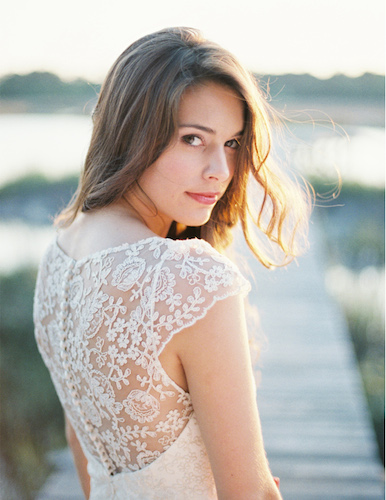 We are thrilled that you're considering us for your wedding photography!
Please fill out our form below for more information, including a complete investment guide. During weekdays, we always respond within 24 hours.
Also, we'd love to send you our booklet of 10 Tips to Have a Stress Free Wedding - just for stopping by! Just click that link and we'll send it over!
Ph: 919.285.1557 Email: contact@liveviewstudios.com