Here are a few of the top trends that are predicted for weddings this year. Some are fresh and new, others are a continuation from years before. If you are a 2011 bride, will you be incorporating any of these trends in your wedding? Let us know in the comments below!
Wedding dresses with pockets: Practical yet chic, these dresses have space for lipstick or gloss for quick touch-ups and tissues for the inevitable tears of joy. Here's a few examples -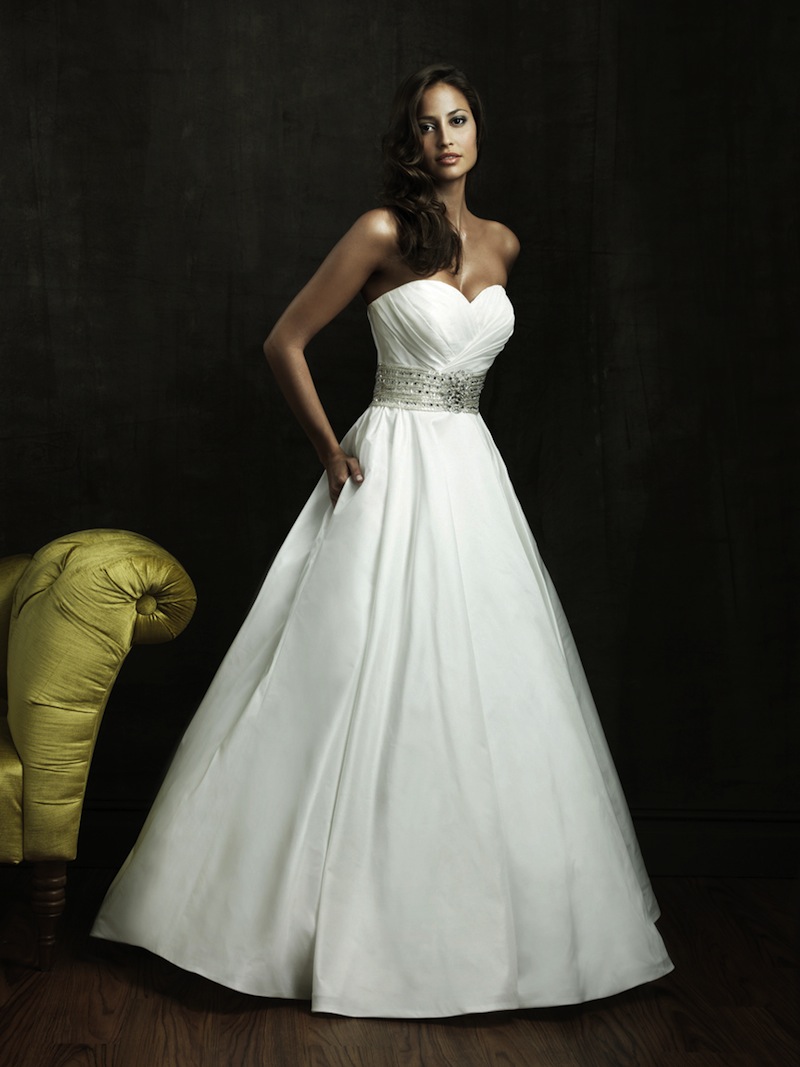 (dress pictured above from Allure)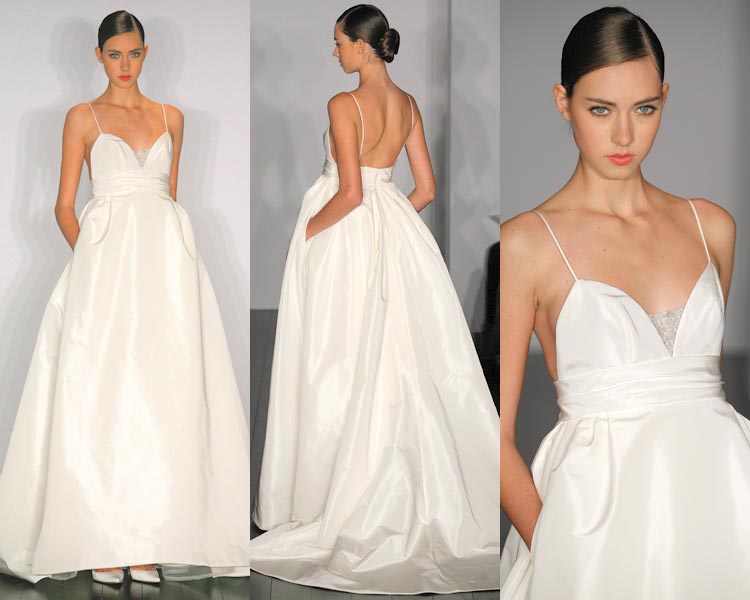 (dress pictured above from Amsale)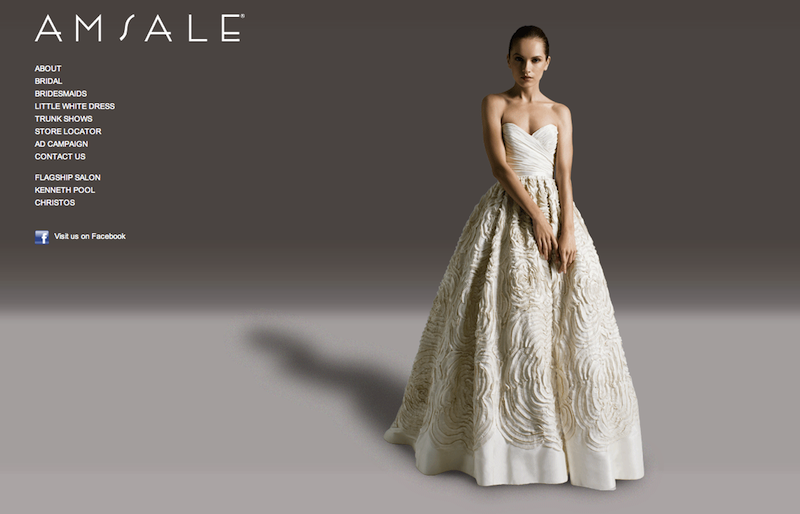 Vintage: I personally LOVE this trend, but that's probably because I'm a collector myself. Brides to be are scouring flea markets, thrift stores, and going through family heirlooms for meaningful pieces that bring back memories of simpler times.

(photos above from Wedding Inspiration)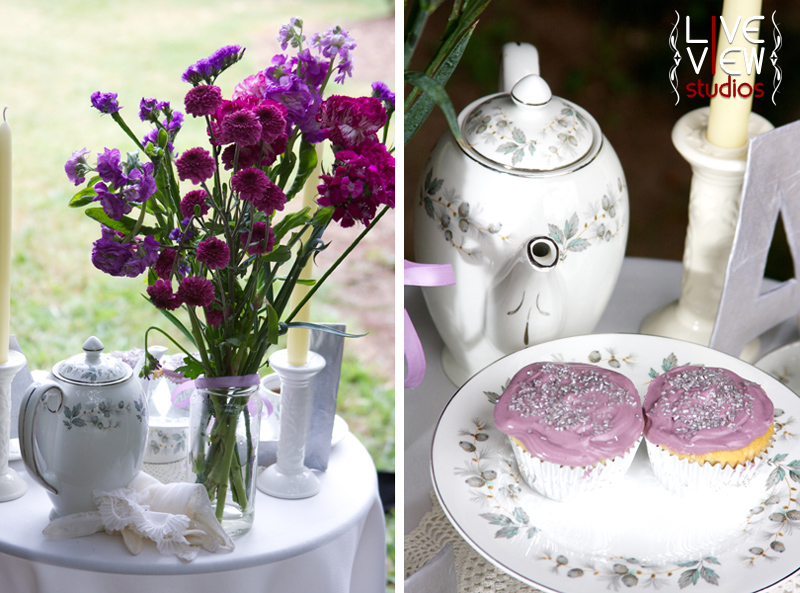 Speaking of meaningful, that brings me to the next trend…
Family and friend-focused: Our down economy has made us realize that those who mean the most to us are our family and close friends. Smaller and more intimate ceremonies are a growing trend.
DIY: Brides see do-it-yourself projects not just as a way to save money, but as a way to stamp their personalities on their special day. There are a whole host of blogs that feature diy ideas and tutorials. Check out our recommended list here.
City-style Weddings: Short or tea-length wedding gowns are paired with the backdrop of the city. These weddings have a laid back, yet classy feel, and are perfect for the modern couple.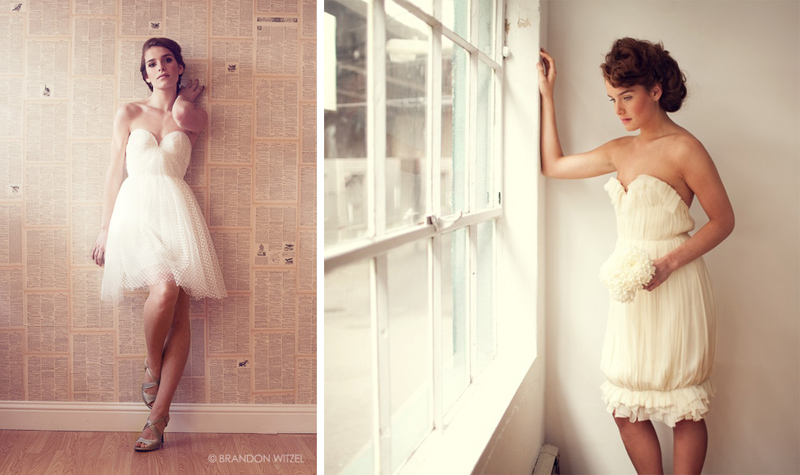 (Dresses above from the Sarah Seven collection)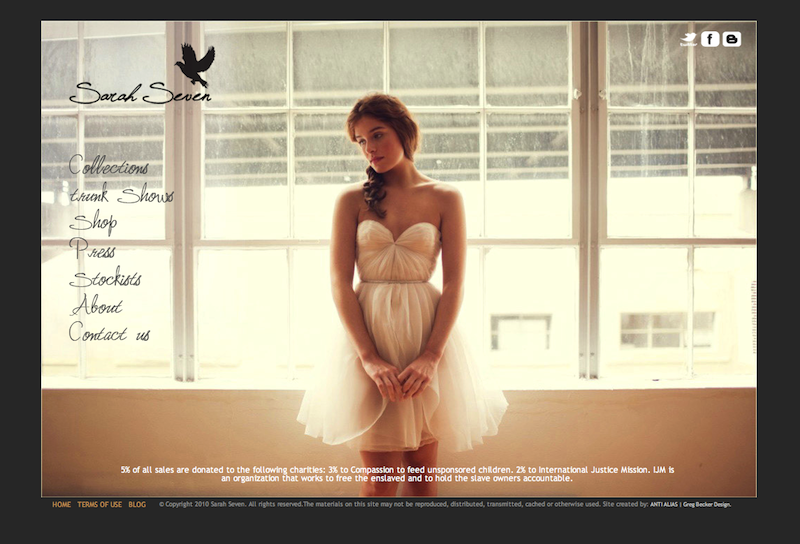 Personalization: This is definitely an on-going trend. Brides and grooms are making their day more and more about them as a couple, which is something I applaud. Not into cake? They're serving their favorite dessert instead. Instead of continuing what is traditional, couples are looking for new ways to mix it up, and the creativity I see in the wedding blogs I follow is sometimes mind-blowing!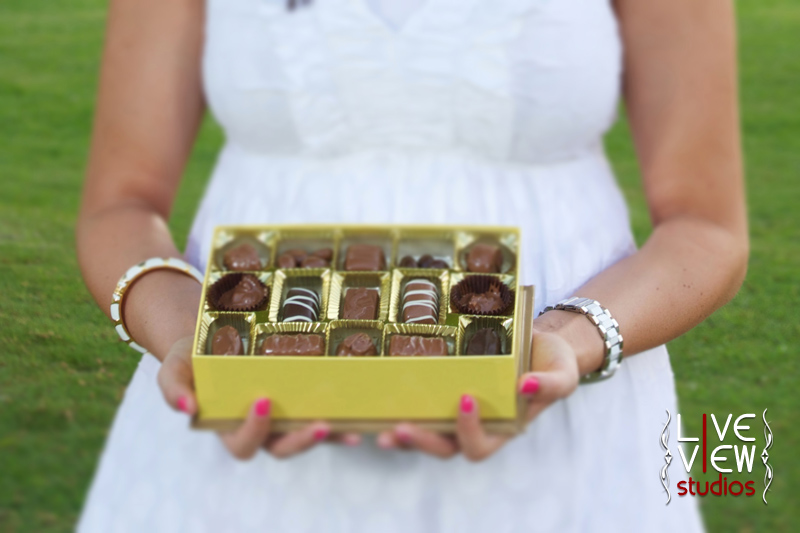 Personalization is something that has flown over into wedding vows, with many couples opting to write their own. This was something Brent and I did for our wedding as well, which we thought made it more special.
If you've recently gotten engaged and are in the planning stage of your wedding, you'll want to sign up for our online newsletter here to receive our February wedding special that will only be available and advertised to our newsletter subscribers!
To all 2011 brides, congratulations and best wishes!