"Glittering  gown  of  silk  and  lace, delicate  iced  pink  wings  of  grace
Dainty  sugar  plum  roses  all  around, Glistening  sugar  is  on  the  ground" – Unknown
We couldn't wait to share a sneak peek of our sugar plum inspired winter wedding shoot that we did last week … the full shoot is coming tomorrow!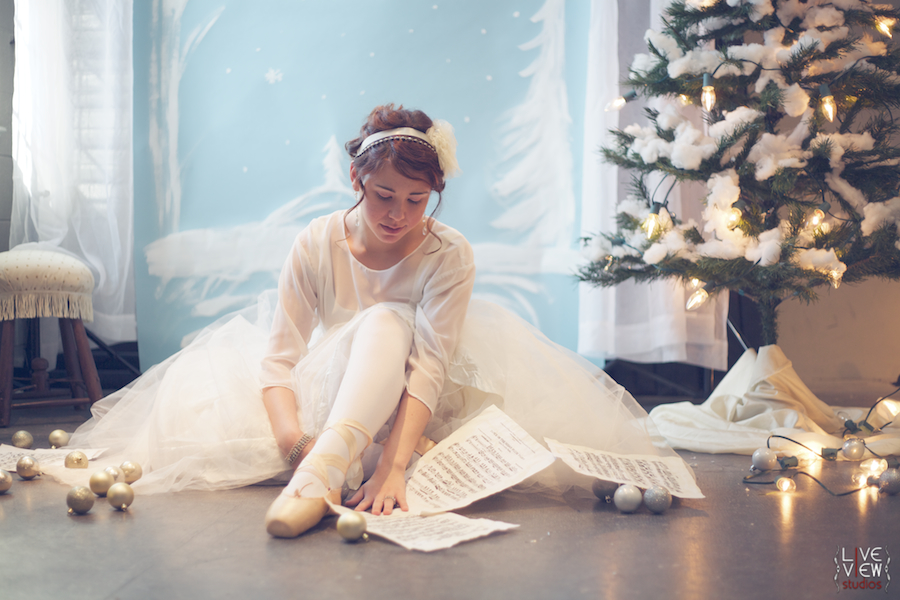 How was your Christmas holiday? Did anyone get engaged over Christmas?