Well babe, you've almost caught up to me. Welcome to club-almost-30 :) One of the things that I love about us is the fact that we're hardly ever apart. In a day when some relationships breathe a sigh of relief when they have time apart, I'm glad that ours thrives on the constant energy we give to each other. I hope that 30 years from now, we can still say that we've never spent a night apart!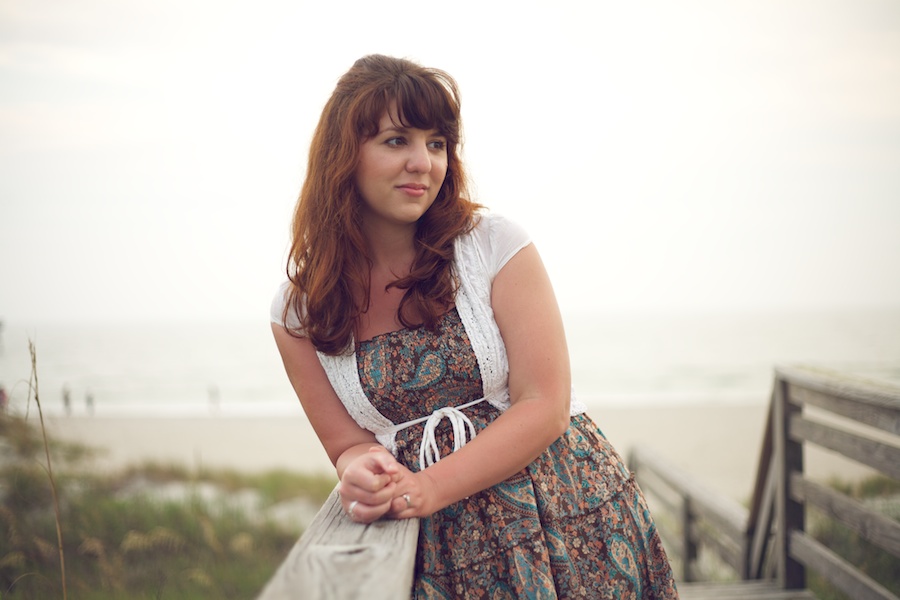 You're the one who makes me smile every morning when I wake up. When your eye gets that little mischievous twinkle it always makes me giggle inside. You're my girl and my best friend.
When I was skimming through my iPhone, I realized how many random pics we have of us. Together. It feels like sometimes the iPhone is one of the few ways we can get both of us in front of the camera at the same time … so it's fun to see them and remember all of the times we've spent together – on adventures.

Today, on your birthday .. I'm glad that we can celebrate it together. Again. I never get tired of us being together (or you!) Thanks for thinking I was cool enough to marry :)
P.S. Let's cuddle later, ok?