Don't need directions, don't need a map
If we get lost I'll be good with that
Yeah we'll find a way to make the time pass
Window rolled down with the heat (or in our case, A/C!) on high
Stars all aligned in a runaway sky
Holding my hand as the miles roll by
Long gone, baby – Carrie Underwood, "Get Out of This Town"
In just a few short hours, we'll be packing our suitcases in the car, cranking up the music and heading east to celebrate four years of being married. Boy, are we looking forward to this well-needed break! In honor of our anniversary, we wanted to share a bit about us as a couple for those of you who might just be getting to know us.
We found ourselves on the other side of the lens a few weeks ago, with our awesome assistant photographer, Jeremy. It was fun getting a little taste ourselves of the experience we like to give our couples. That is, the feeling of being on a date, the chance to kiss slowly, to laugh, to hold hands, and feel beautiful. Since we're both music lovers, we incorporated a bit of that into our session. Enjoy the following pictures!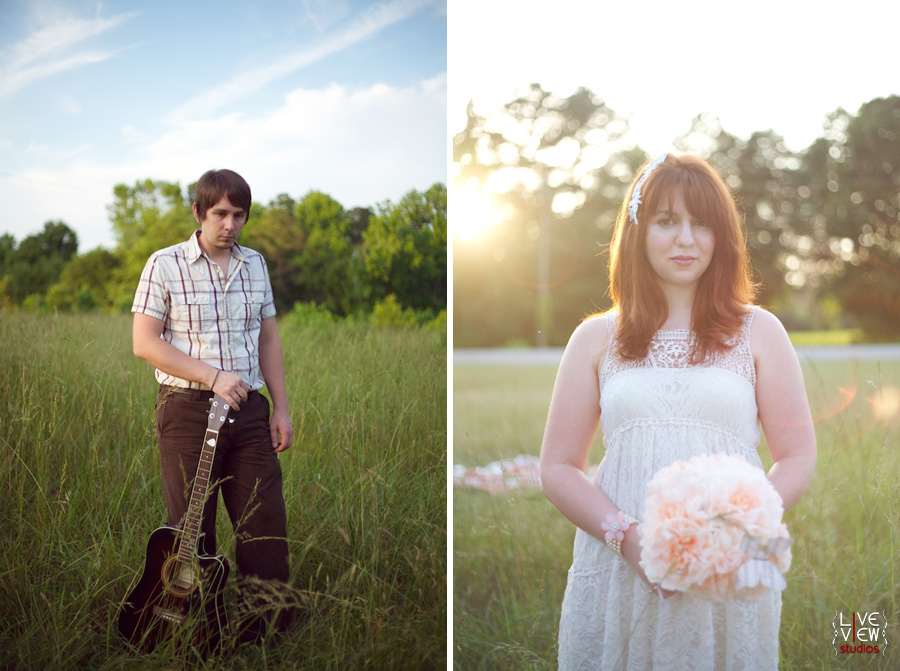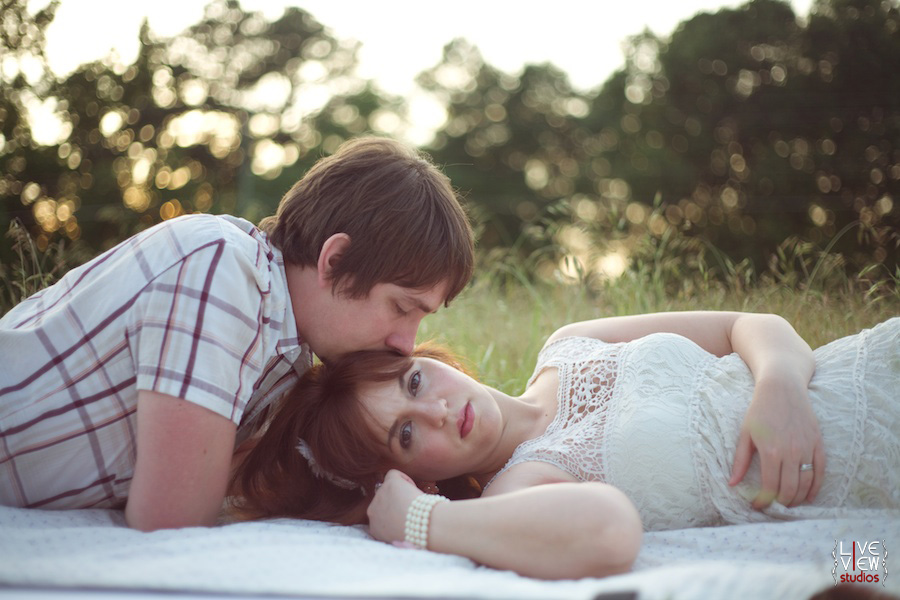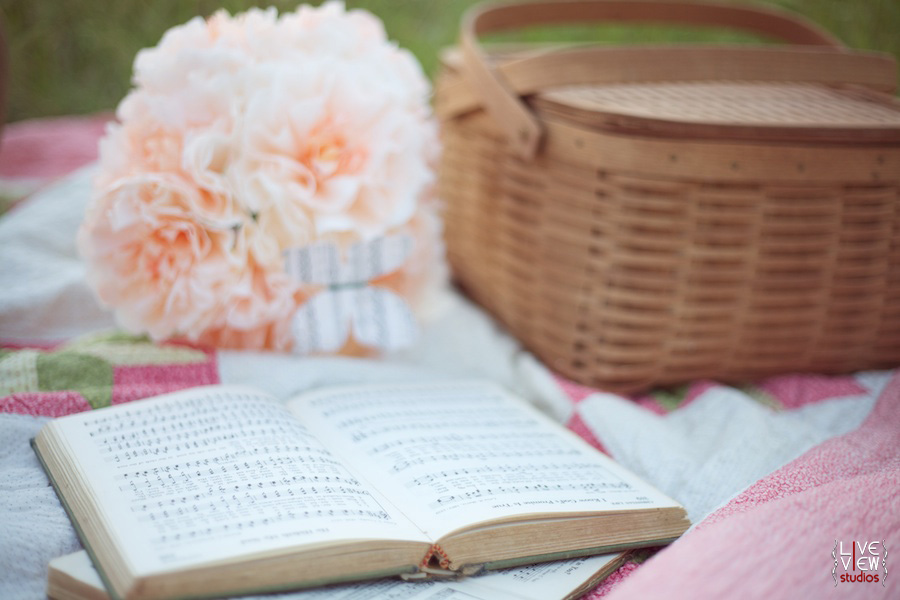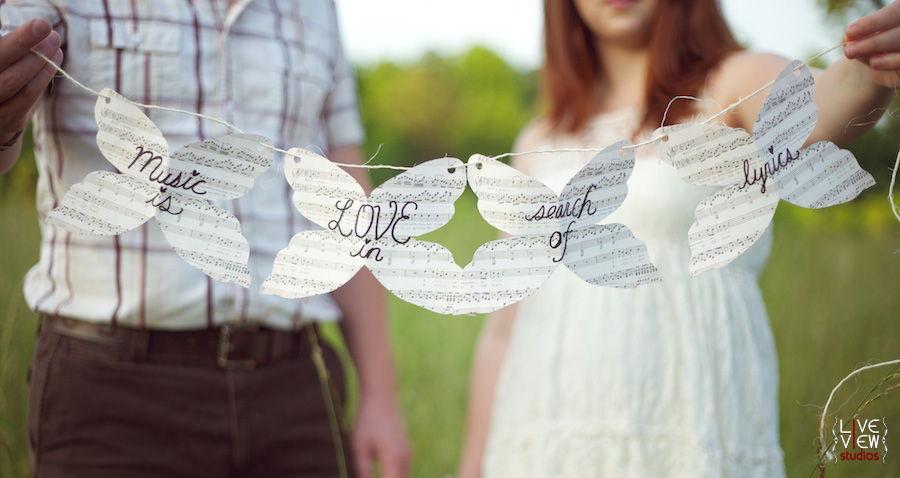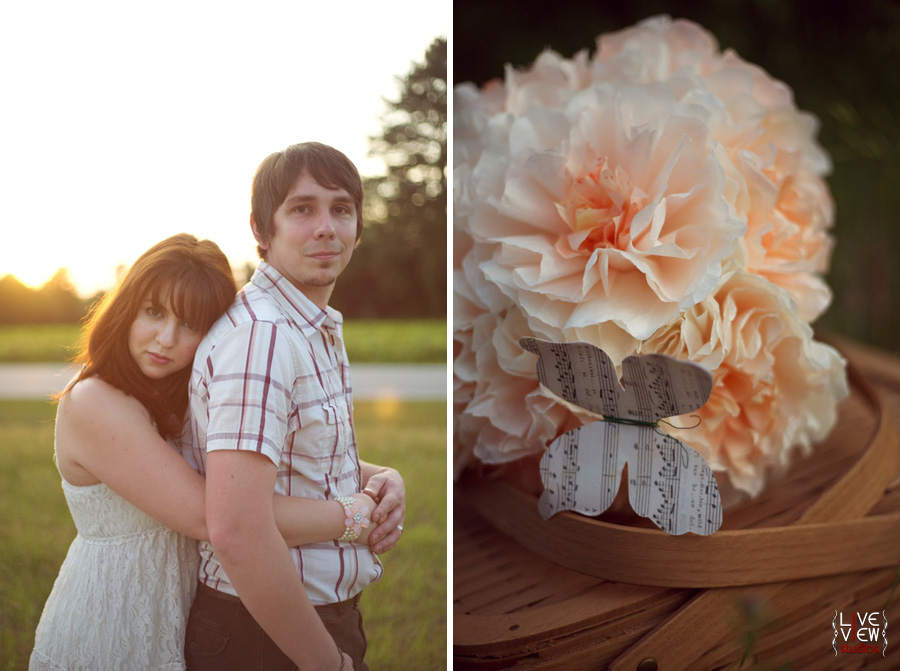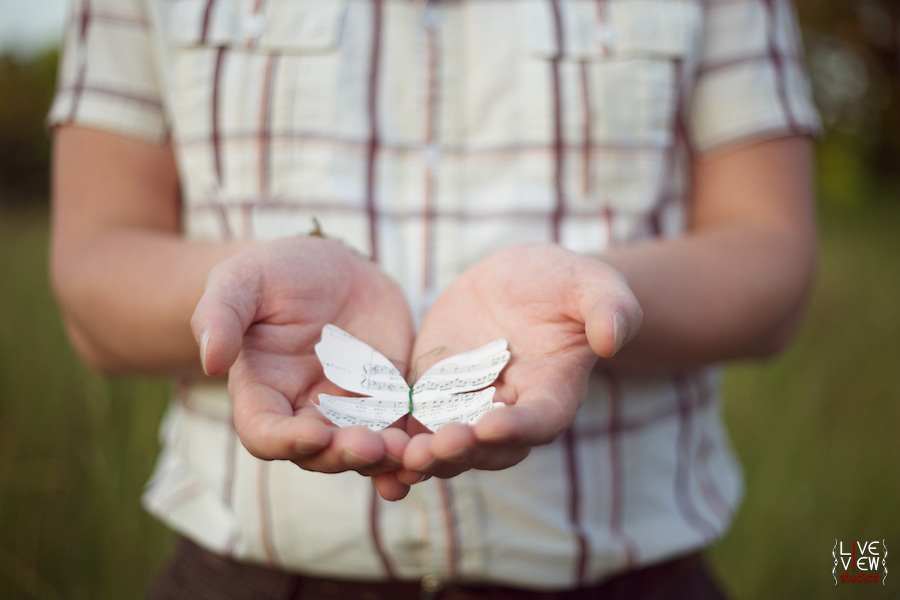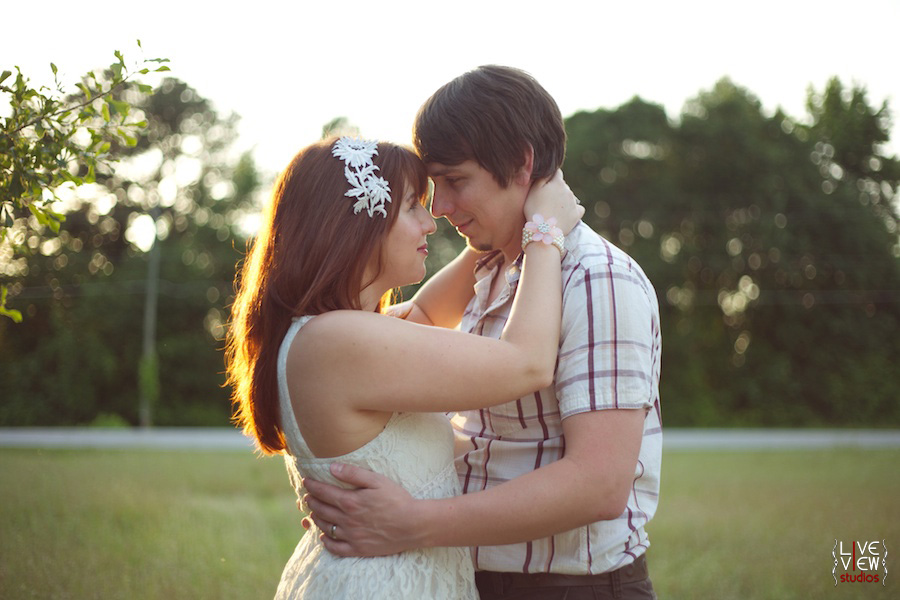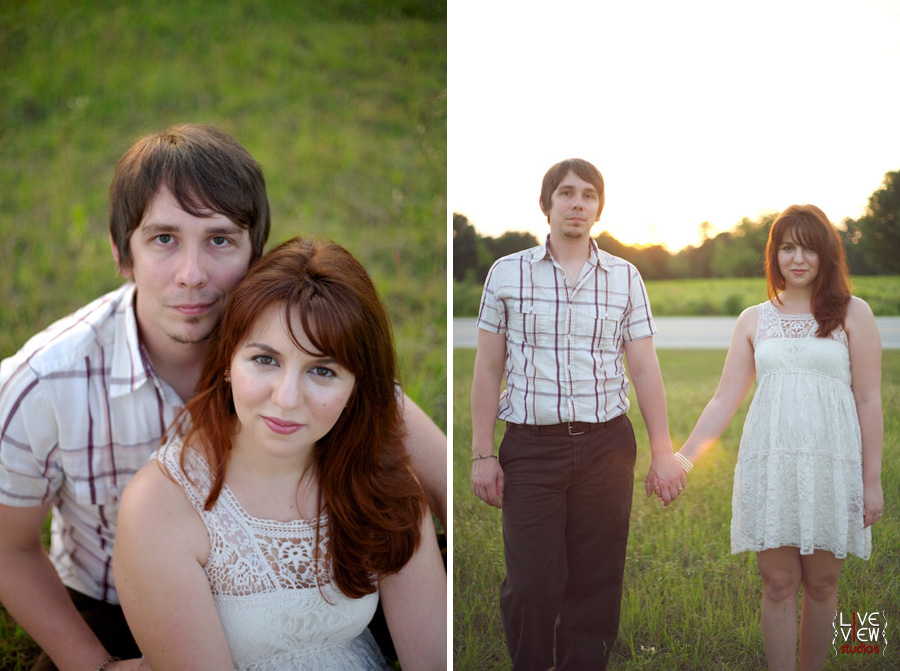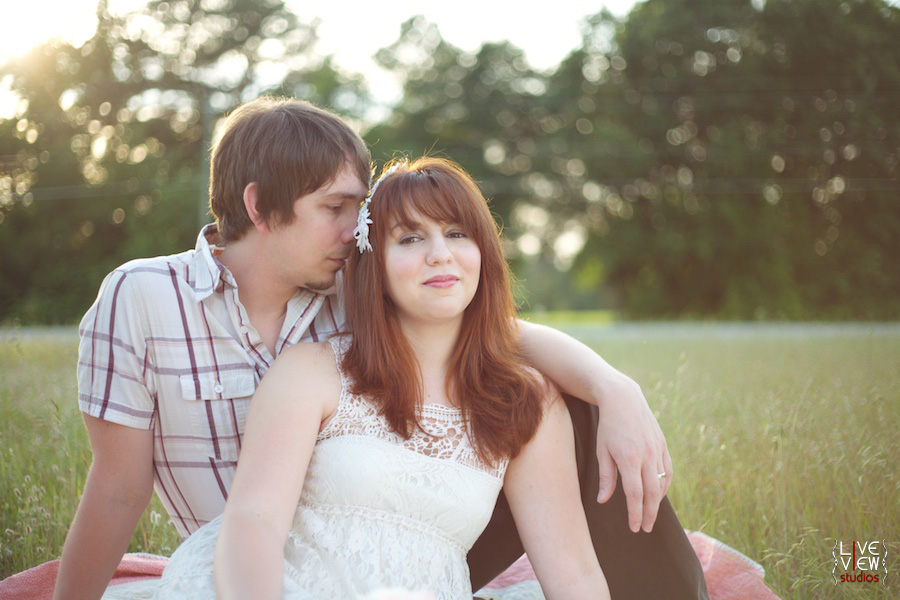 So, as I was saying, we're going to be sharing about ourselves too, so today's blog post will be about how we met. Ever heard of Xanga? Back in the day (well, really not that long ago, more like in 2006), both Brent and I had one, and we regularly blogged about our thoughts and our faith. After being connected by the same blogring, Brent messaged me saying he'd like to chat with me. We began to chat online, which lead up to a phone call (I remember we were both SO nervous), and many, many phone calls later, an in person meeting. I forgot to mention that at this point, we lived several states away. Brent lived in Pennsylvania, and I had recently moved to North Carolina.
We met at the airport, and I like to say it was love at first glance! The first, few days he spent with me and my family were not enough and I was in tears saying goodbye. In the months leading up to our engagement, many miles were booked going back and forth, and each visit was a fleeting, but heavenly time of being together. You know how they say that true love is when you can't imagine being with out someone? That saying is truer than true, and now 4 years later, I can't imagine my life without Brent. He is my soulmate- the one who puts up with my weird quirks (believe me, I have some!), who makes coffee in the morning so I can get out of bed, the one who listens to me and supports everything I do, who loves my family as much as his own, whose strong arms wrapped around me make me feel safe .. my lover, my bestest friend. Happy anniversary, Love.
Coming tomorrow: How he proposed and a few of our favorite wedding photos