The Setting Sun (Rising): Introducing Sydney
Well, I was pretty darn proud of it. Part of the photography experience you get with us is that we'll willingly (and at no extra charge!) help you come up with some outfit ideas for your shoot. For models, this can be a little bit more challenging because good fashion photography should ideally incorporate outfits that (a) you wouldn't normally think of pairing together or (b) articles of clothing that you just don't really see anywhere else. At least, that's how I see it. The first outfit we came up with for Sydney I think met all of those rules and perhaps added a few more as a new standard for outfits.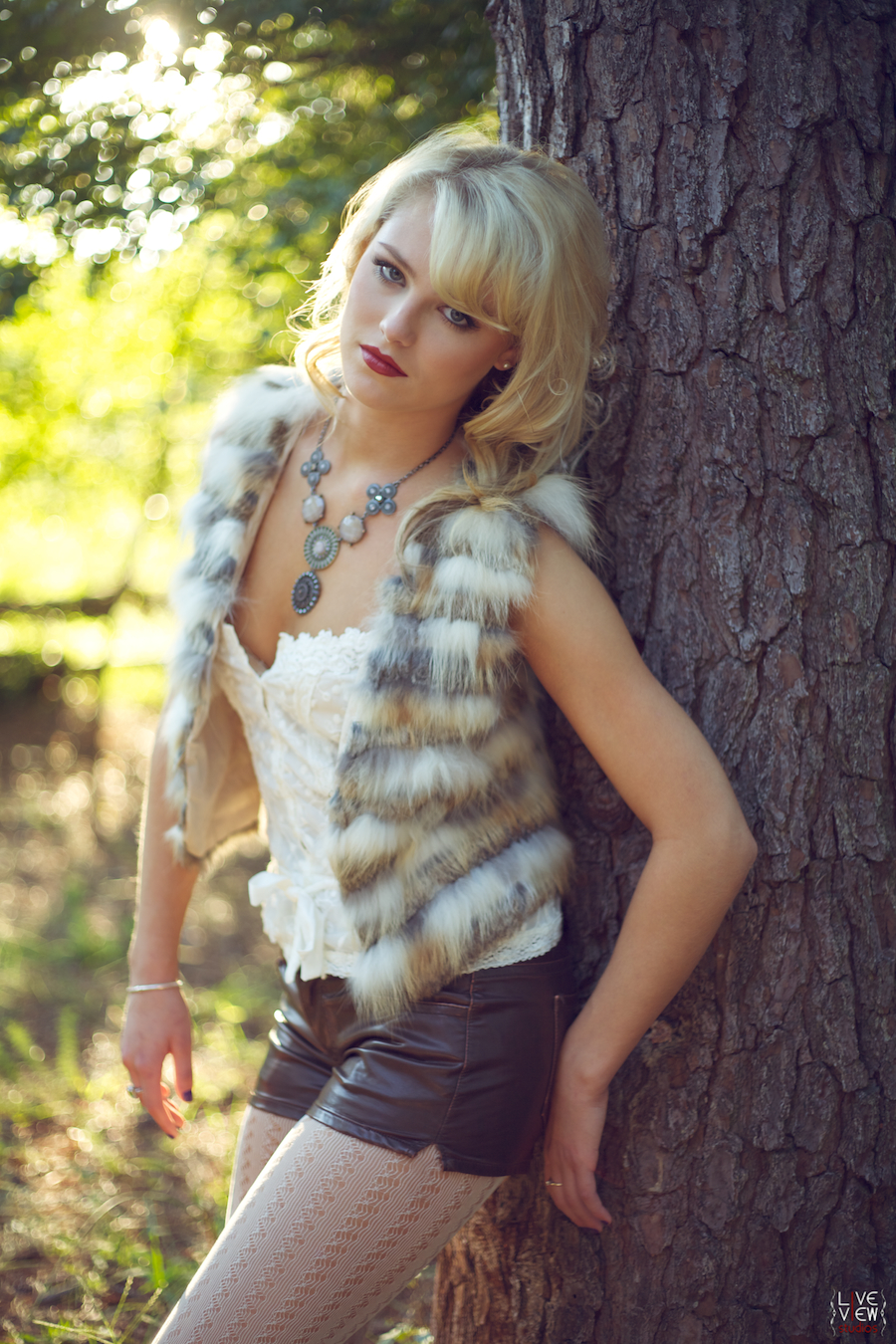 Major props go to Sydney's mom here too .. she brought a huge assortment of awesome stuff for us to mix and match and play with to create these looks!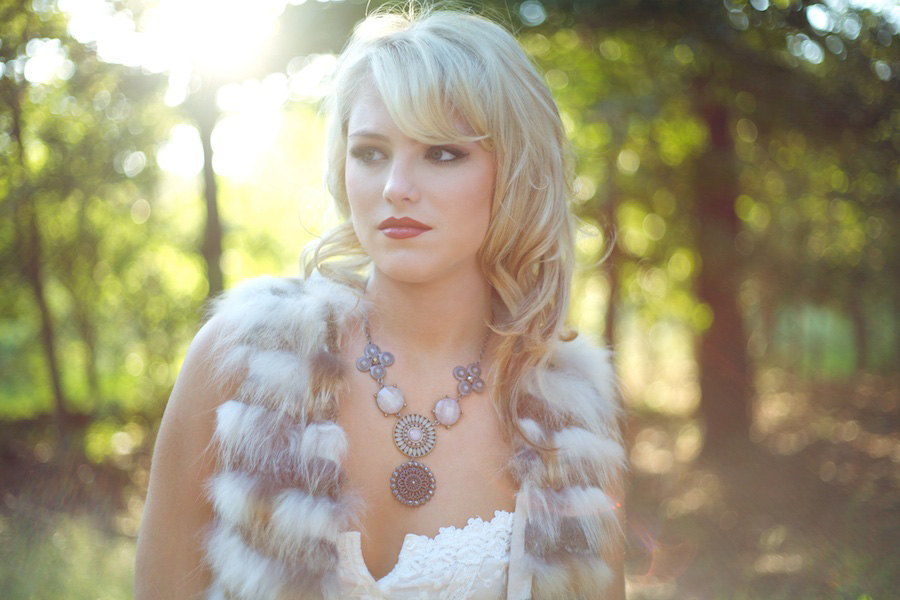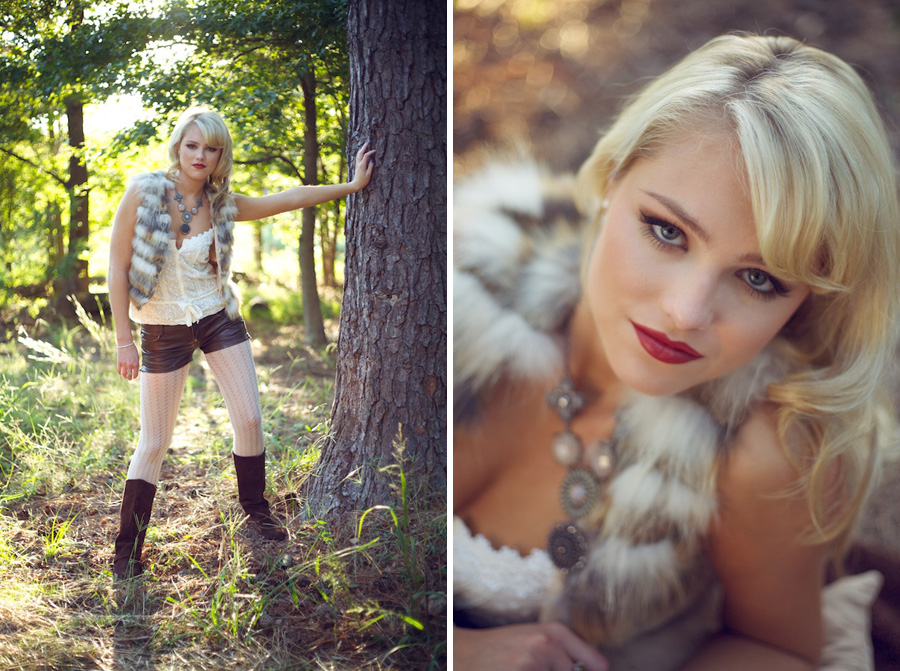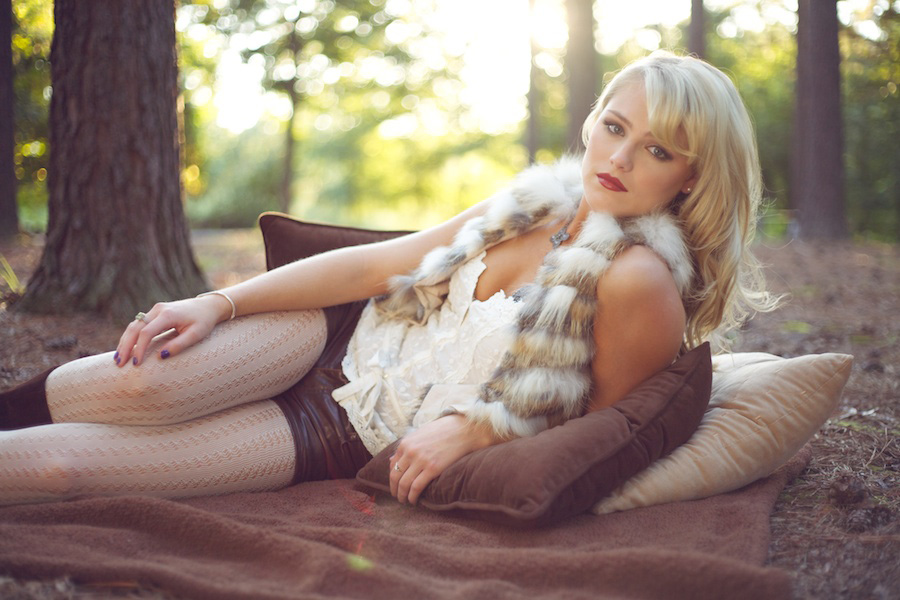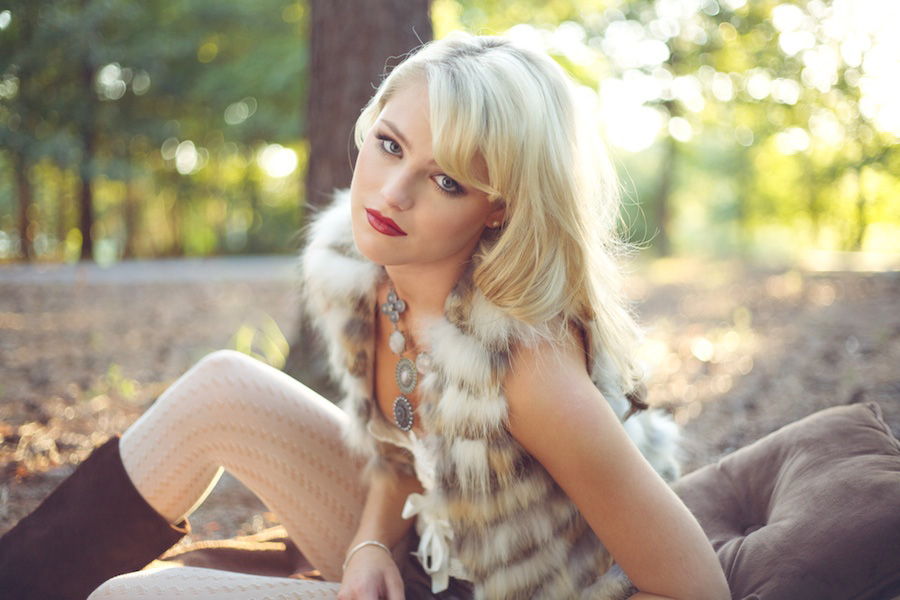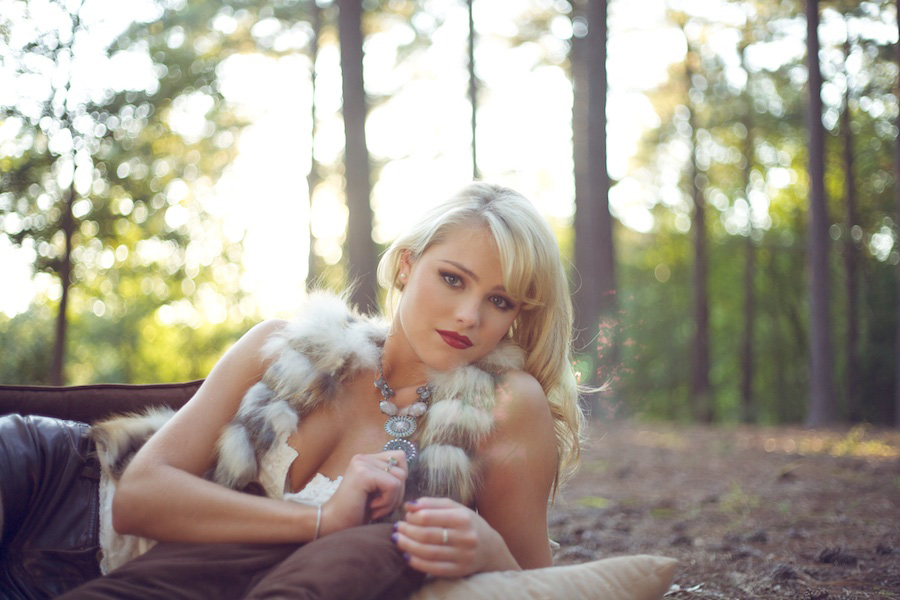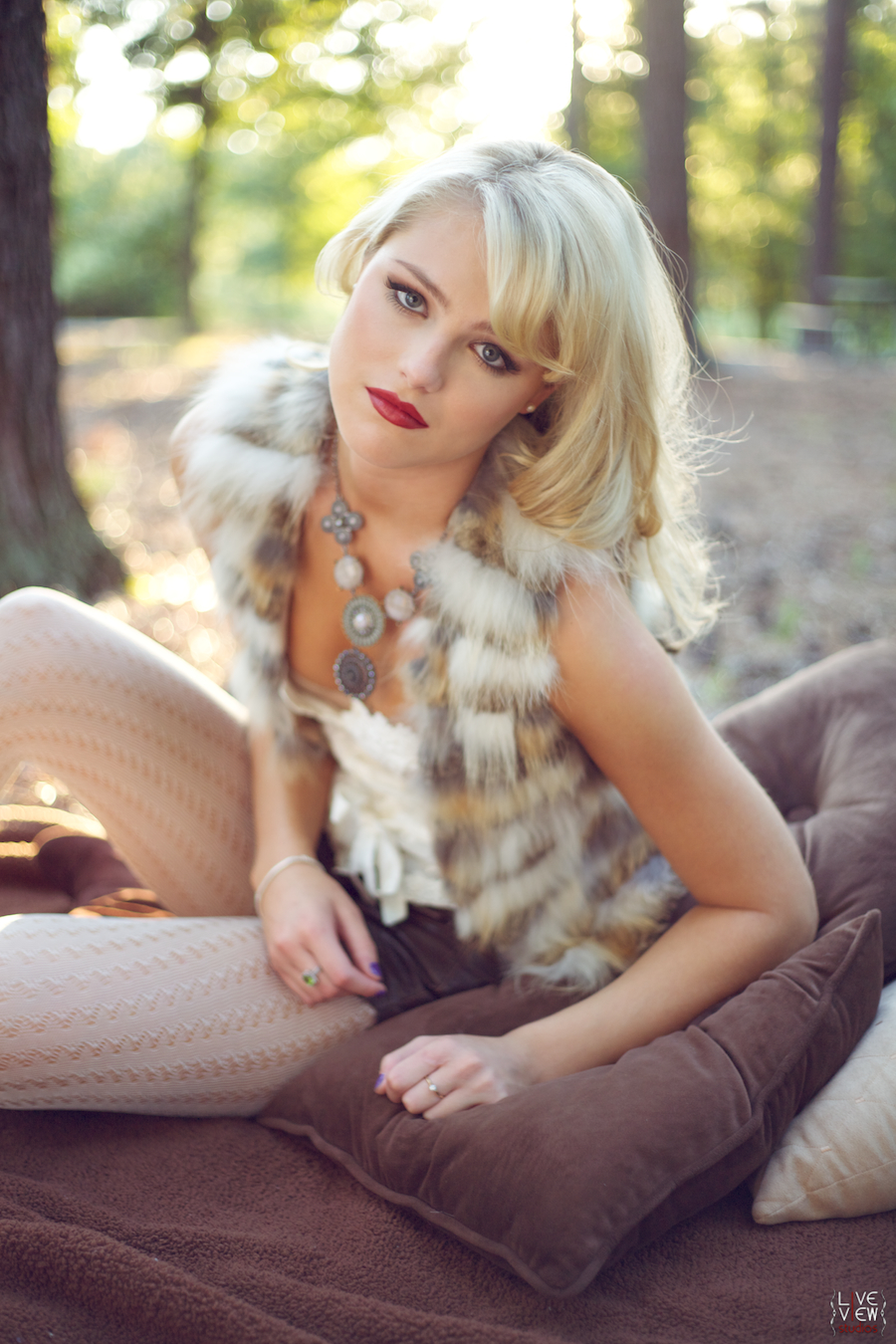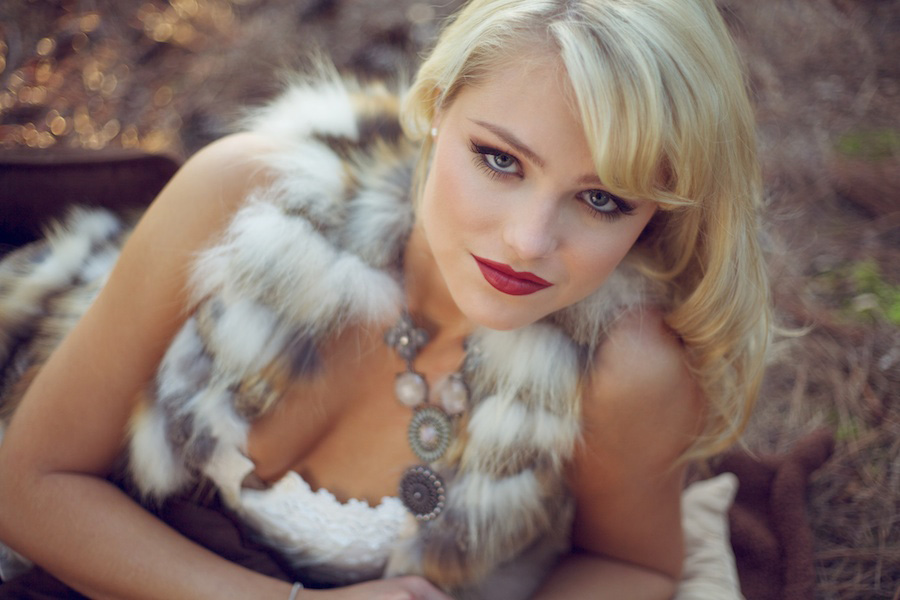 Sydney is currently working with Karen Lee, who has appeared America's Next Top Model as a guest judge, and model scout for Wilhemina, Paulines, and Elite Model Management. One of Sydney's goals is to become a Guess model – so my goal with this shoot was to give her some images that gave her an edgy, cover girl look – something that could be the face of a brand.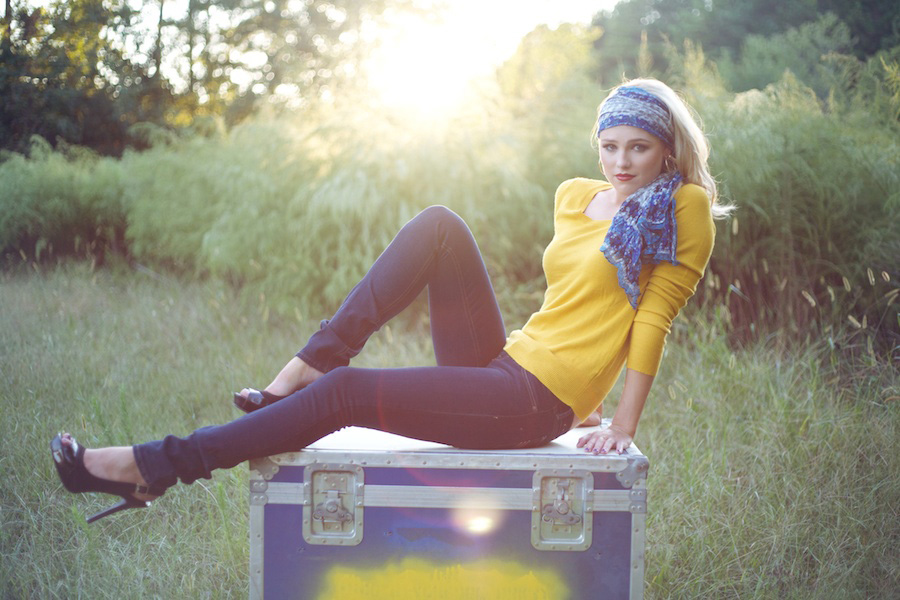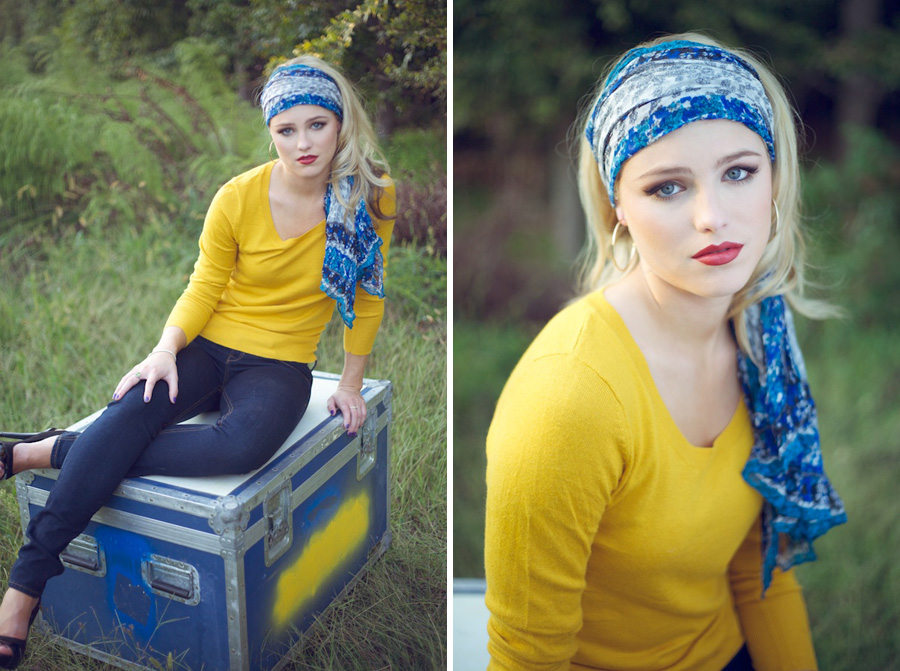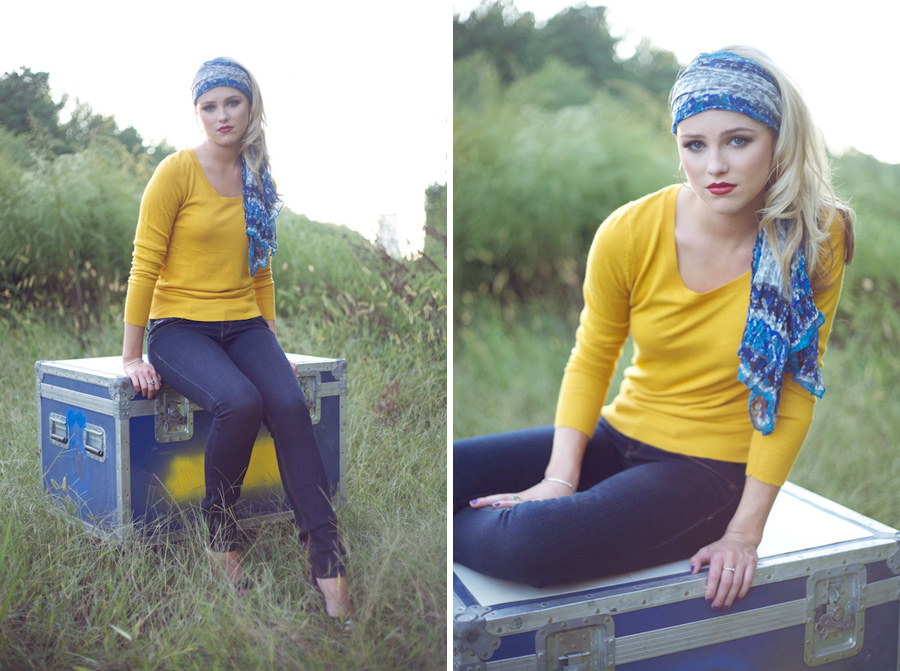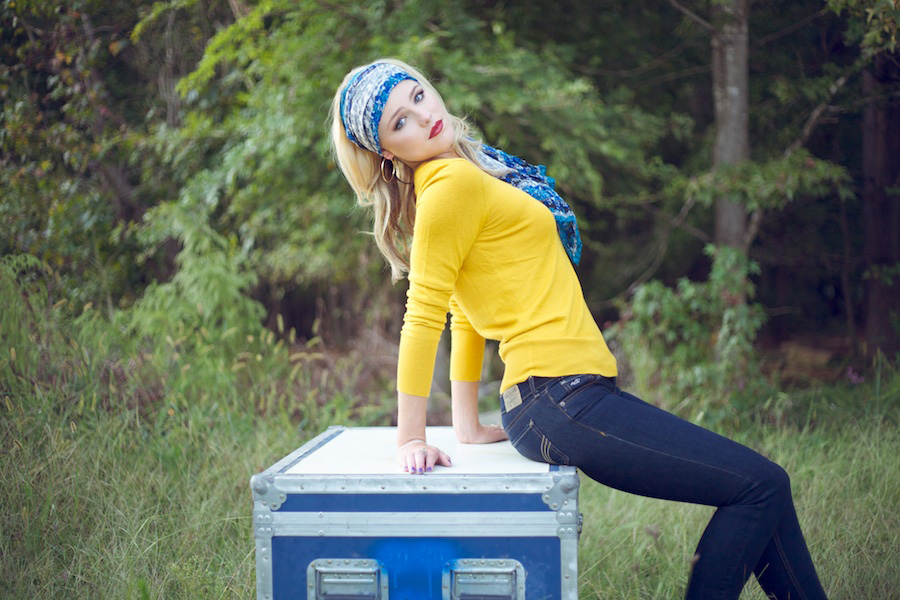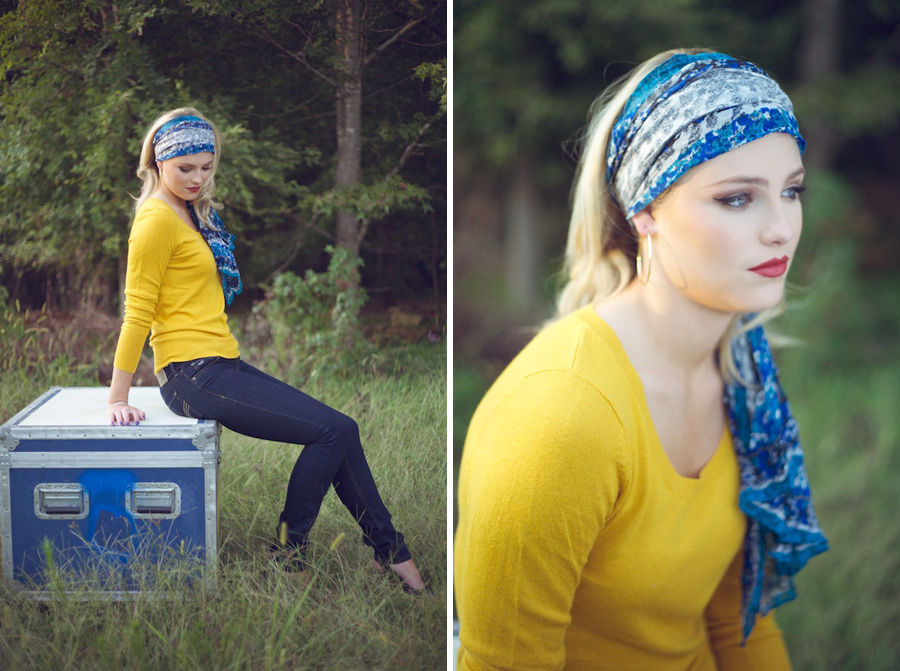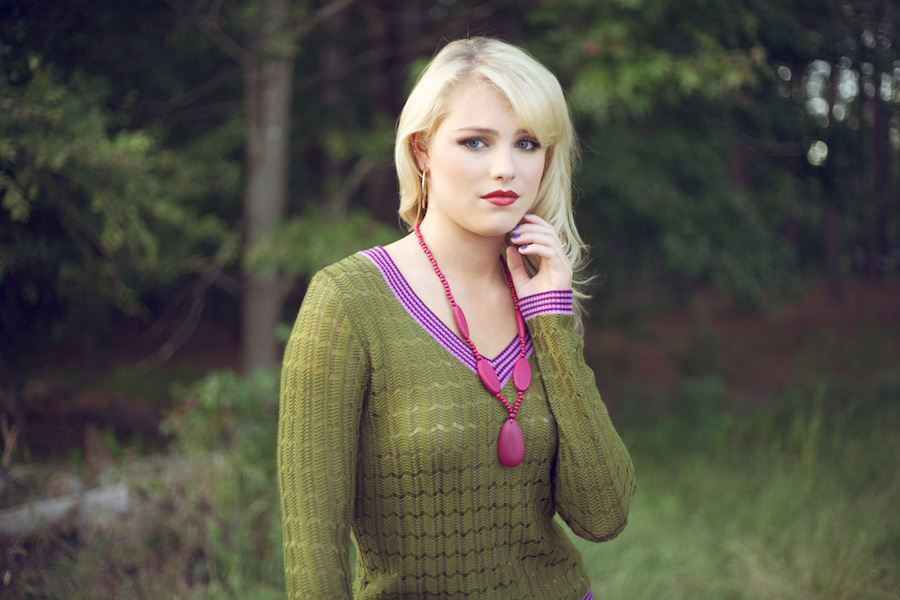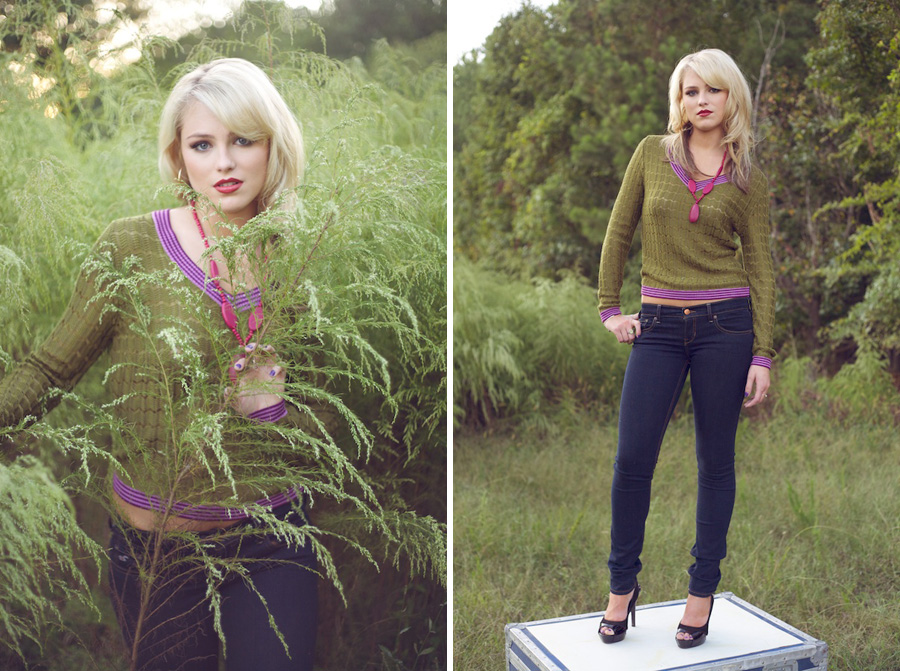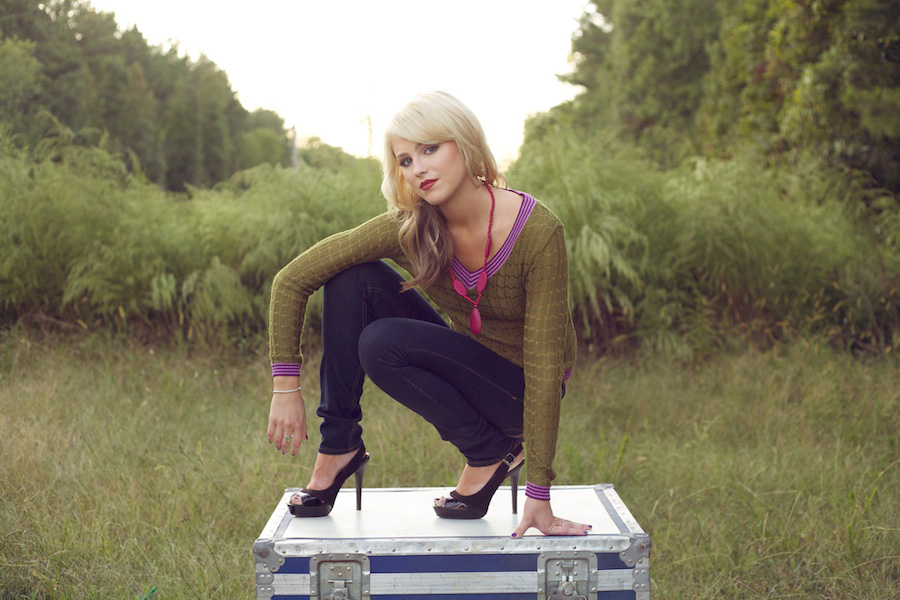 The photos above and below were some of my favorites as well .. I love how all the greens pulled together, and the pose above is bangin!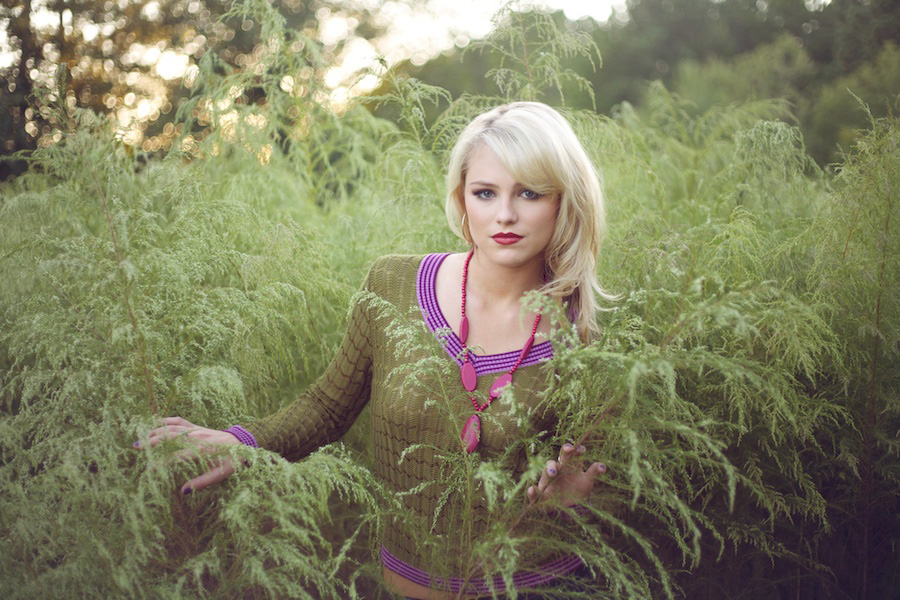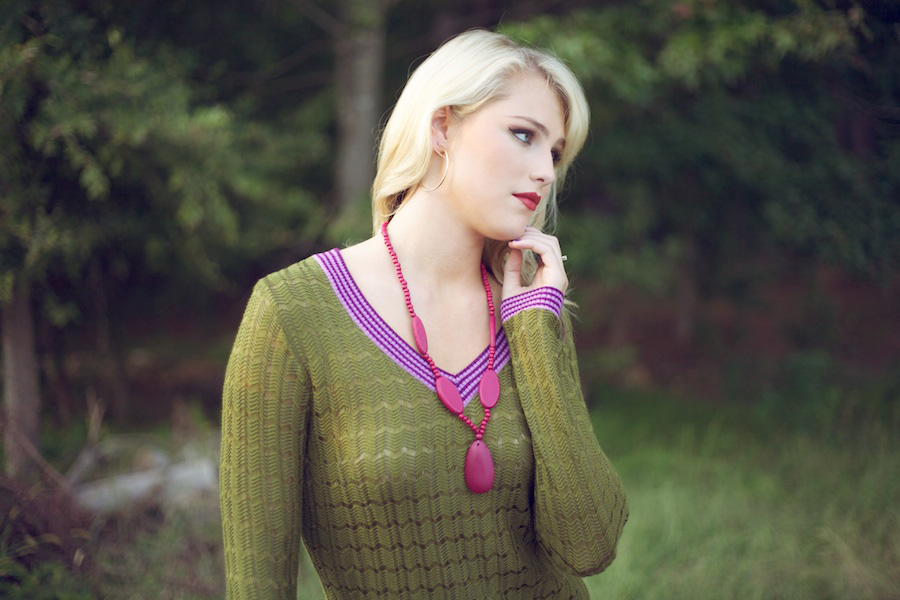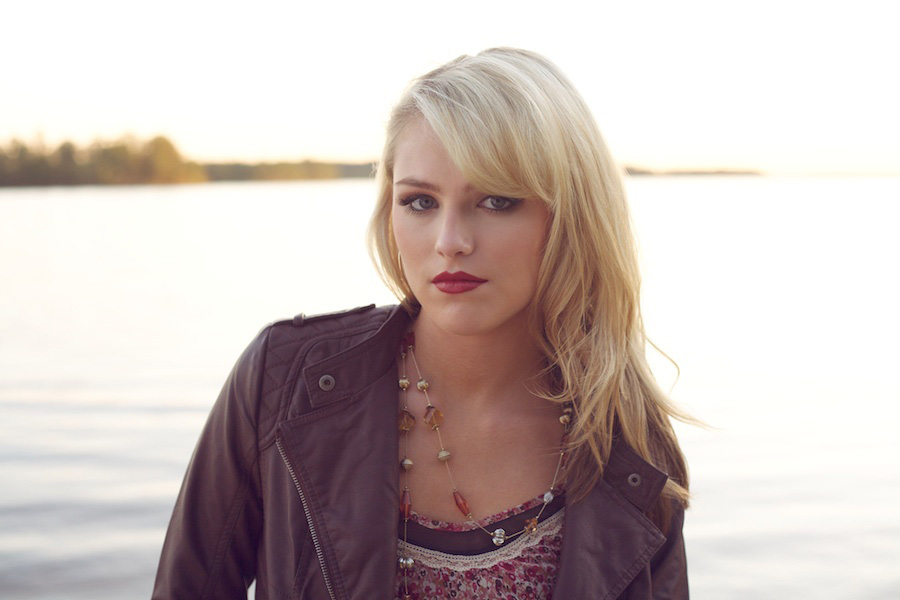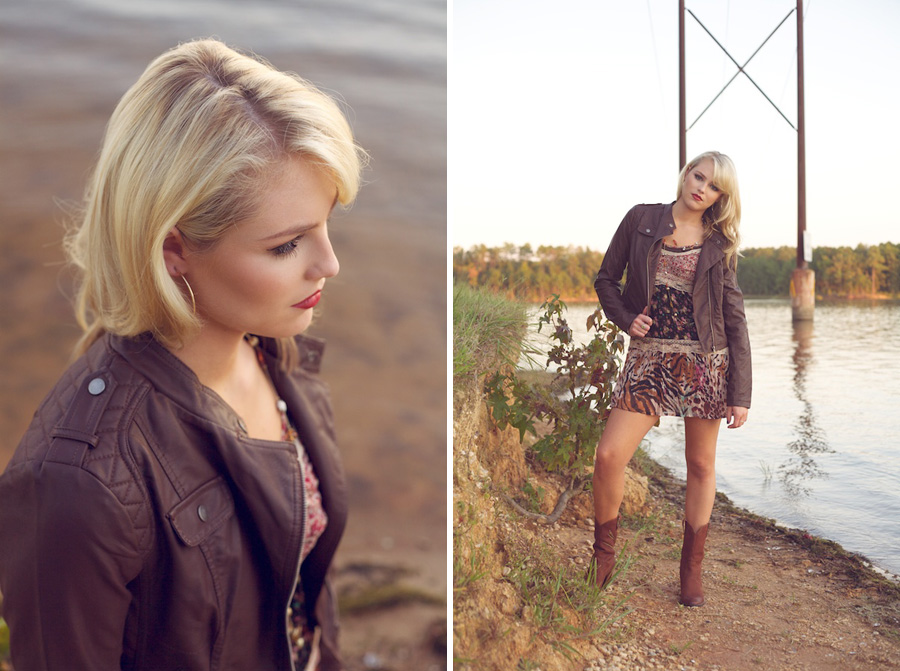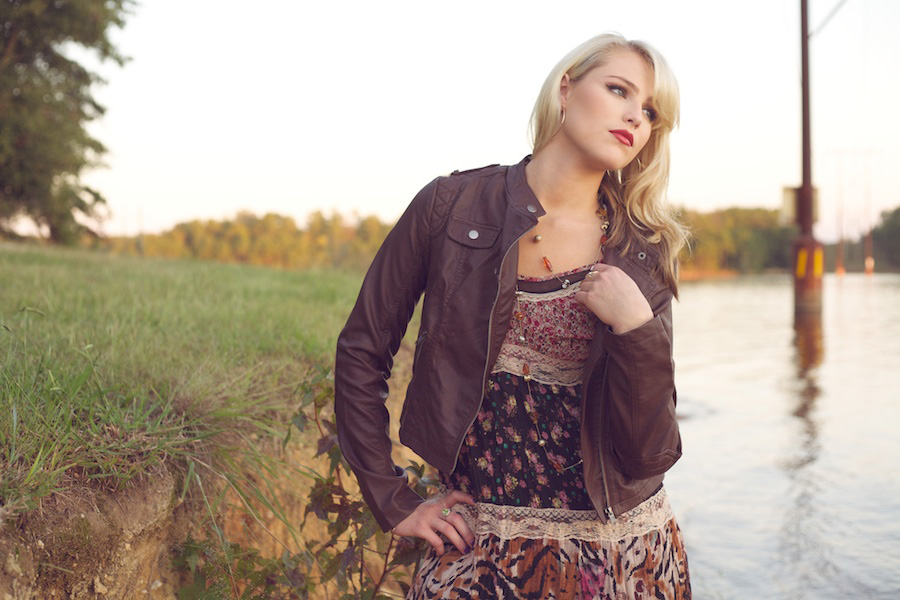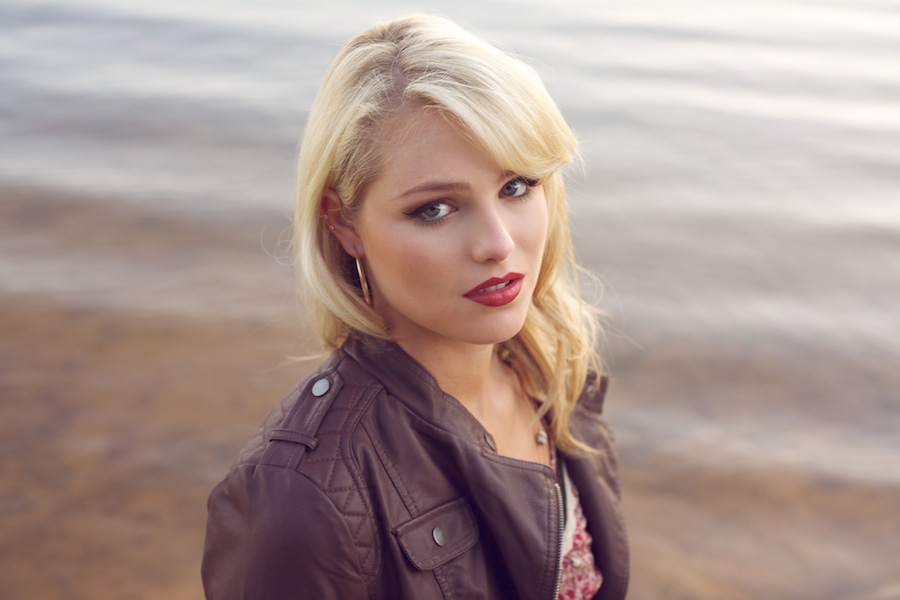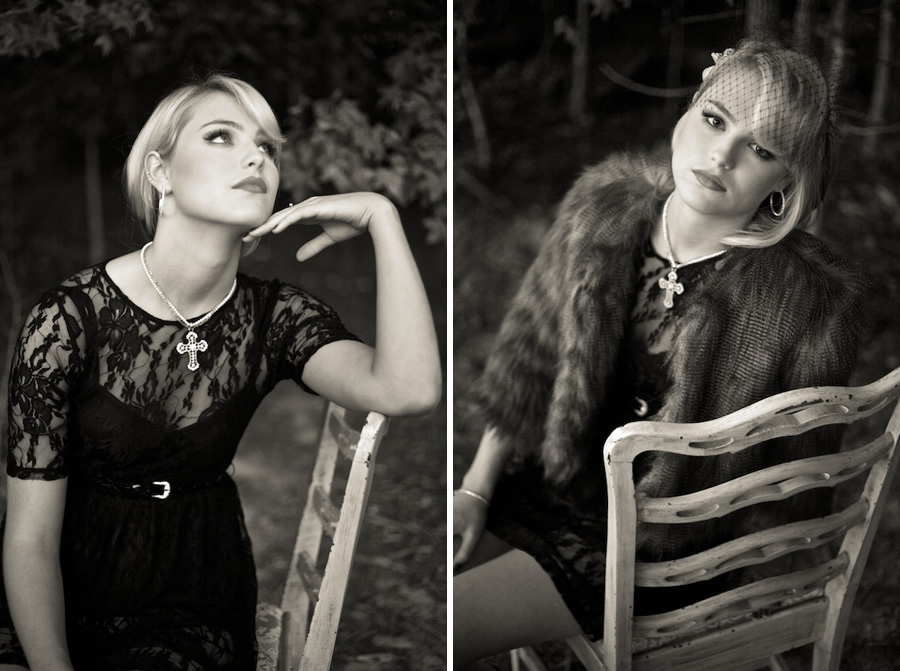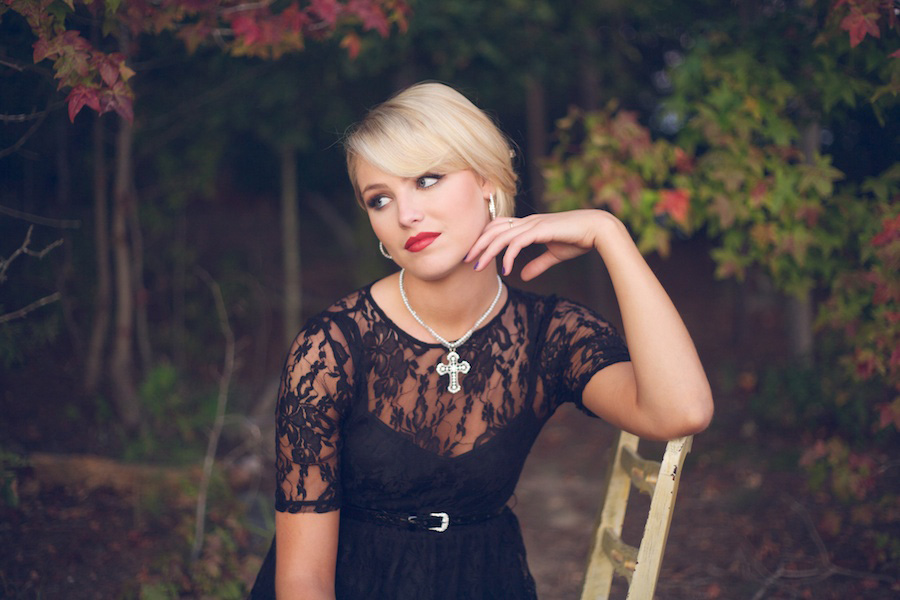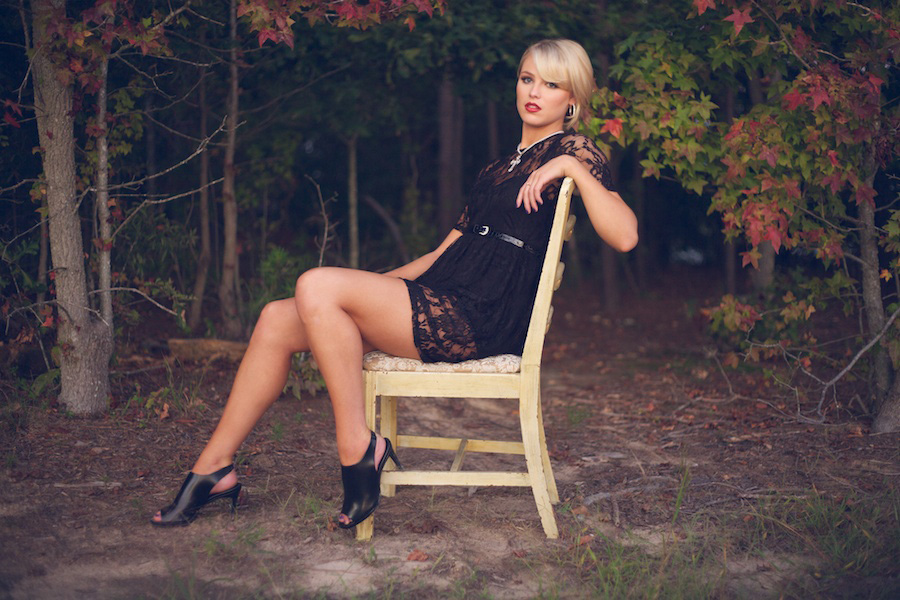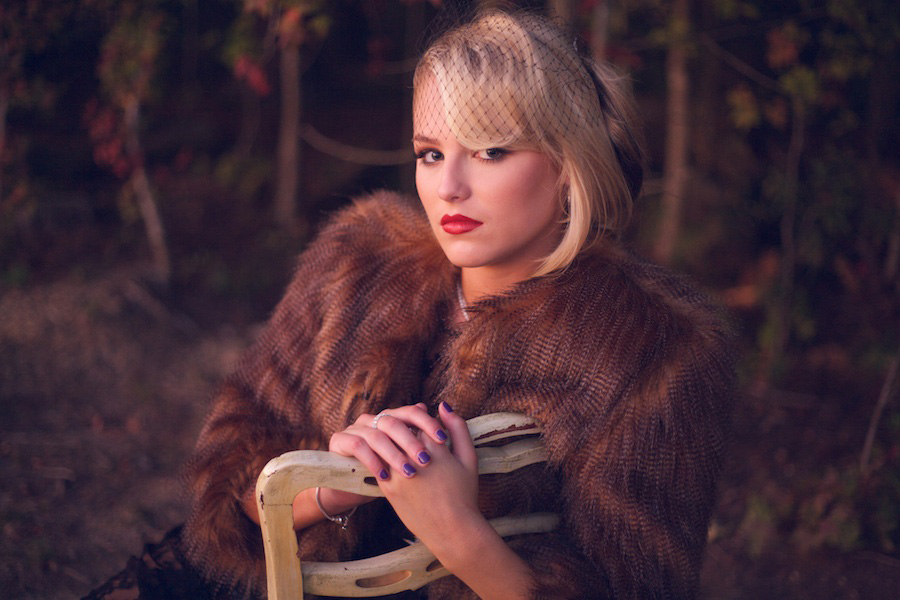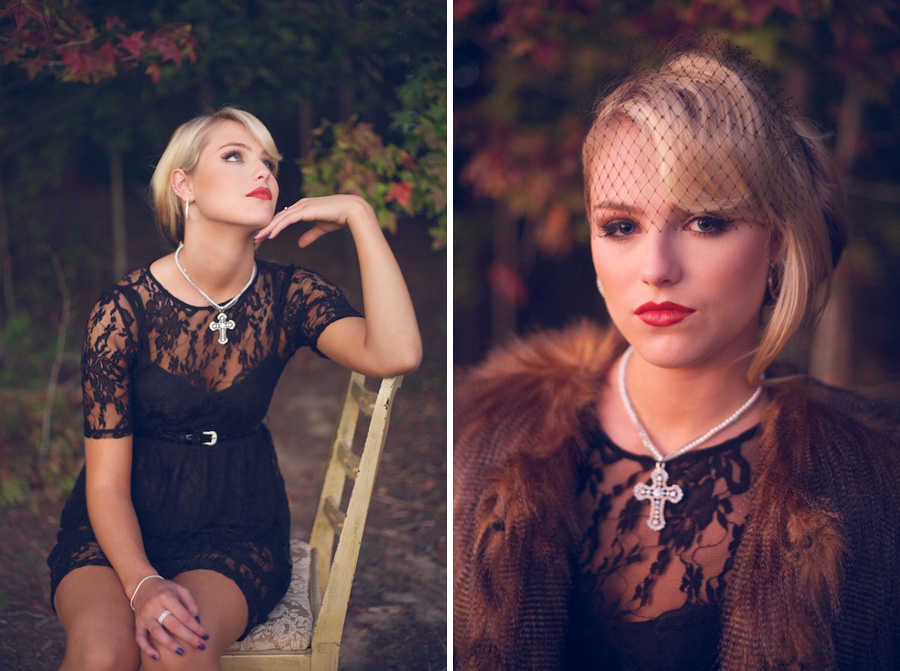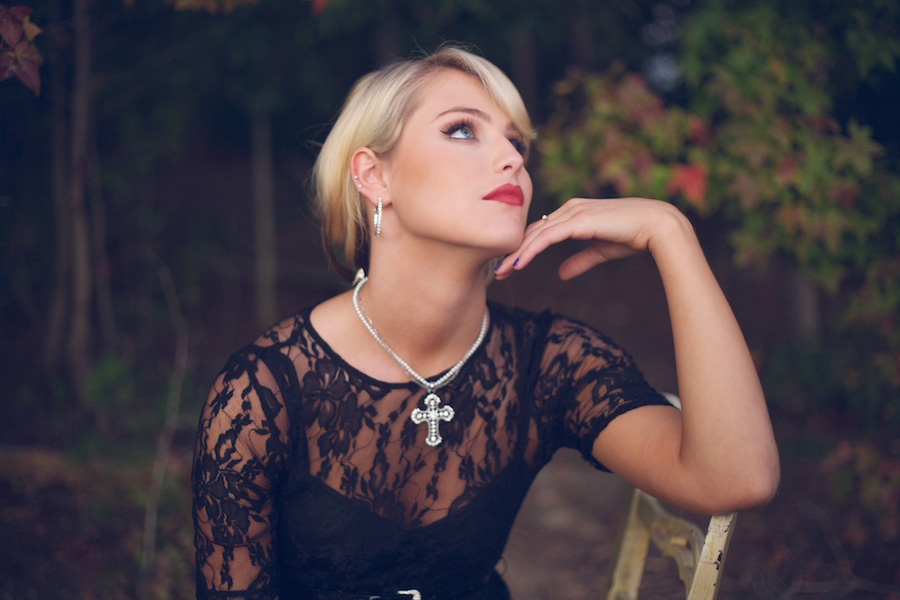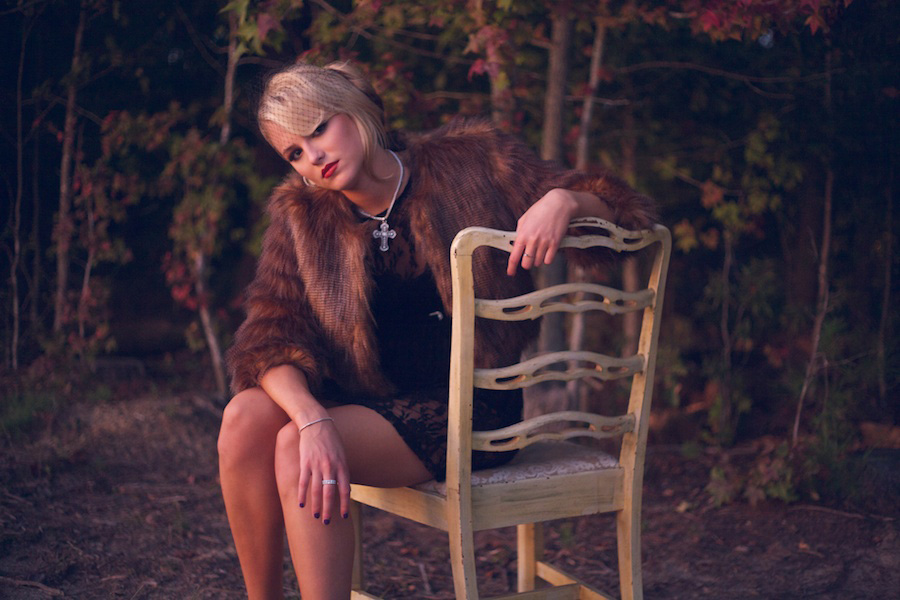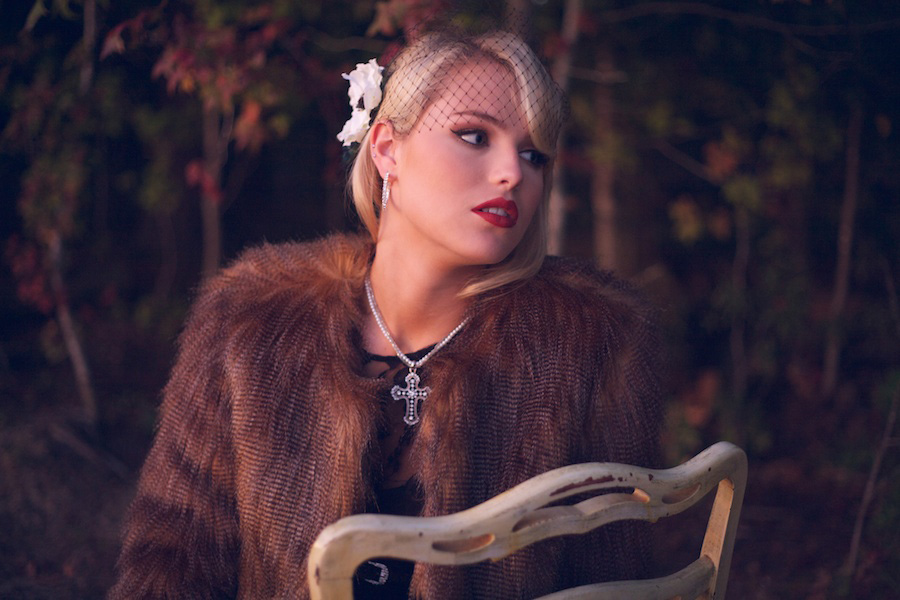 Sydney, you are gorgeous and it was a lot of fun to work with you and see the final results of your photos! We're looking forward to seeing where you go in your career .. and hopefully to see you in that cover ad for Guess one day :)
Hair / Makeup by Sharon Davis