The Saturday Post

This week was an exciting and busy one for us … in the midst of all the preparations for Thanksgiving, we rolled out one of our favorite styled wedding shoots so far – the 'Falling in Love' shoot. We love giving brides ideas for easy to implement details for their wedding – and if our shoot inspired you we'd love to hear about it in the comments below :) For that matter, we'd love to see any of your wedding planning details especially if you're using Pinterest for it. It's been fun to look through the inspiration boards for the entries that have come in so far for the Love Your Wedding, Love Your Story wedding giveaway and see all of the creative things that y'all are planning for your wedding!
And while on that topic – don't forget that this is the last week to get your entries in for the wedding photography giveaway. We've had some great entries come in so far, but we want to have piles and piles of them to look through – so take five minutes and tell us your love story here, to submit your entry for this great opportunity to win a free wedding photography package from us, and have your wedding featured on Heart Love Weddings.
Here's what we featured this past week:
}Monday: Something I was thankful for this year – and the impulse of thankfulness.
}Tuesday: The Woodward Family, a featured mini session shoot
}Wednesday: The 'Falling in Love' Fall Wedding Inspiration shoot, complete with colorful leaves, and lots of pumpkin edibles!
}Thursday: Happy Thanksgiving!
} Friday: Dale & Becky's featured mini-session at Cloer Vineyards, and what they do as fellow photographers
Anna and I on Thanksgiving – (photo from Instagram)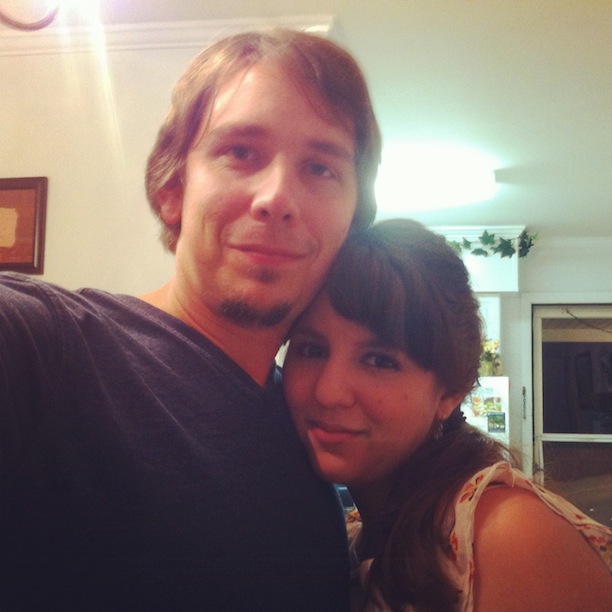 Our yummy turkey with veggies baked in it .. mmmm (Instagram photo)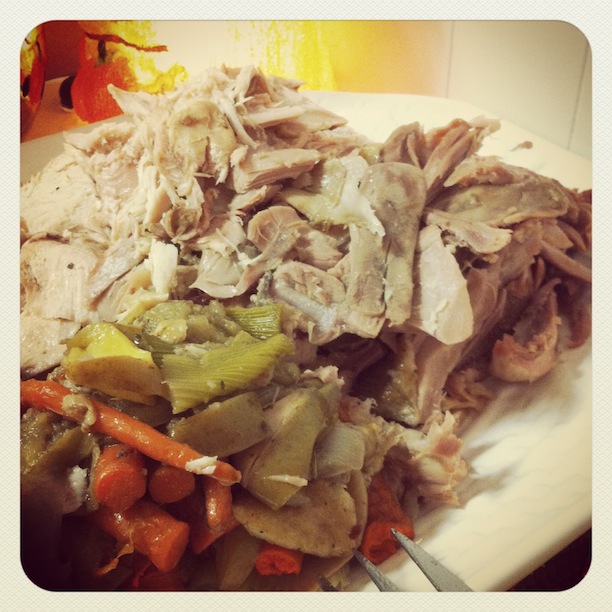 Don't forget to get your entries in for the wedding photography giveaway this week, and remember to share about it with your engaged friends on Facebook and Twitter as well!
And, just because it's soo pretty .. here's another frame from our fall wedding shoot. So much color and prettiness!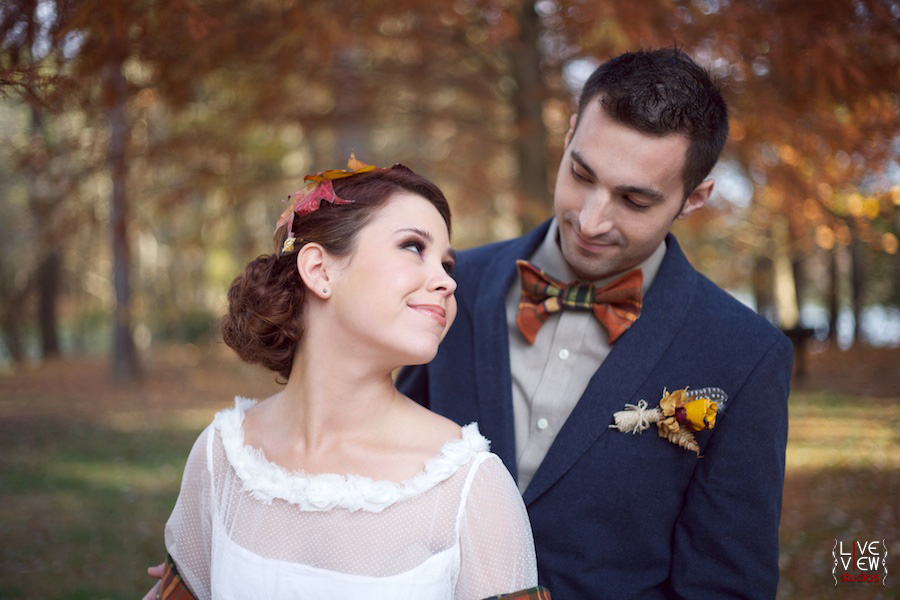 Have a great weekend y'all! Hugs, Brent & Anna