The Hunger Games, sdrawkcab gniklat, and the Giants
In the beginning of the year, I made a new goal/resolution to read three new books I haven't read before each month. Lofty? Maybe. But I did meet that in January, as I tore through The Hunger Games trilogy. Oh goodness. Who would have thought a book about children killing each other could be so engrossing and entertaining? I can't wait for the movie, which we will be going to see at midnight. These two photos from the Hunger Games Facebook page alone make me so excited to see it .. and if you've read the books you'll know why. From what I've heard and seen, the fashion aspect of the movie alone is going to be pretty amazing. In fact, there's a whole website devoted to it now. Word.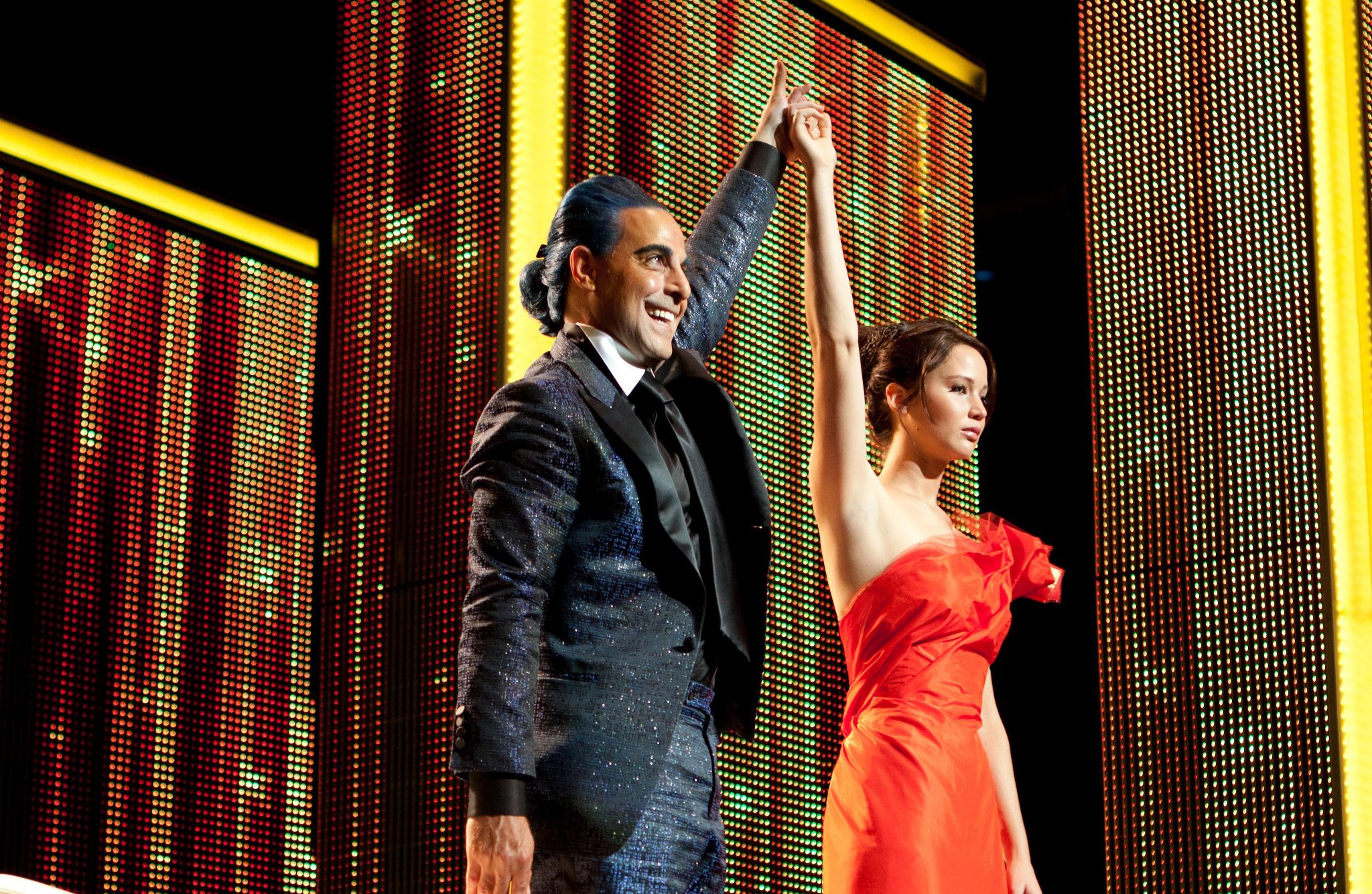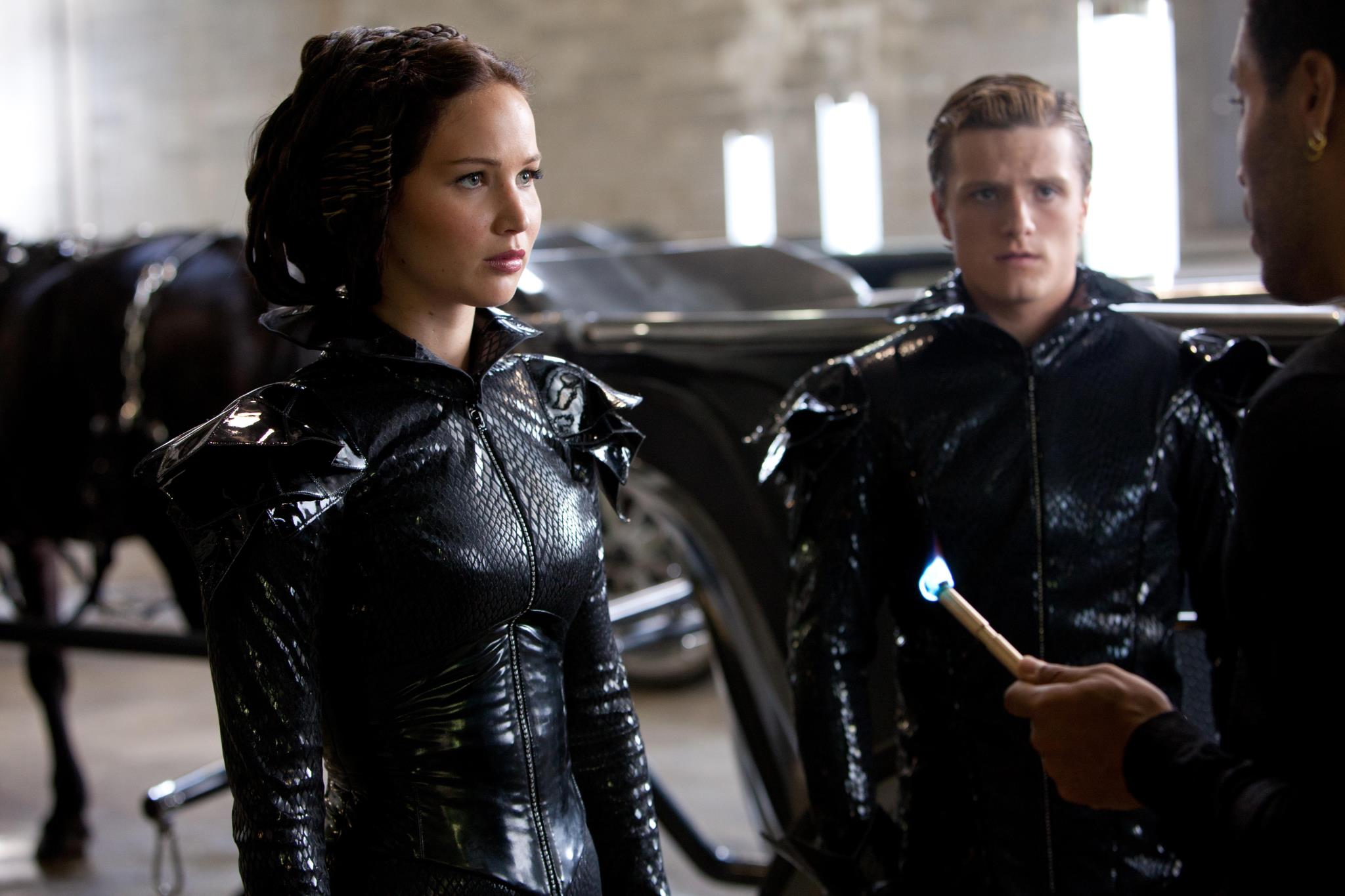 I'm looking forward to seeing this outfit above in action (those who've read the book, know why this is going to be awesome ;-)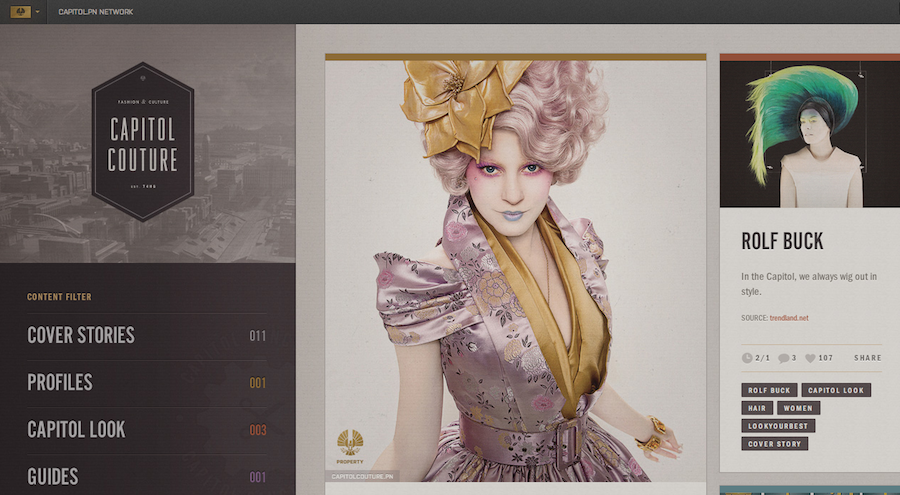 Effie's wardrobe is going to be pretty stunning for the movie. And her shoes are going to be killer …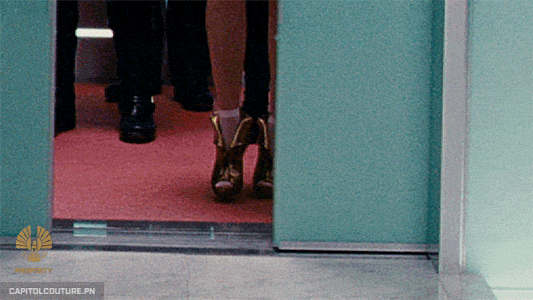 Ok, enough on that. How useful could it be to talk backwards? I mean, I can think of so many different things this could be useful for. sdrawkcab gniklat. What's that you say? Oh yes .. talking backwards. You could say something recorded, and then later play it backwards to know what you really said. Genius. Check this girl out –
I'm guessing that you'd have to have an exceptional pictographic (is that even a word?) memory to visualize a word and then repeat it backwards. Pretty cool, right?
Ok, and how about that Superbowl? I totally want the Giants to win because I rooted for them the last time they played as the underdogs against the Patriots, and they won. I'm their lucky charm (yeah, right!). I've just never really been a Patriots fan … mostly because of Tom Brady. He's a fine quarterback I'm sure, just rubs me the wrong way otherwise for some reason. :-\ Am I alone in this?
I think the game will be close, but the Giants will pull out a narrow victory. But if they lose, I'll still eat a Boston Cream Pie to celebrate the Patriots winning.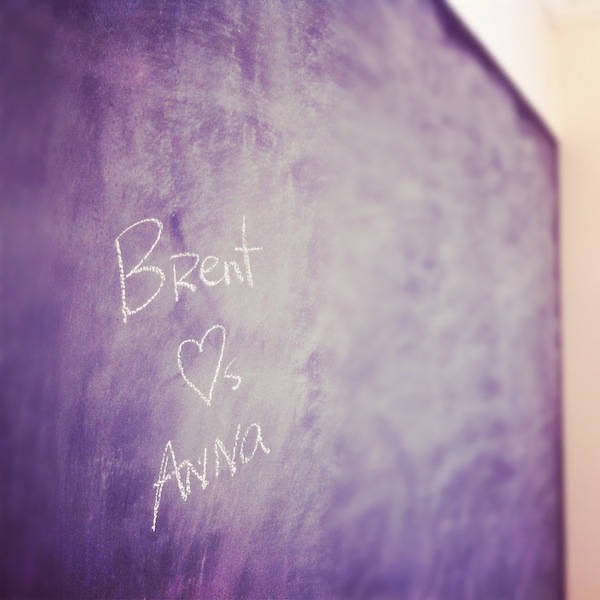 Oh yeah, and we have a chalkboard wall in our house now and LOVE it. Now we can leave messages for each other :)
What are y'all doing for the Superbowl? And how many are Hunger Games fans with me? Give a shout out!