Some Pretties for a Thursday
Thursday deserves something pretty to look at, right? If you haven't gotten your fix of seeing beautiful things on Pinterest yet for the week, then check these gorgeous little things out …
We took some photos recently of our friend Kathy's new vintage bridal pieces .. these are beautiful hairpieces for brides who want something different and unique for their wedding. If you're looking for that one of a kind accessory for your wedding, check out her website or Etsy store to see what's currently available.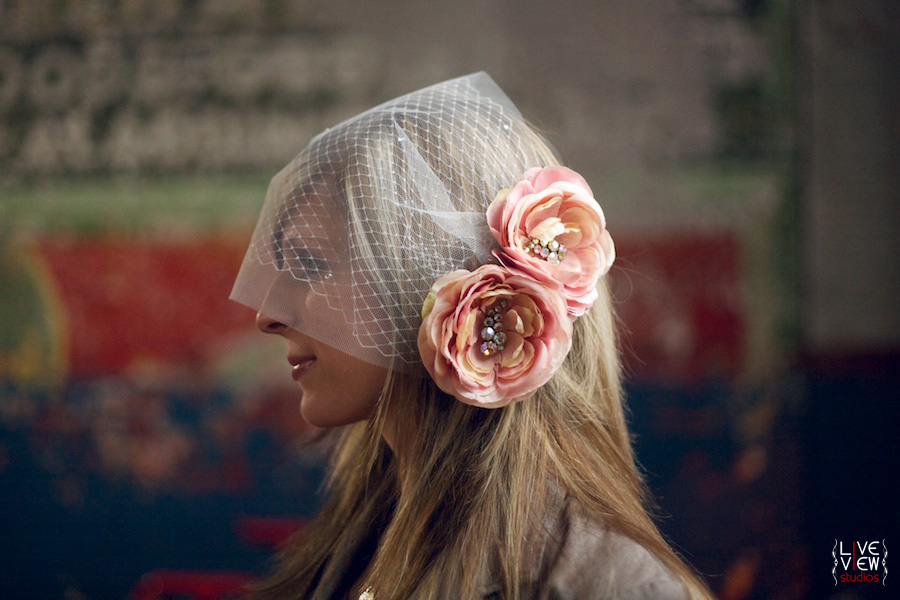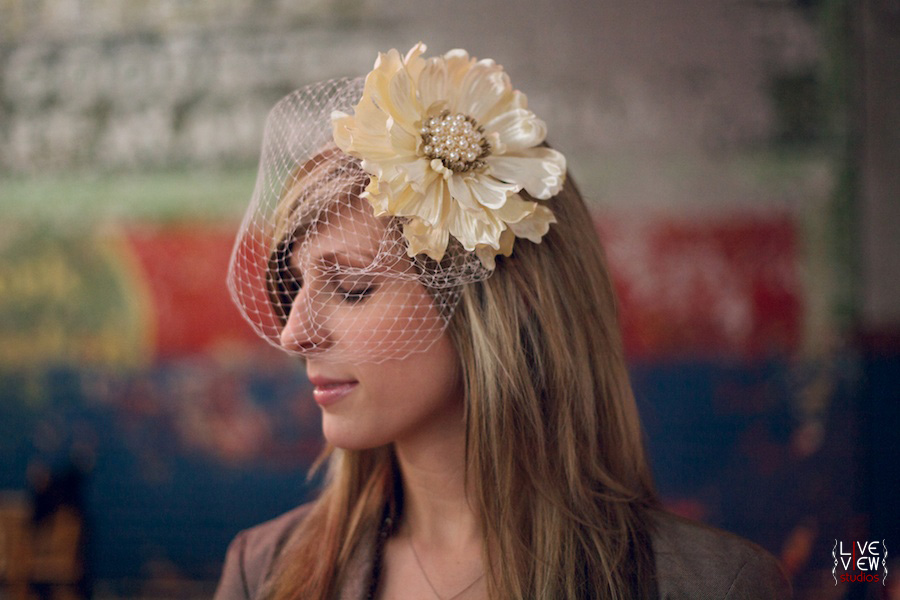 Love the mix of colors and silks in the two above …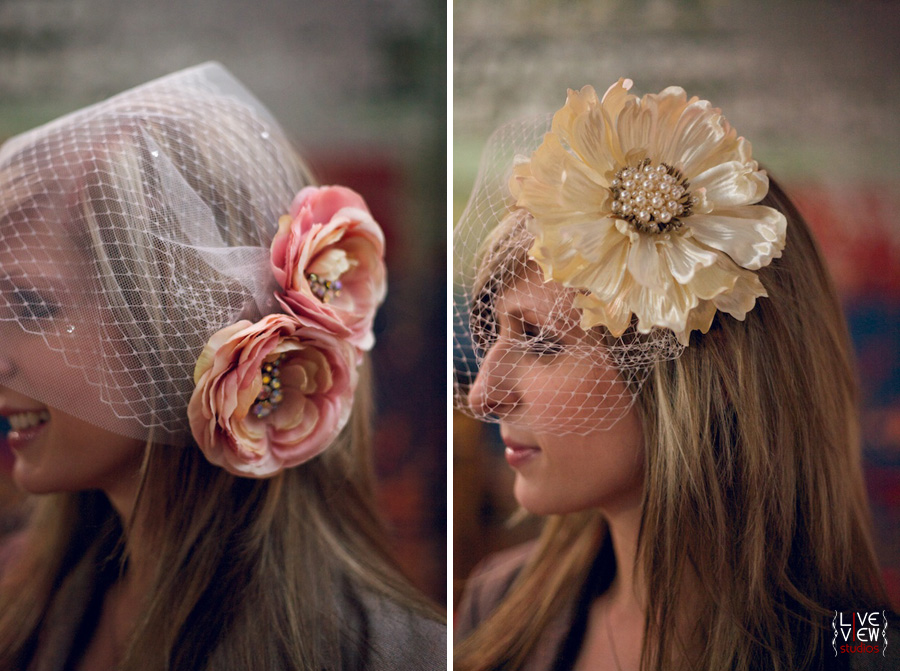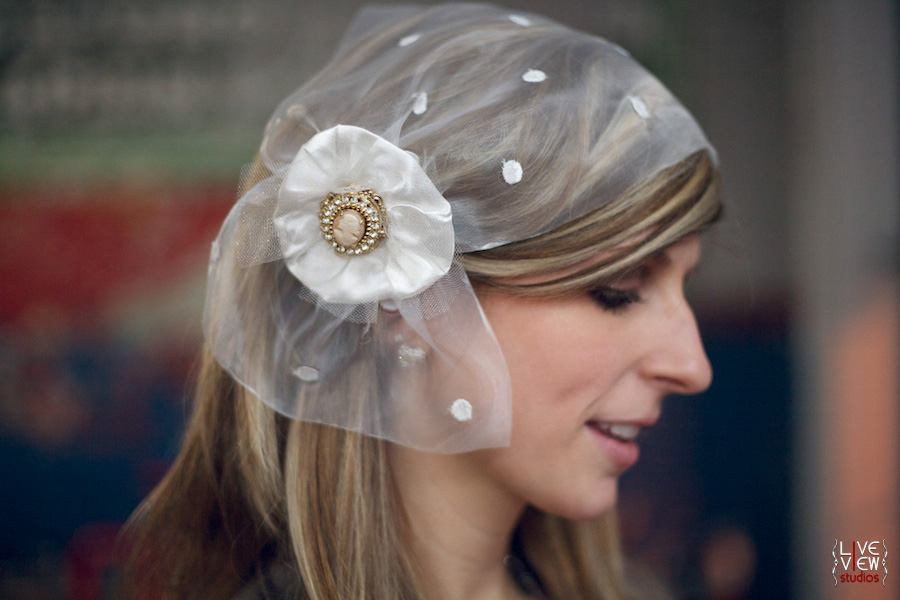 This one gives a nod to the 1920s style bridal caplets .. we love it! Kathy also looks for unique vintage jewelry to add to each one, like the brooch above – which makes each piece special and different.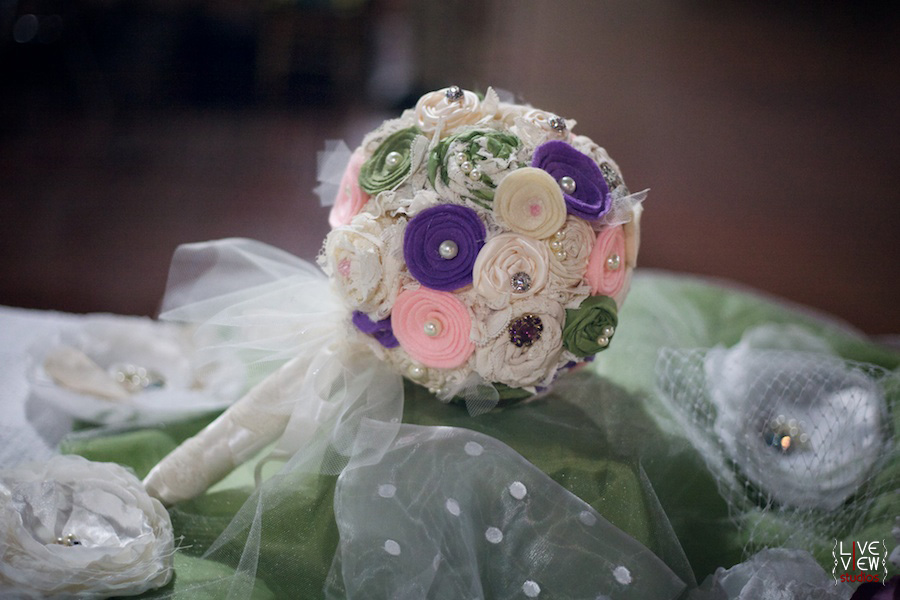 A bridal bouquet made of lace, wool, and assorted fabric flowers and gems .. beautiful!
P.S. Yes, I'm posting at noontime again, but I'm not in my pajamas!