Set Fire to the Rain: Michelle's Adele Inspired Shoot
It took us several months to convince our friend Michelle to do this, but she finally gave in! We've been wanting to do some head shots with her for her website (and also, because we want her to start writing some guest posts for our blog about fabulous makeup tips and ideas *hint hint*). She finally agreed to do it, but wanted to do something to look like Adele in concept and makeup style. It sounded like fun to us, so last Saturday we spent most of the day playing around with different looks and lighting techniques to come up with these creative photos.
Now, let me just start by saying how much we love Michelle. Last spring when we first met her, we were looking for a makeup artist that we'd be able to work with on some styled shoot concepts, as well as recommend to our clients. When we met and worked together the first time, we knew we were instantly going to jive – and soon started to collaborate on all kinds of photos (or, partner up in style crime as I like to call it). Michelle probably did makeup on over half of our photography last year. Her bubbly personality puts our clients and models at ease right away and is one of the reasons we have so much fun working together (plus, she is super talented!). We're so excited that this year she's going to be doing makeup on some weddings that we're photographing – so we get even more opportunities to work together!
Oh yeah and in the last year, we've become so much more than just people who work together .. but also friends as Michelle has introduced us to the art of midnight movie viewings (yes, we saw BOTH Harry Potter and Twilight with her at midnight viewings – she is obligated to go with us to see the Hunger Games next month now!), we've had dinner together, partied, and just hung out.
Sooo …. that was a long intro but gives some background. Michelle, we are so glad you're a part of our lives. You are beautiful, your photos are beautiful, and you're super fun to be with! Thanks for letting us do this with you :)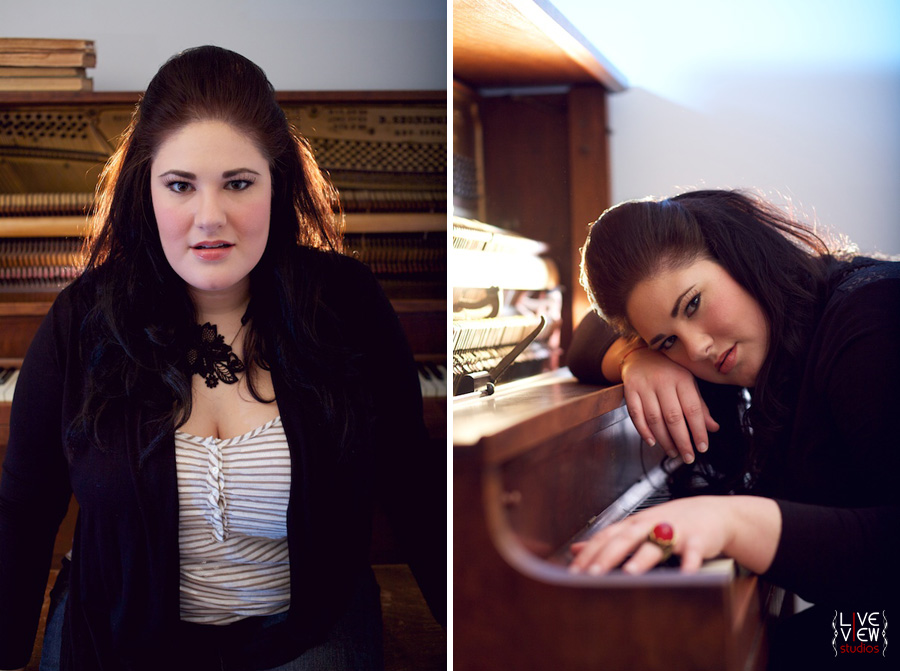 Michelle had the idea to do something with our piano to start. Then I got the idea to light it with gelled strobes, just to see what we could come up with. Wow .. some of my faves …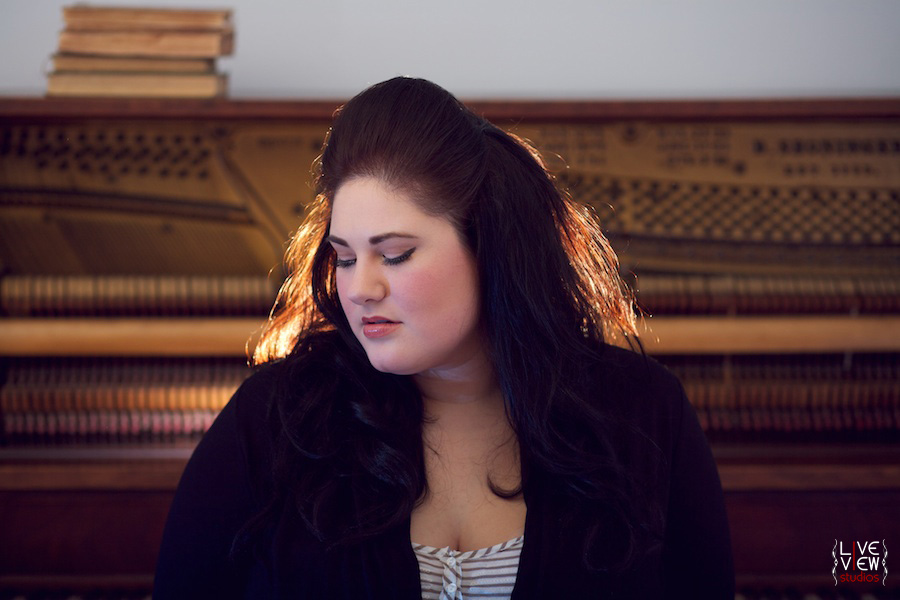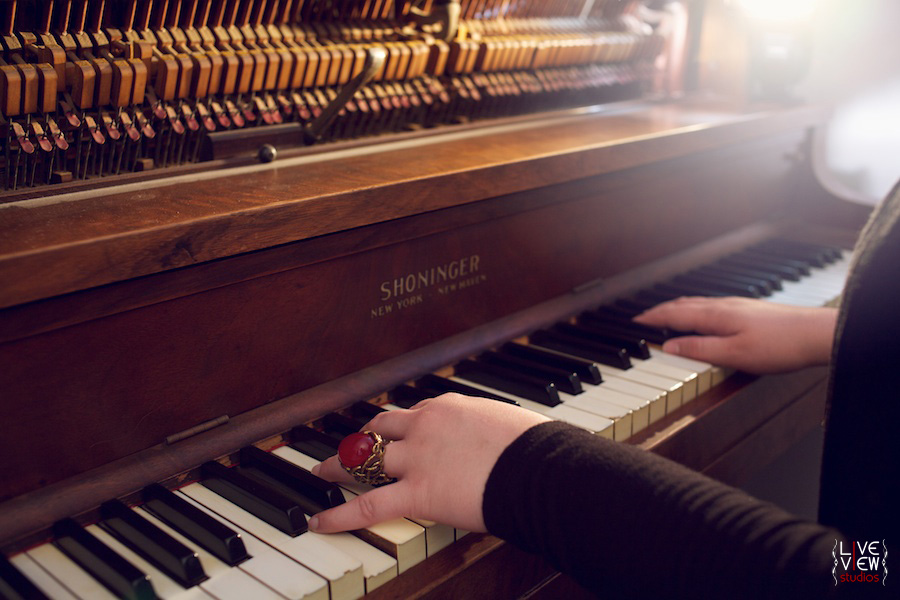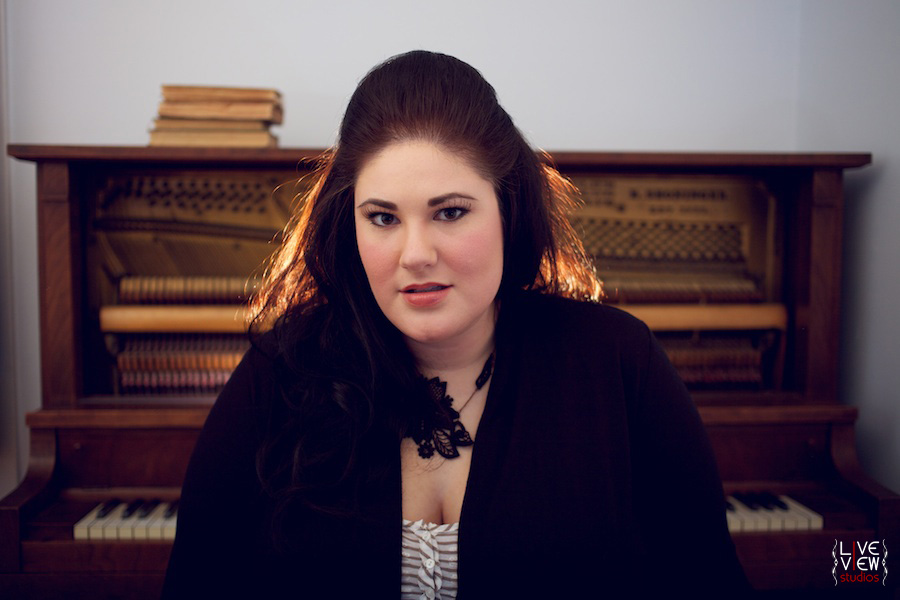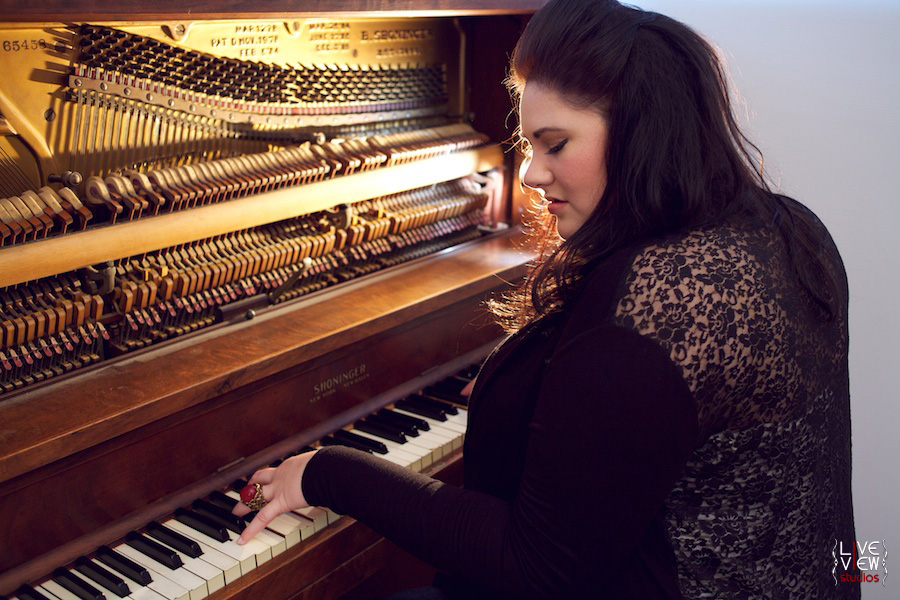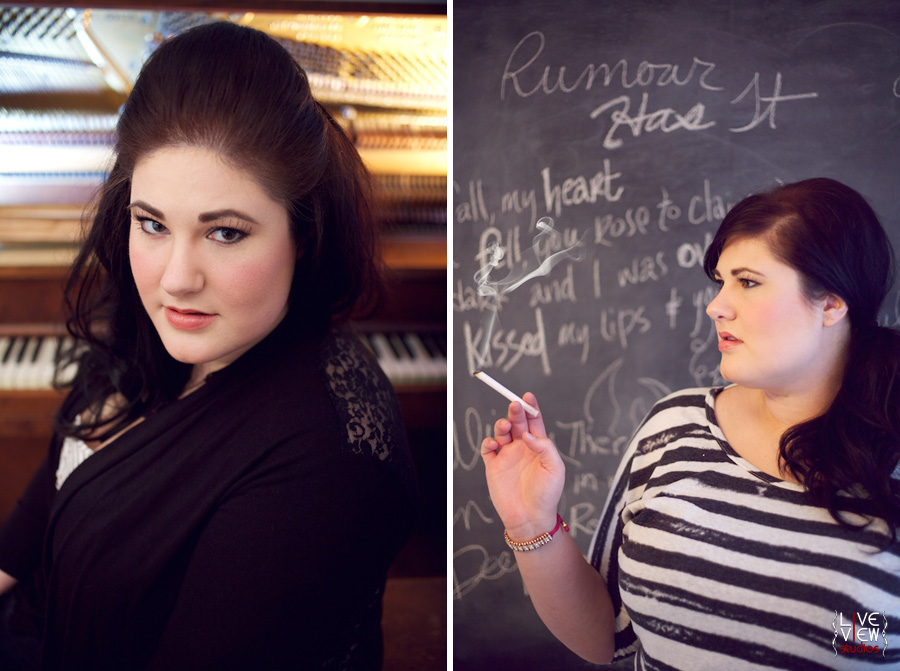 Michelle doesn't even smoke by the way … this was all in the name of Adele inspired fashion photography (and that's just a rolled up piece of paper!). It turned out pretty sweet though, right?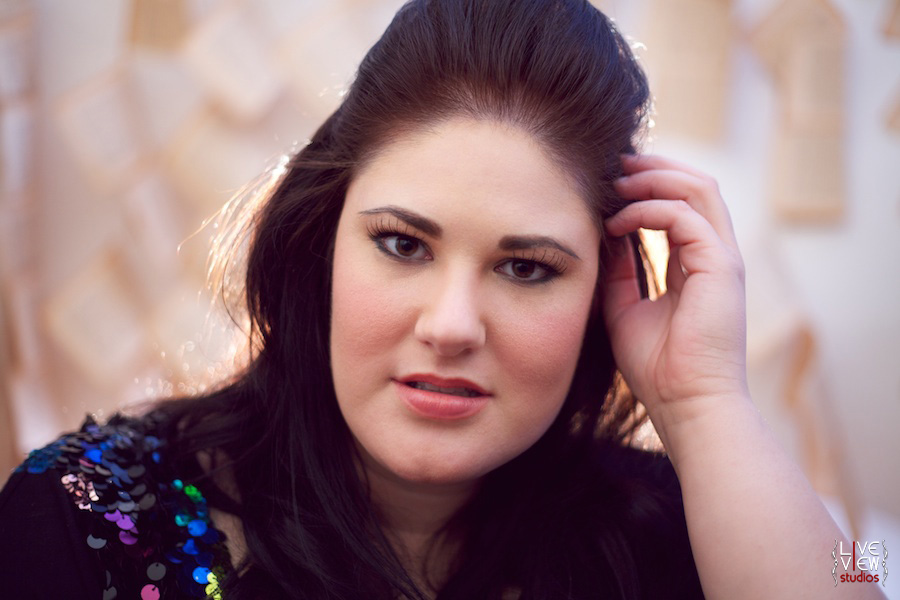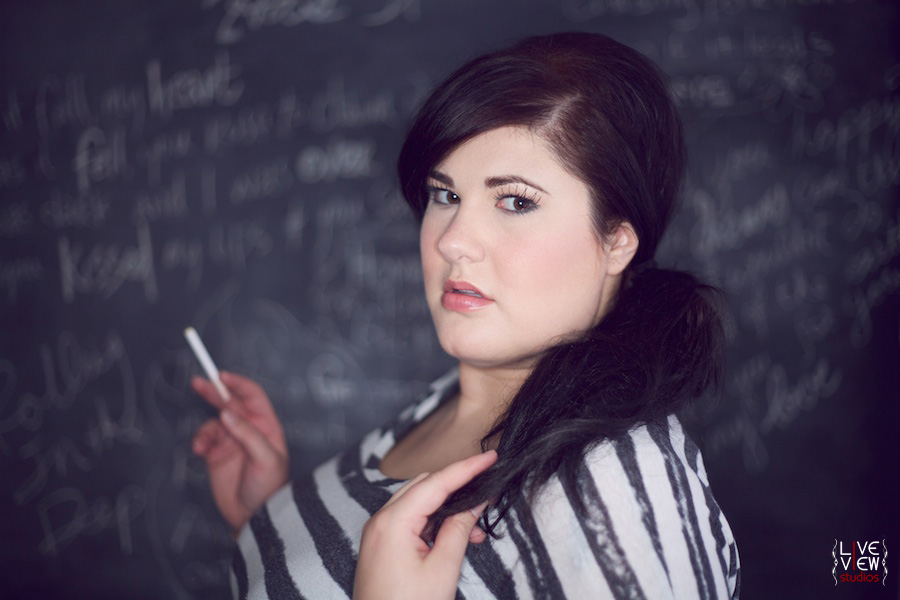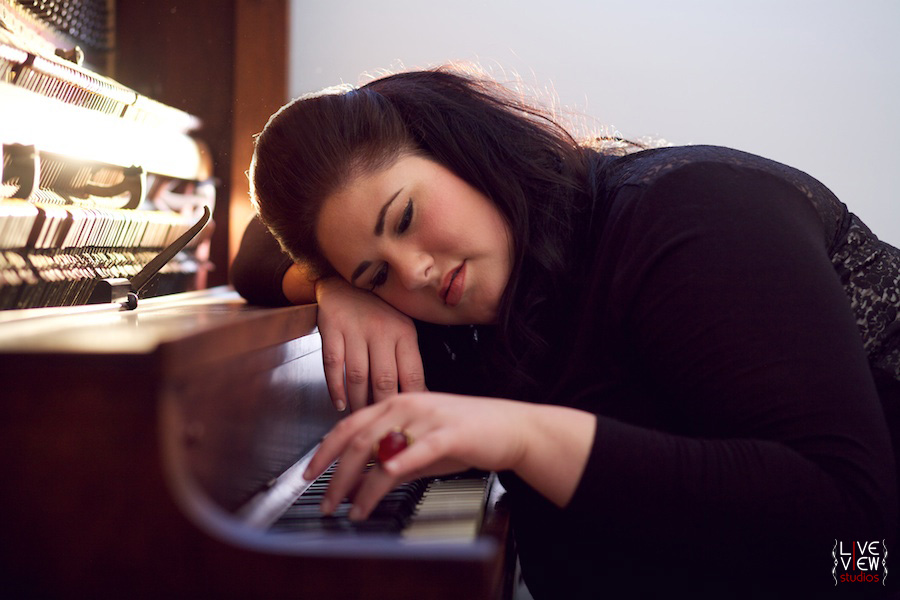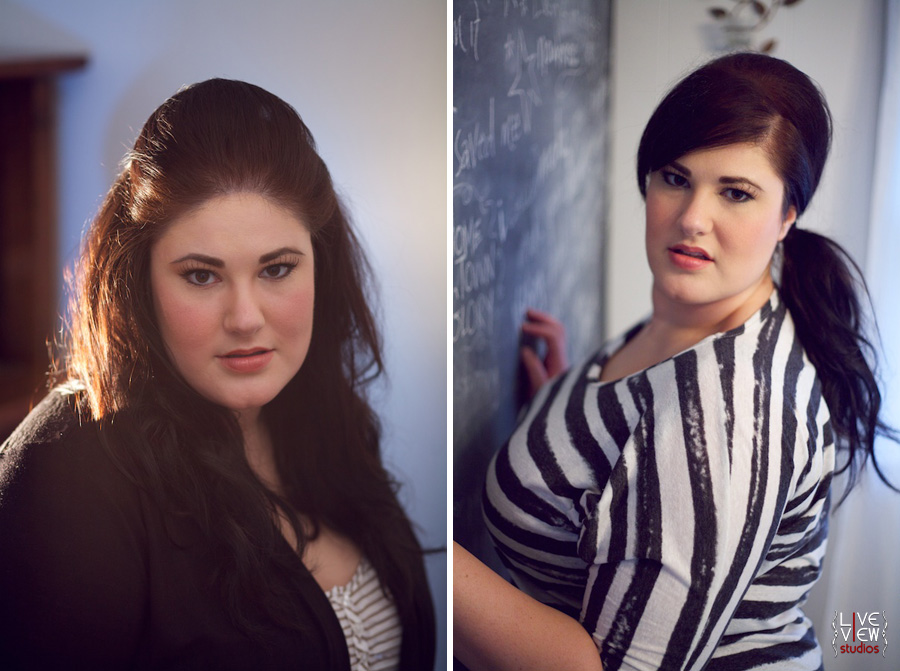 There's an Adele photo floating around where she's making a bunch of silly faces .. and if you know Michelle in real life, this is not far from the truth. ;-)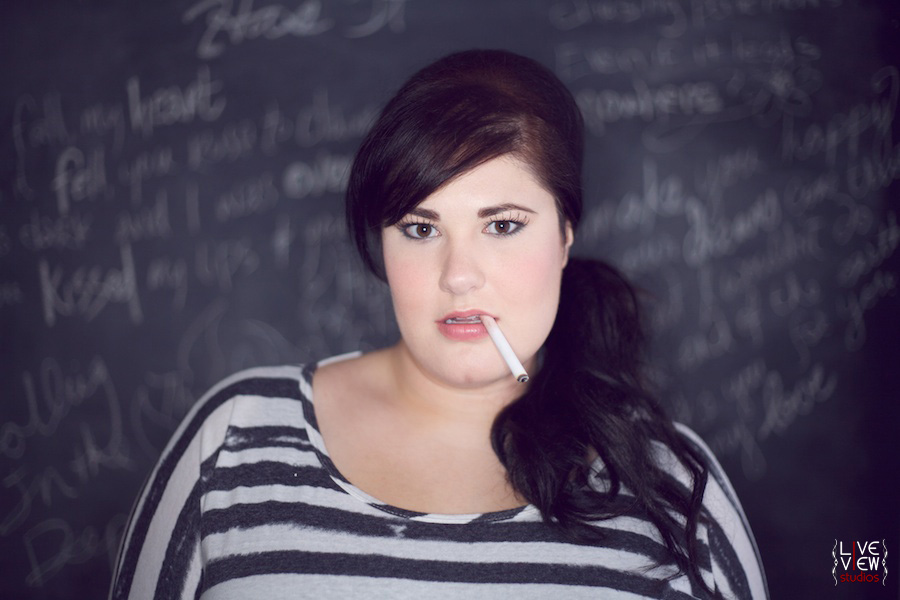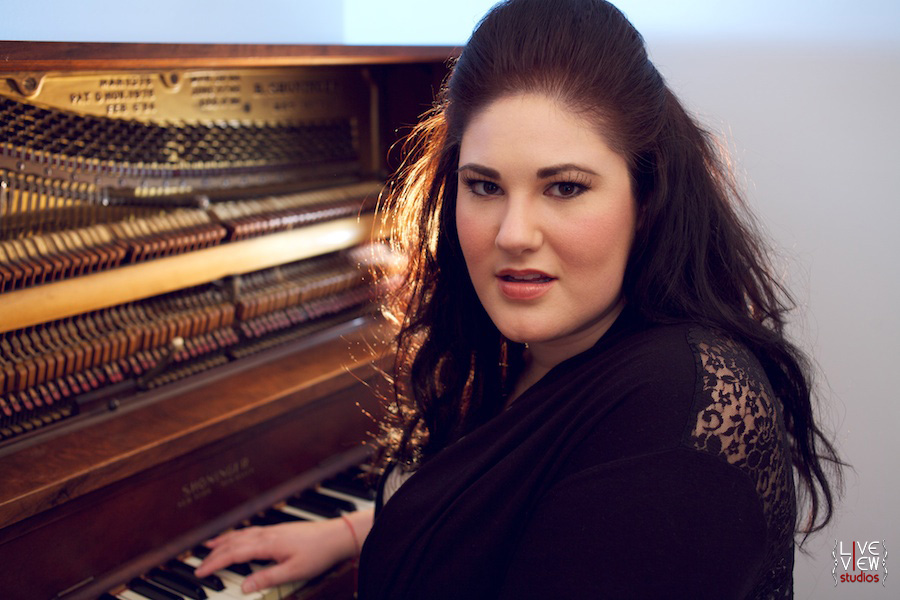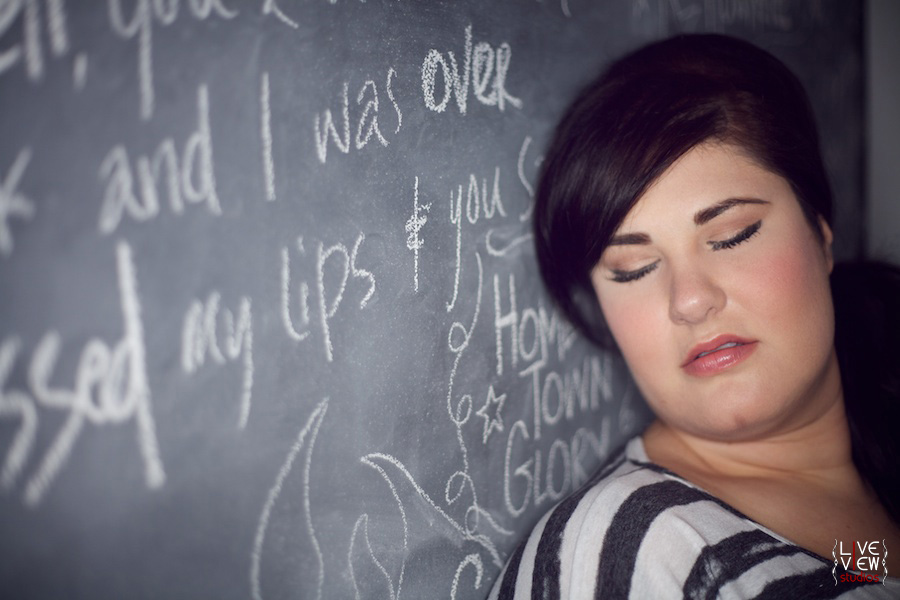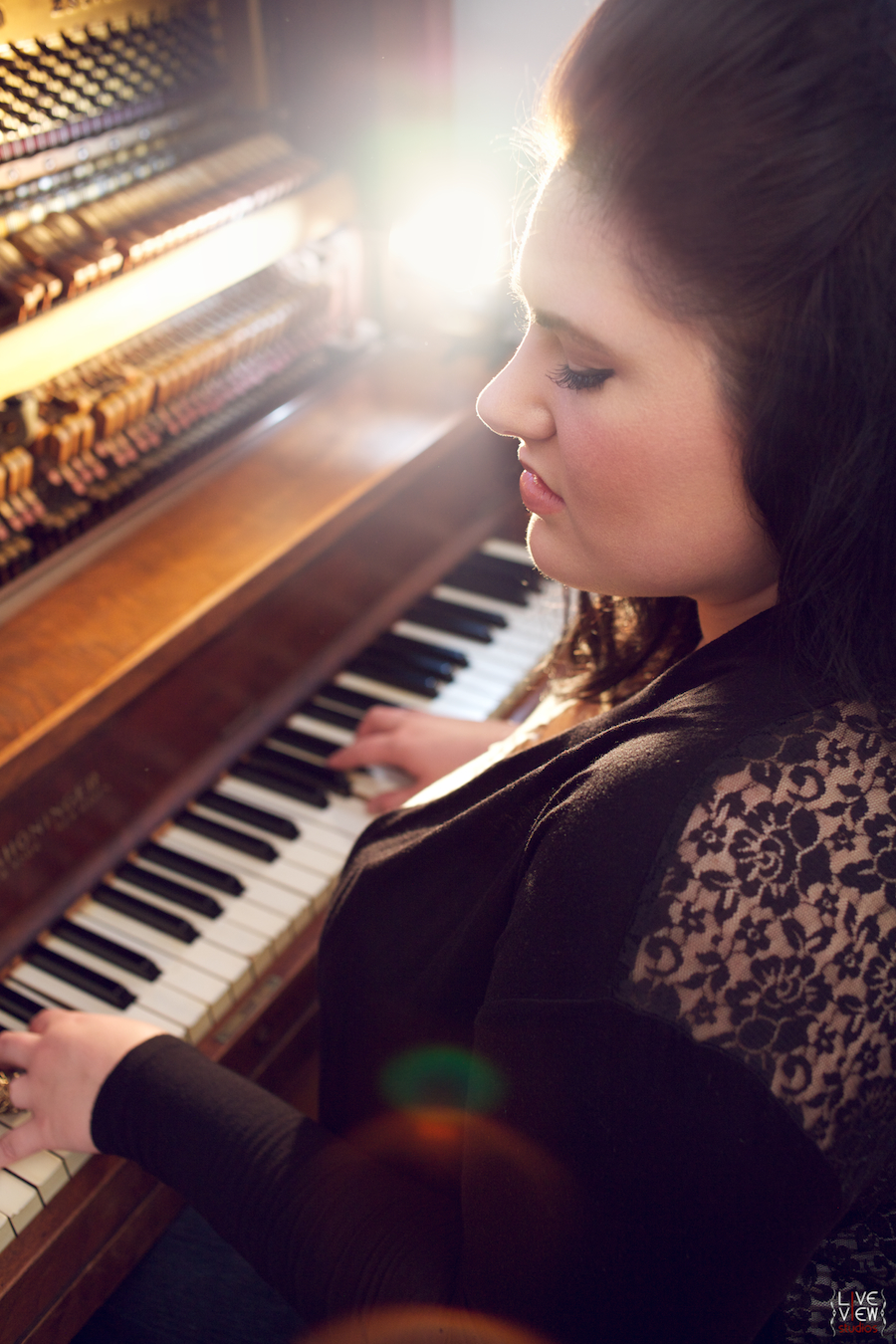 Oh sweet goodness. Y'all – this is like my favorite photo above!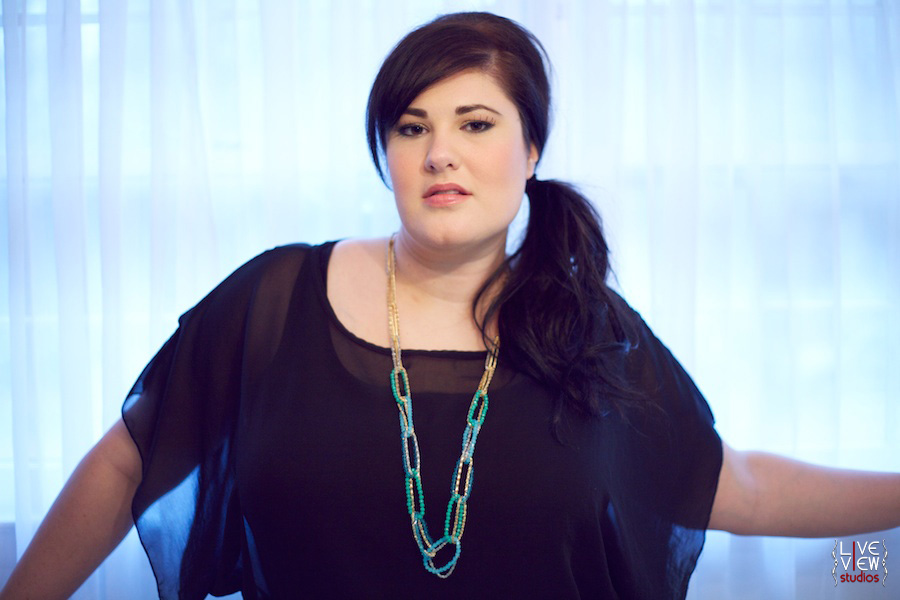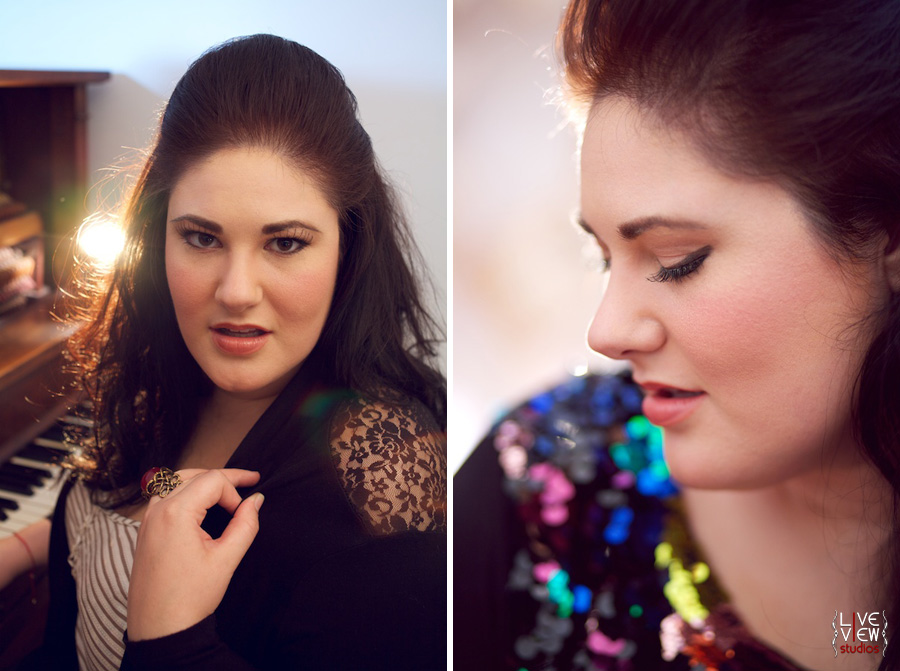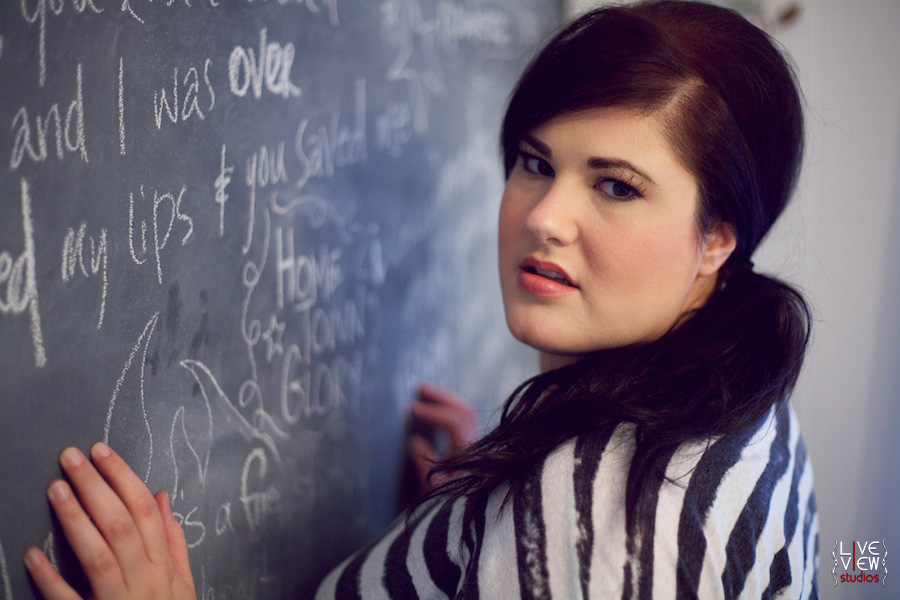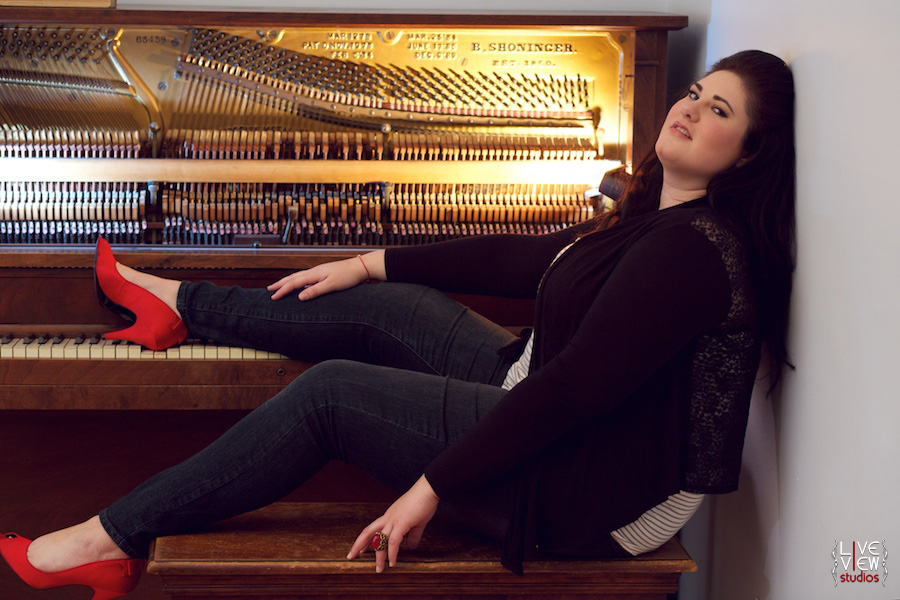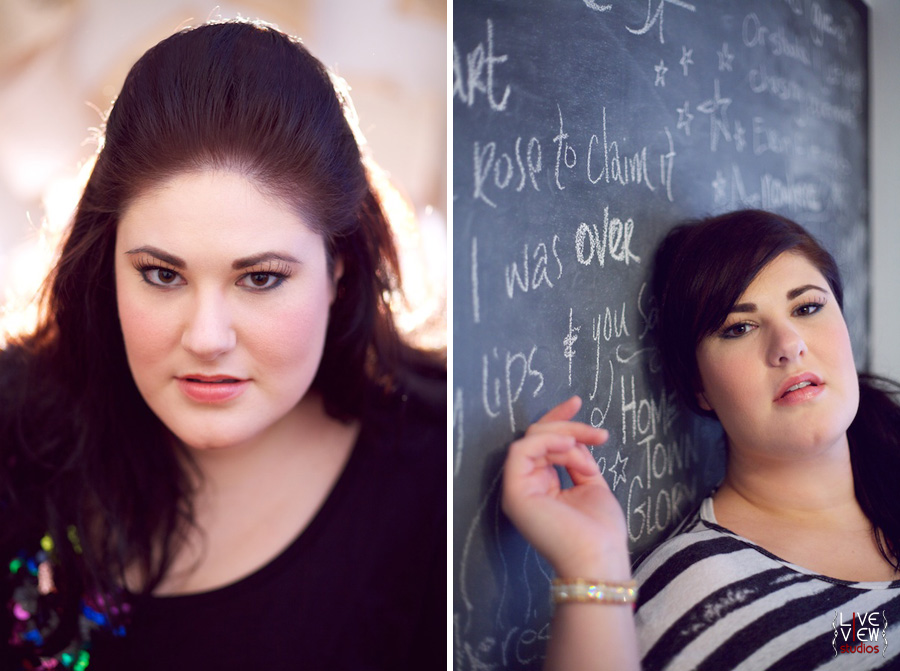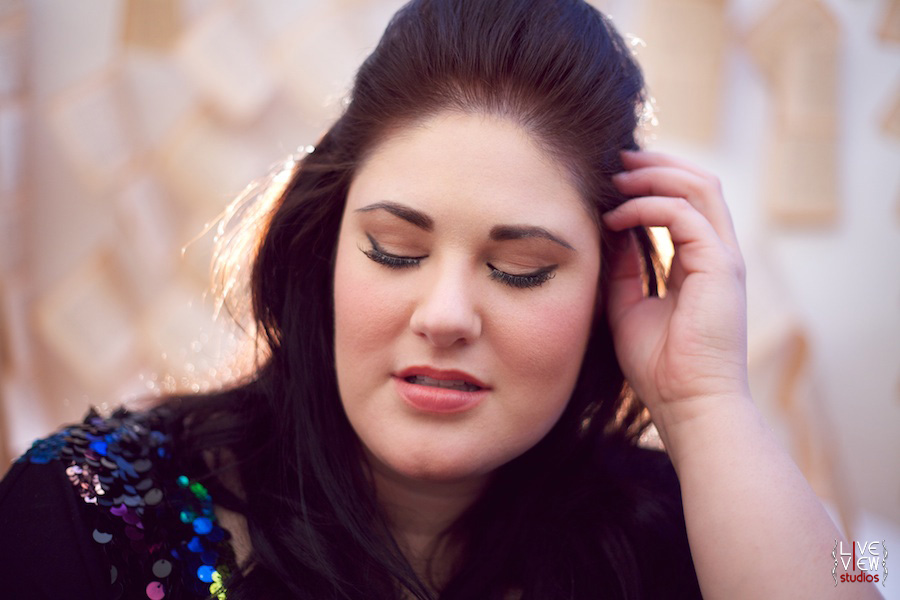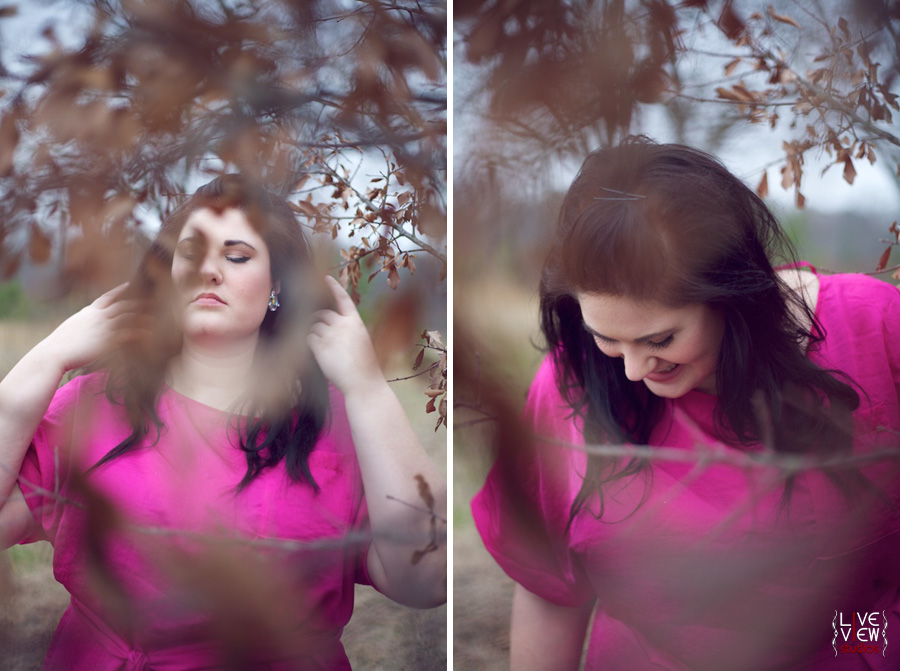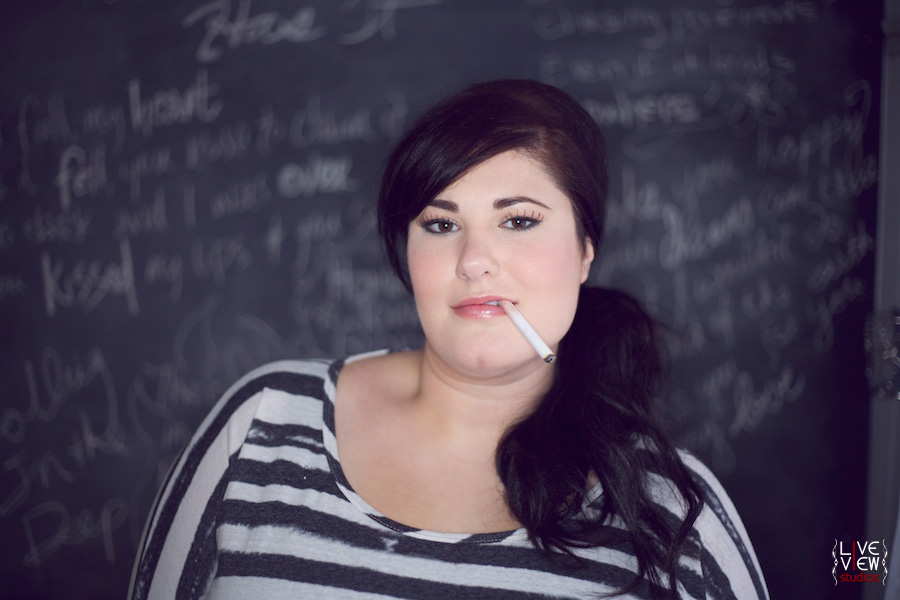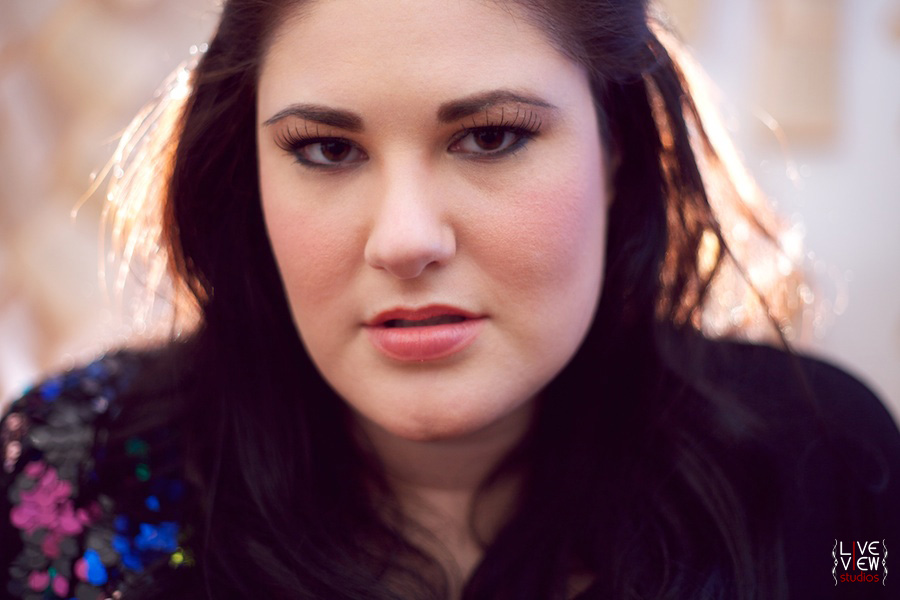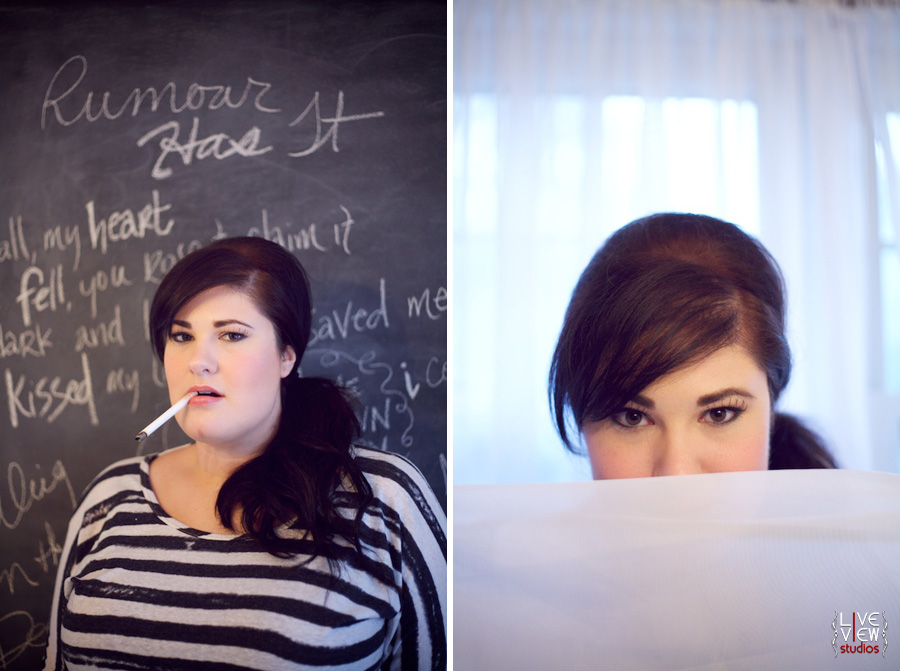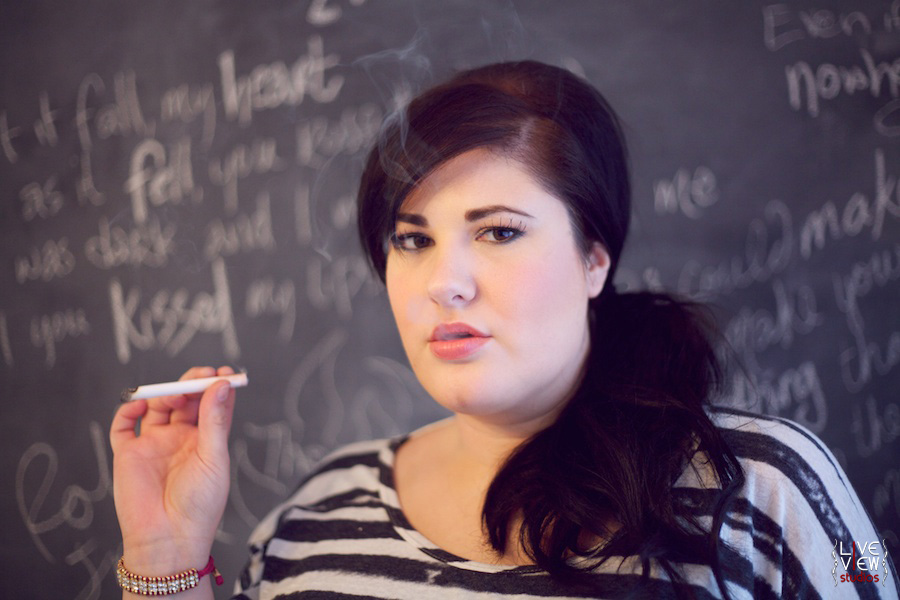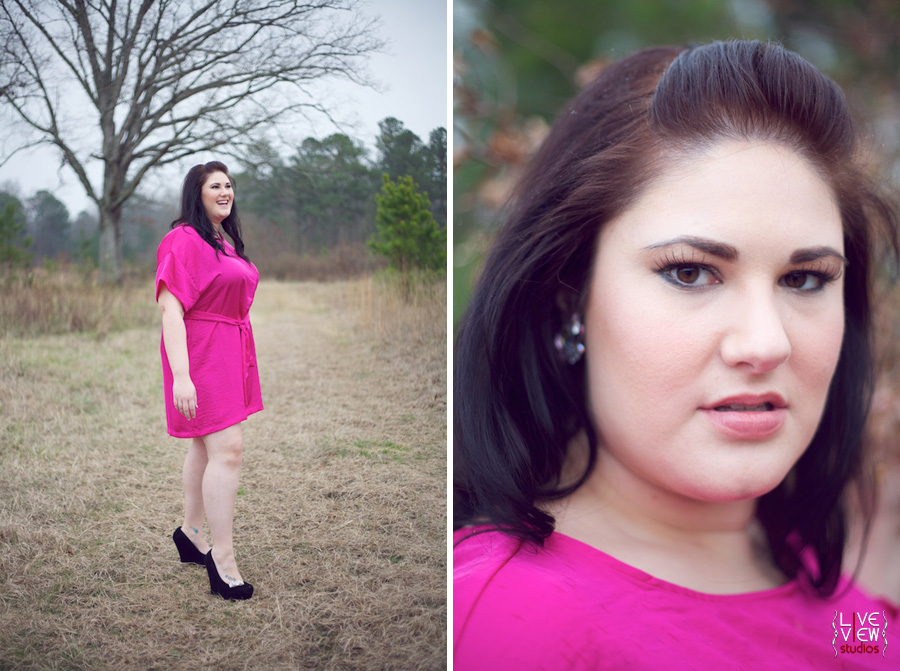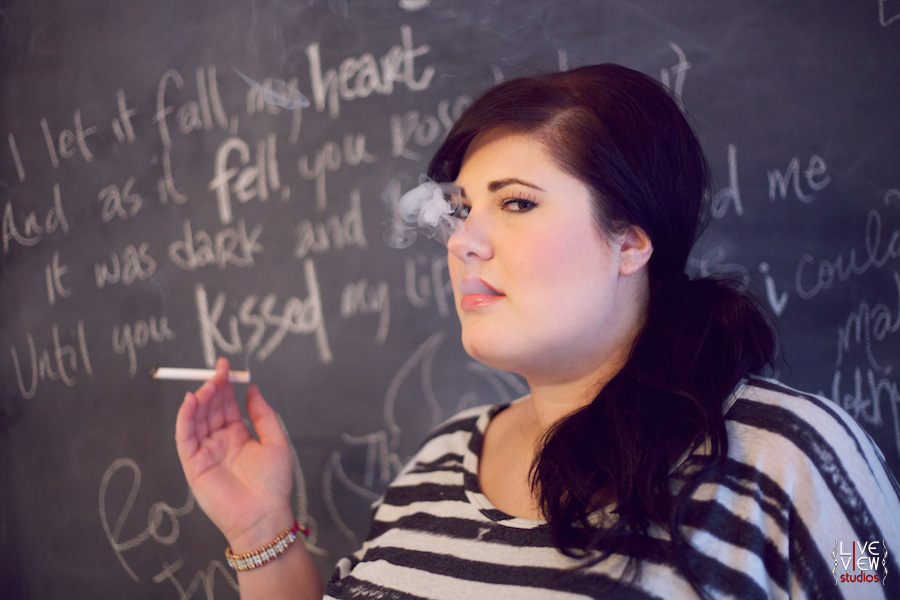 Have you noticed yet the Adele song lyrics on the chalkboard backdrop?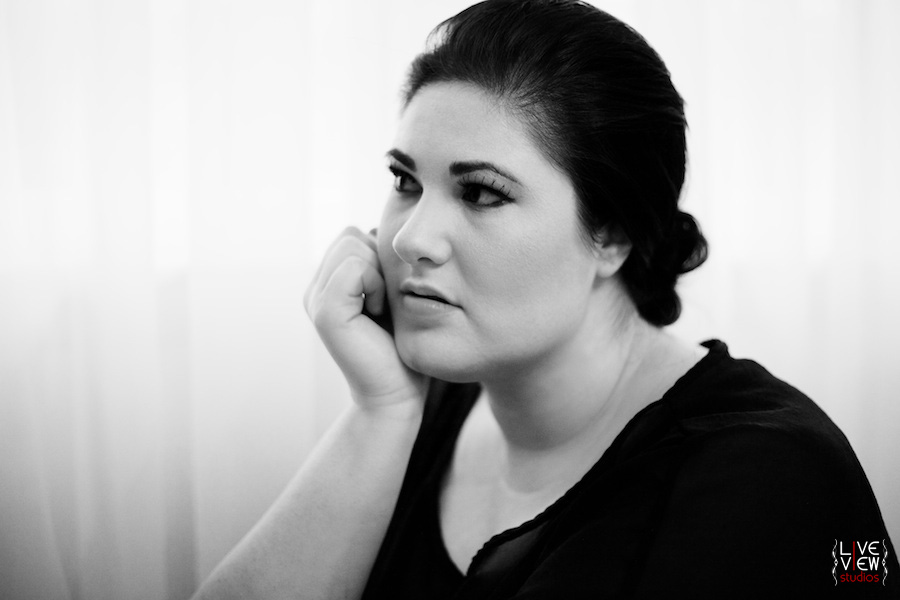 Love, love, love this picture … so much.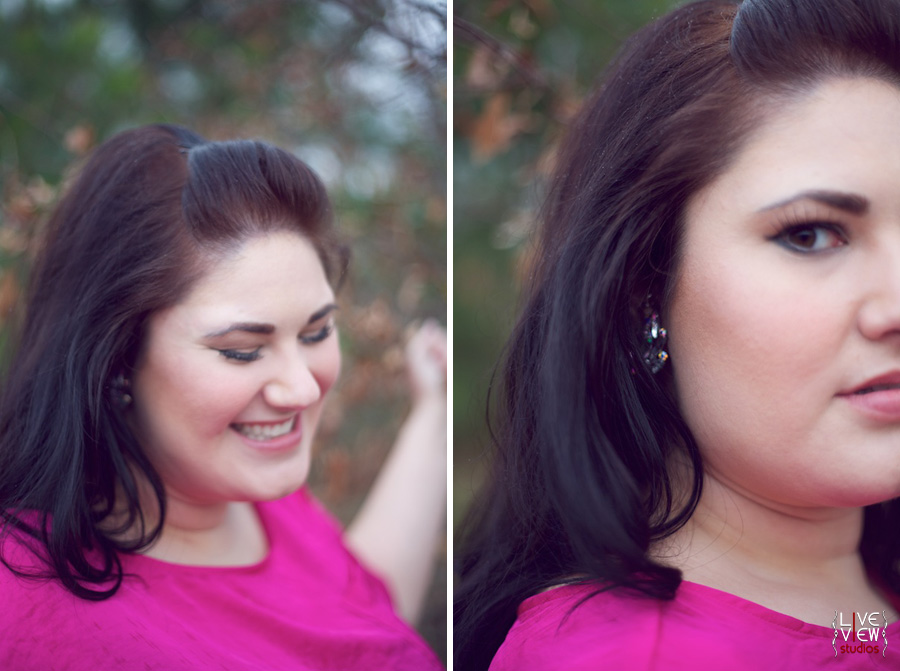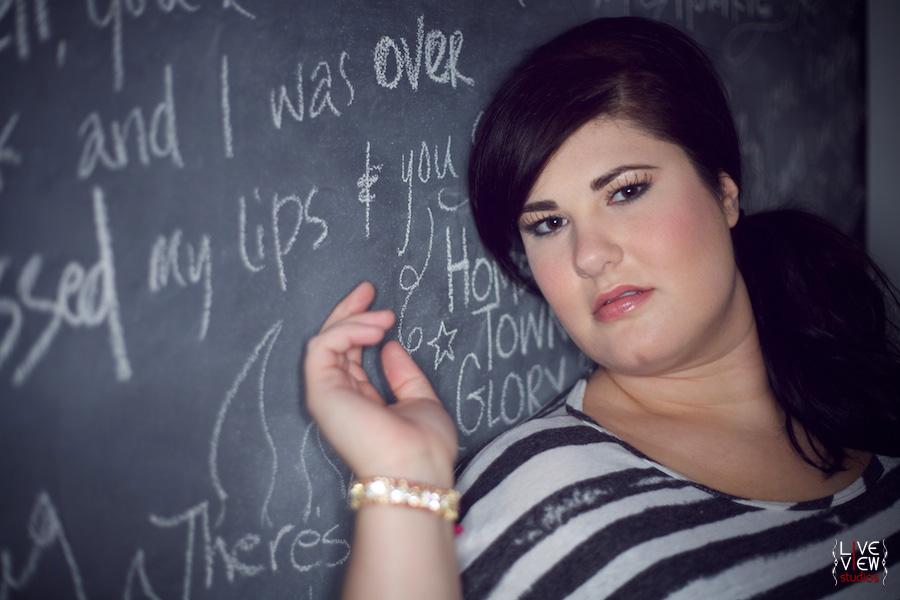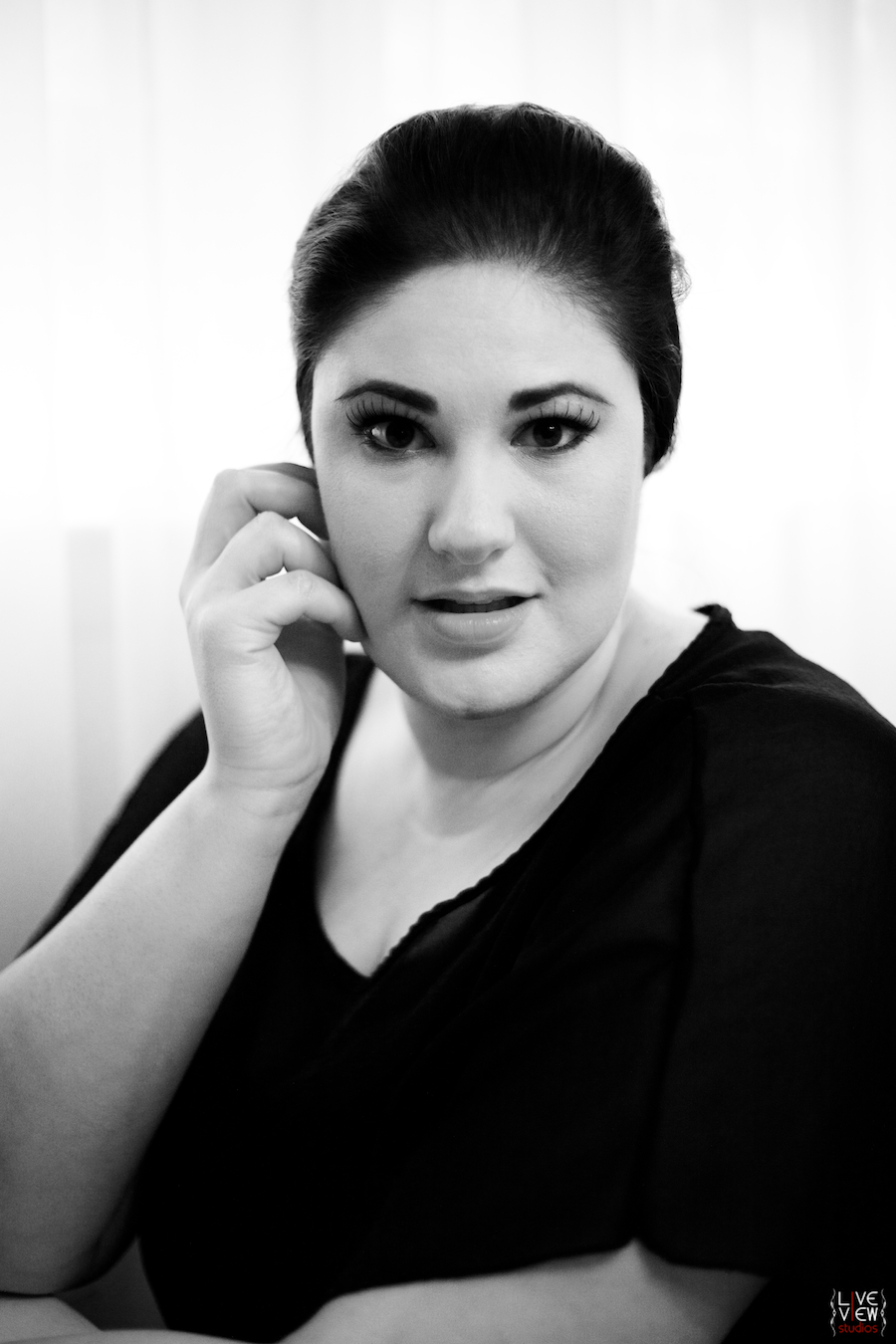 And .. this is Anna's favorite pic from the shoot (ok, definitely one of mine too). Michelle, your eyes look amazing in this!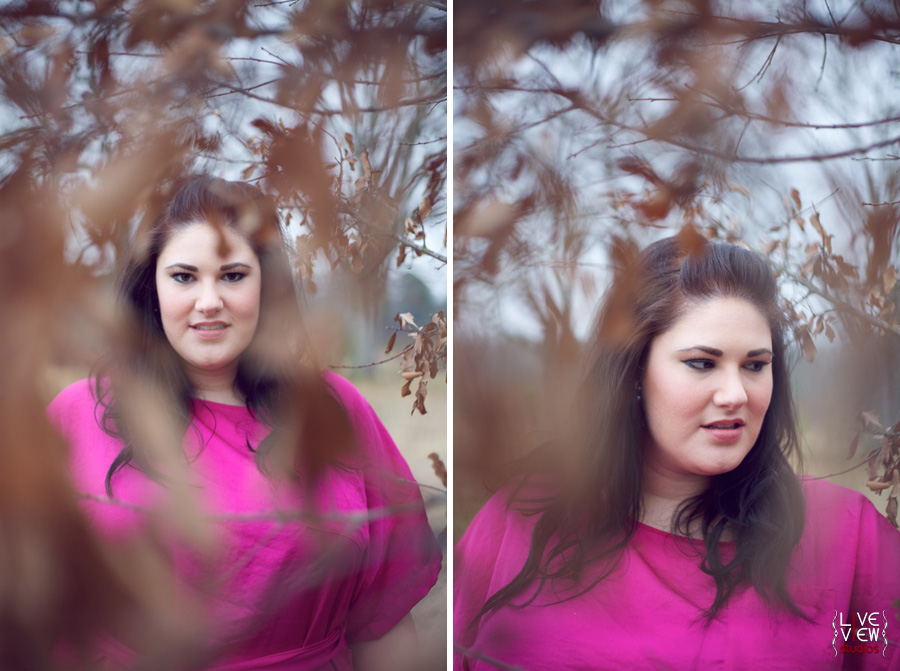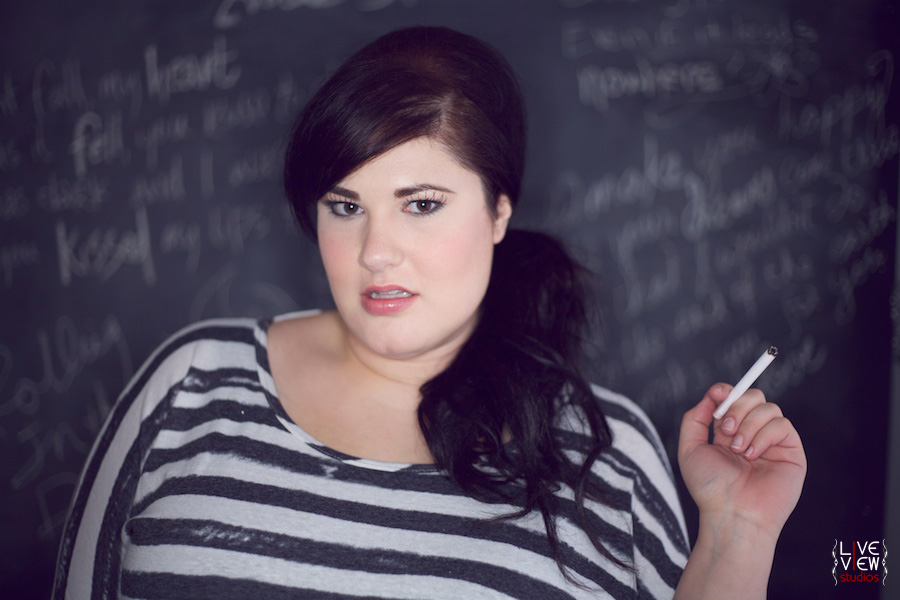 We had so much fun doing this .. and seriously – if you are a bride you ought to get Michelle to do makeup for your wedding. If you just want to do a fun photo shoot with some glam, you should get her to do your makeup. You should tell your friends to get her as well for their makeup – hehe.
We love you Michelle! Hope you enjoy showing off these pics :)