Sand Castles, Kisses, and Life as Beach Bums
Well we've often said that we could live as beach dwellers year round. Anna and I sometimes joke that one day we'll move to the beach and open a gourmet restaurant – combining our love of the ocean with our love to play around with cooking and it'd just be a win-win situation. For real.
Back in August we were able to spend a week at Ocean Isle with our family. It's one of our favorite places because it's not too crowded and it's family friendly. The whole town has that small beach town feel to it that we love. We set aside some time to take some pics of the family and thought we'd share them here with you today.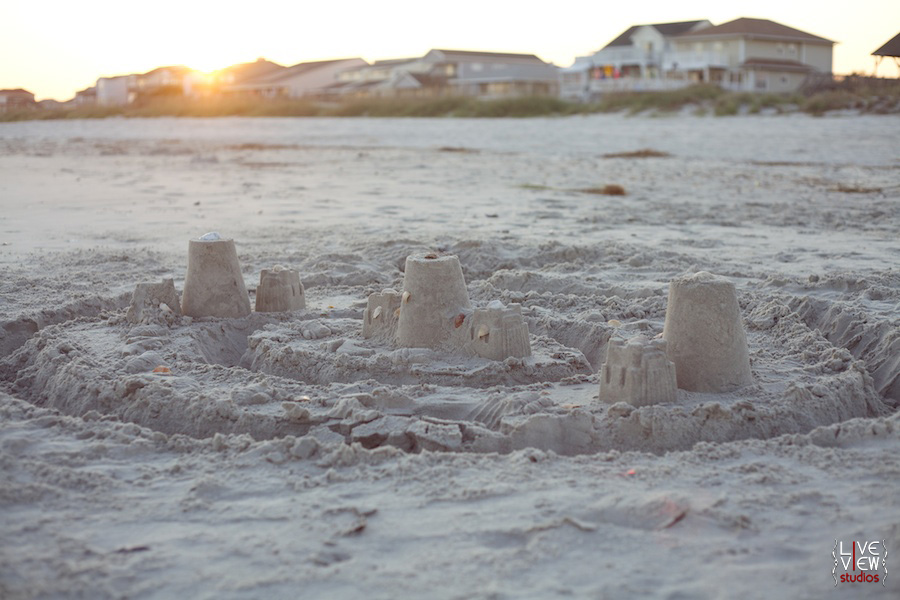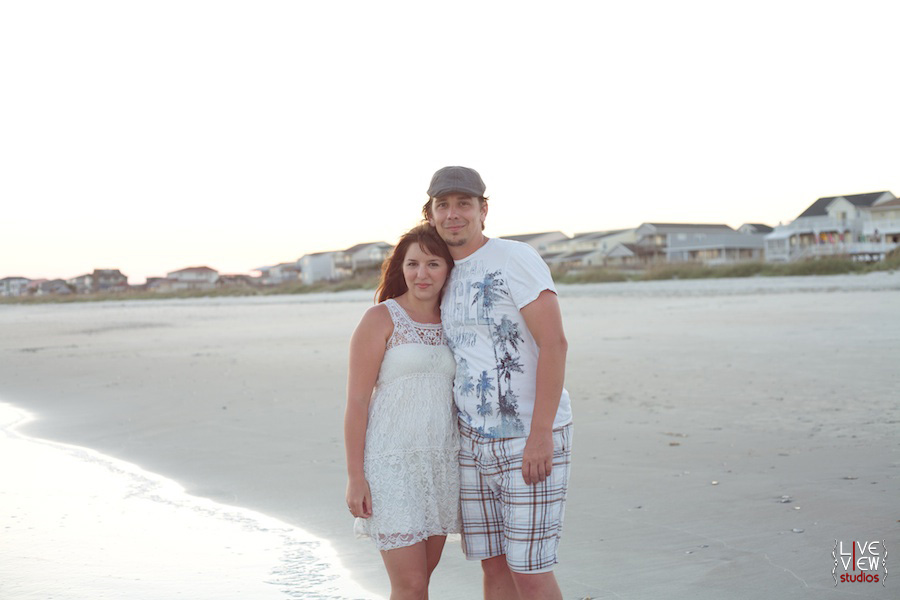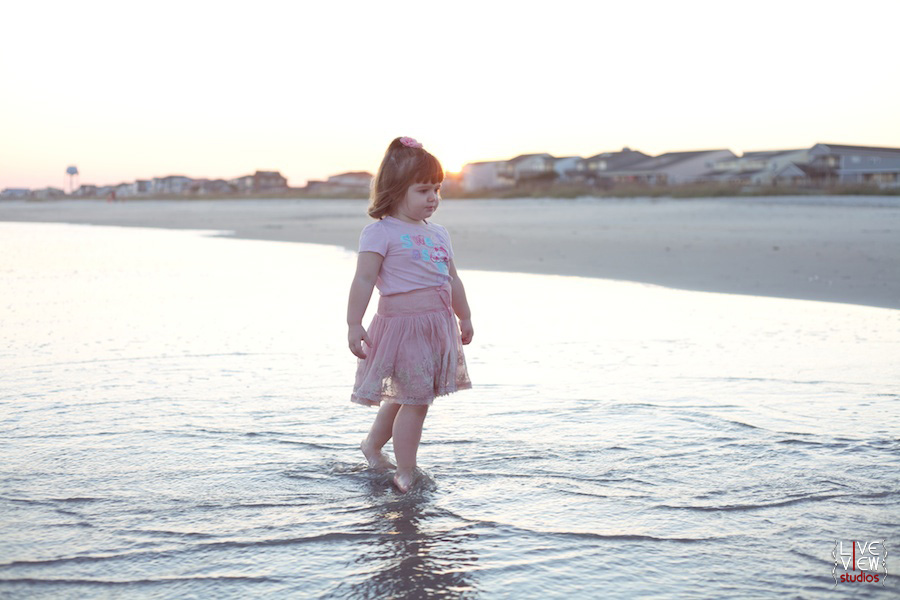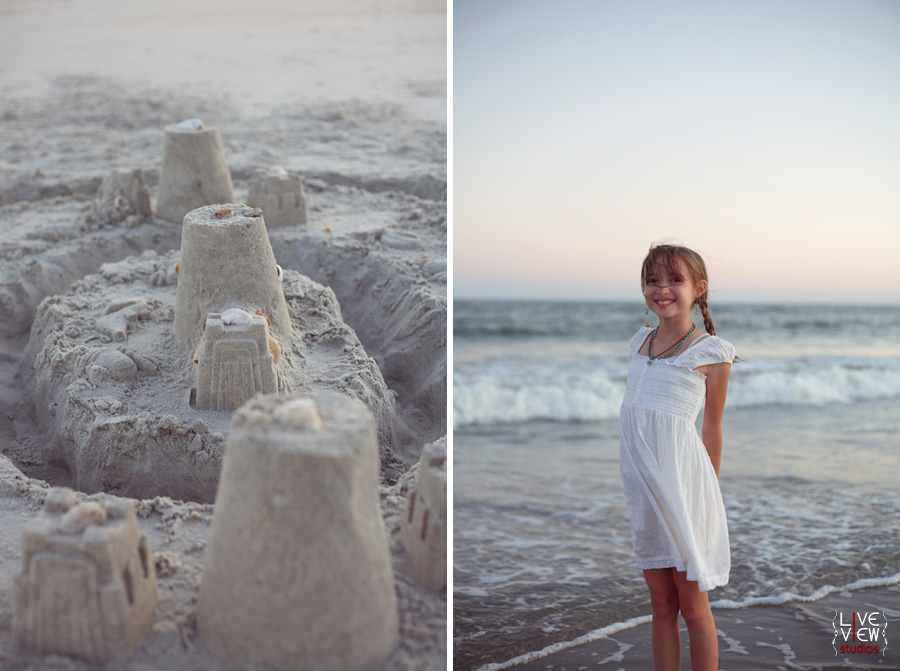 Anna's sister, Sarajean, was pretty proud of the sand castle she built all by herself.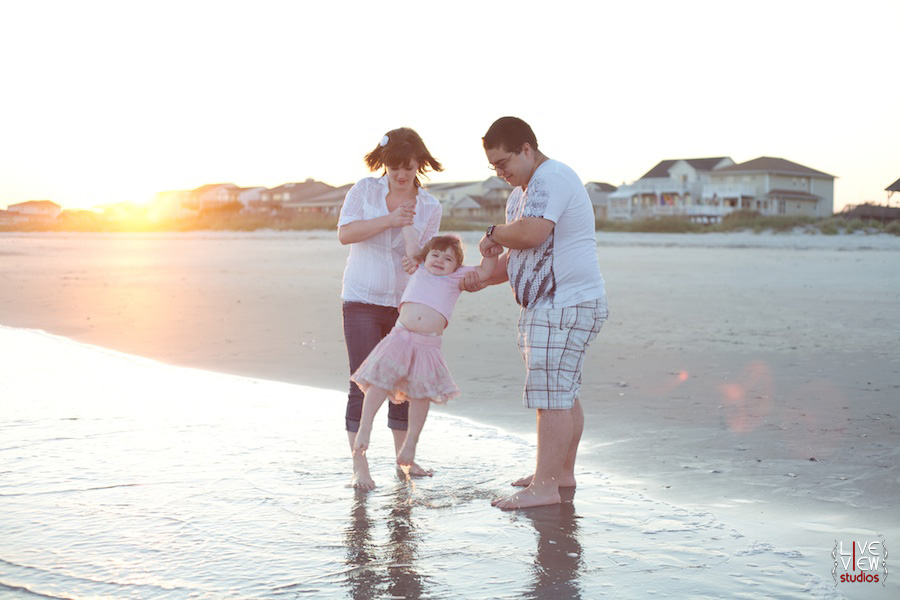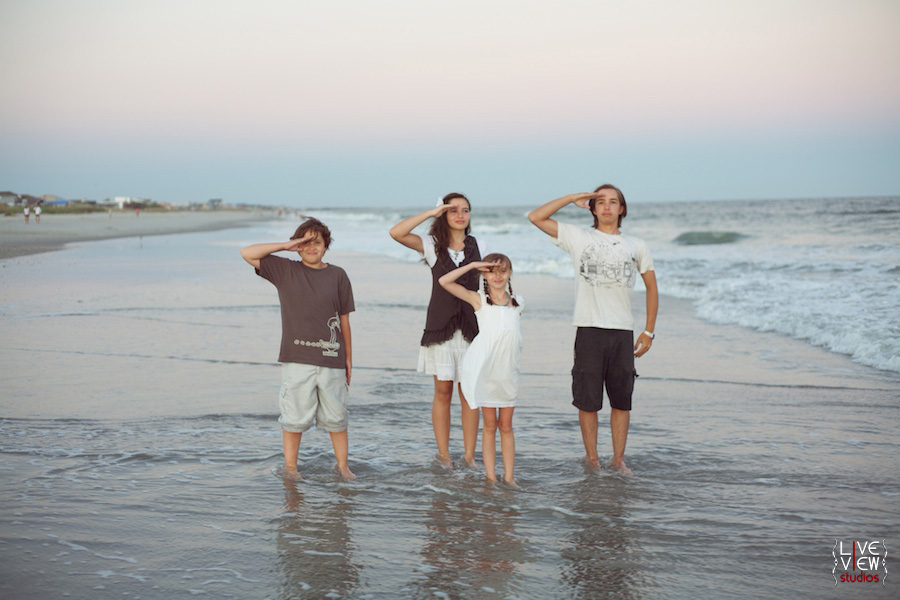 I don't even know. We are a little crazy sometimes.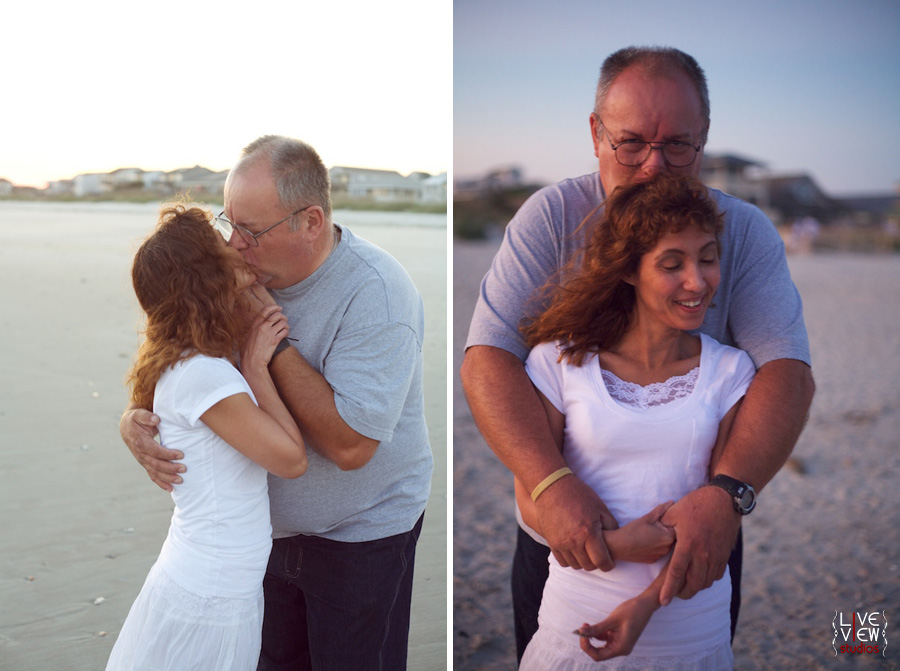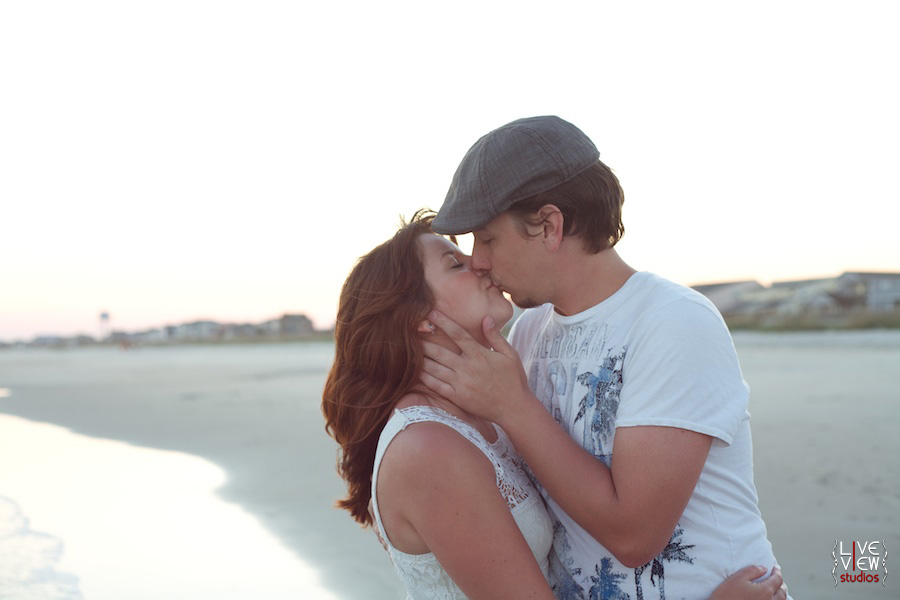 This is so hot. I love my wife :)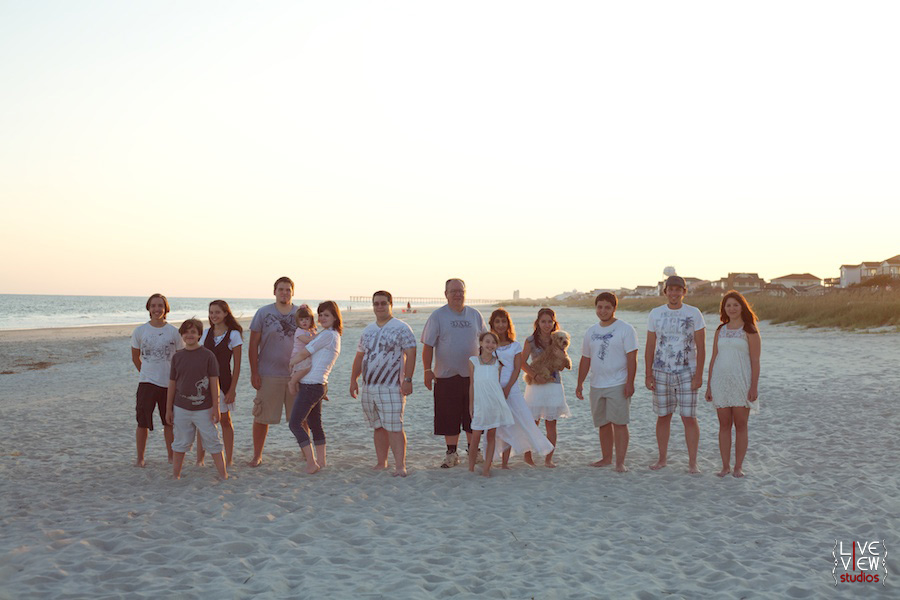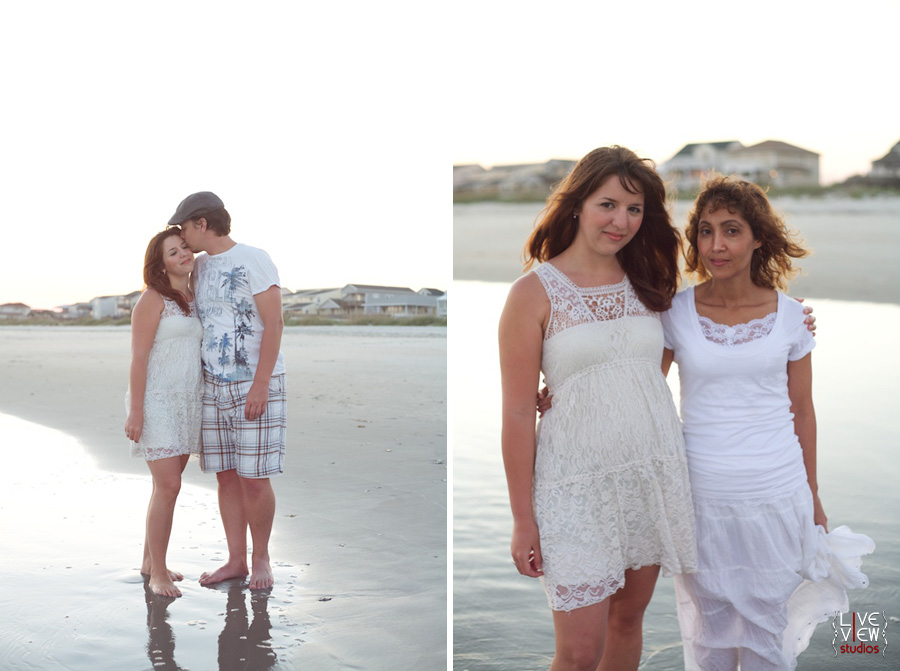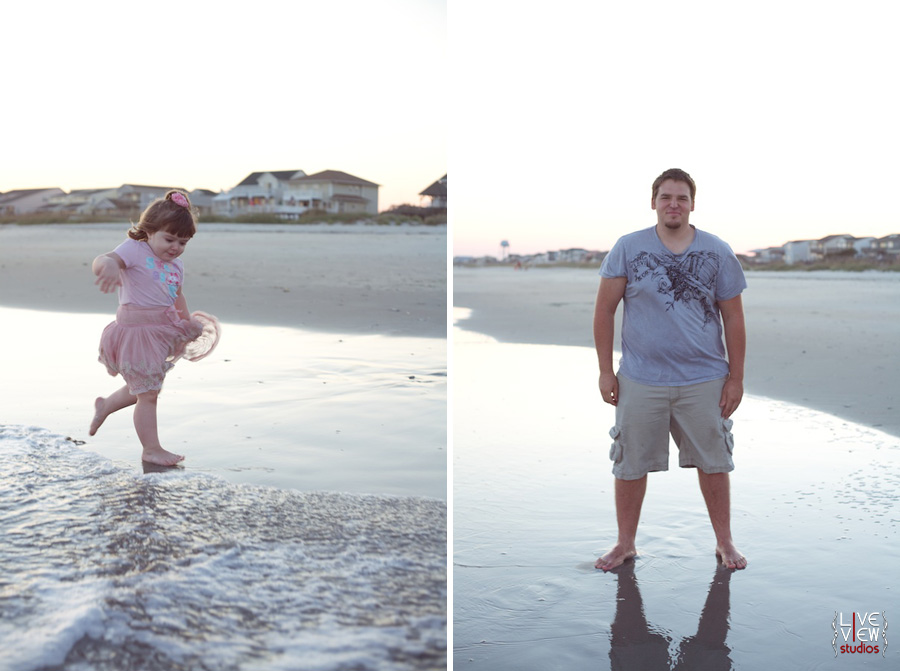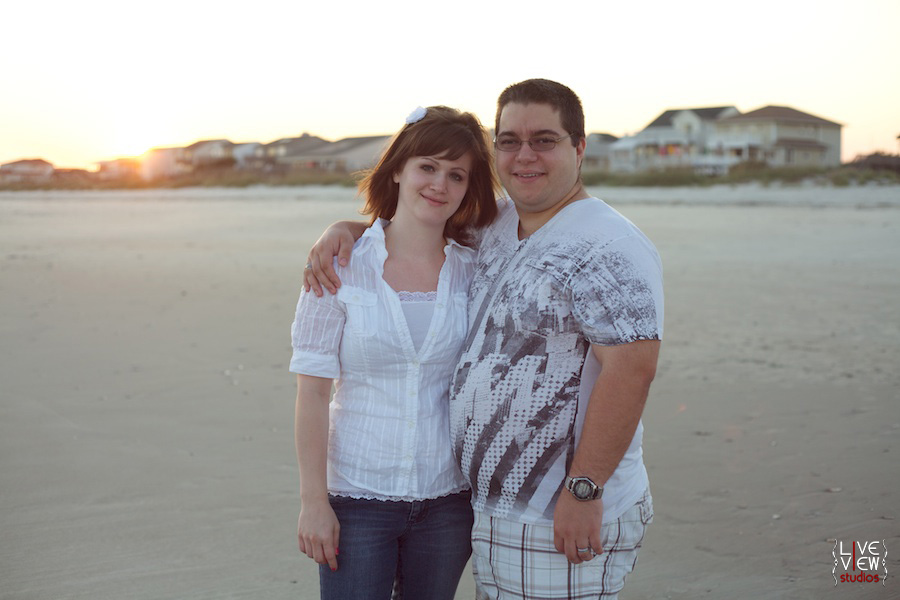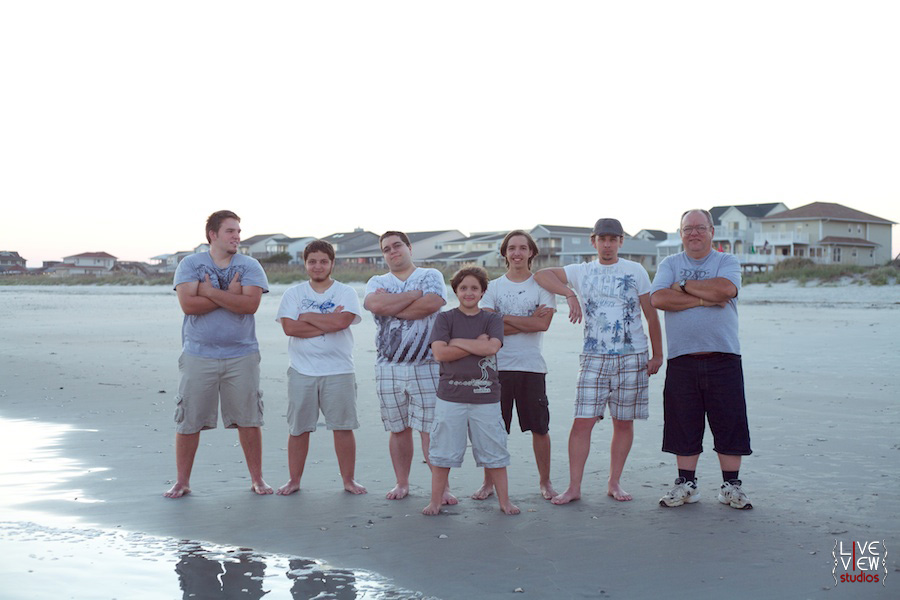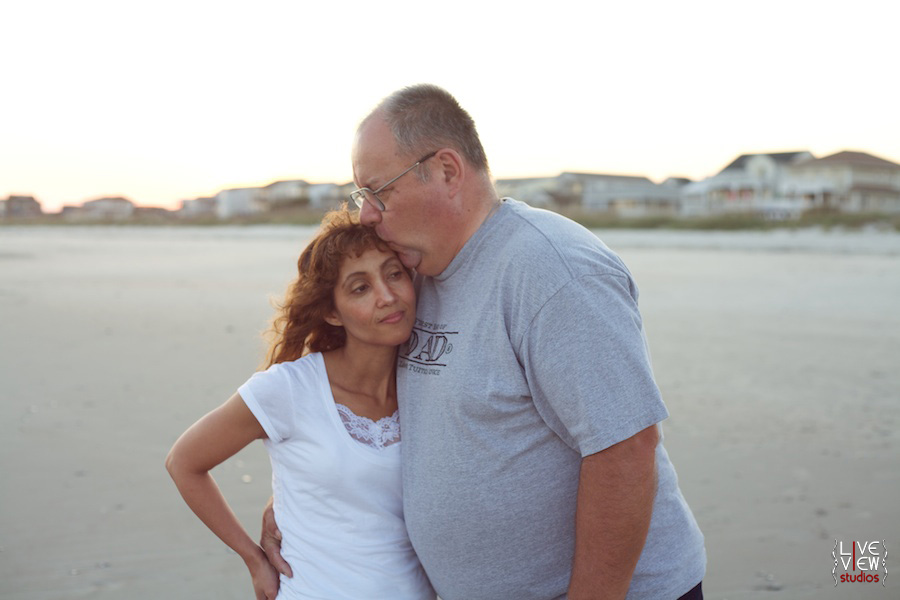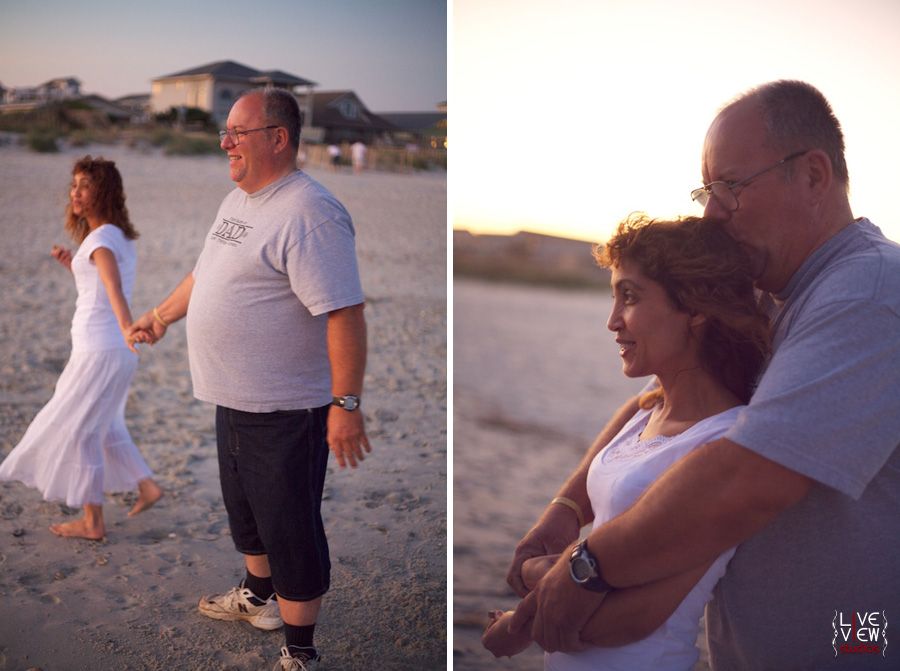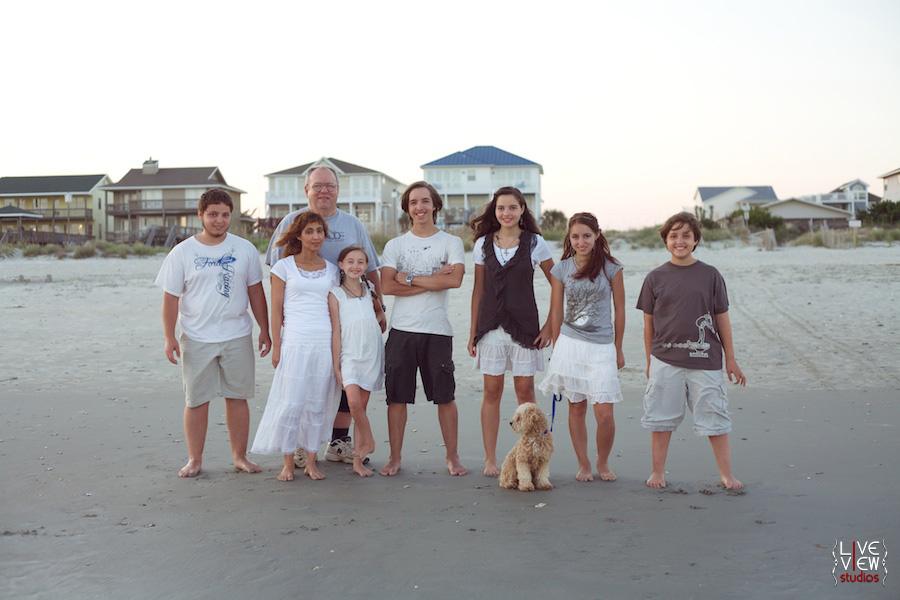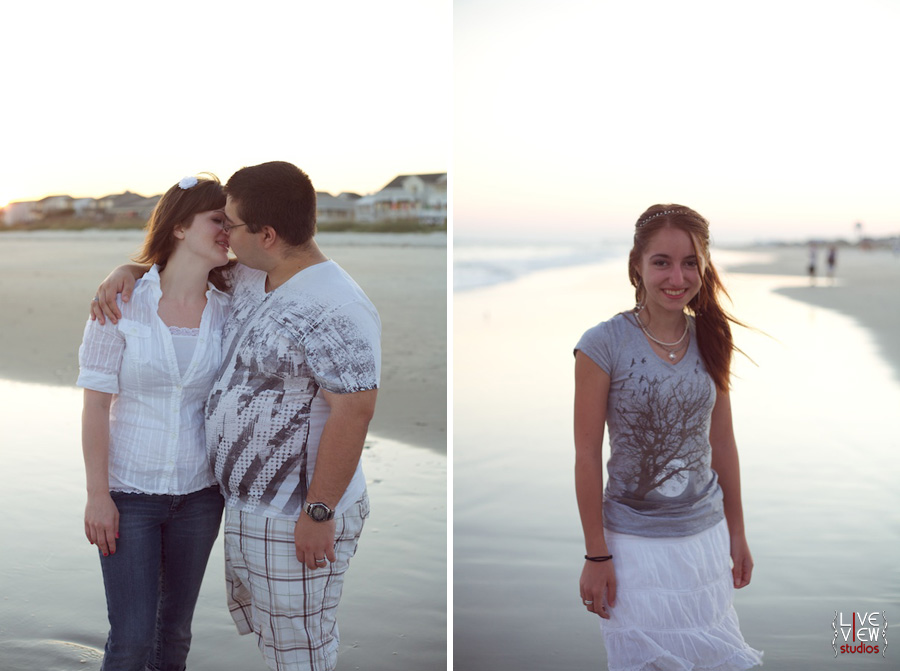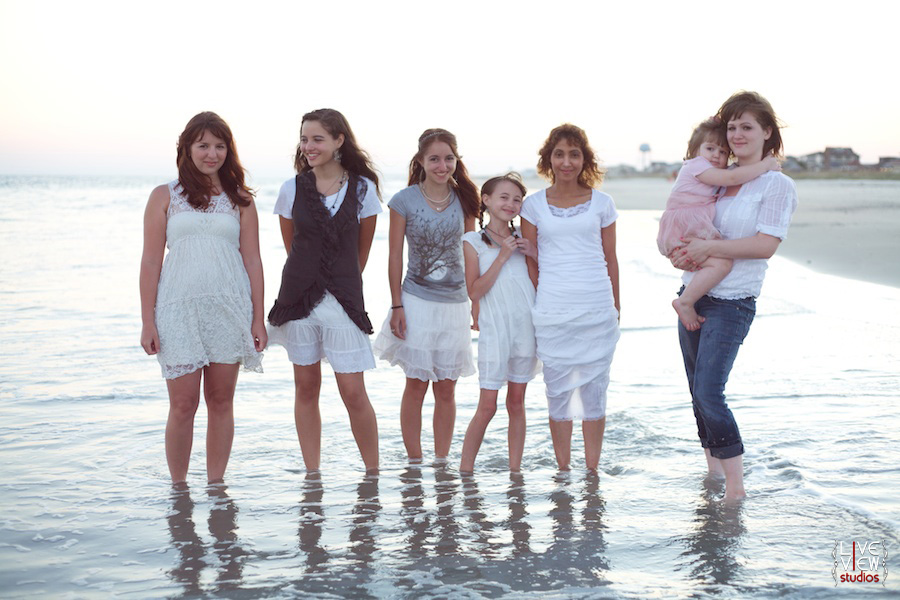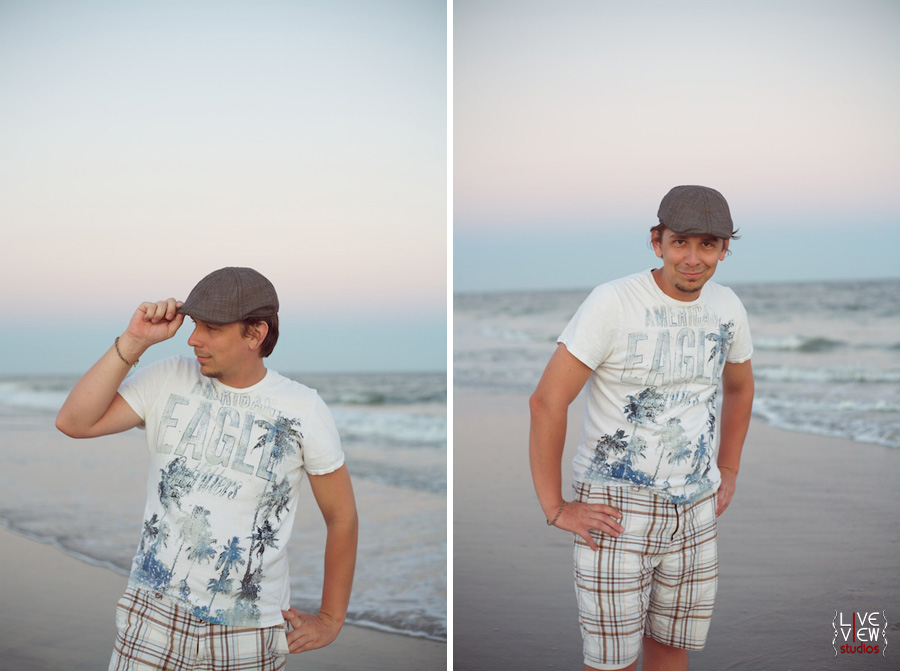 Me doing my best to look like a model.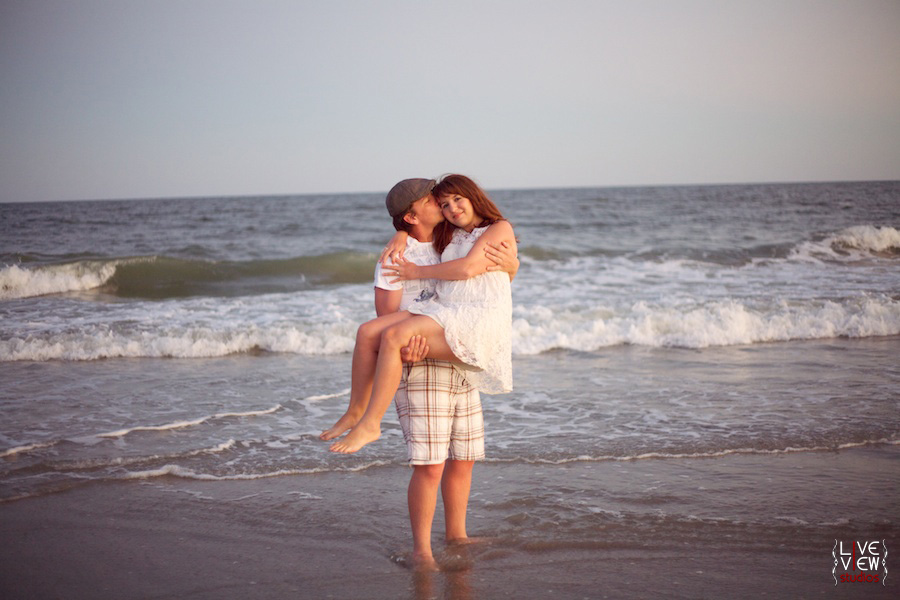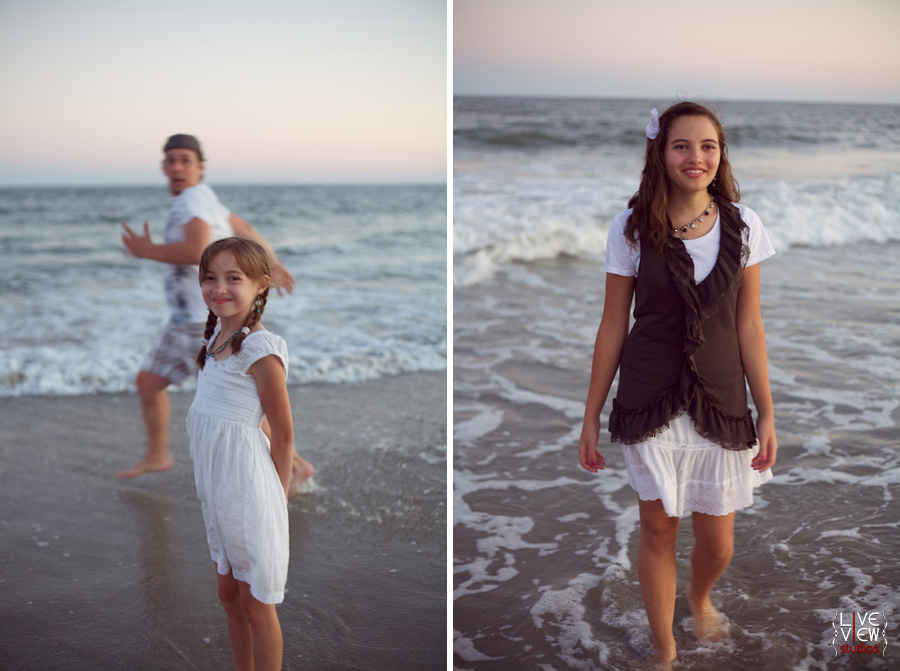 Sarajean ran through the back of one of our photos, so I had to do the same to hers.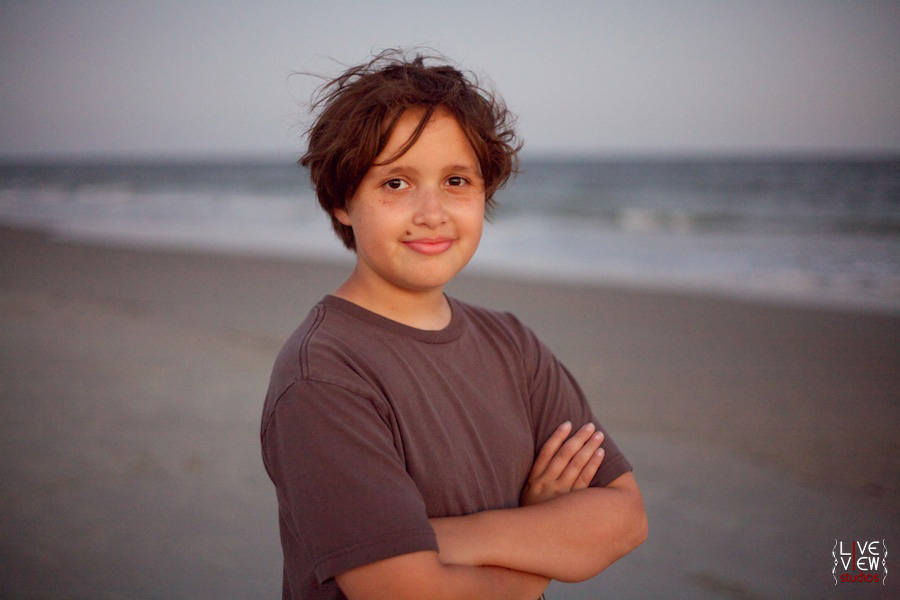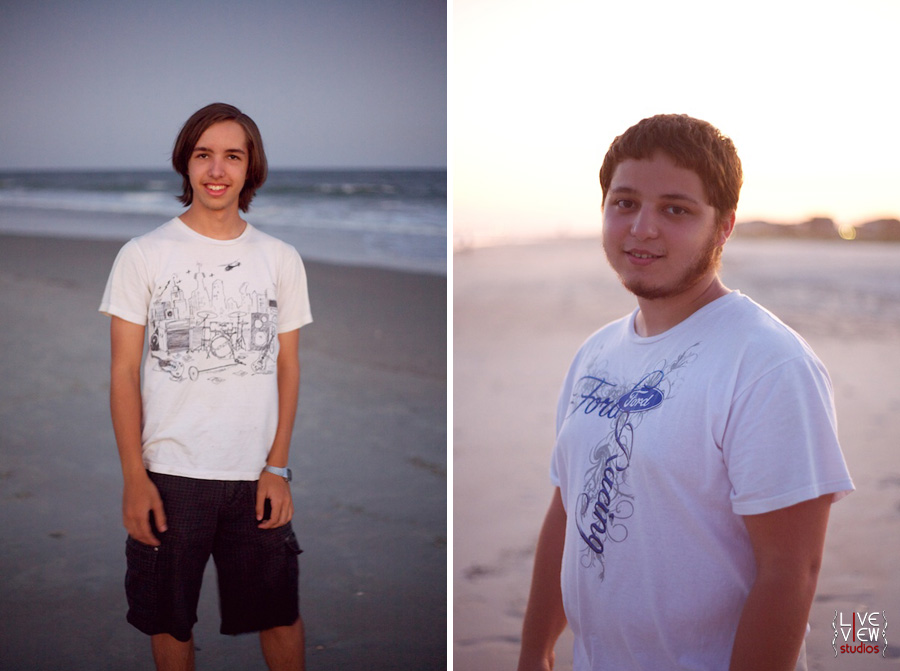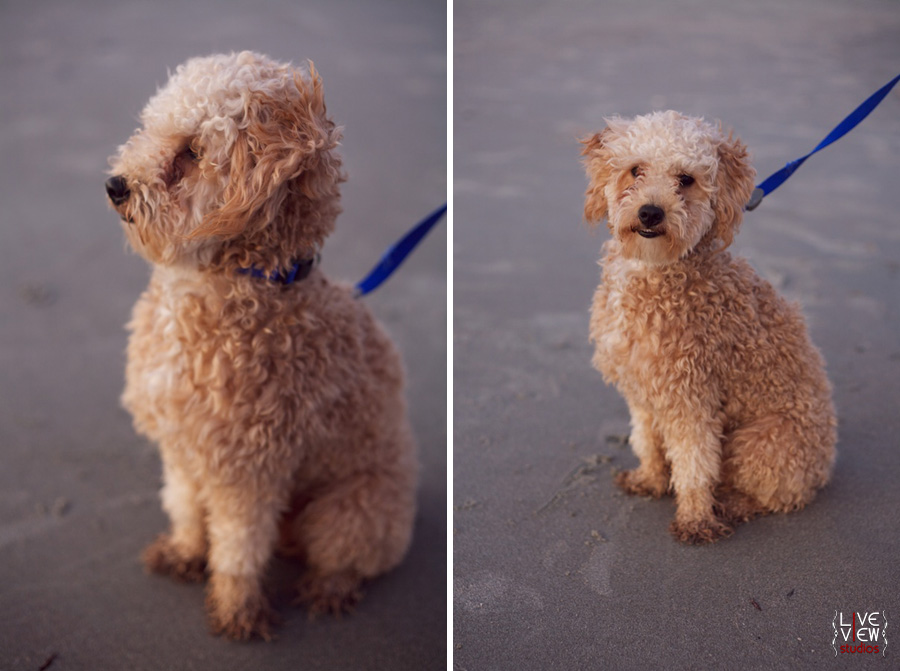 His name is Boo. And he is that cute.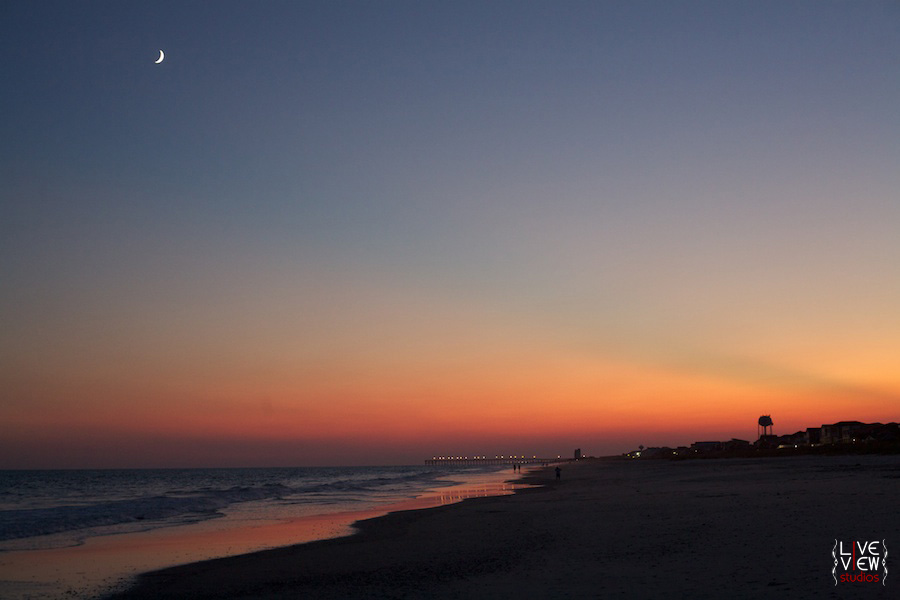 What?? The sunset and the moon all at once? Crazy! lol