A drum major is defined as the leader of a marching band, who directs, either verbally or through hand motions, the performances of their band. It's a position Lorena gravitated to on her own, after taking clarinet lessons, and one she's passionate about. Her father proudly related to us how she's won first and second place in high school drum major competitions. We got to watch her in action when we where at our local high school's football game recently, and that dedication can be seen in her actions as well as in the joy on her face.
Lorena is a sweet girl with an ever ready smile. A smile that felt like pure sunshine on the mostly overcast Sunday afternoon of her shoot.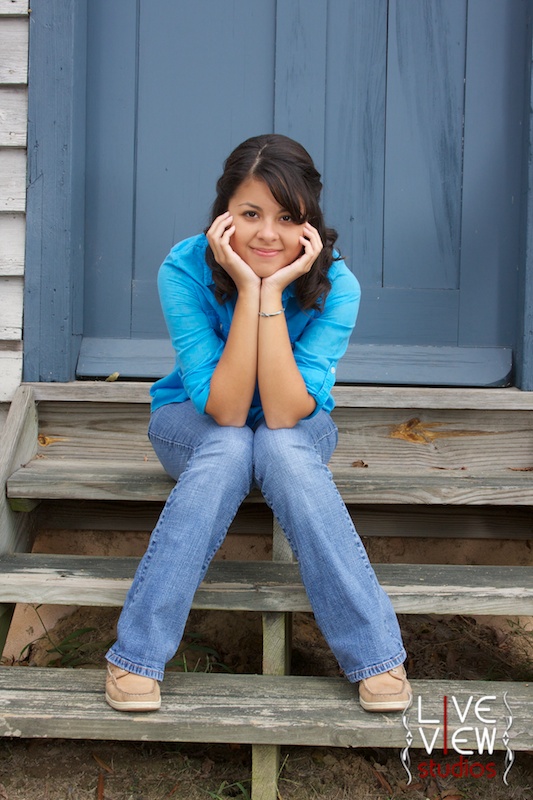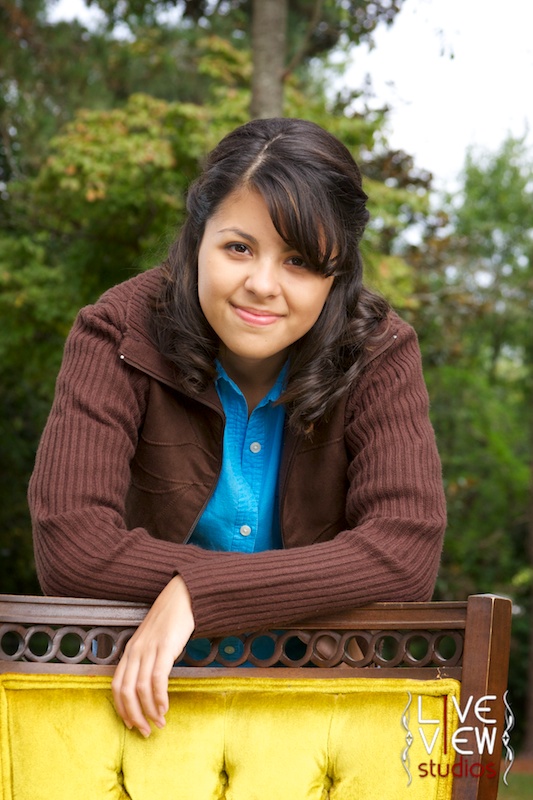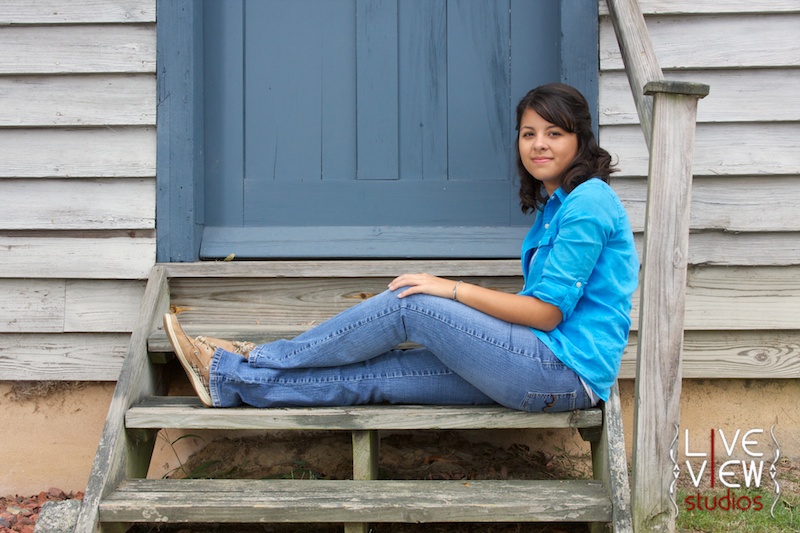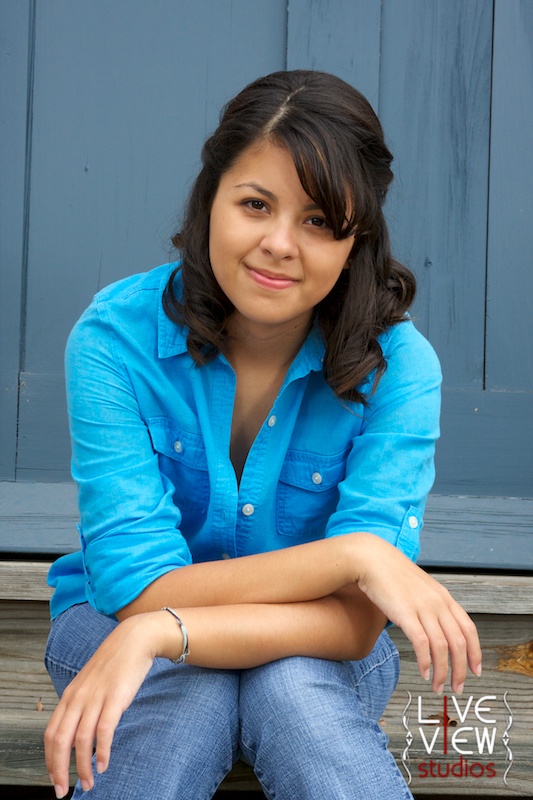 The historic "Squire" Ballentine Schoolhouse created a beautiful backdrop for the start of our session.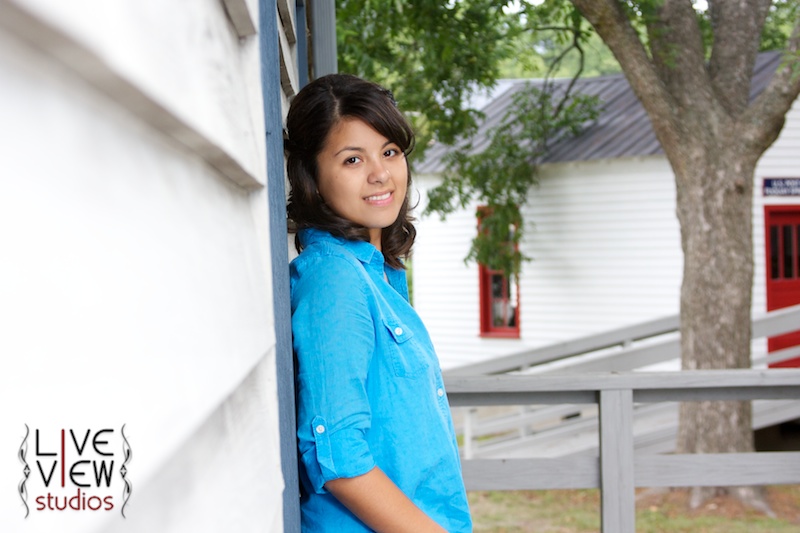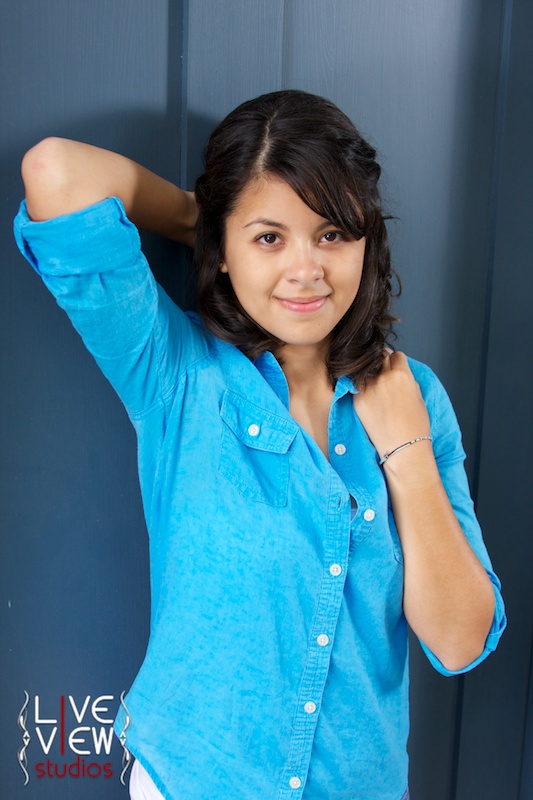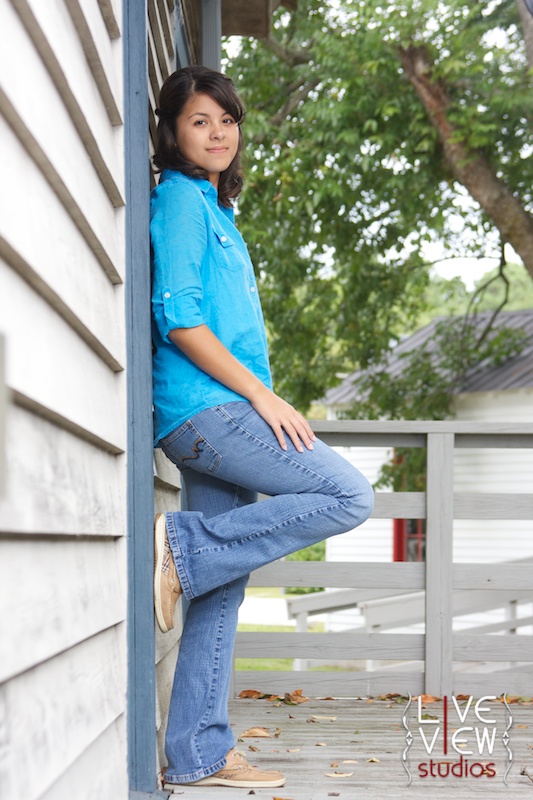 Skittles! They are Lorena's favorite candy, and they added a fun punch of color to her photos. They were also a great snack for Lorena, who was working it and looking fabulous!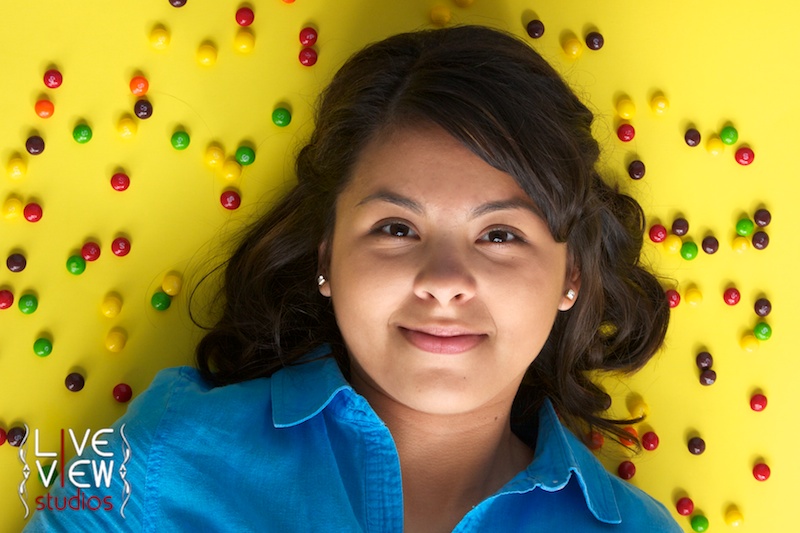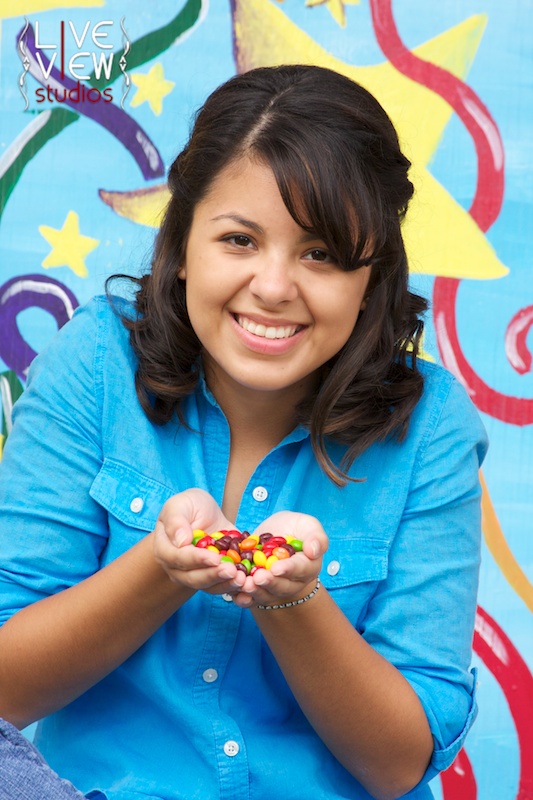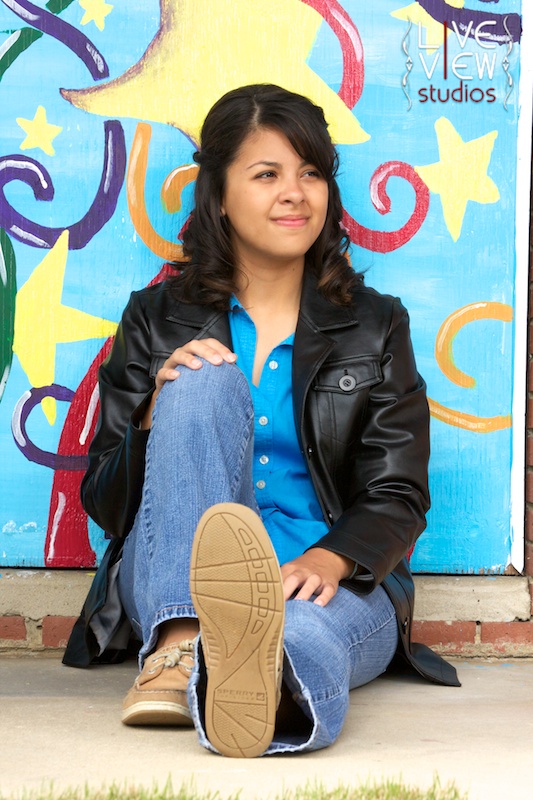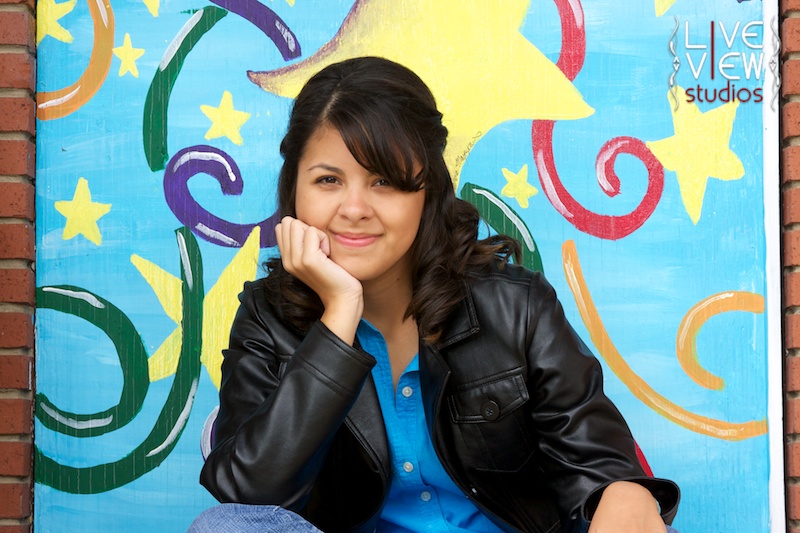 Have we mentioned before how we love it when parents join us on senior sessions? It's a great way of showing support, plus it's always alot of fun. Lorena's dad and mom hung out with us throughout hers, and dad even pitched in and helped.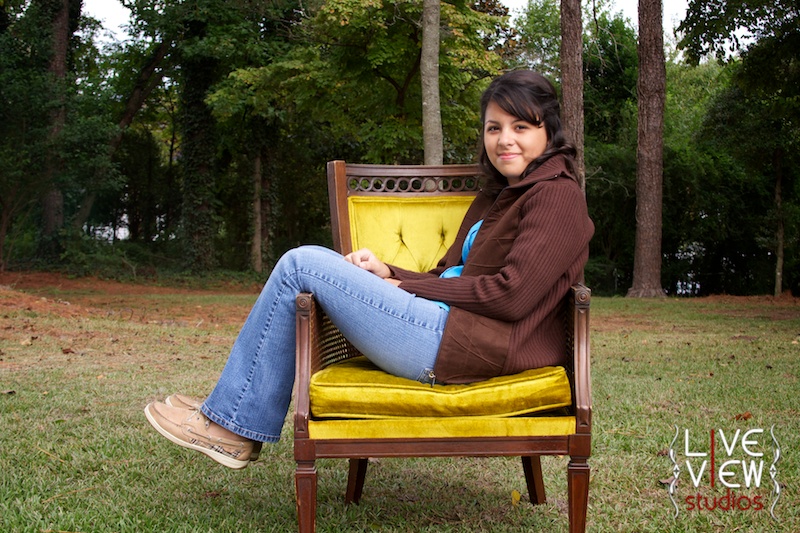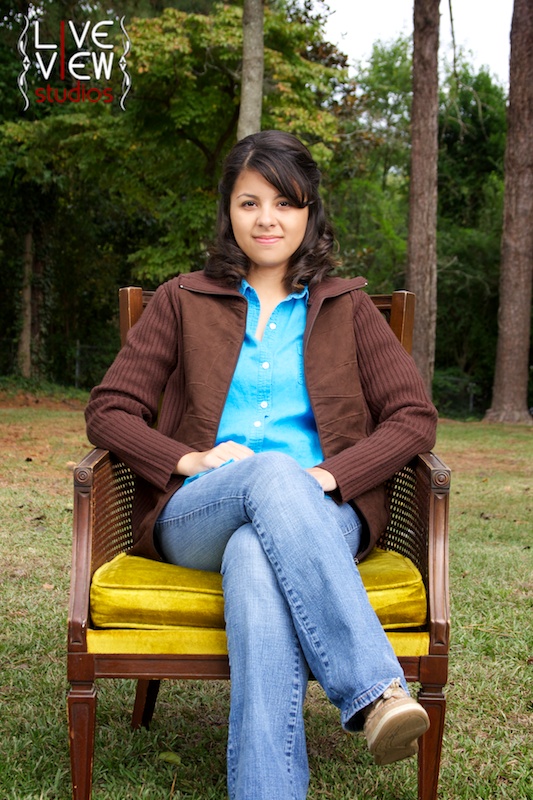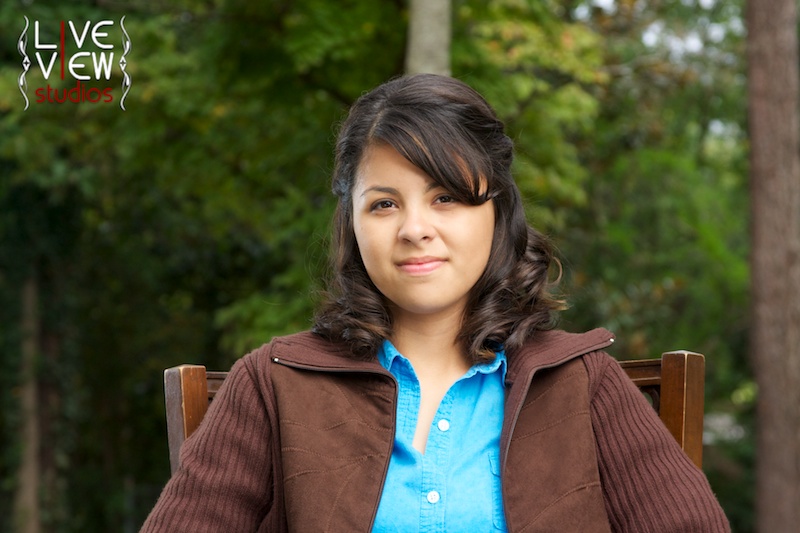 Lorena's dad had the following series of pictures in mind, and boy, do we love the results. Kudos to dad's creativity!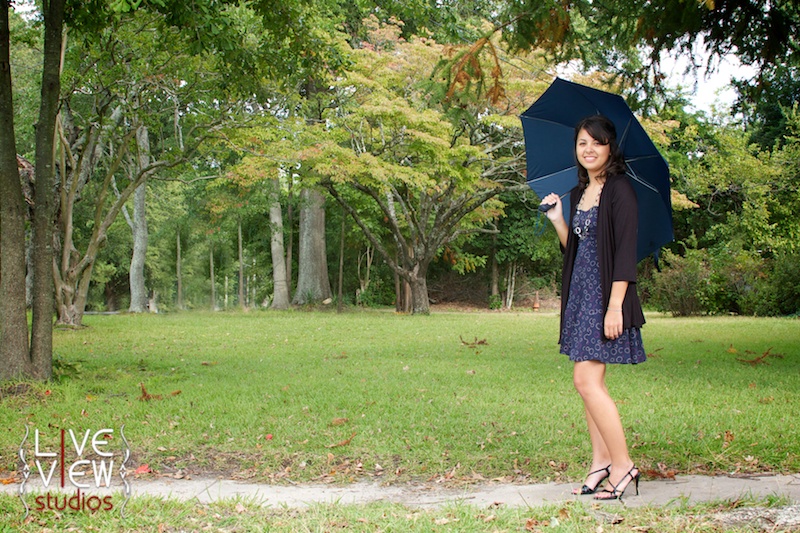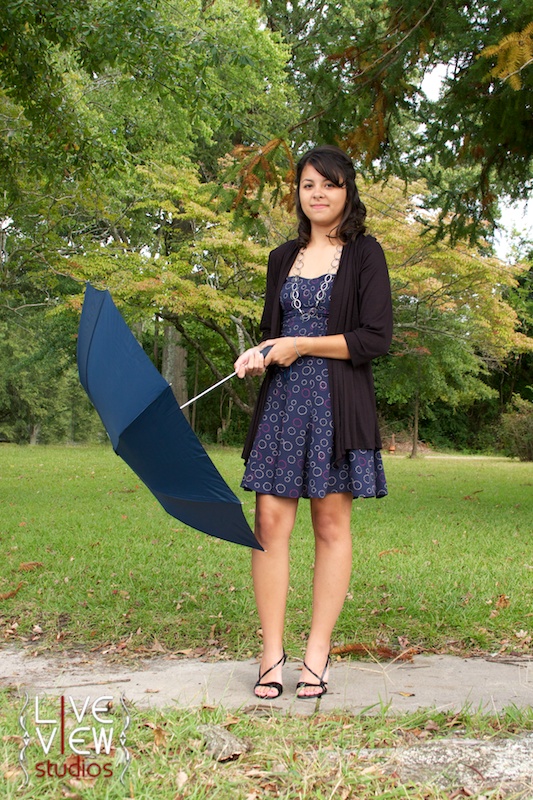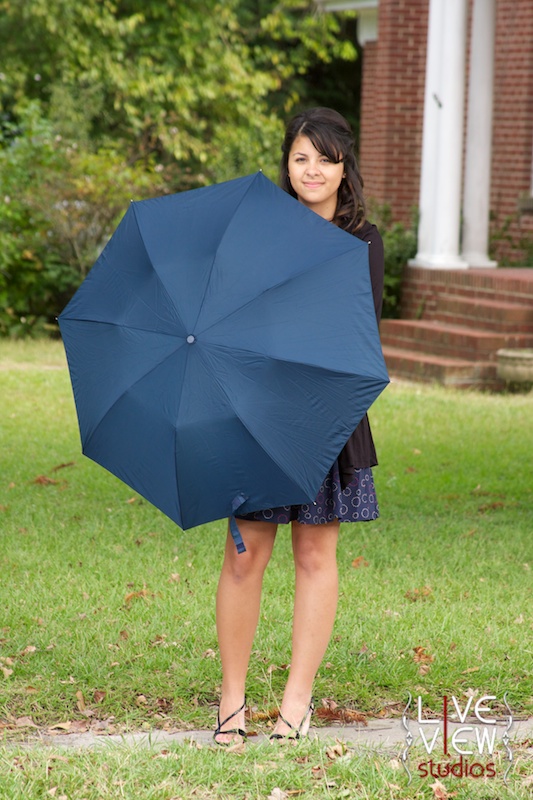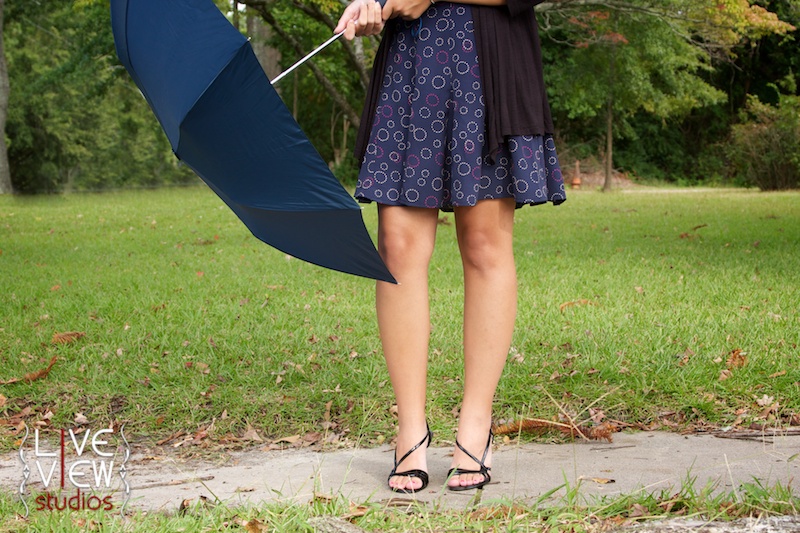 Lorena, you are exquisite!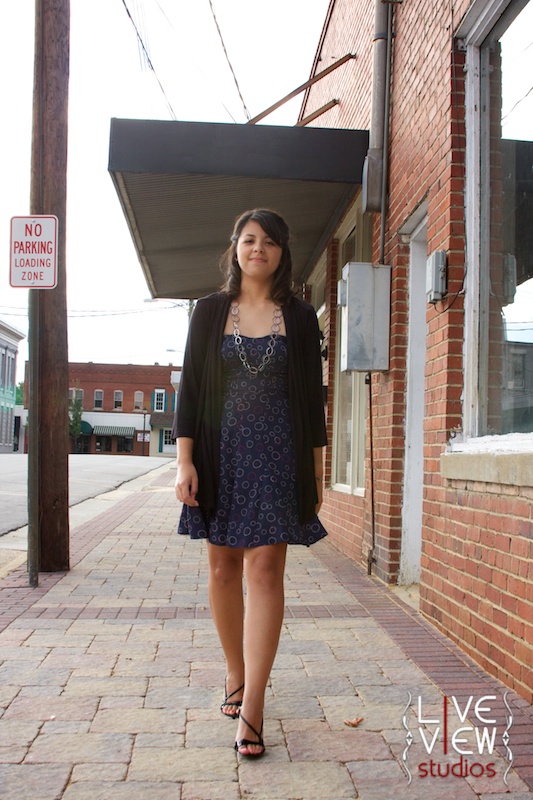 The windows of an old welding shop reflected the dramatic skies with a gorgeous girl.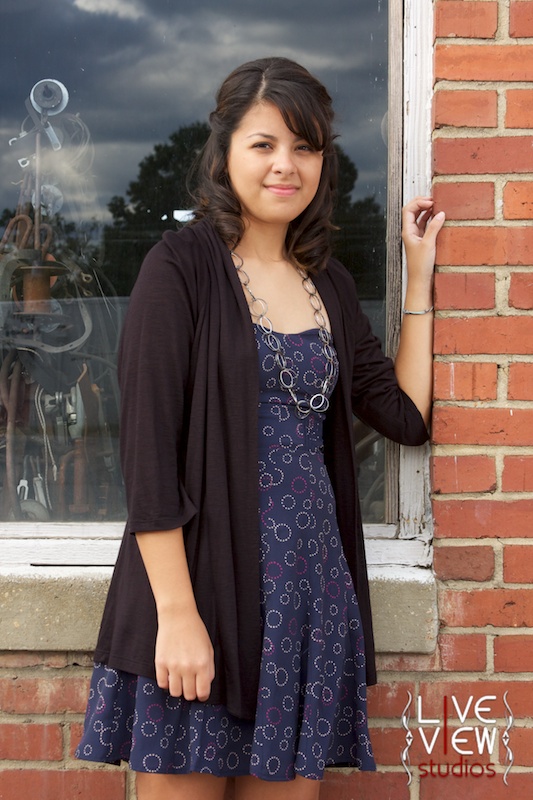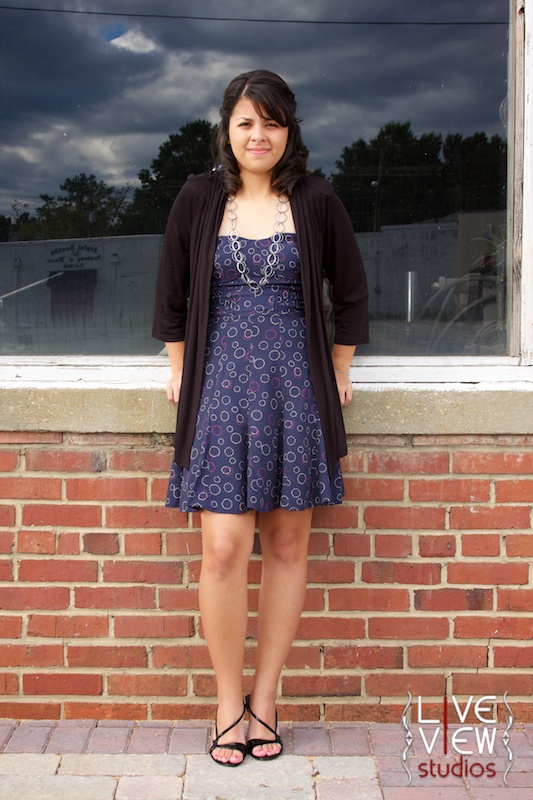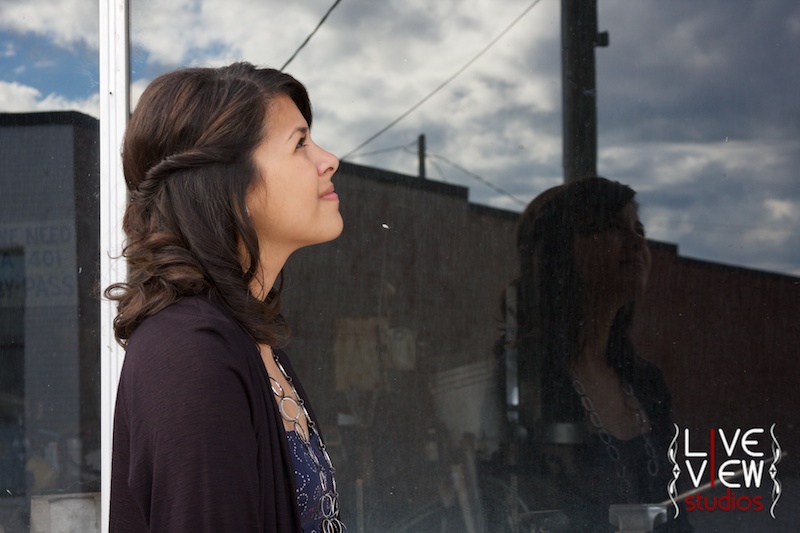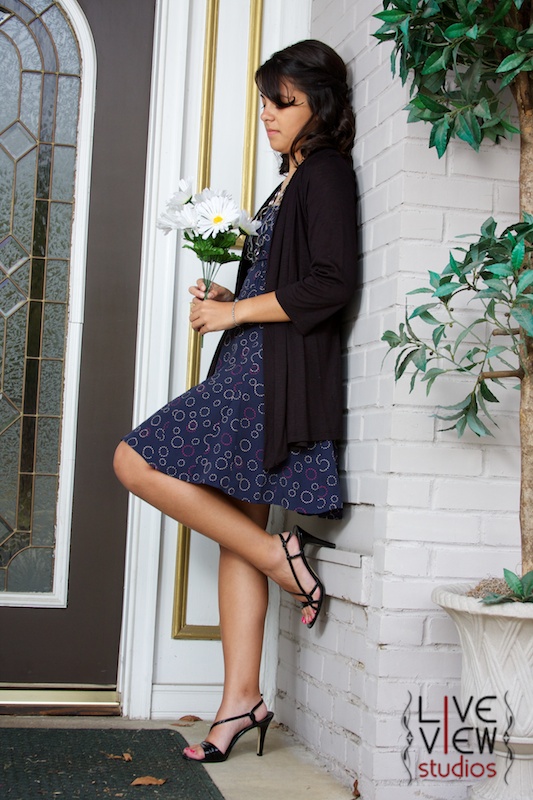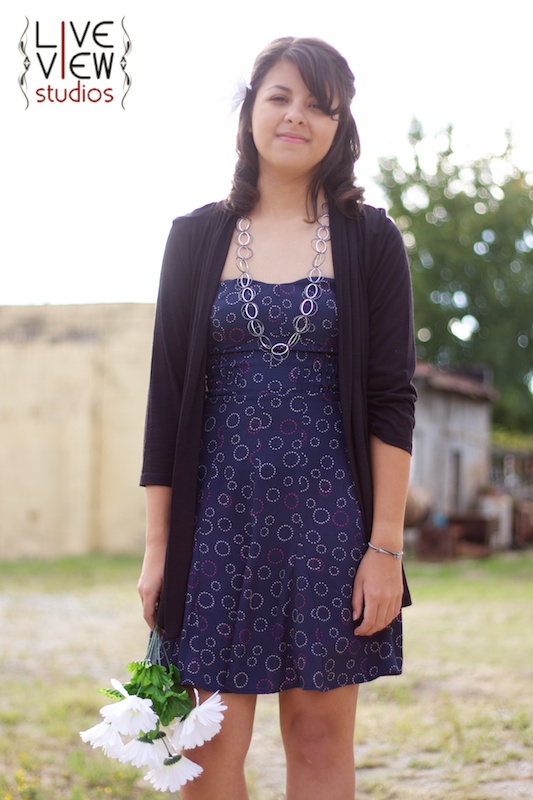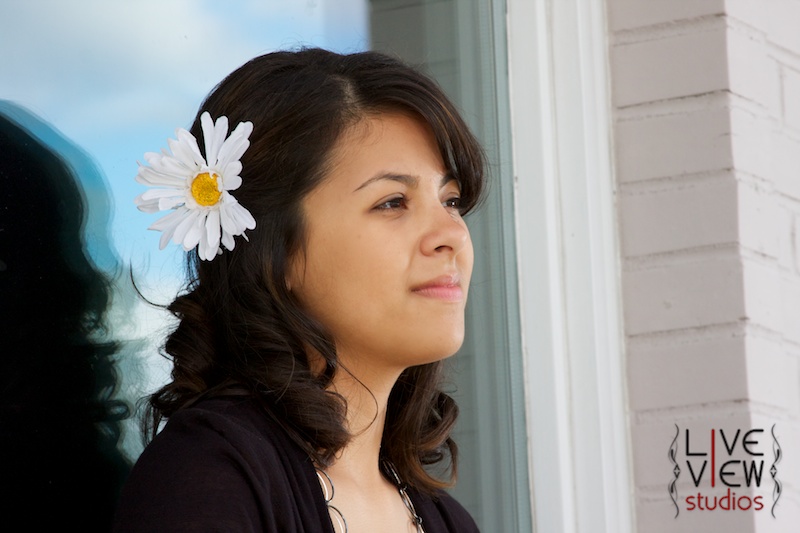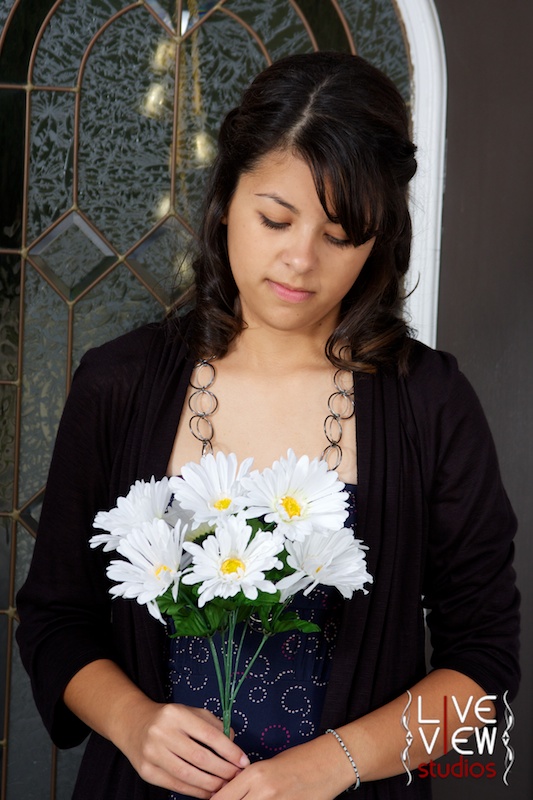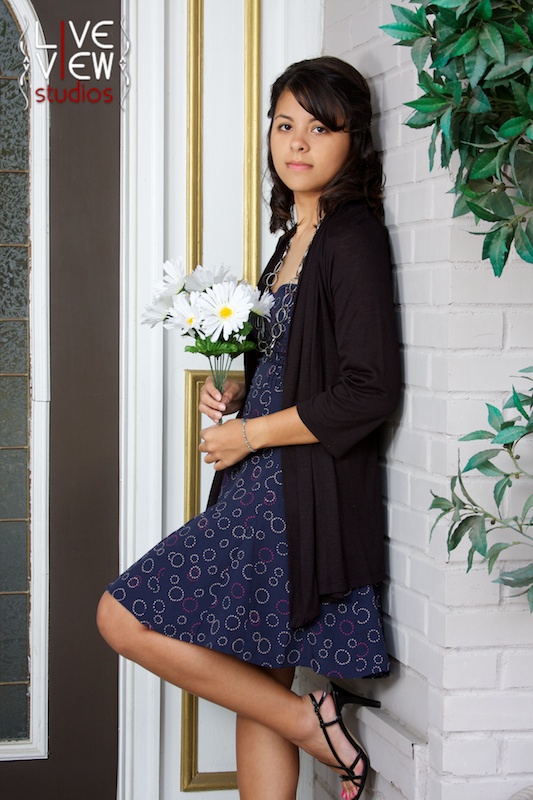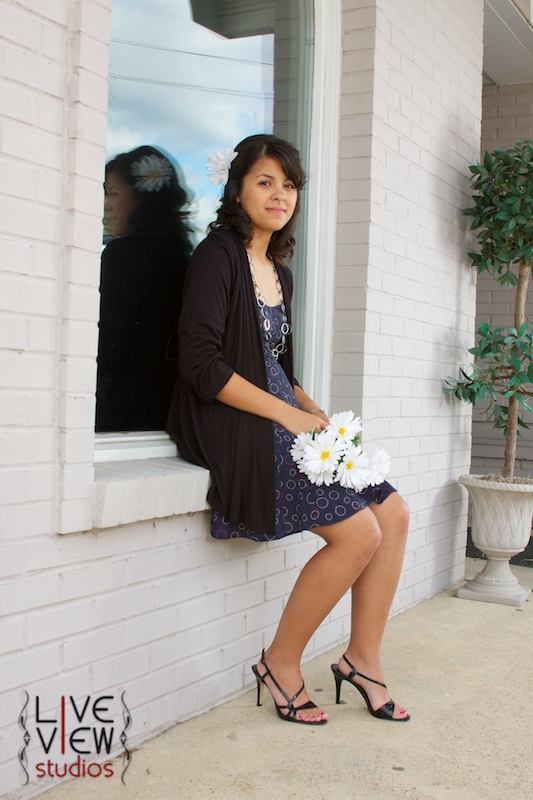 Lorena, best wishes for your senior year and the remaining competitions for you and the marching band. It was a absolute joy to work with you and your parents, and we can tell they adore you and are so proud of the young woman you've become. =)
We hope you enjoy the slideshow below, and you can view your full gallery here.