What is childhood?
Something we remember, rarely, barely.
Sometimes in Decembers, but then it's known to catch our eye.

And dare us all to, once more try, and with a childhood faith believe and that magic to retrieve.
As childhood dreams. – Childhood Dreams, Trans Siberian Orchestra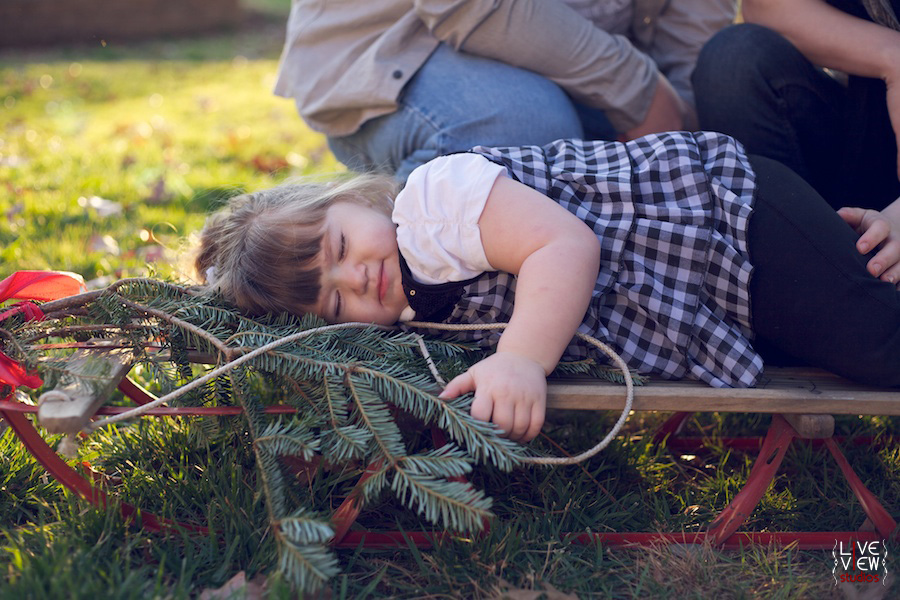 We photographed Paul (Anna's brother) and his wife Sarah and little girl Emma at our Cloer Vineyard mini sessions. The pic above was one of our favorites from the session – so cute!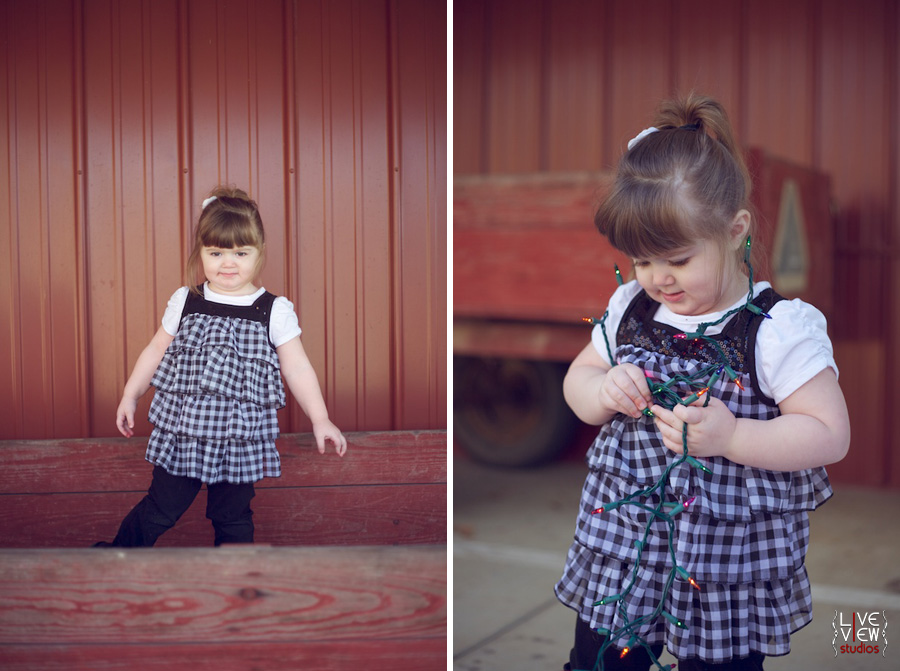 Emma was fascinated with the lights.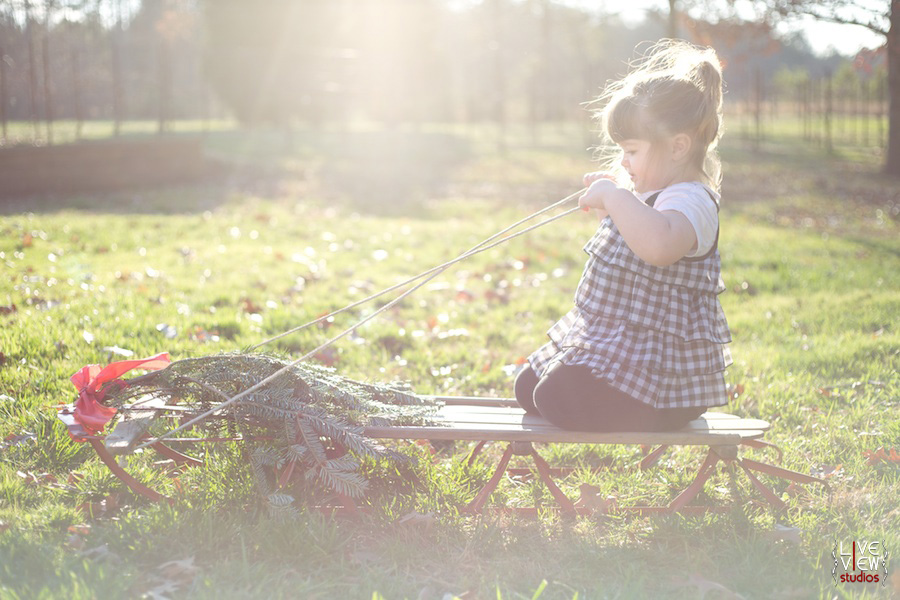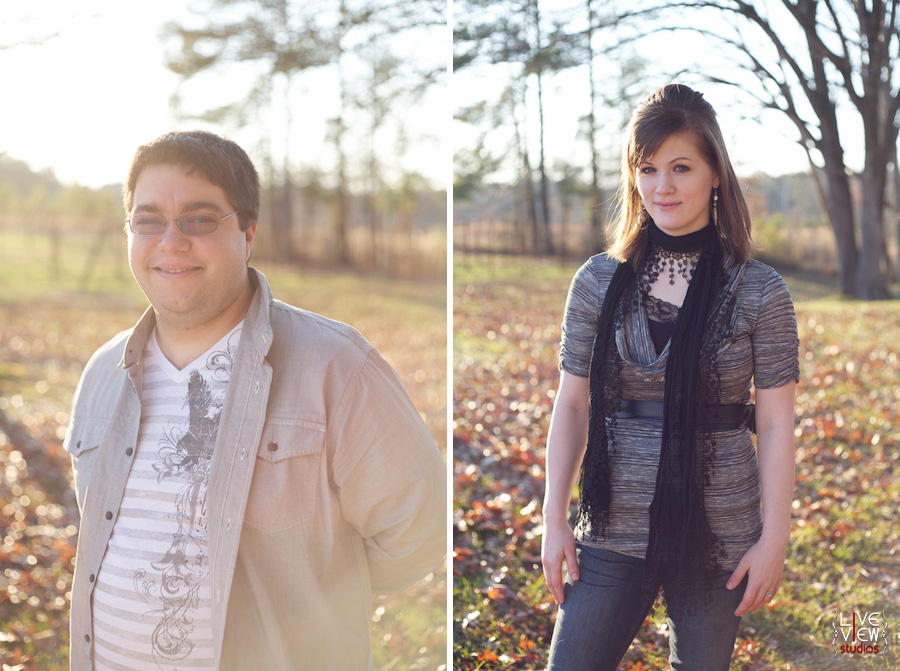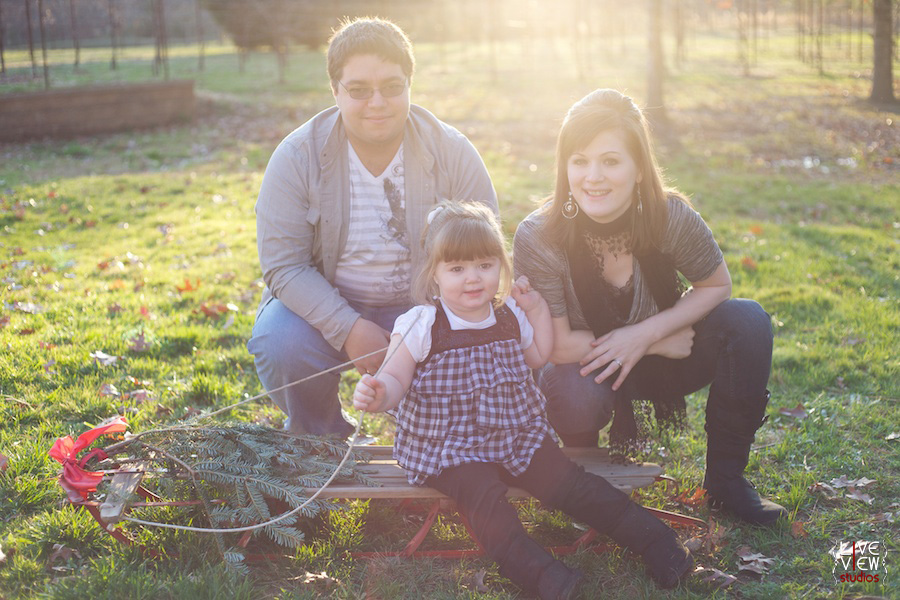 What a good looking family! :)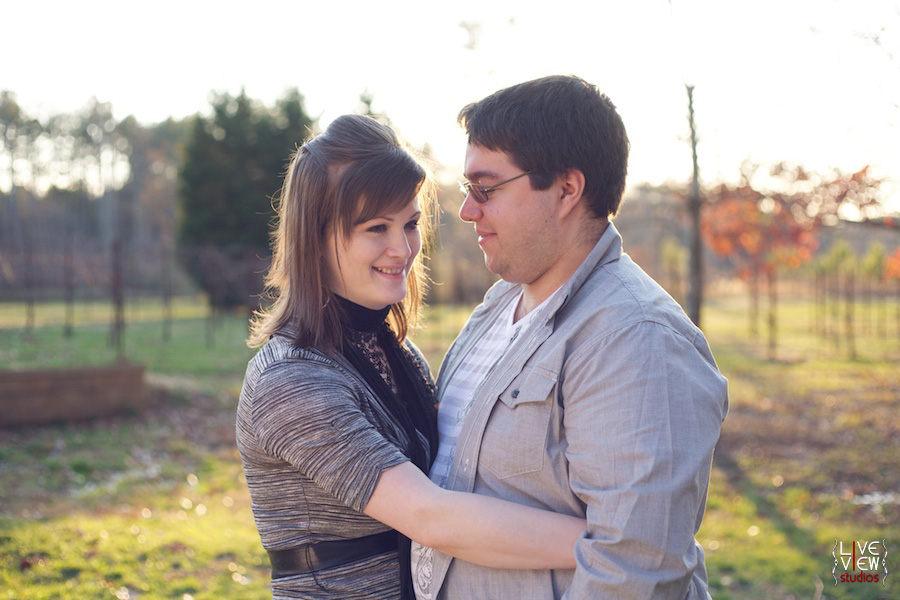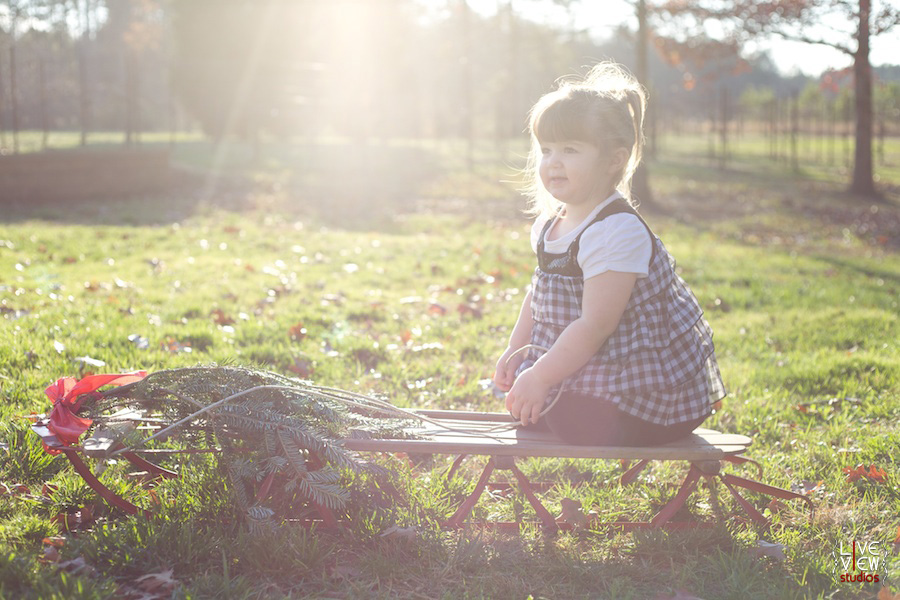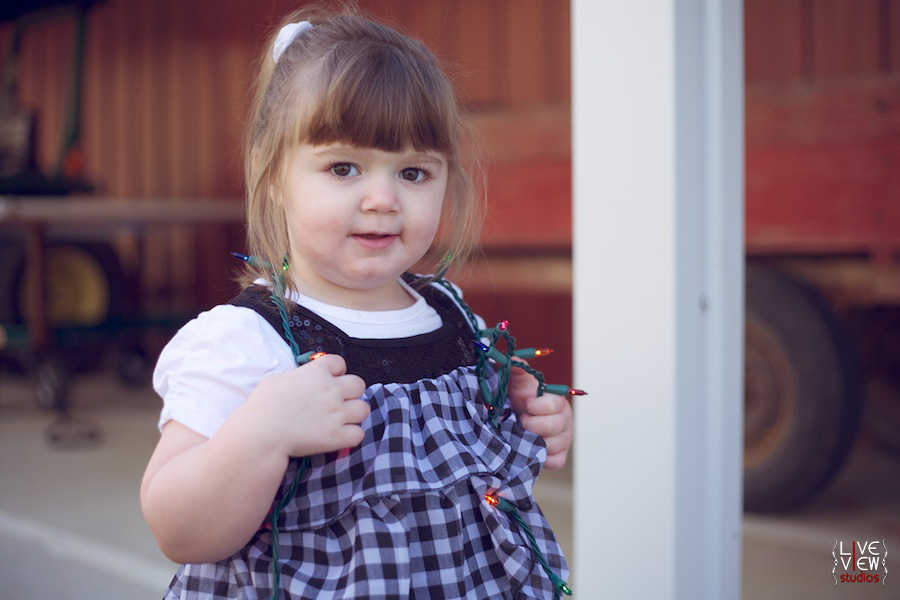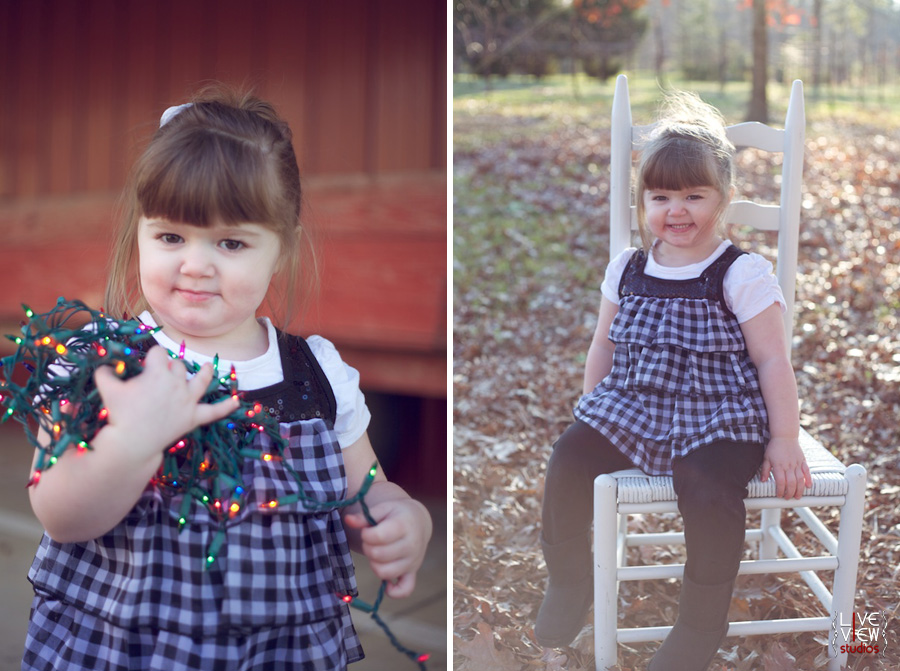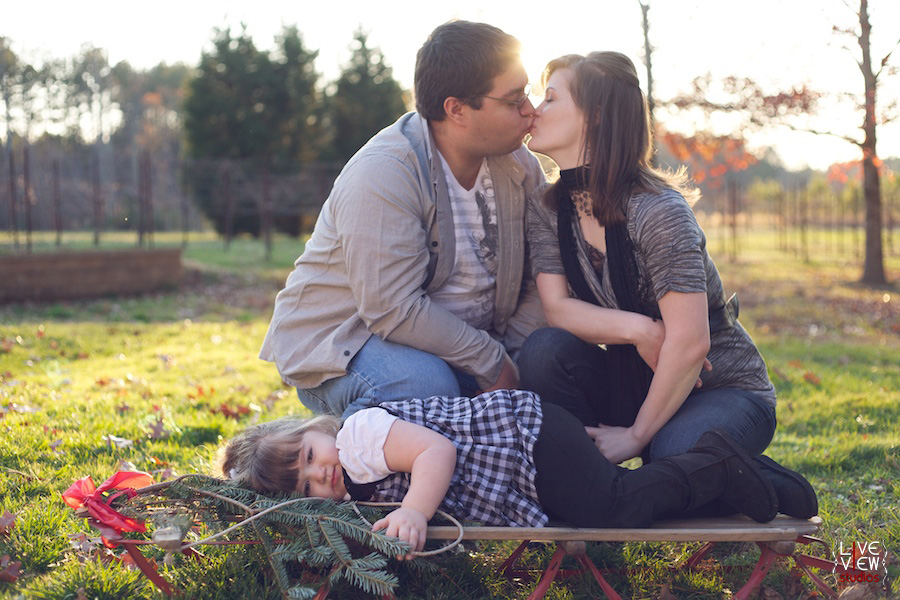 So cute!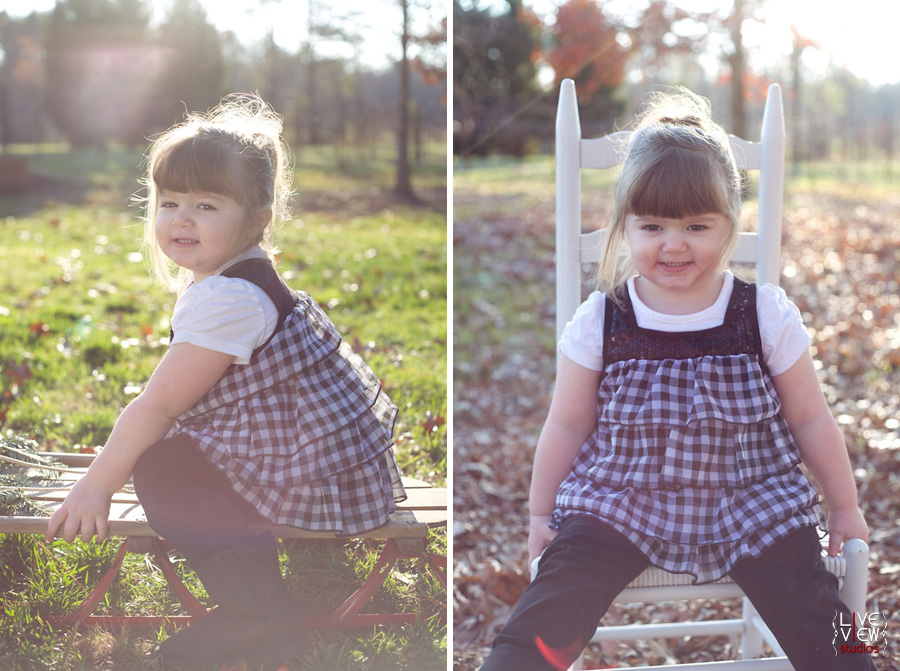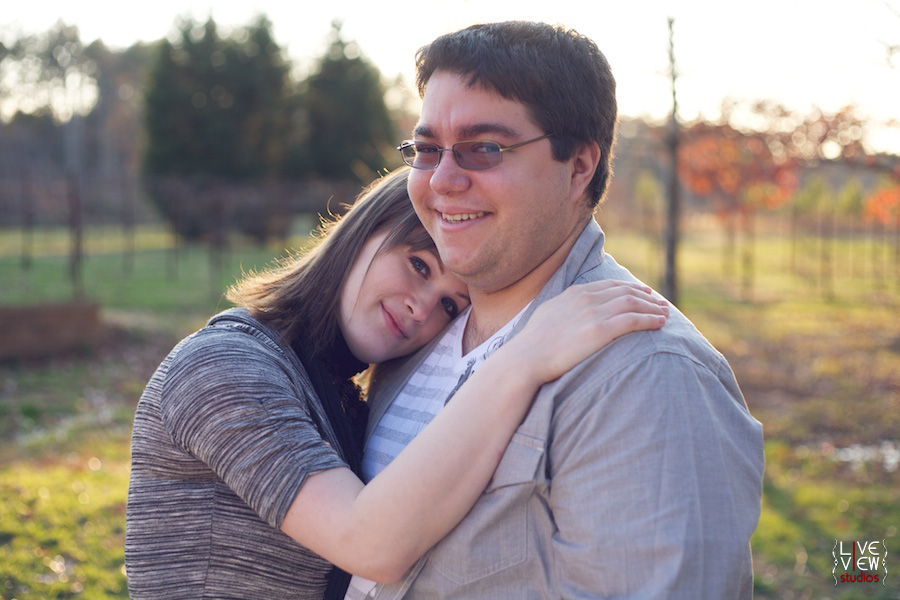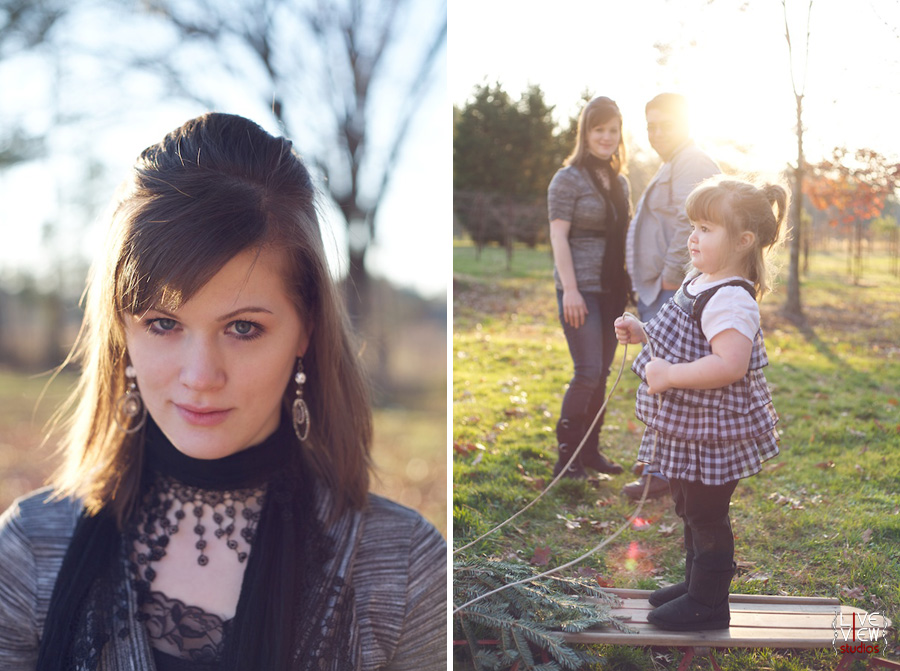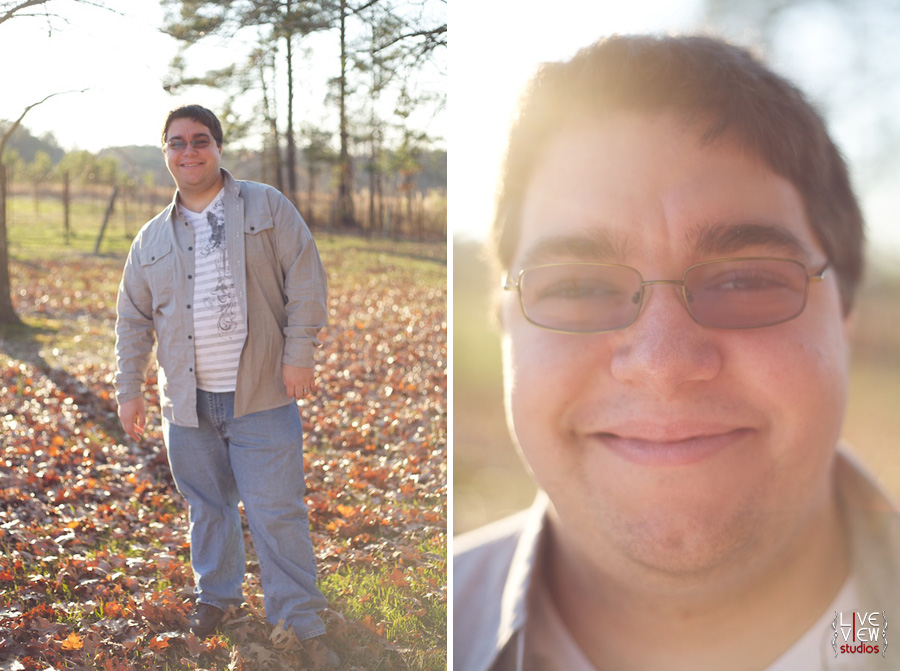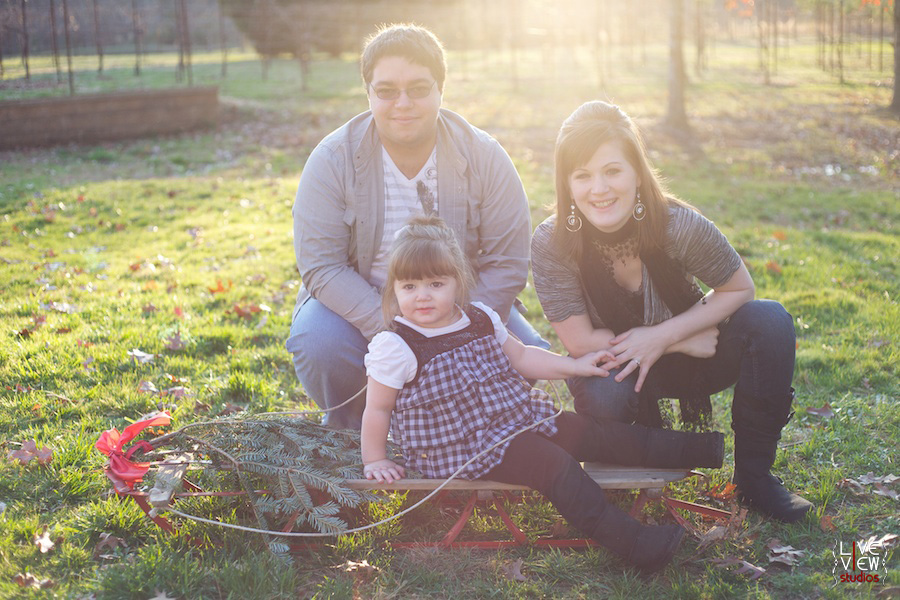 Merry Christmas Paul, Sarah, & Emma!