From Here to There and Back Again: Fuquay Seniors
This past weekend we attended two graduation parties for some lovely girls we've worked with from our local high school … it's been so much fun to work with high school seniors in our Expressively You program and see them at this pivotal moment in their lives. All of you are beautiful – and thank you for letting us into your lives and counting us as friends. :)
Today we just want to give a shout out and congrats to the Fuquay Varina high schoolers that we've worked with –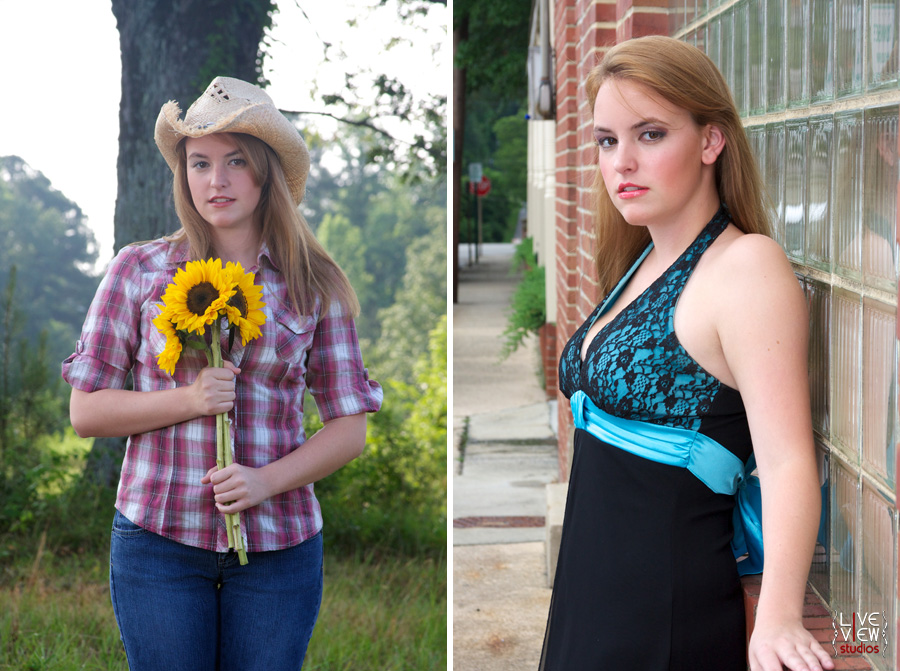 Emily wants to pursue a career in law enforcement.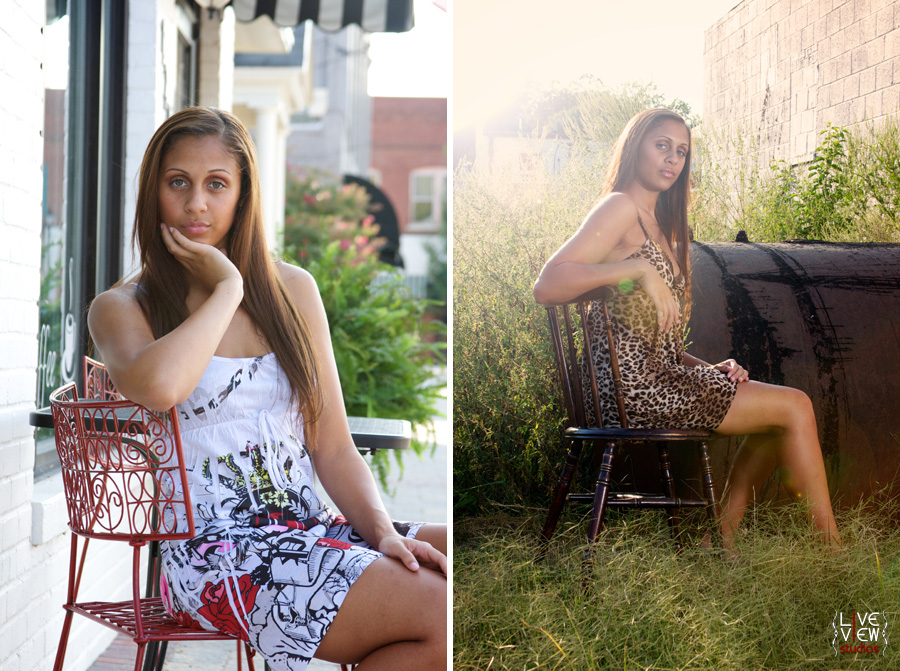 Raquelle is going to play volleyball for a local college, with plans to become a physical therapist.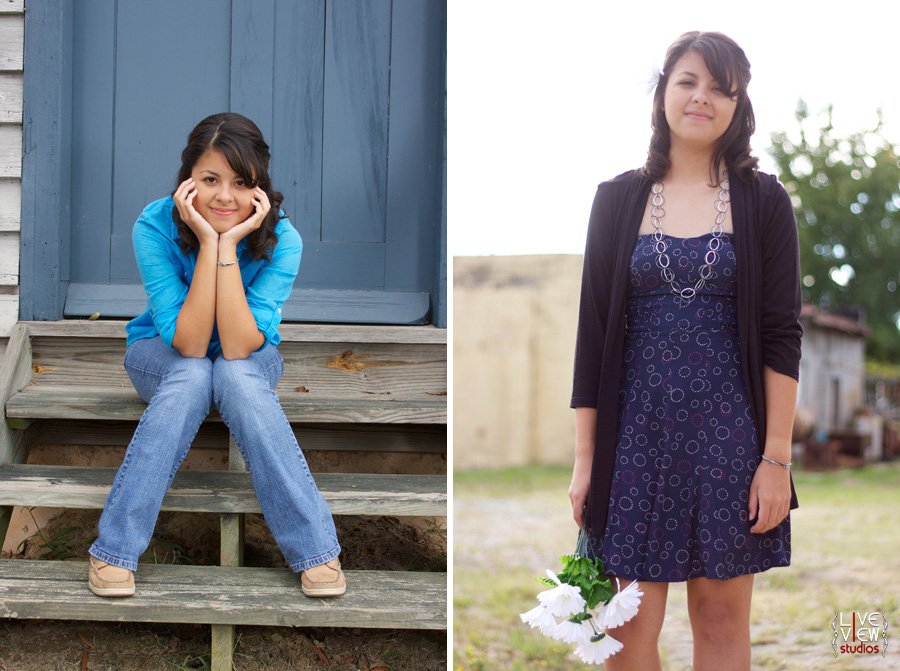 Lorena is going to college to become a band director.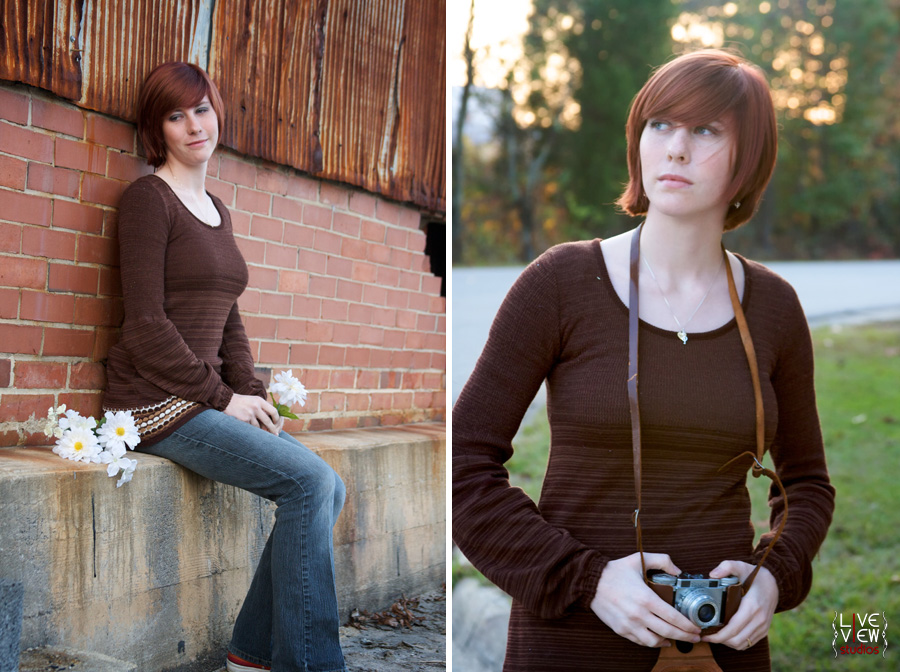 Ceillie is going to college to study photography. We actually first 'met' Ceillie on Flickr, so we knew about her love of photography from the beginning!
Congratulations to all of you and we wish you only the best as you go on to the next steps of your life! We're looking forward to working with the class of 2012 soon!
The fireworks begin today.  Each diploma is a lighted match.  Each one of you is a fuse.  ~Edward Koch