Friday Fancies: Coffee & The Hunger Games
Are you addicted to coffee? You already know we have to start our days with a cup of the morning joe (who is joe anyway, and why is coffee called that?). We recently saw some pretty cool coffee accessories that are perfect for bean lovers like us …
Heat Activated Coffee Mug – 
This should bring a smile to your face every time you see your coffee … you can get one here. It'd make a perfect addition to our existing coffee mug collection, too. Hmm…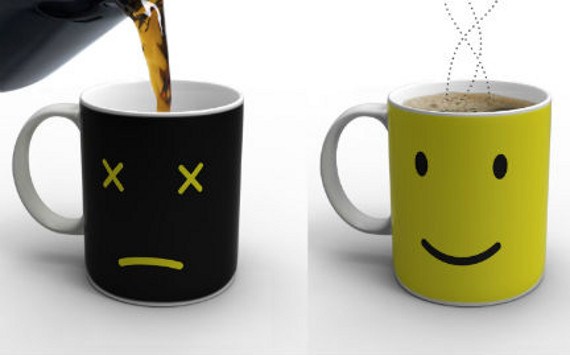 I love how it's snoring in the beginning!
Coffee Lovers Ring
Do you need to take your coffee with you everywhere? Well, now you can, caffeine not included! – (from Smiling Silversmith)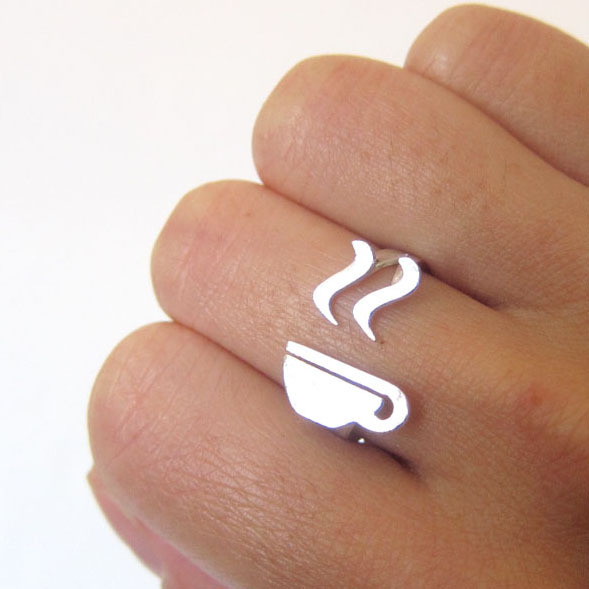 Yesterday there was a beautiful shoot featured on The Wedding Chicks that was Hunger Games inspired from the talented Courtney Clarke … phew – check out this gorgeousness! We can't wait till the movie – we've already got our midnight tickets to go see it!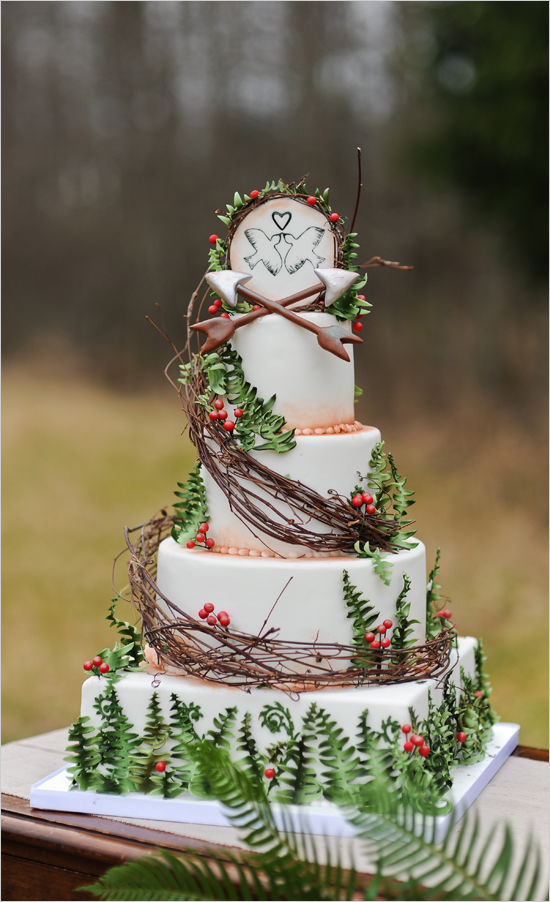 Happy Friday! Have a great weekend :)