Featured: The Wedding Pickle
Today Melina over at The Wedding Pickle is featuring our after-the-wedding styled session with Phillip and Ellen on her blog. Head on over to her blog post and leave some comments letting us all know what you think :) Thanks for the feature girl!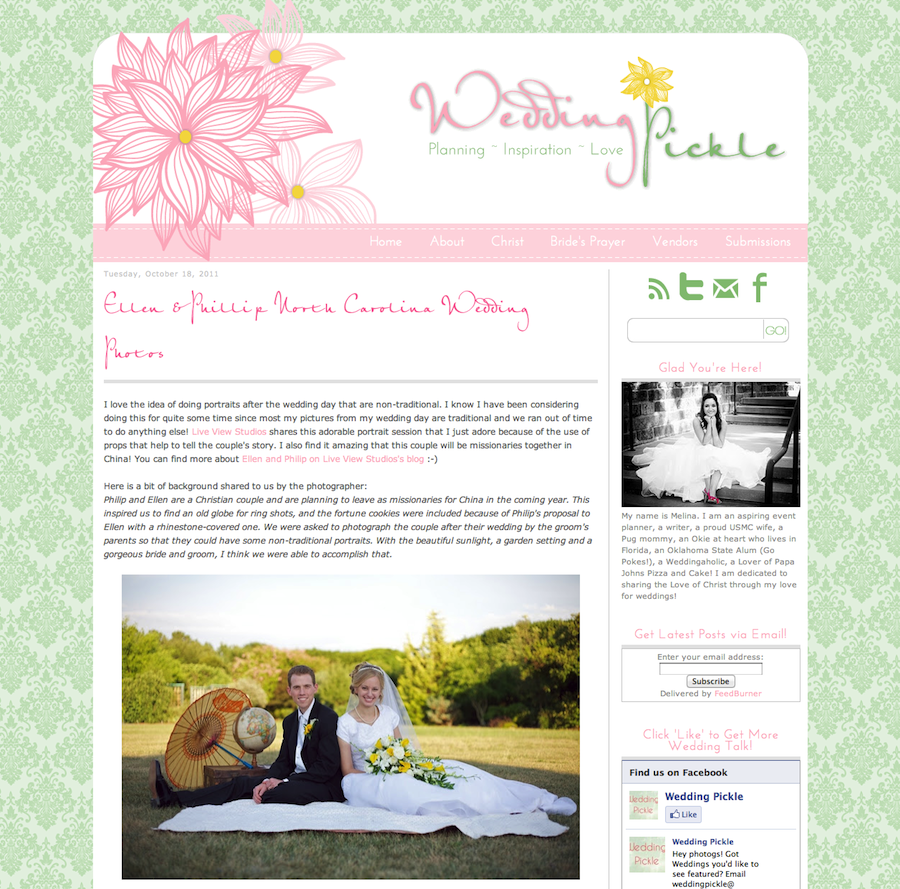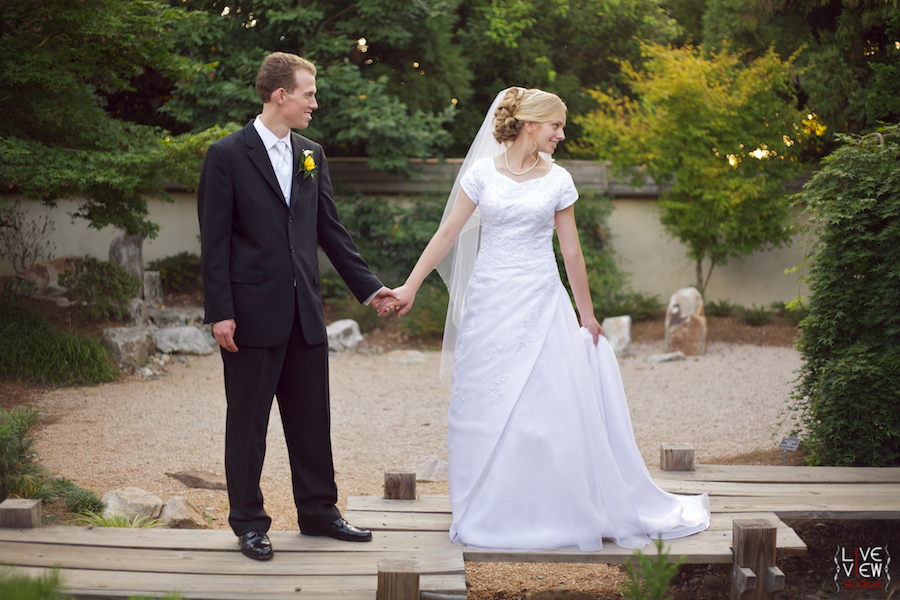 It's a gorgeous day in North Carolina today .. the trees are all just starting to turn into beautiful fall colors which is going to make for some beautiful engagement photo sessions we have coming up. I went for a run this morning and the temperature was brisk but everything was starting to smell like fall – love that! Anna and I are looking forward to spending some time at the State Fair sometime this week too … aaand we're working on some special fair-related photography ideas as well :)  We'll show you soon!
P.S. One of our favorite things to get at the State Fair is the honey cotton candy. What's yours? Tell us below!