When: Friday, March 19th 2010
Where: 820 South Main Street (South Park Community Center in Fuquay Varina, North Carolina)
Time: 5:30- 8:30 p.m.
Cost: $3.00 (all proceeds benefit Haiti)
What: Live performances/ entertainment, finger food, unique clothing and fashion designs, and a lot of local entertainment, local community vendors on site, social gathering and fellowship with friends, family and community to honor those Haiti victims and survivors and to celebrate the premiere of a new clothing line.
Purpose: Raise money for the Haiti survivors and victims
For the last three weekends we've been going to rehearsals for an upcoming fashion show being produced by an ambitious local Fuquay Varina high school senior, Cece Willis. The show is this coming Friday and is being held to not only promote Cece's new clothing line and creative scarf designs, but she is also donating the money from the fashion show towards Haiti relief efforts. You can see more information about the show on the Facebook event page for it. It's been a lot of fun getting to know more of our local high school students through this, and we're looking forward to seeing how the show turns out this week! Cece and all of her models have put a lot of time and effort into it, and it should be a fun time.
We'll also have a vendor table there and will be fielding applications for our own casting call for 2010 Models for our Expressively You program. If you come, stop by and say hello and pick up an application! We're donating photography services for the event, and several other local businesses are also assisting or donating products and services.
Some of the other local vendors helping out are: BU Beautiful, Above Fashions, Carolina Bead Company, Nativa Boutique, Ann's Diamond Center, and Pass It On.
Here are a couple photos we took from the rehearsals for promo shots for the event.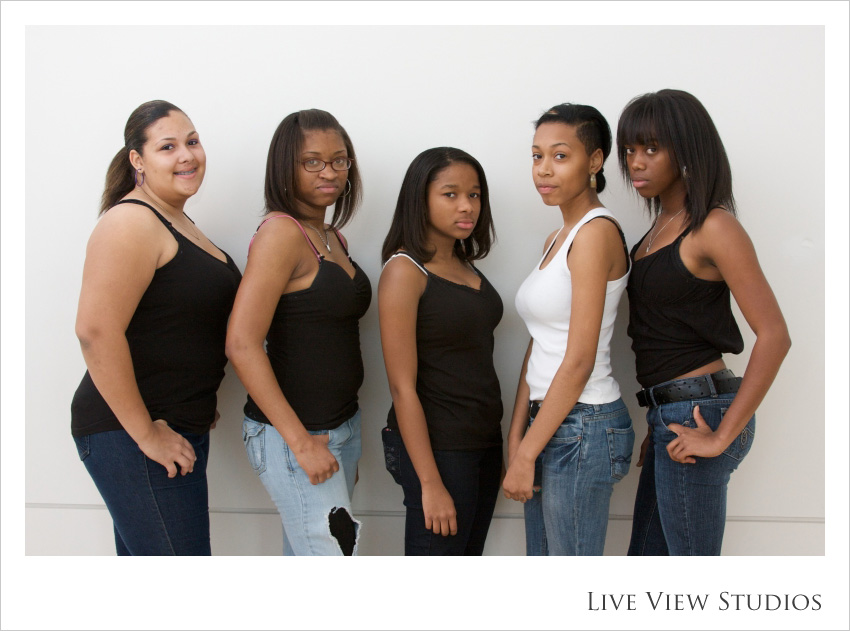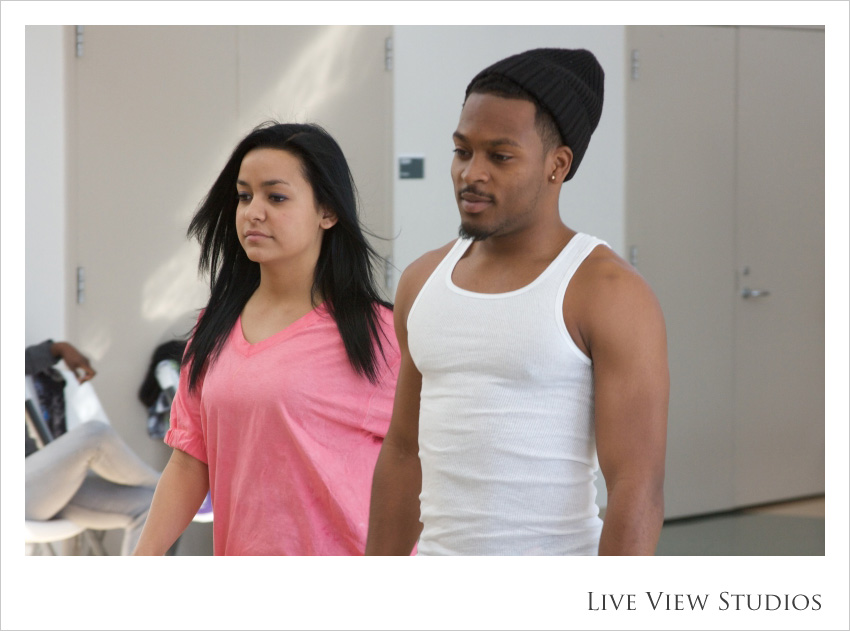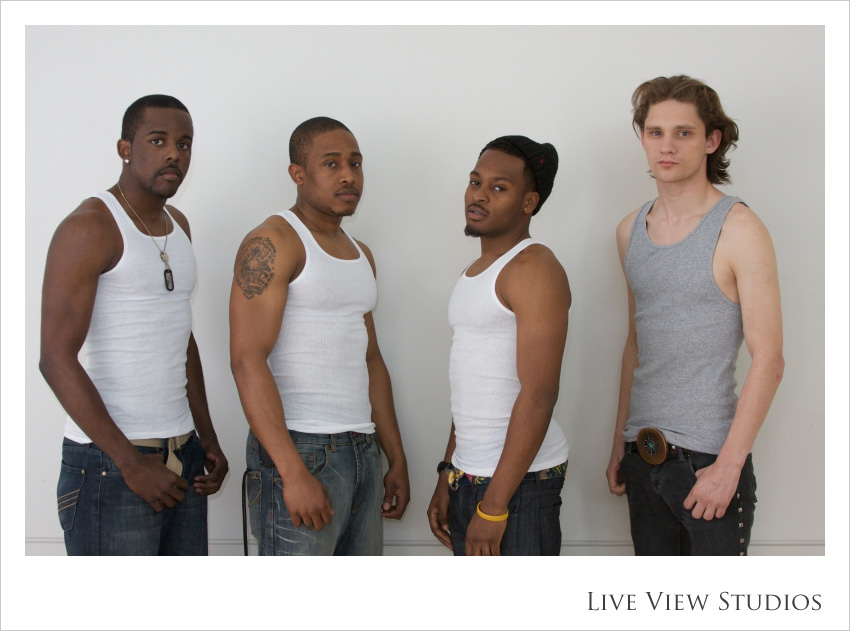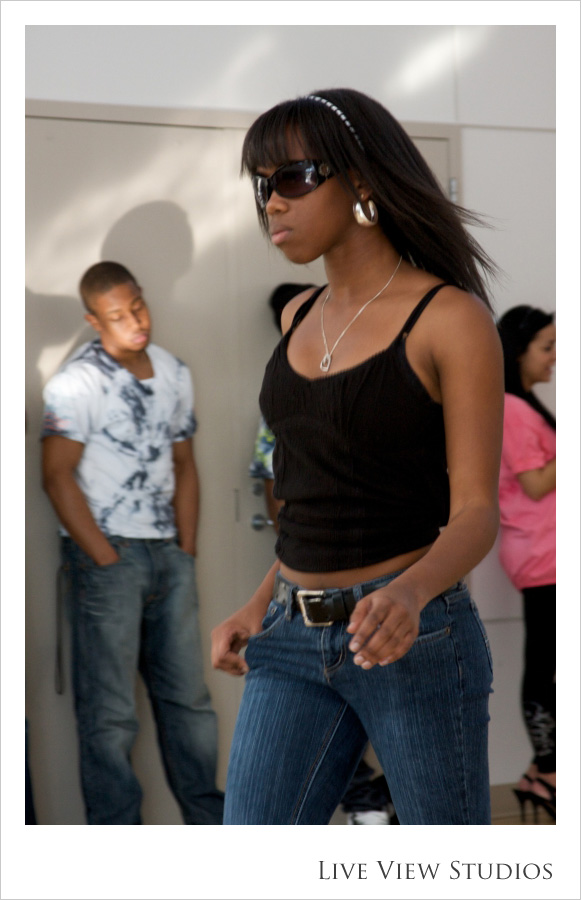 This is Cece – always smiling :)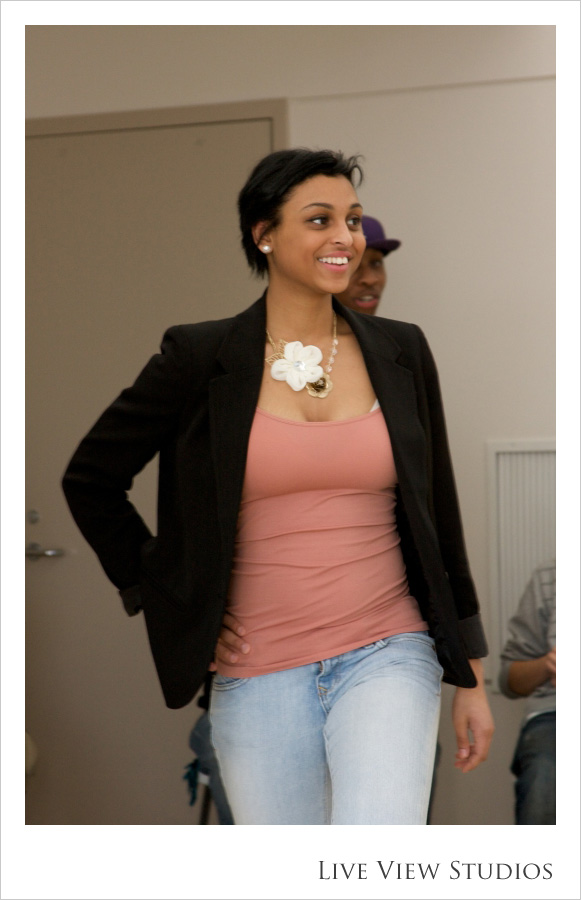 And of course we had to get them to take some funny and goofy shots, too …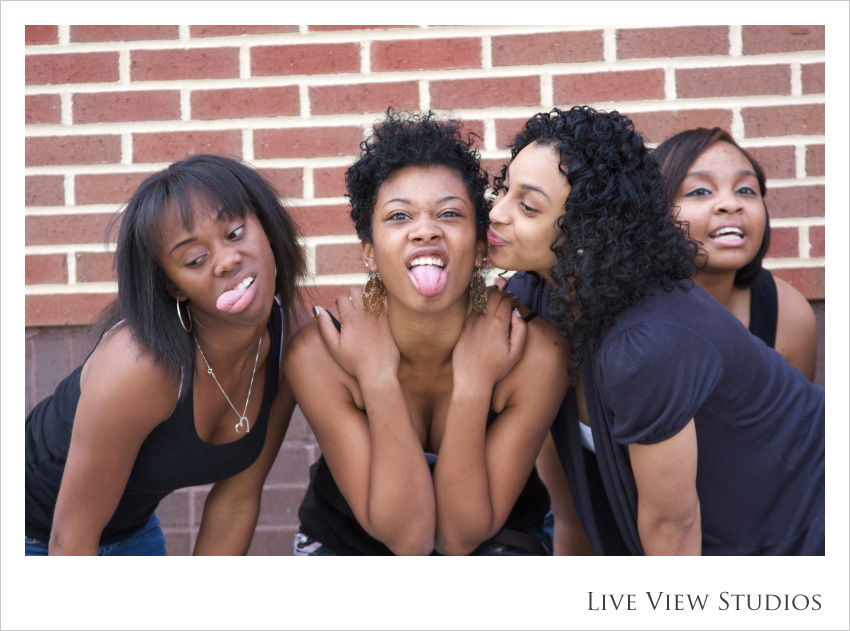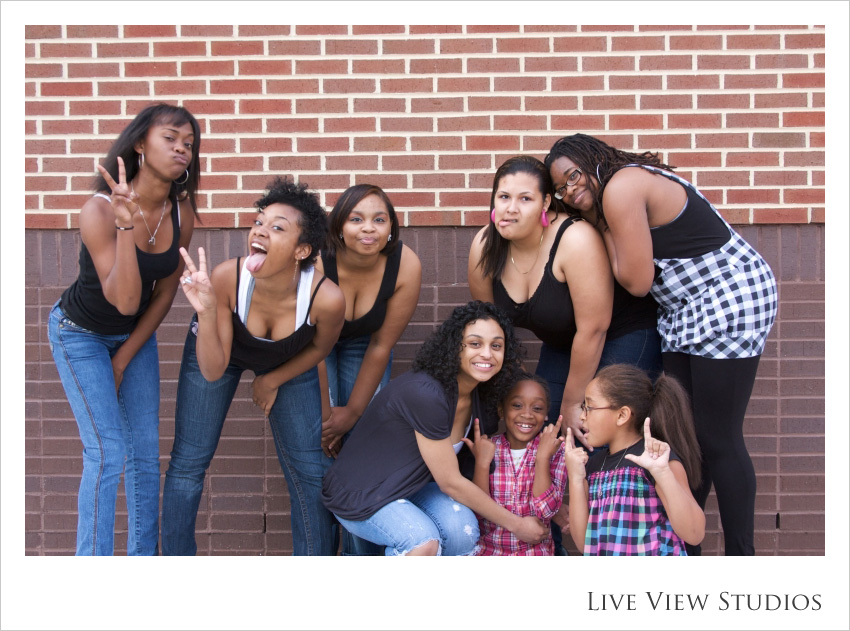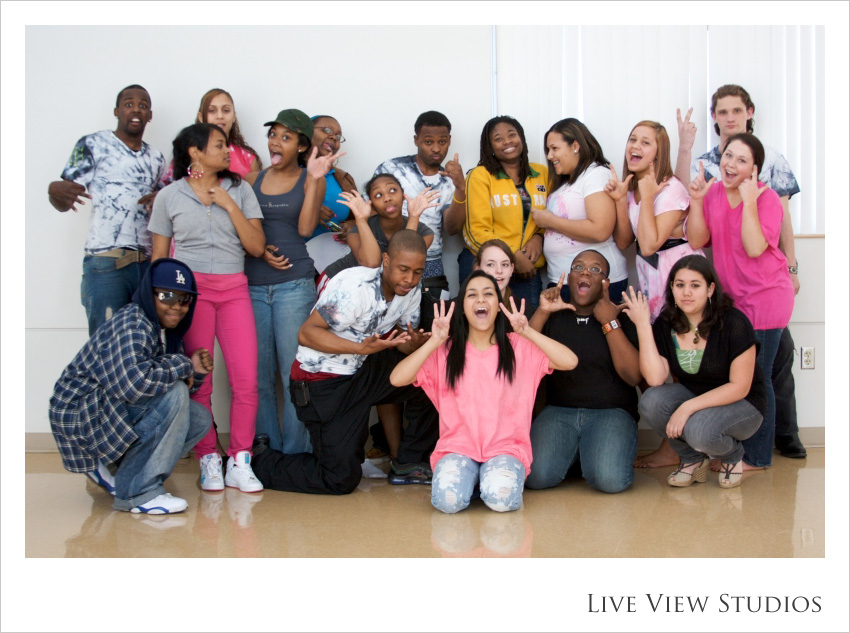 Come out and join us this Friday evening and support a worthy cause!
Brent Deitrich, Live View Studios