In summer, the song sings itself.  ~William Carlos Williams
First it was the bike. When we mentioned to Allie that we loved shooting with vintage props and she mentioned her old cruiser, our heart skipped a beat. Then she showed up with her wardrobe comprised almost entirely of J.Crew, and we knew this was going to be a fun shoot. After narrowing it down to about 7 (yes, seven) outfits, we set out to make some magic happen ..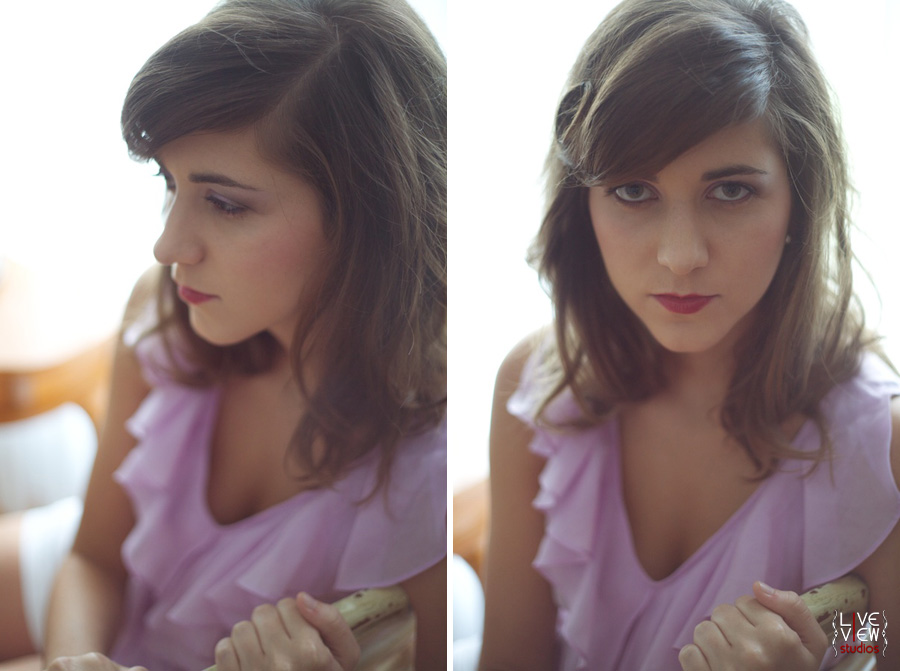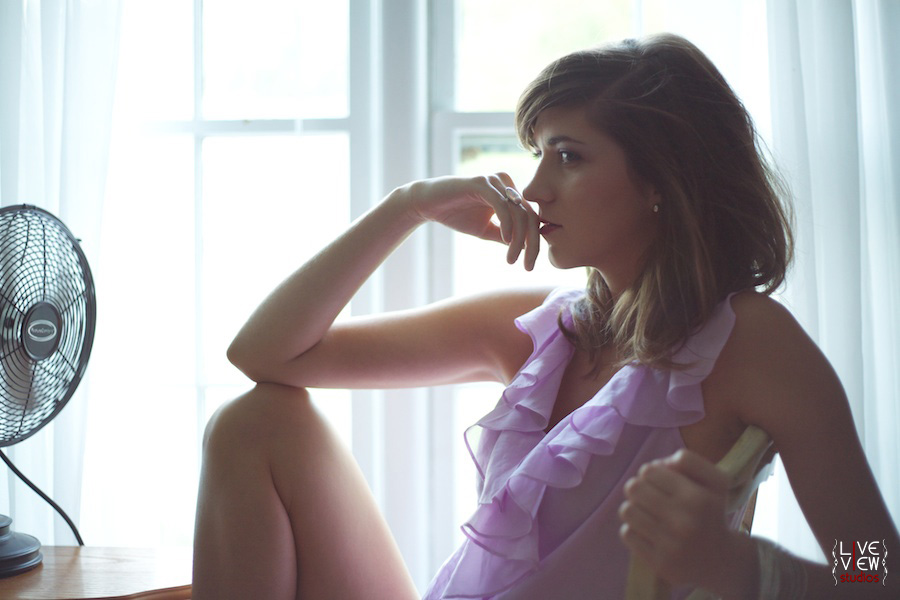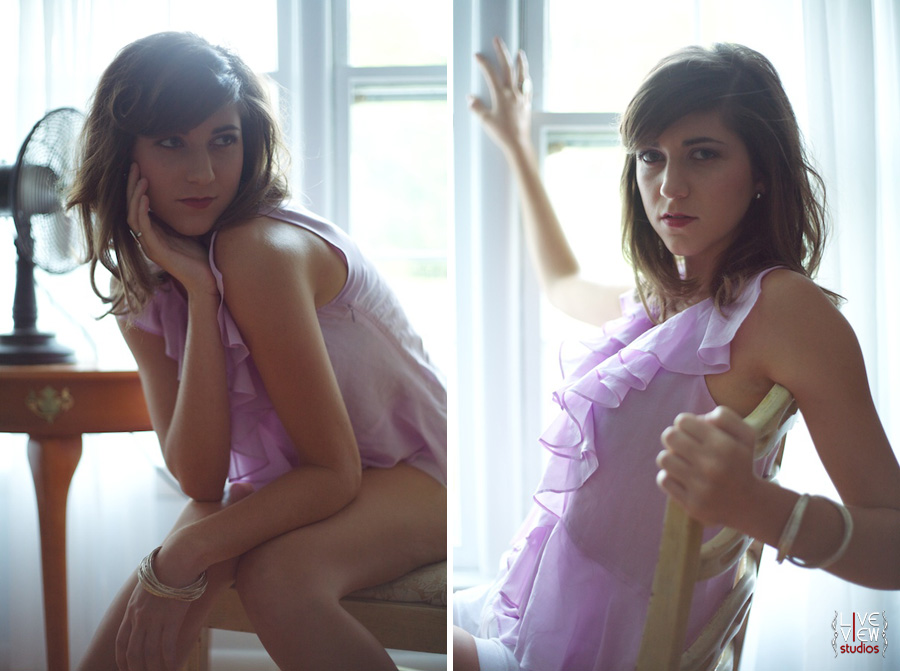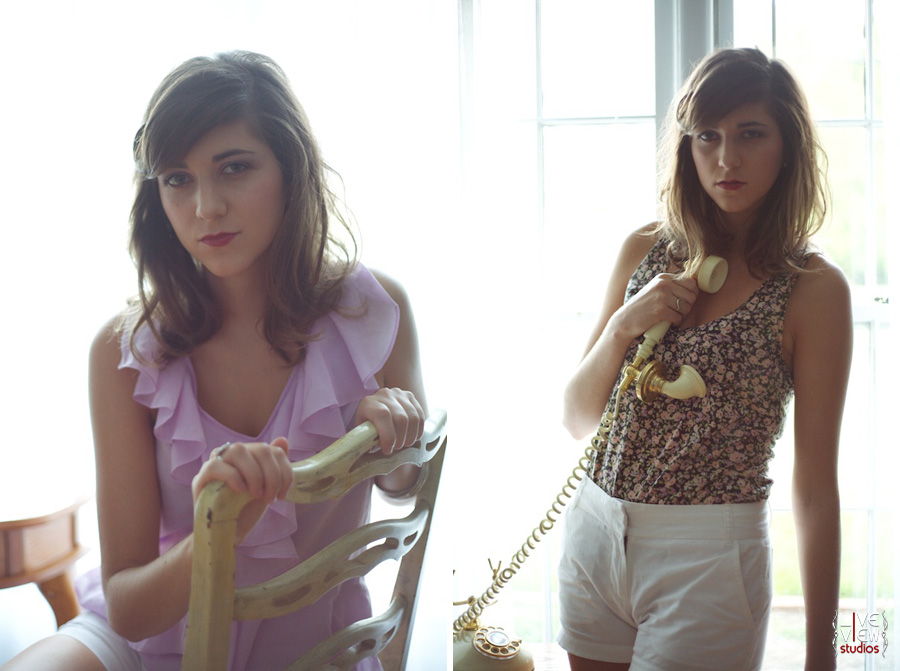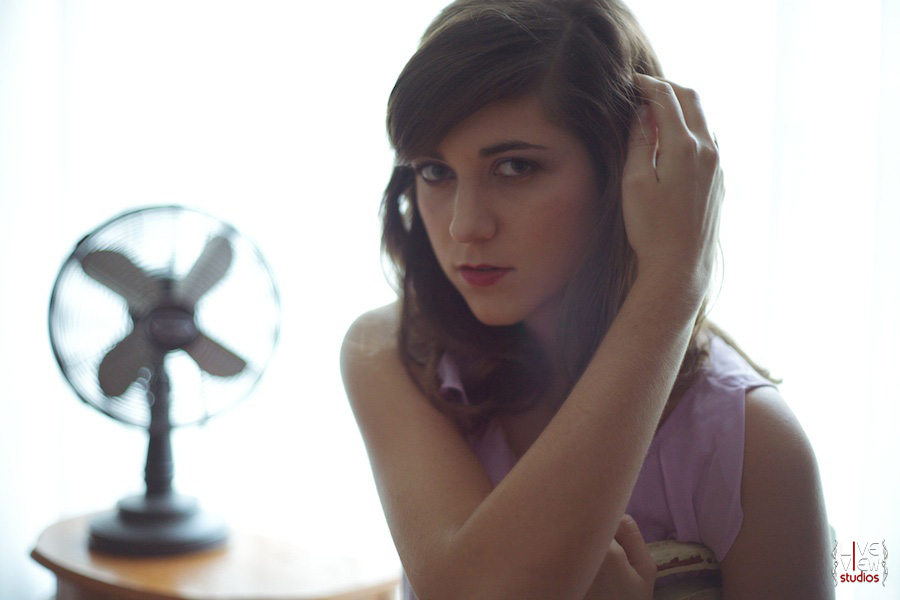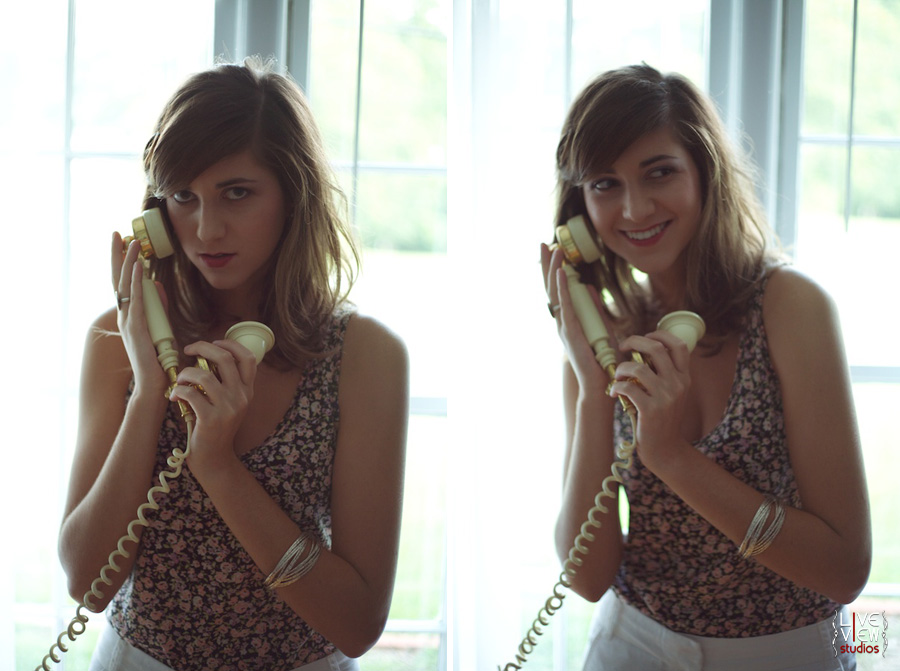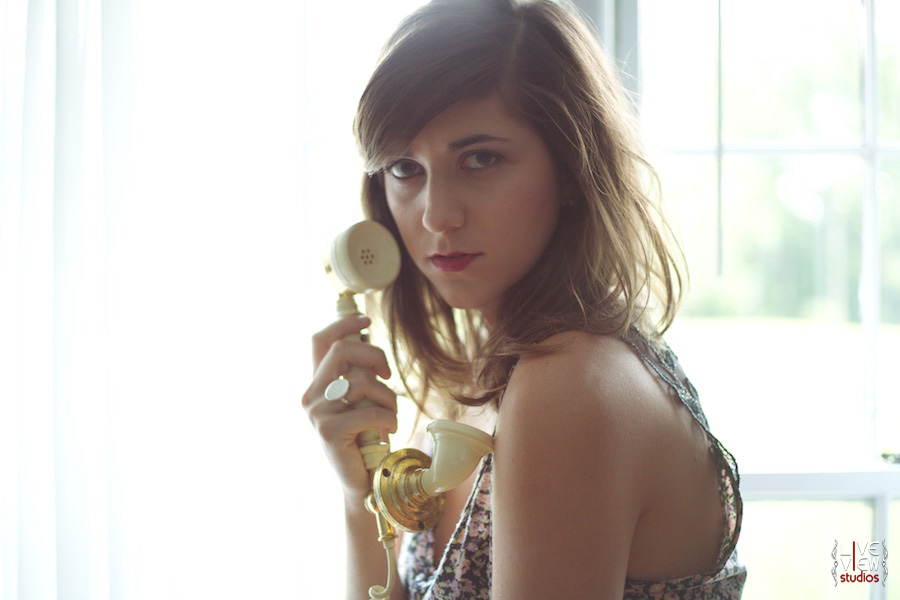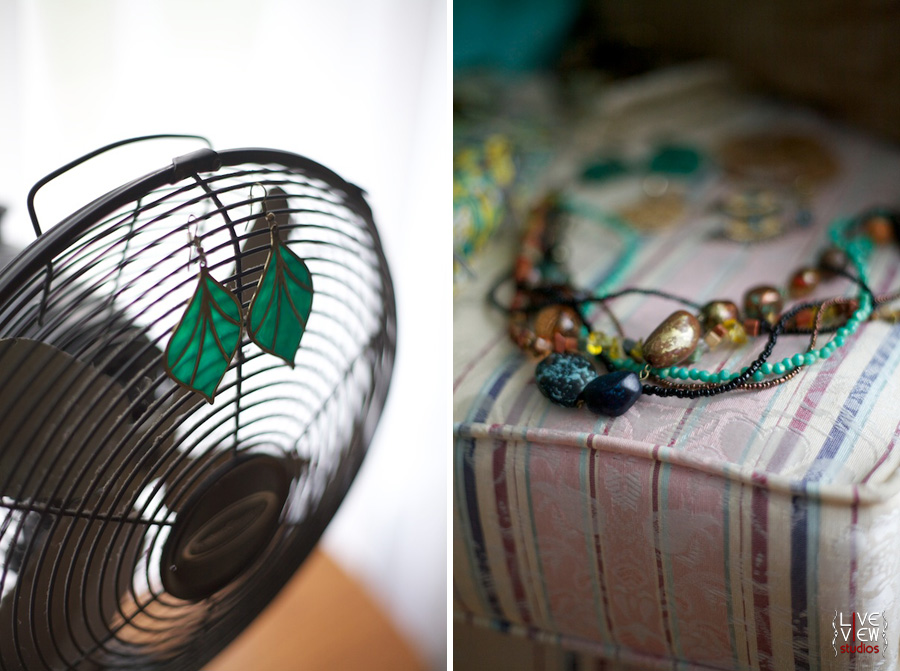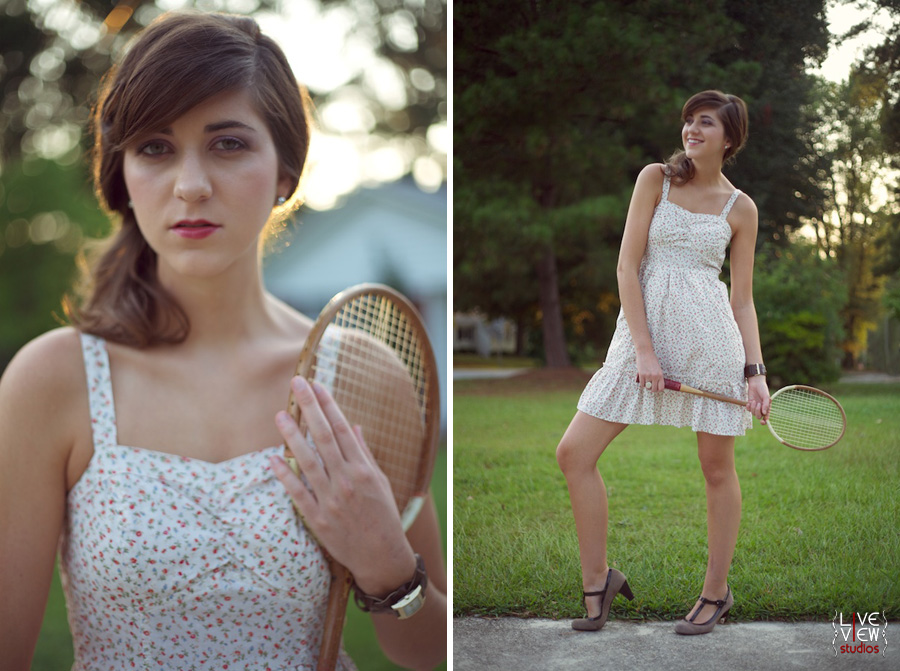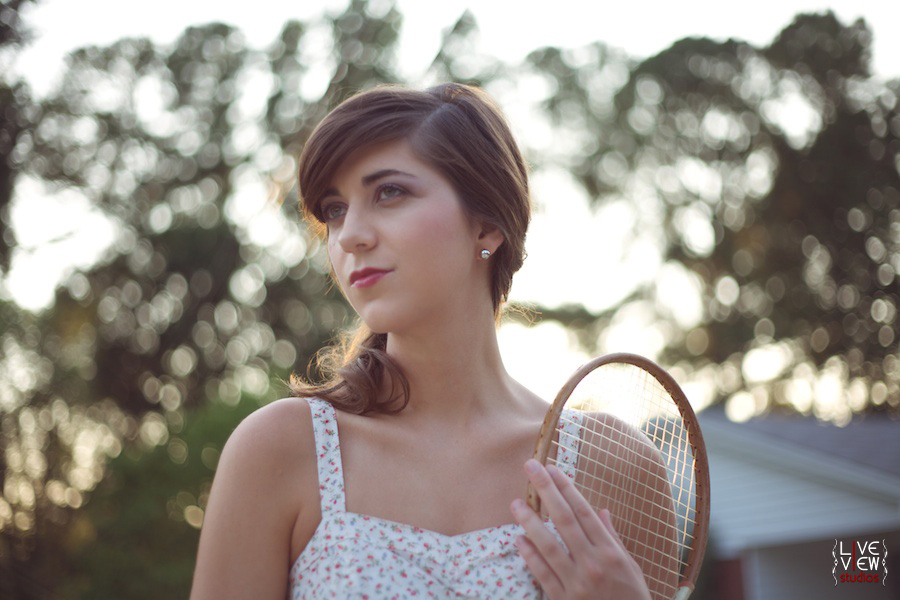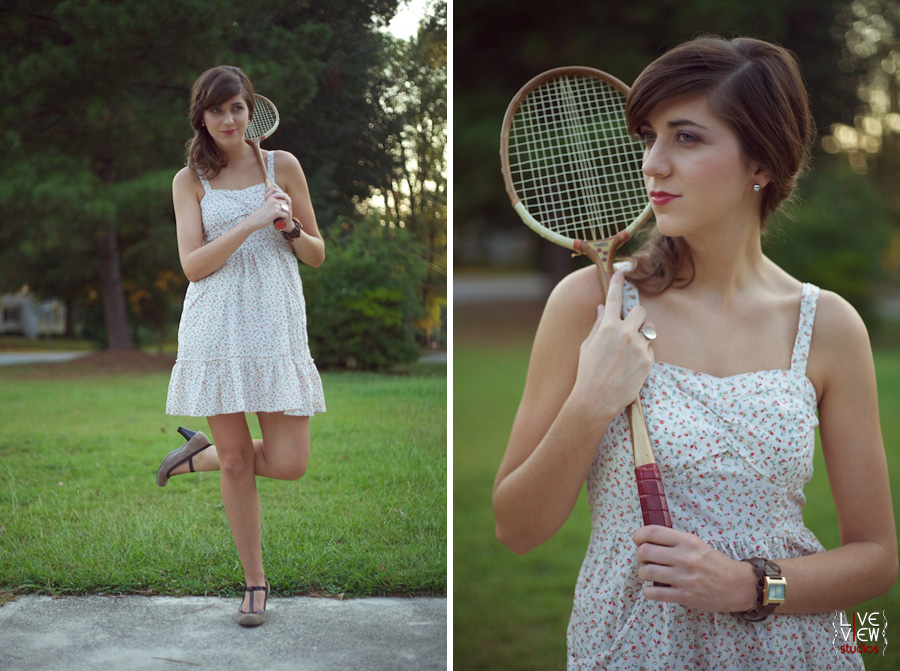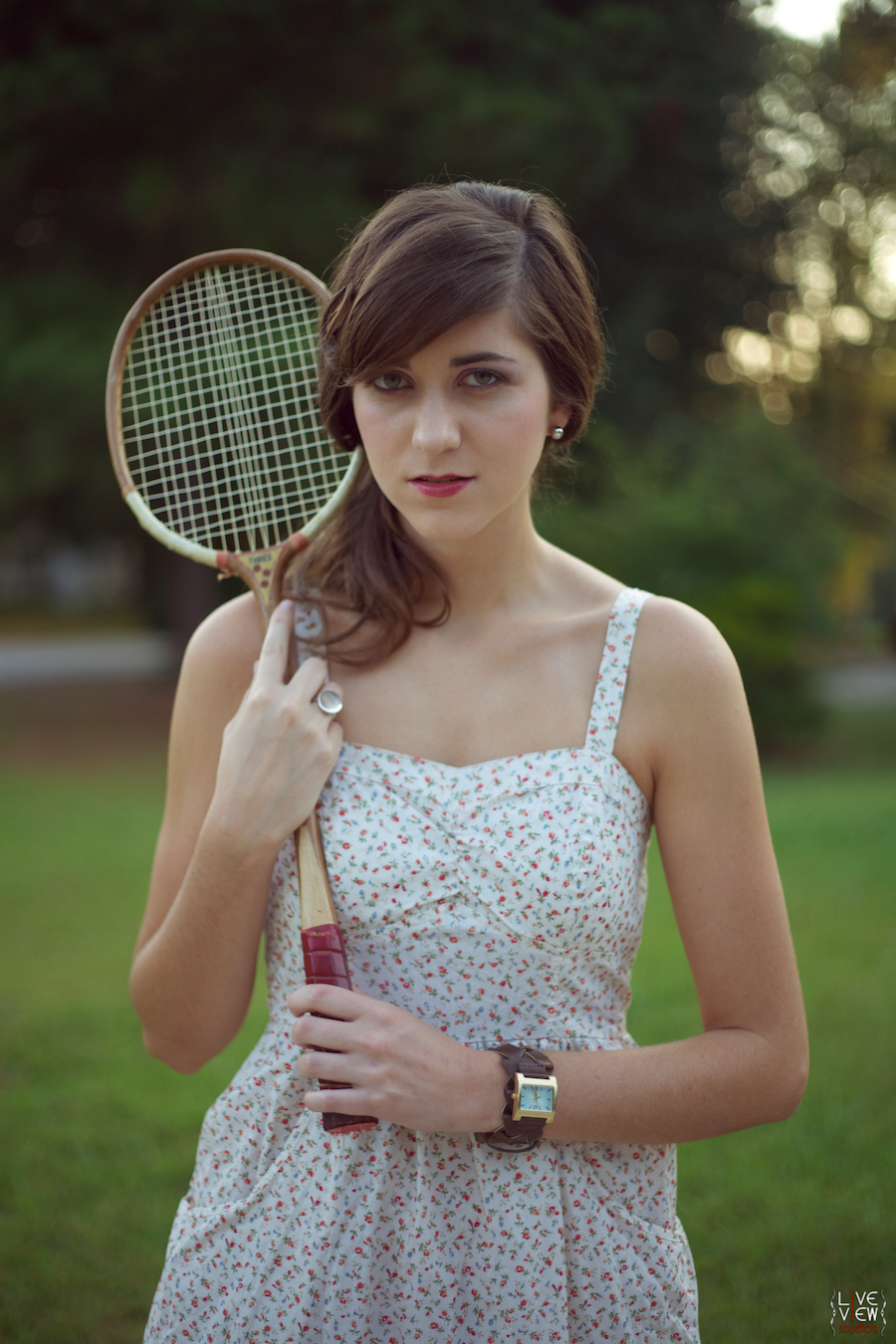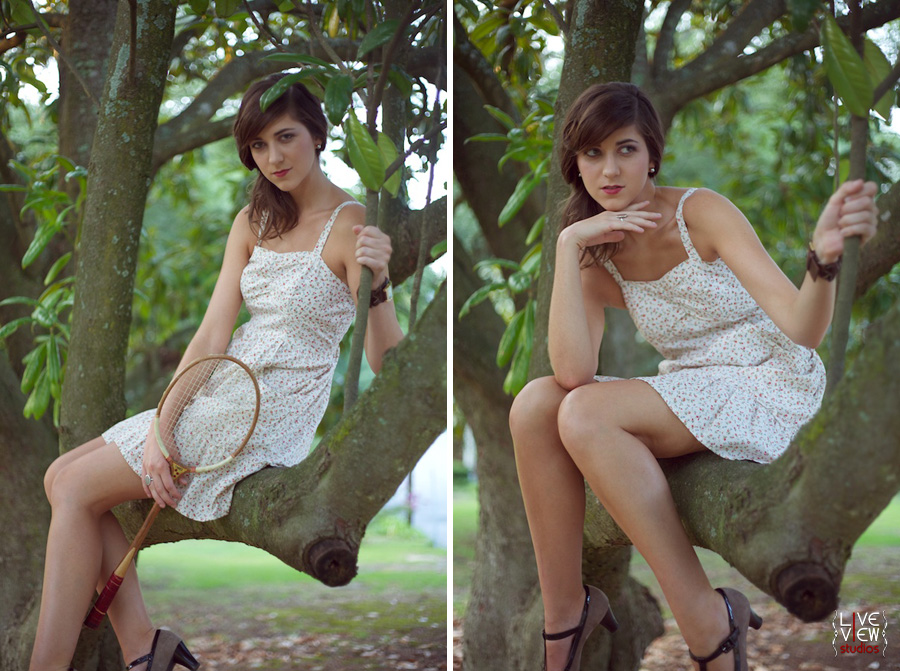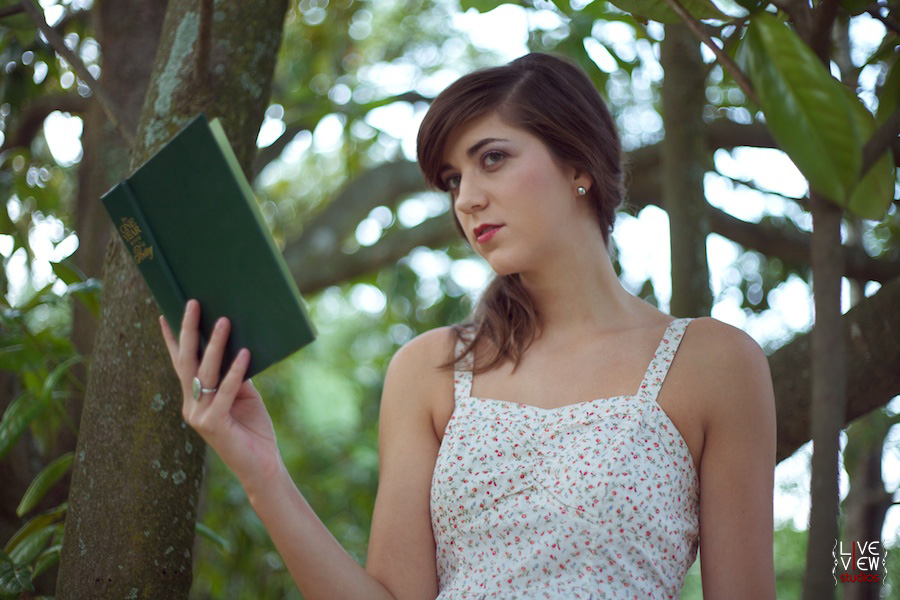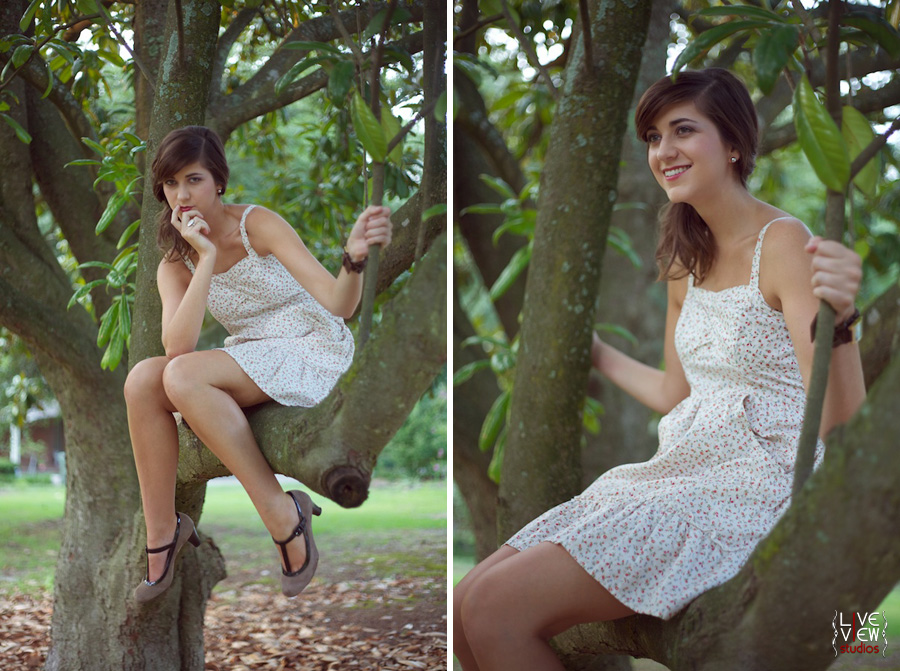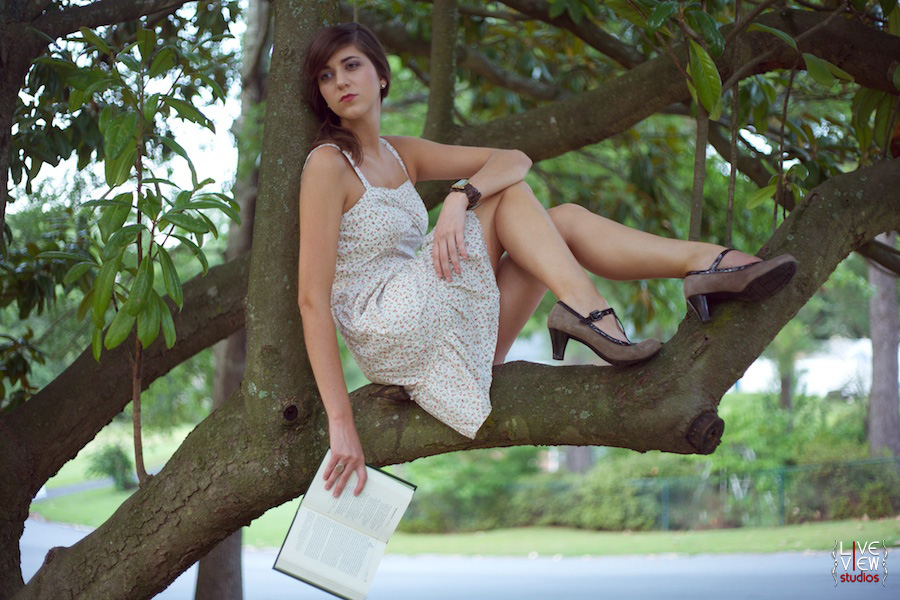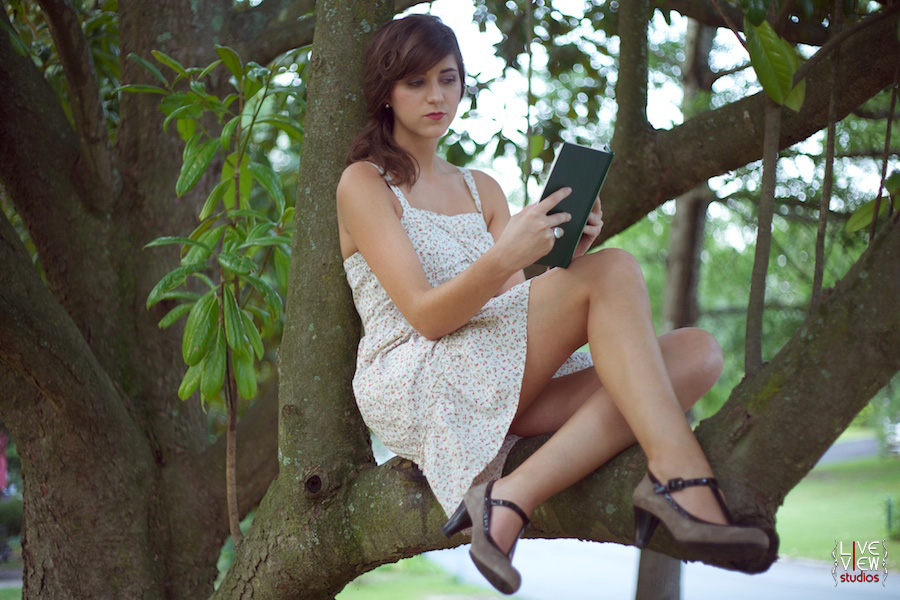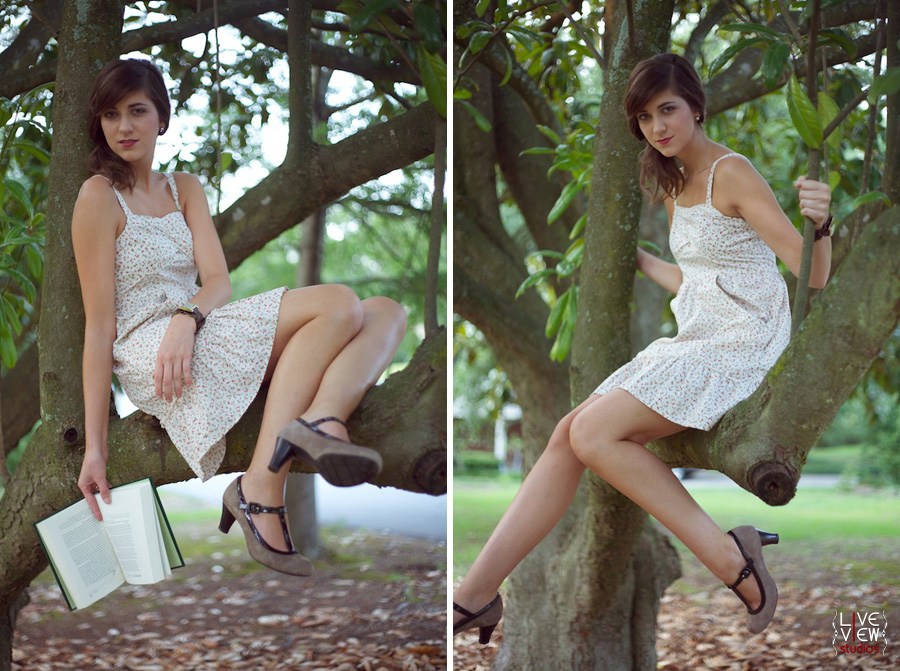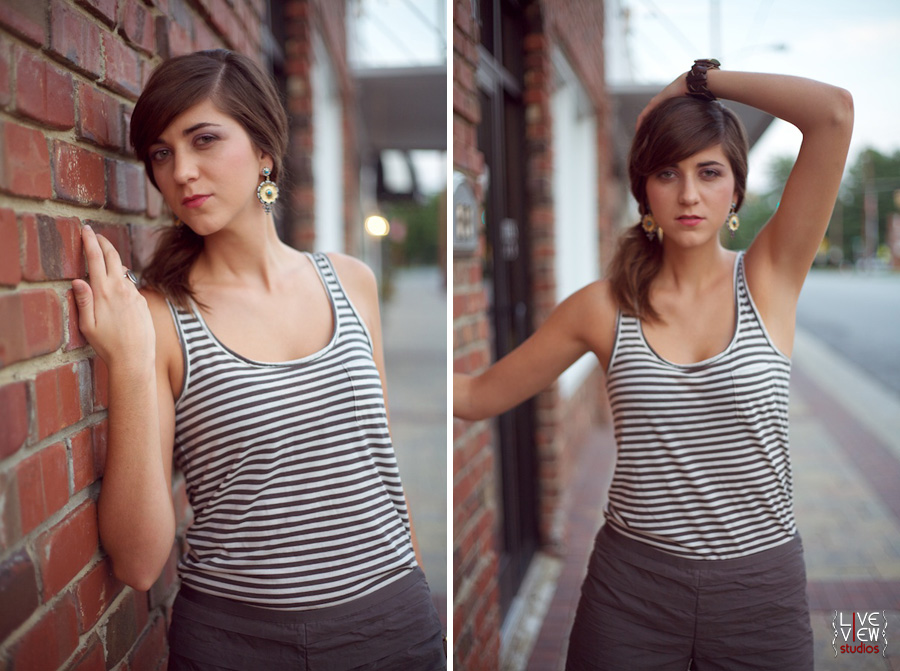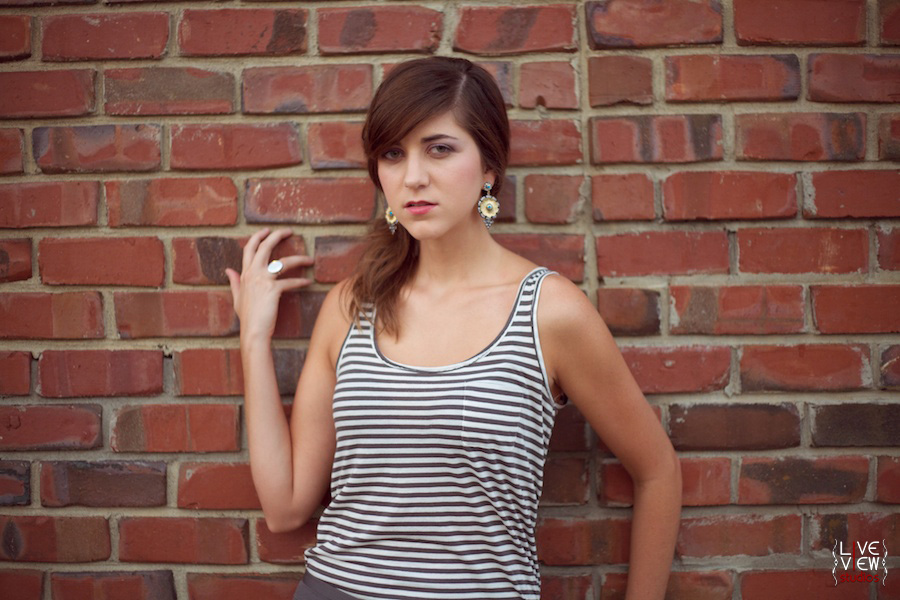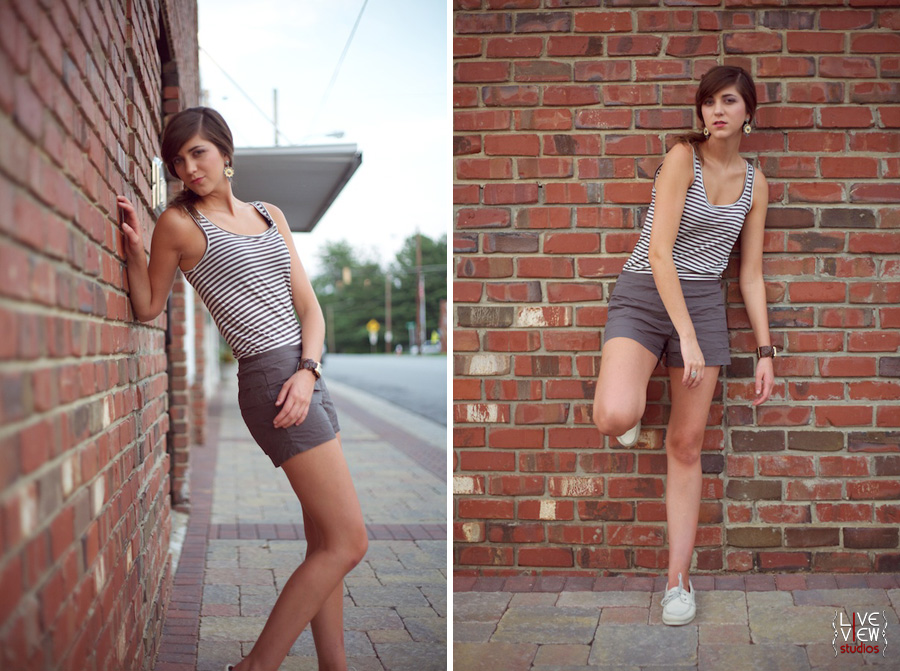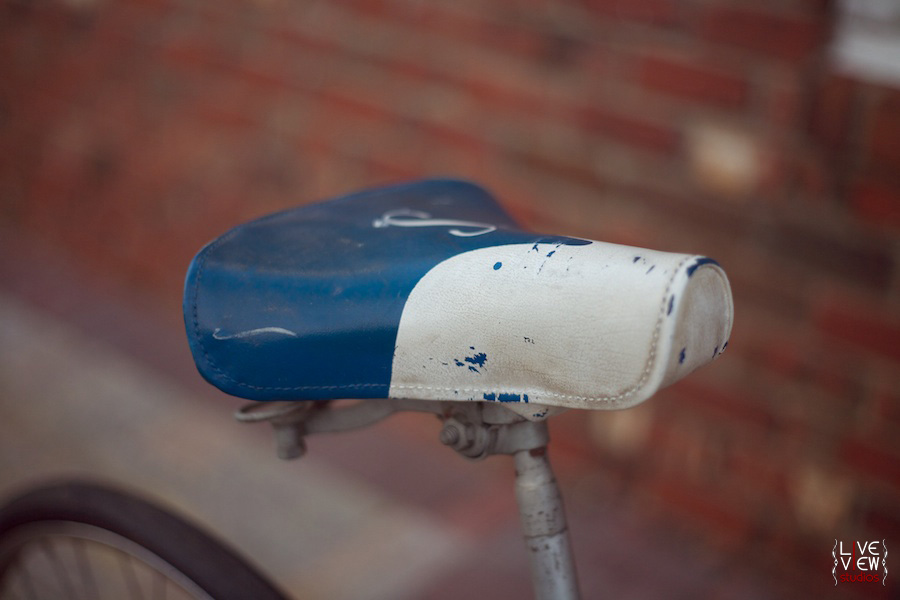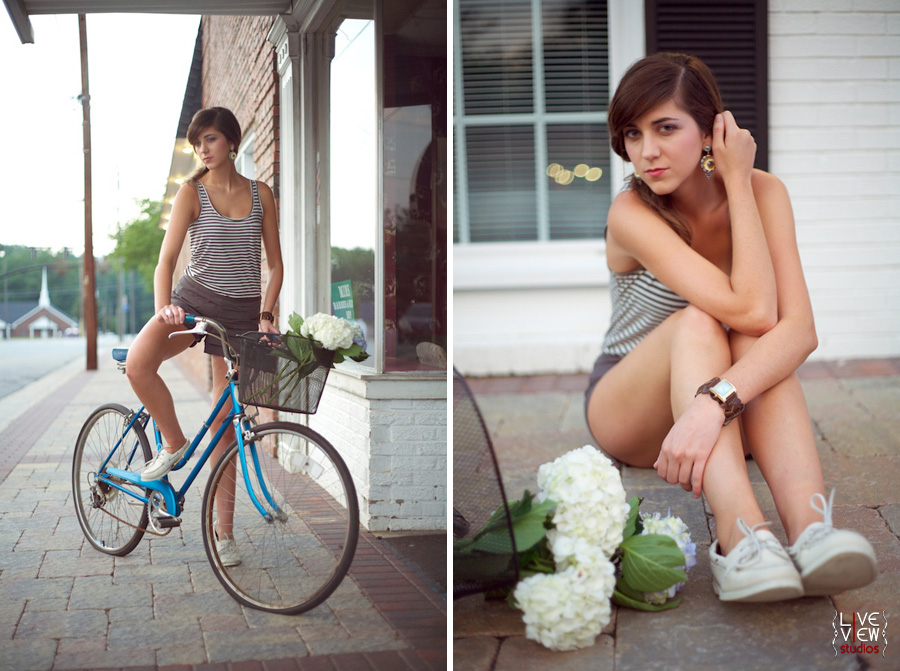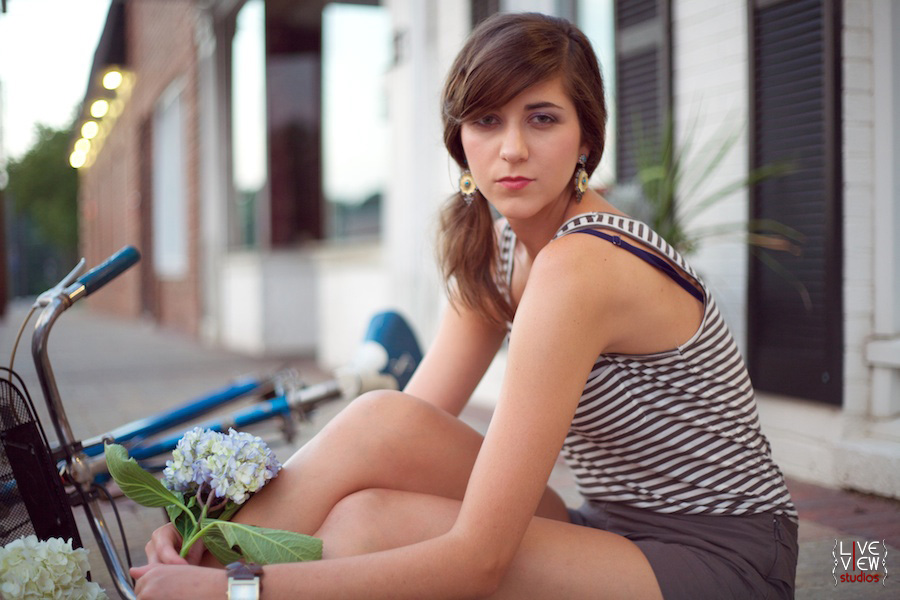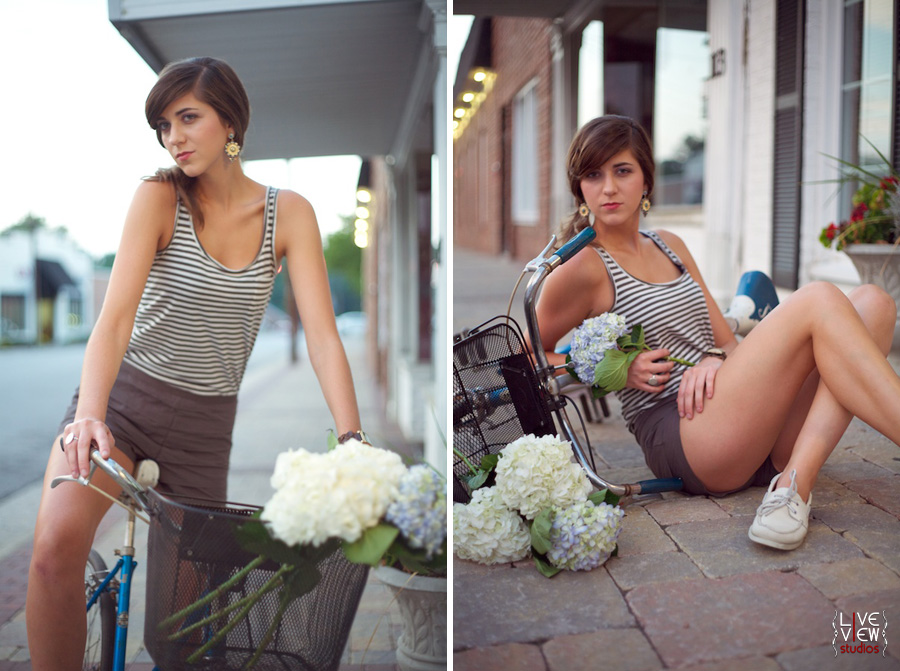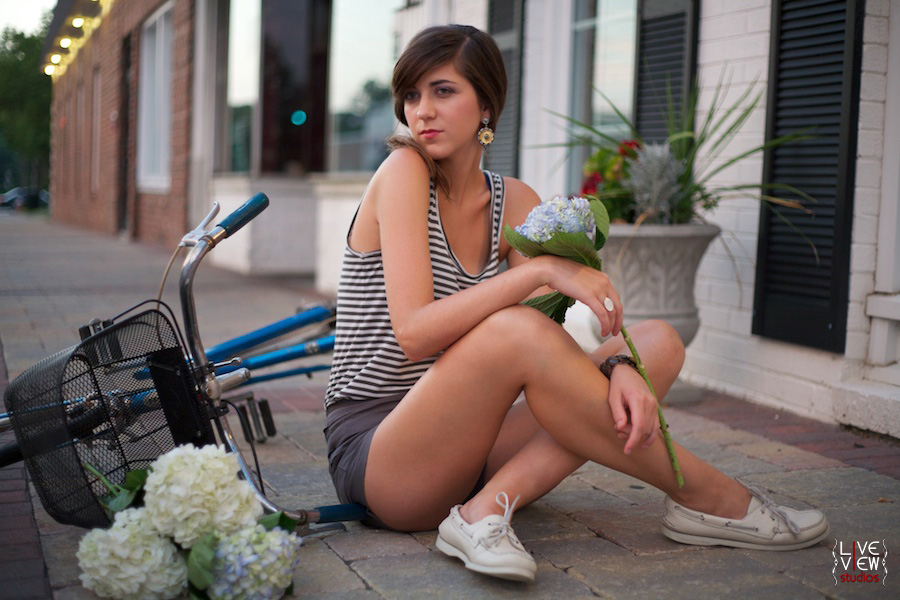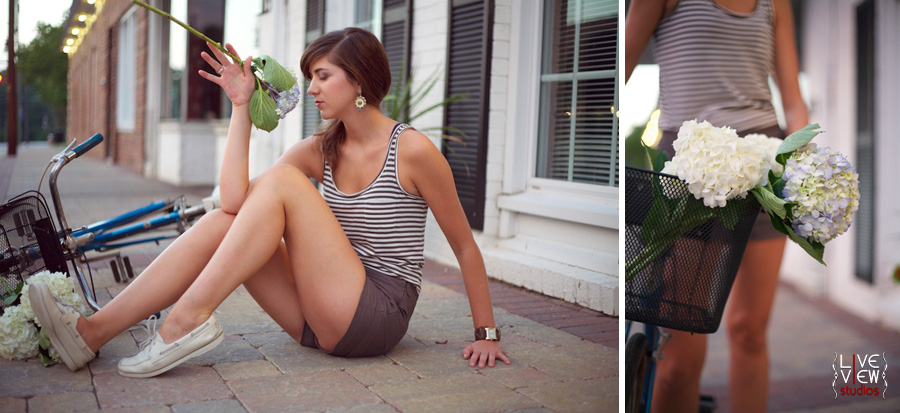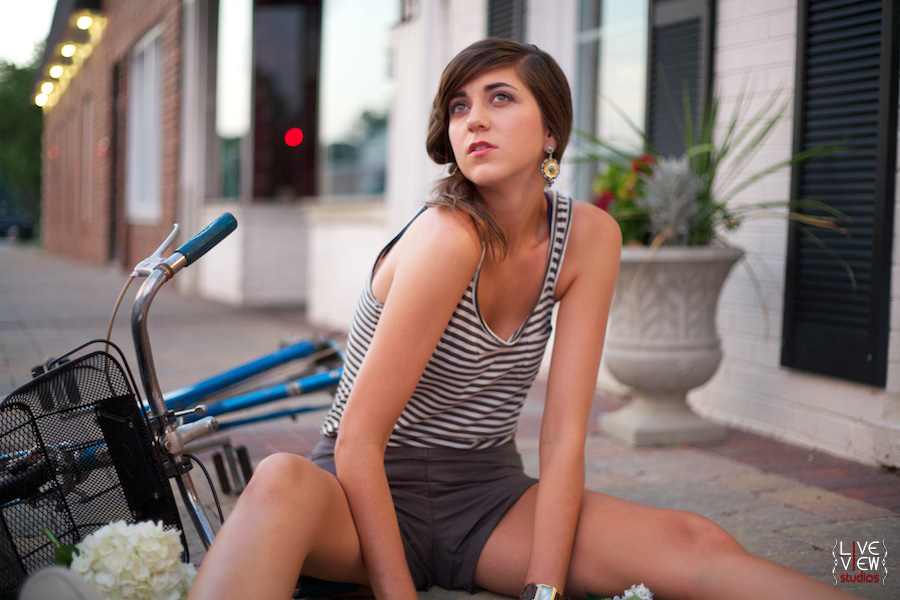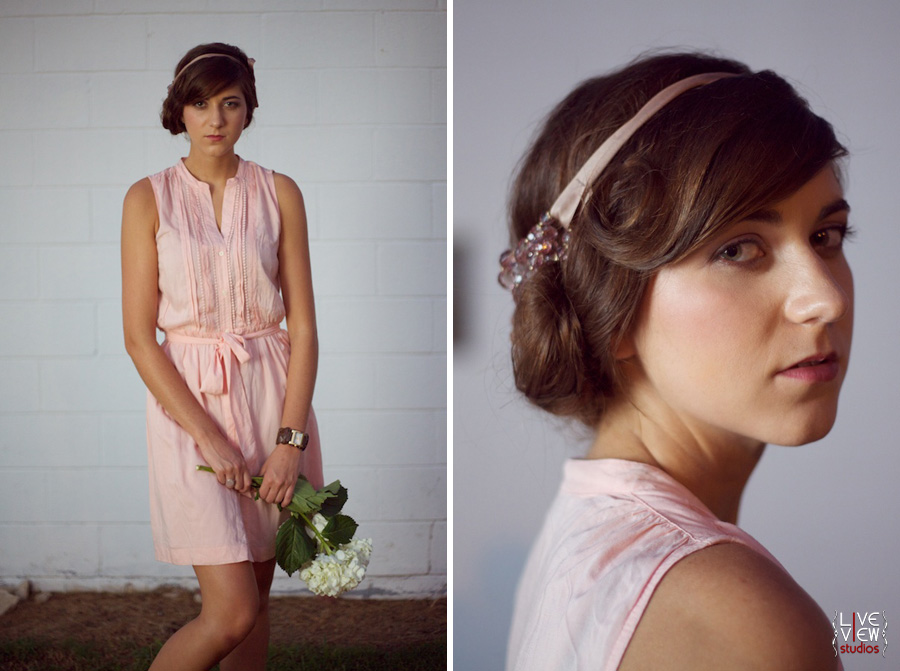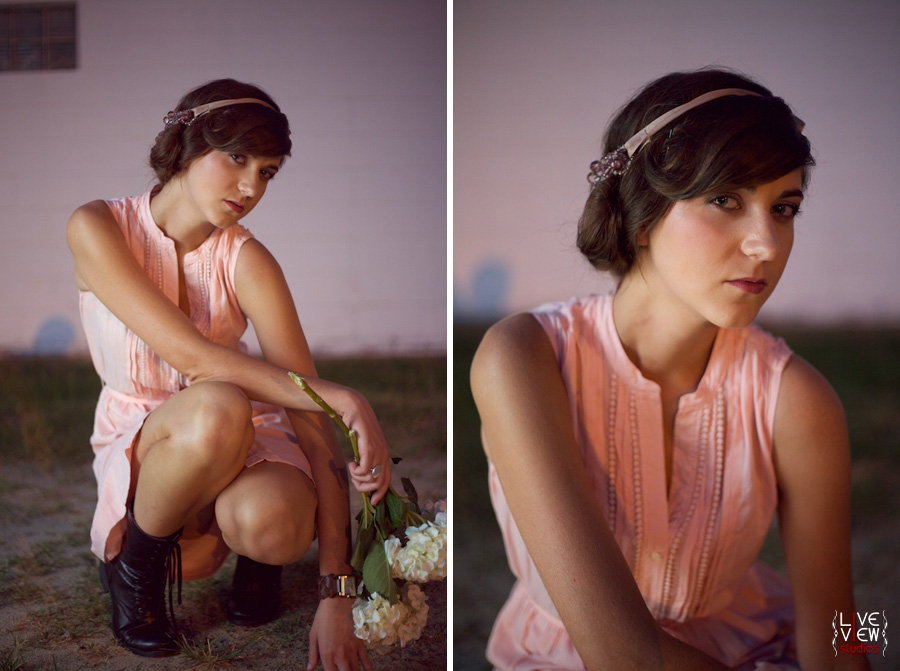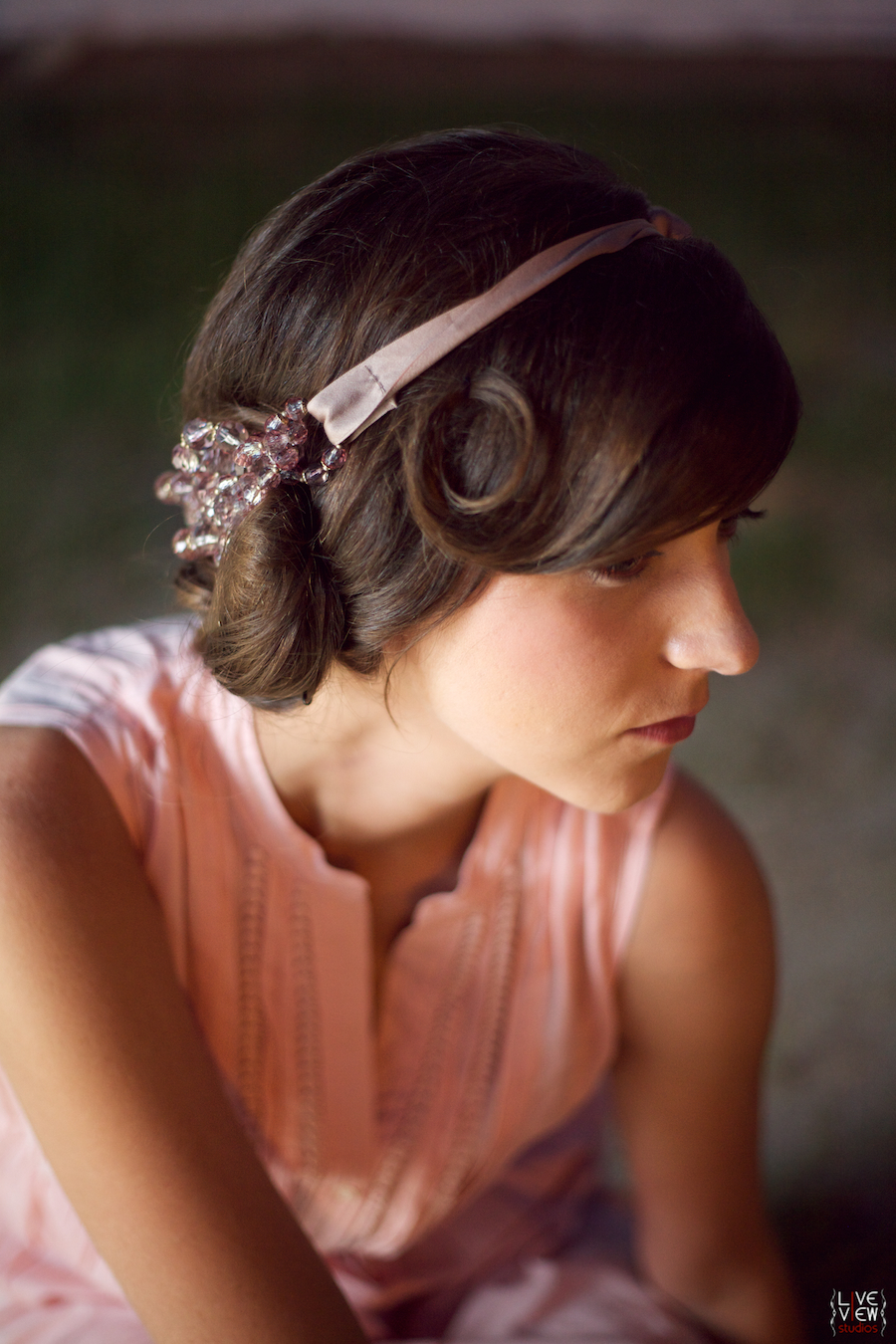 We ran out of light before we got through all of the looks we had planned, so we're looking forward to shooting with Allie again in a few weeks! Allie, it was so much fun working with you – you're beautiful inside and out and it shows when you're in front of the lens!
Hair / Makeup: Michelle Clark (remember to 'Like' her Facebook page as well!)
Model: Allie