Thank you to Rob Nicholson and the Raleigh Photog Shootout for sponsoring this day. I had a blast photographing at the various locations throughout Raleigh, and meeting some new photographers. Here's a few photos that I took at the event.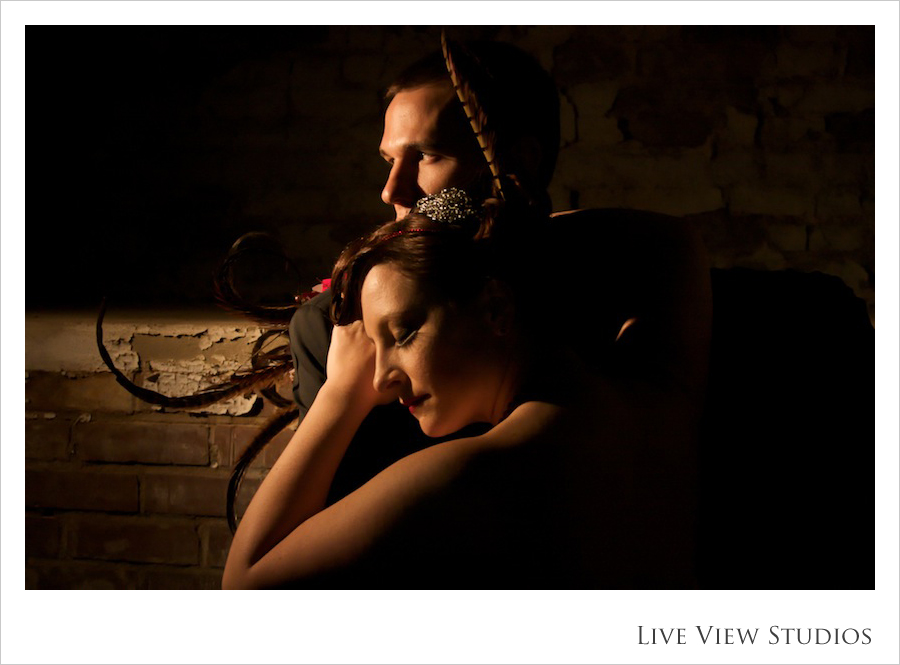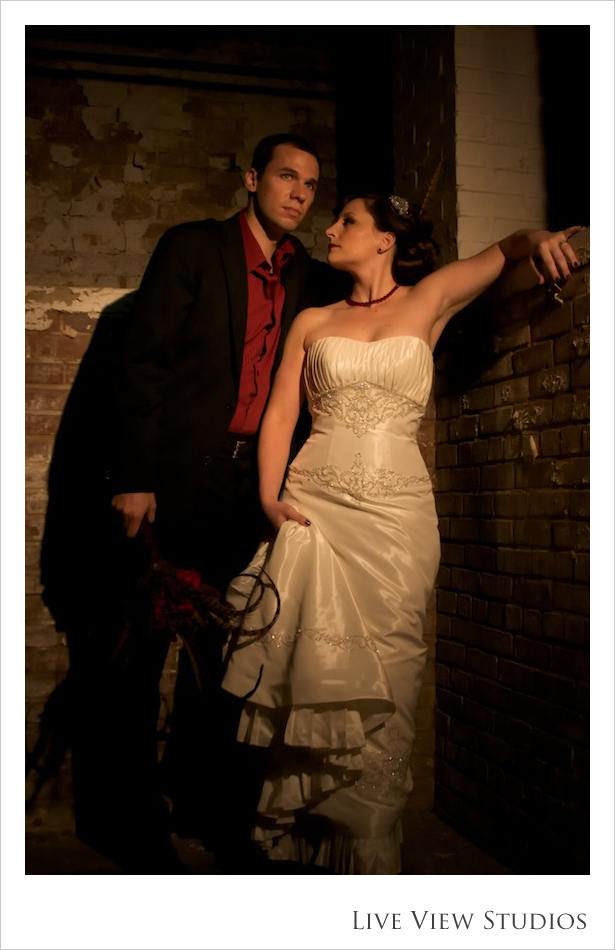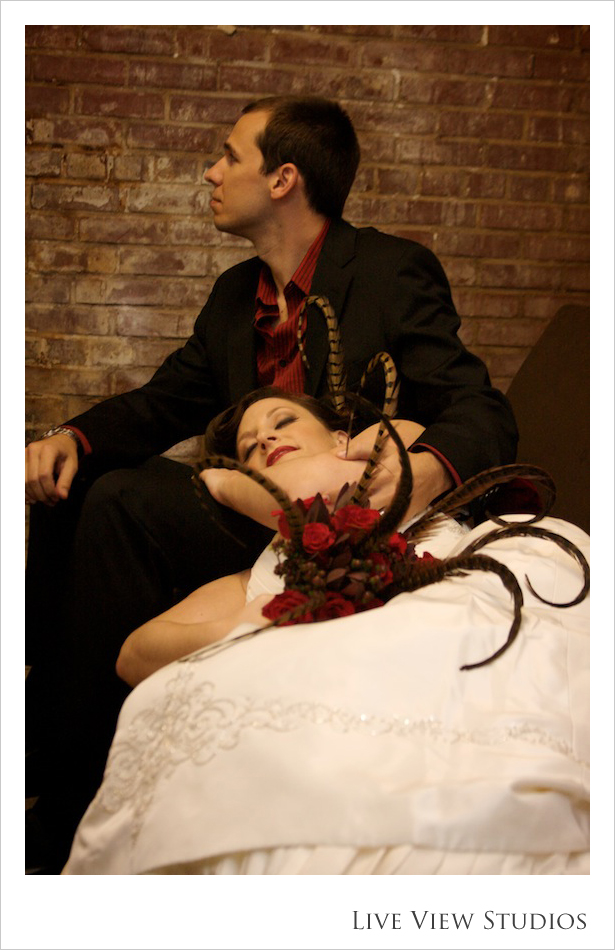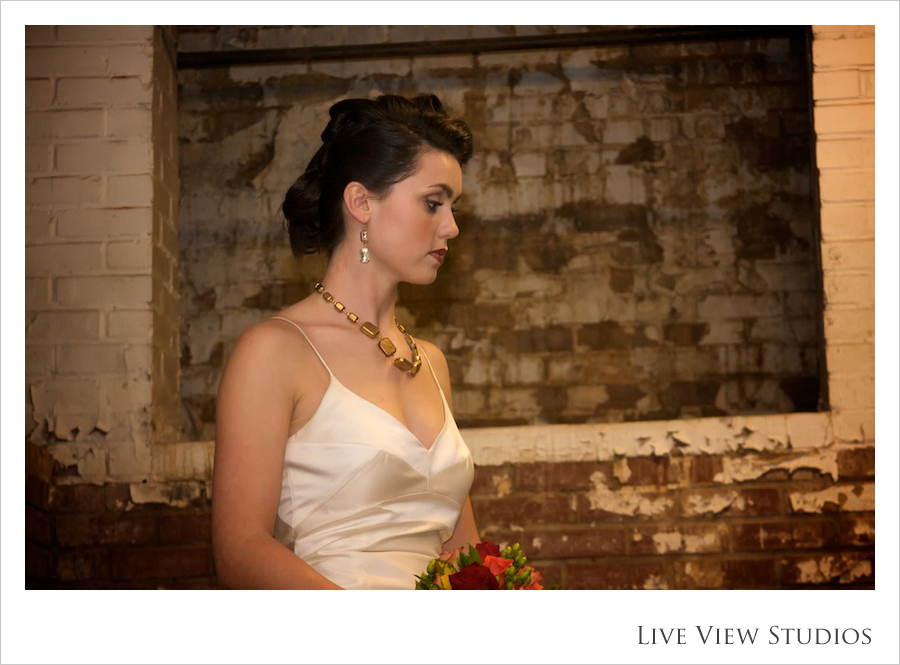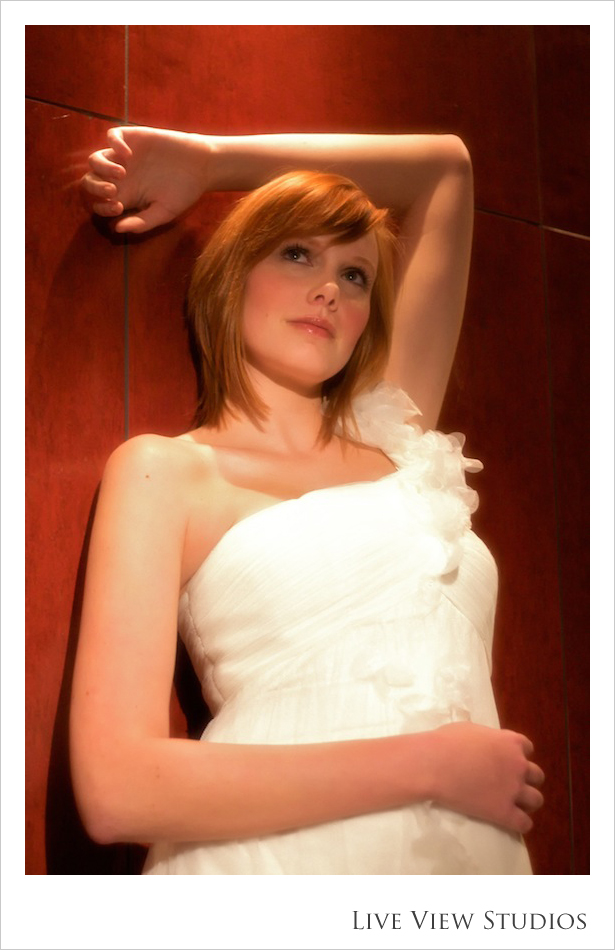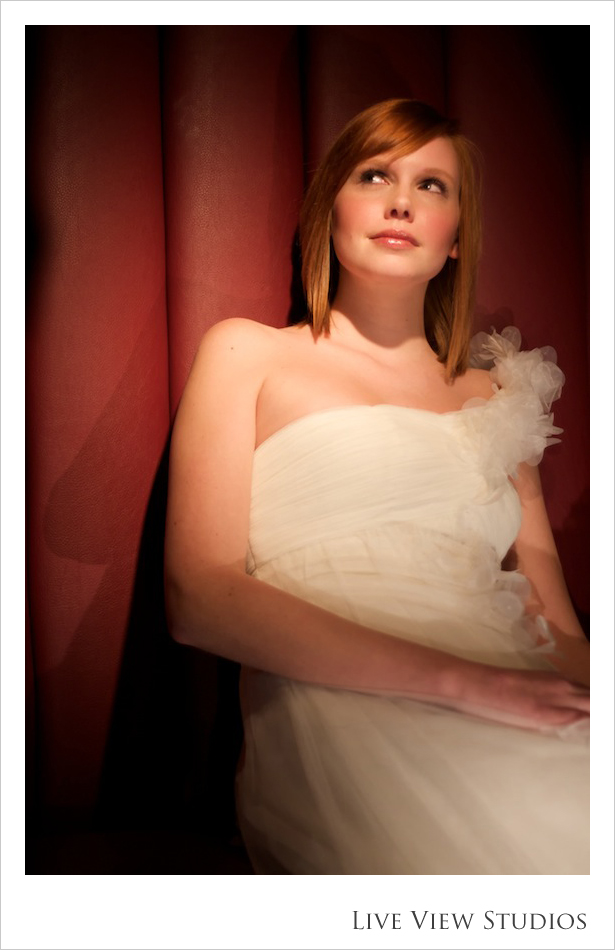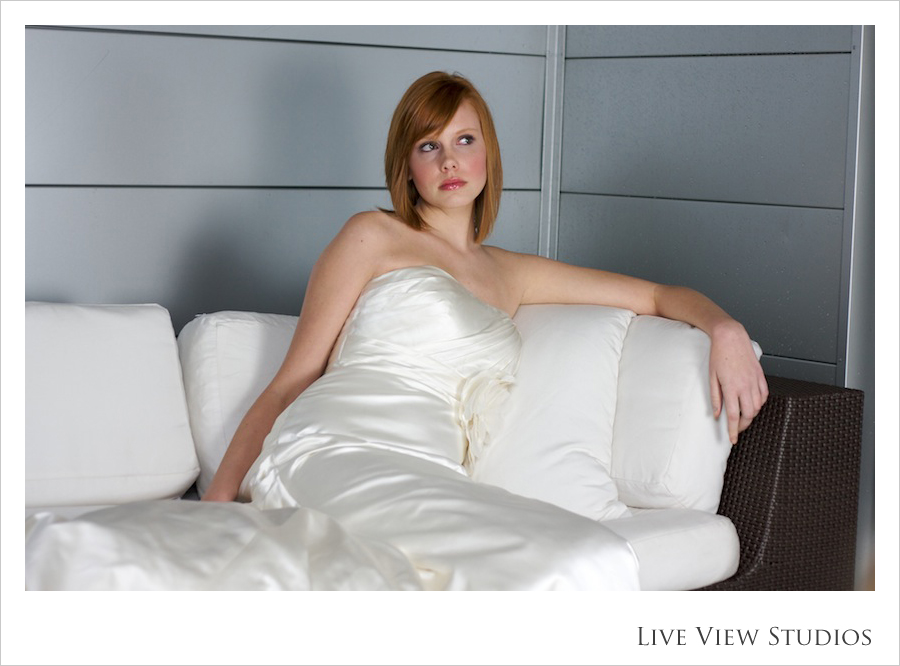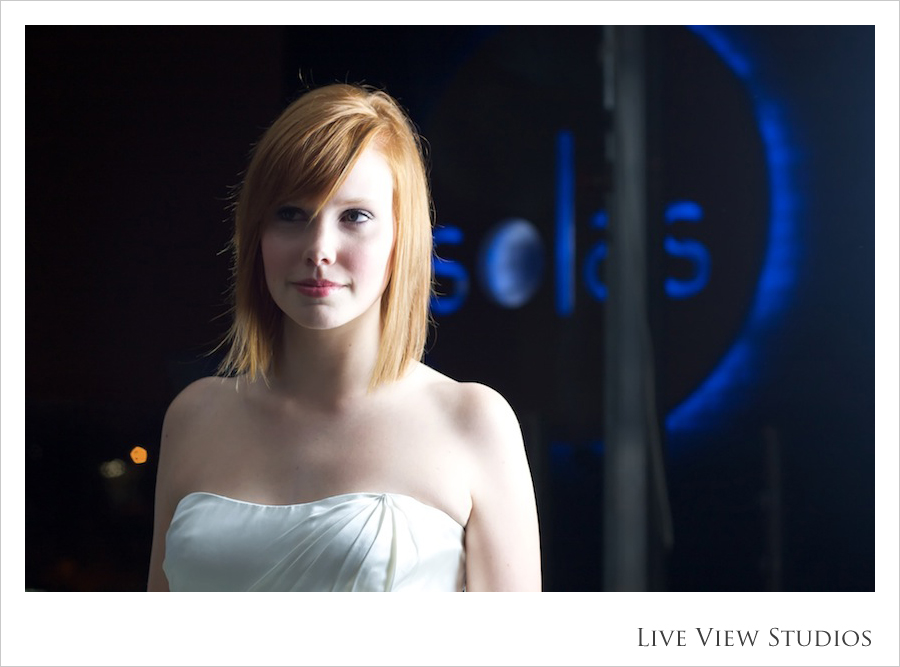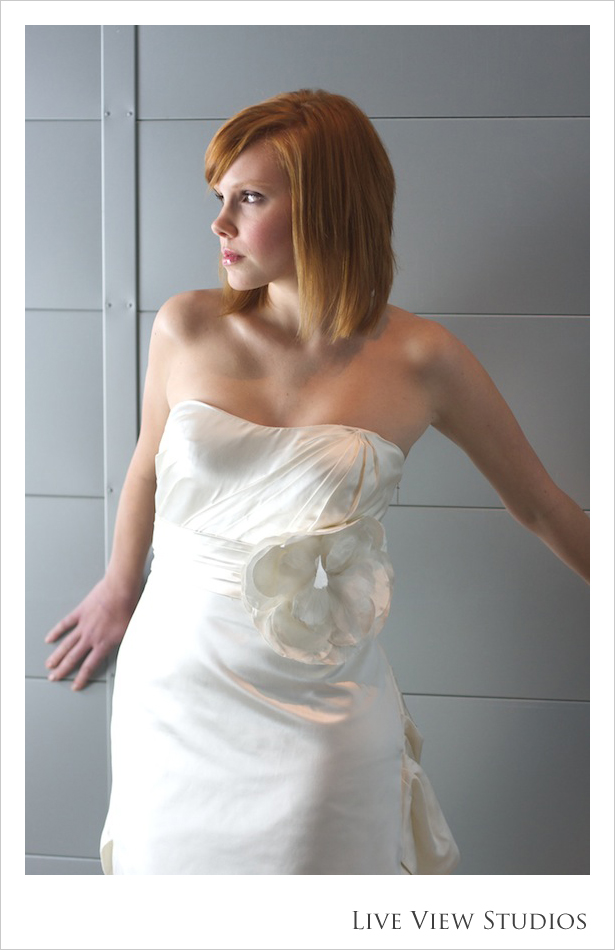 This one was one of my favorites from the day ..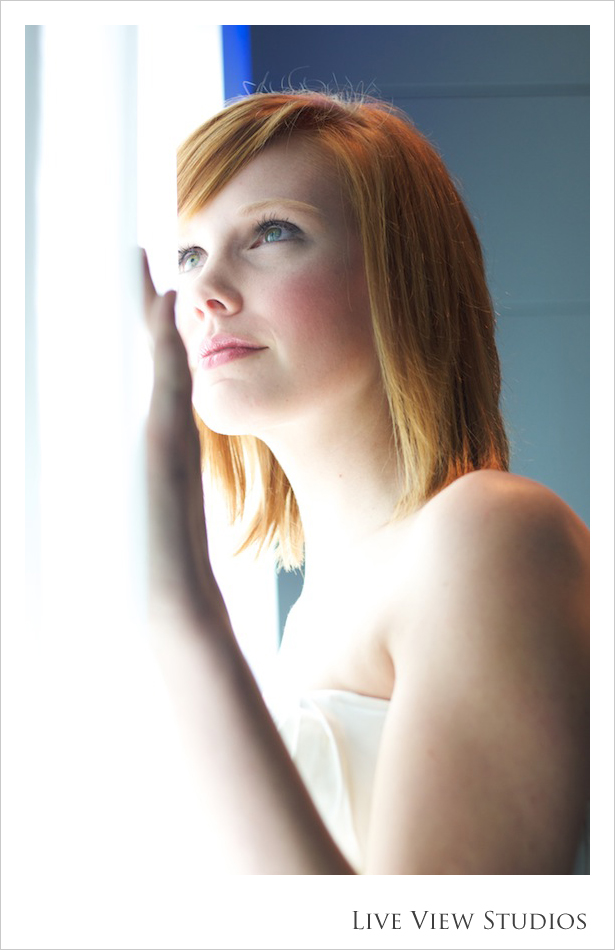 It was a fun day and now I have a few new items added to my equipment wish list – haha!
Brent Deitrich, Live View Studios