"In the South, the breeze blows softer… neighbors are friendlier, nosier, and more talkative. Why say one word when 10 or 20 will do just as well? Girls like us don't come around too often. Like us, and you'll grow to love us. Hate us, and you're wasting your time. There's a reason why boys pick the Georgia Peaches"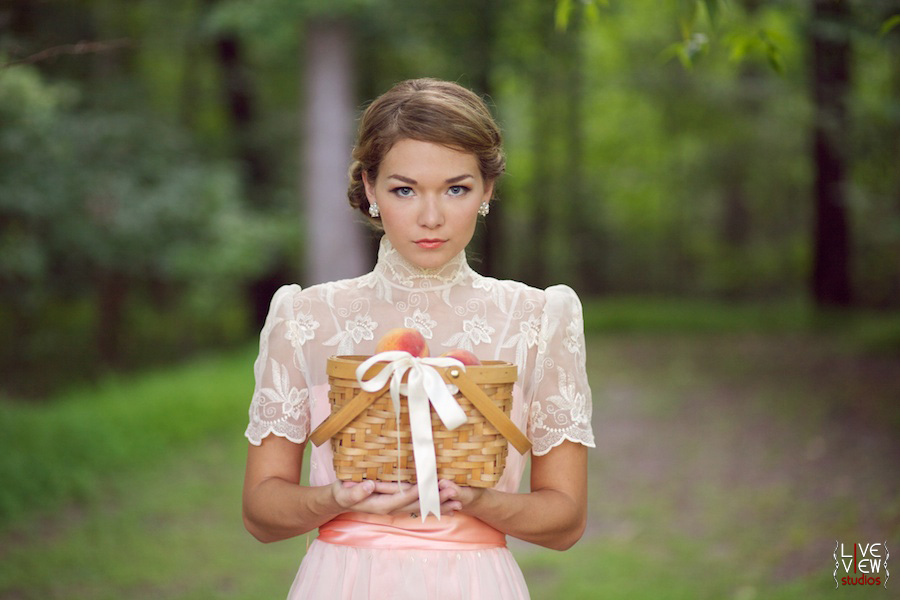 We had a lovely time with Sarah on this southern peach inspired session … our lovely vintage dress fit her perfectly and Michelle did an amazing job bringing in all of the peach tones in her makeup and being wonderfully creative with her hair. We literally had deer walking into our photos, and found the most amazing human size birds nest that just fit into the overall uniqueness of our time together.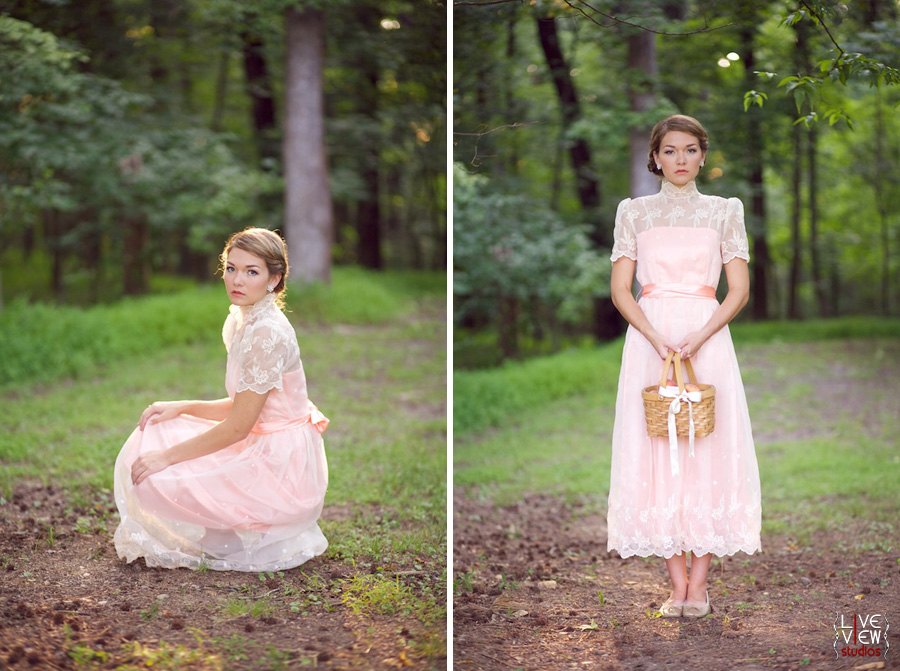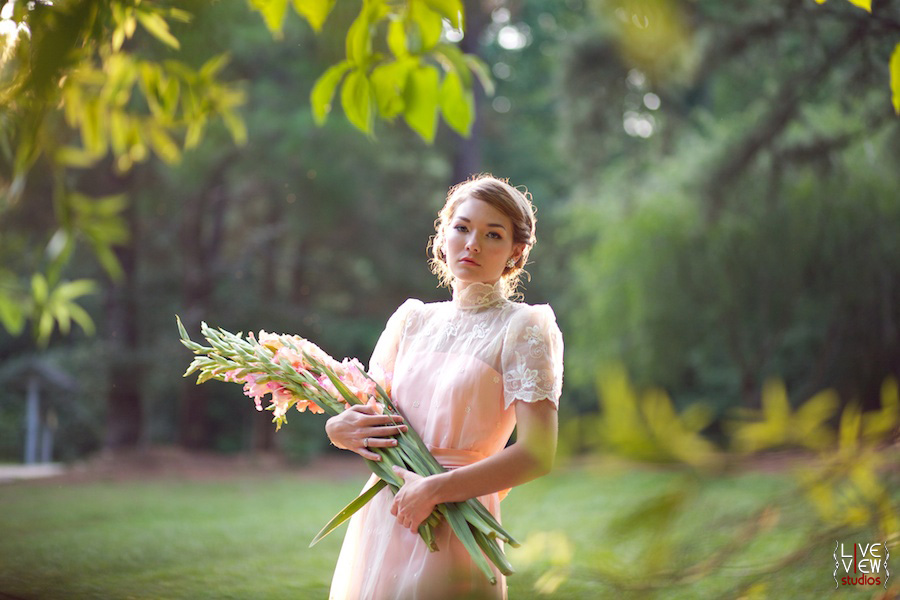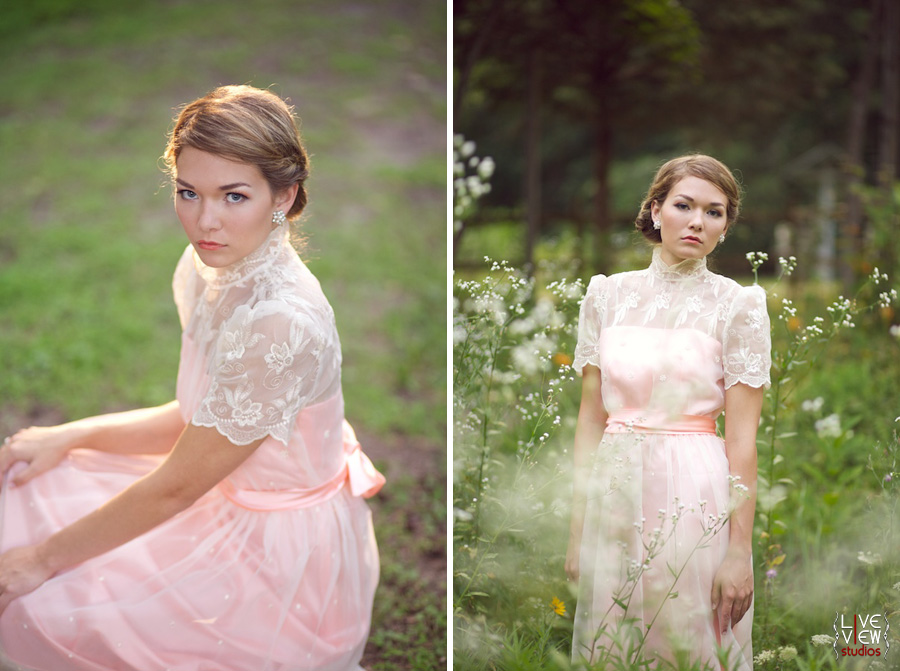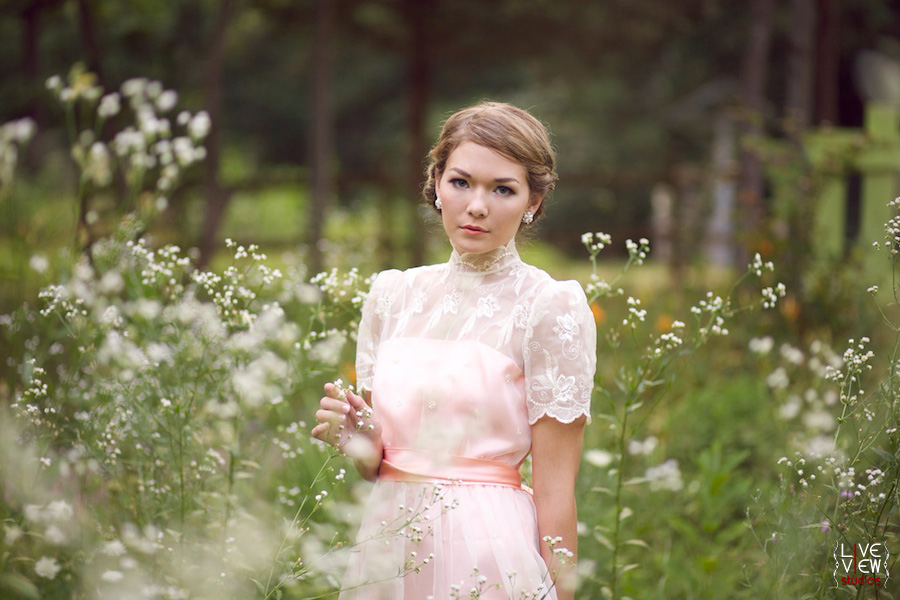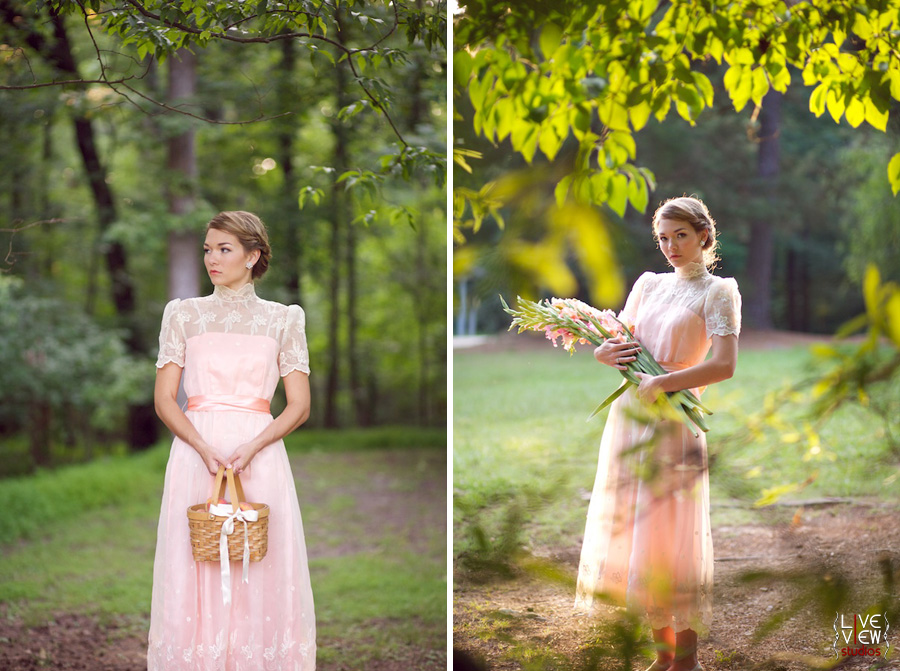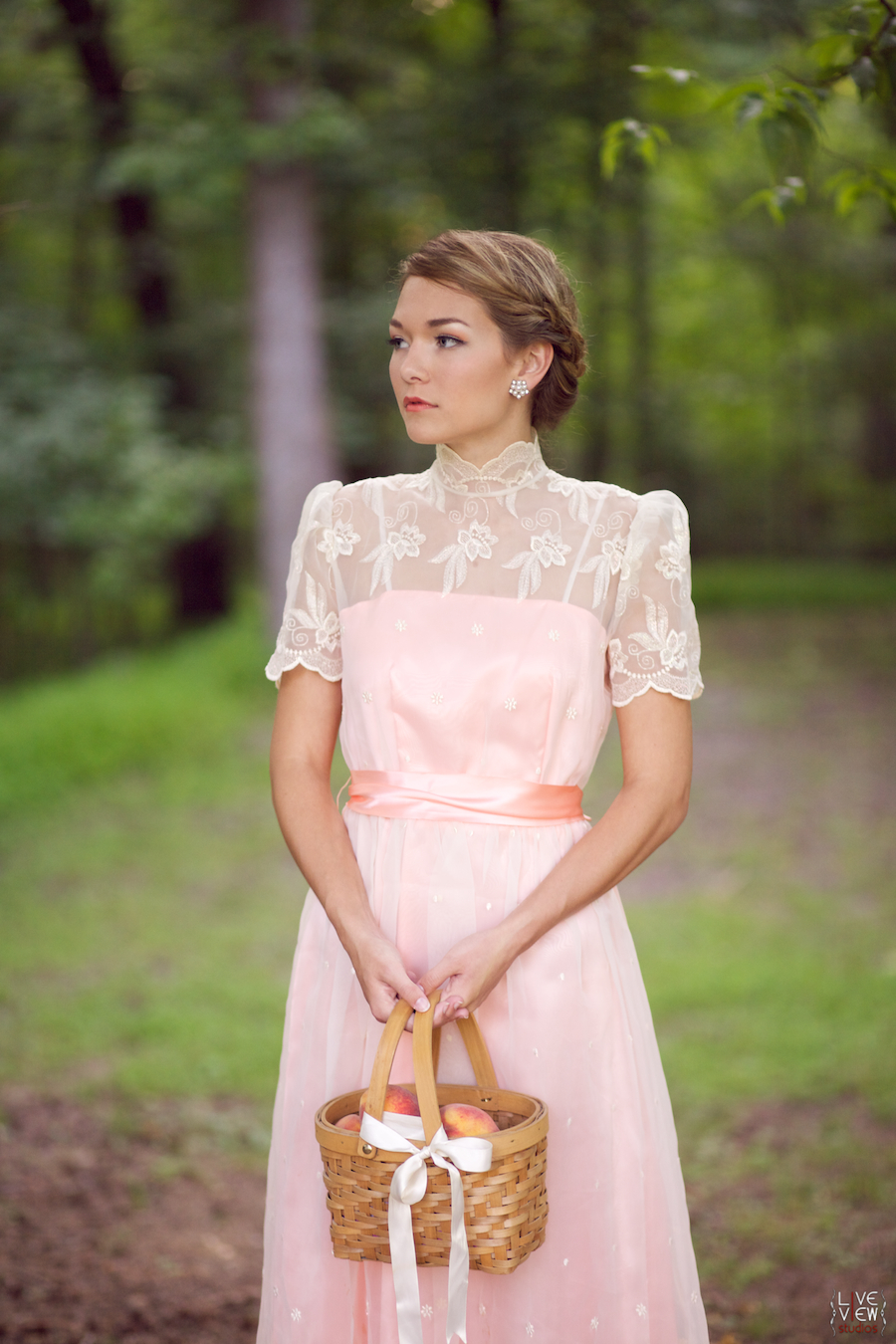 Sarah has the most gorgeous and unique facial features .. we've been wanting to shoot with her for a long time because she reminds us so much who could be a model for Anthropologie or Ruche .. she has that look!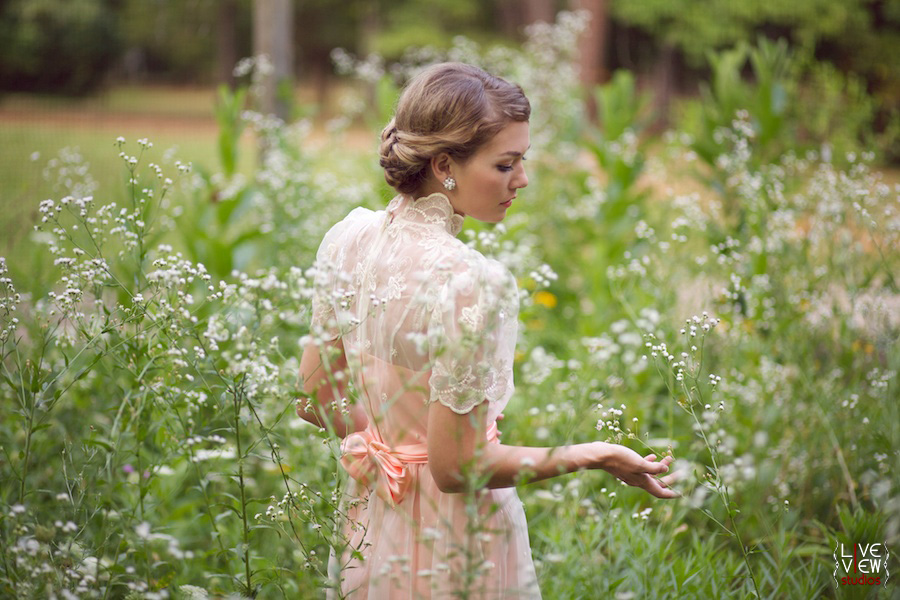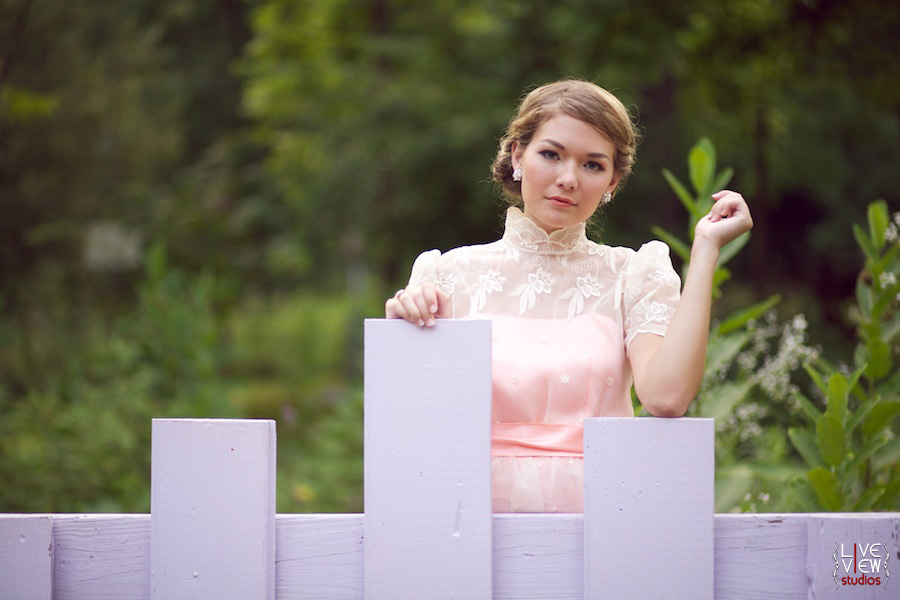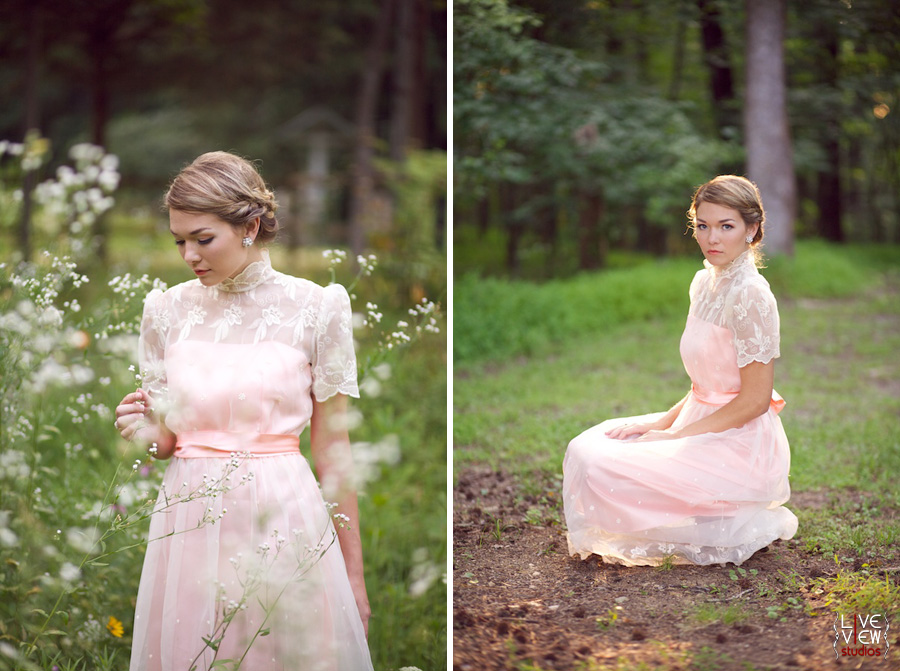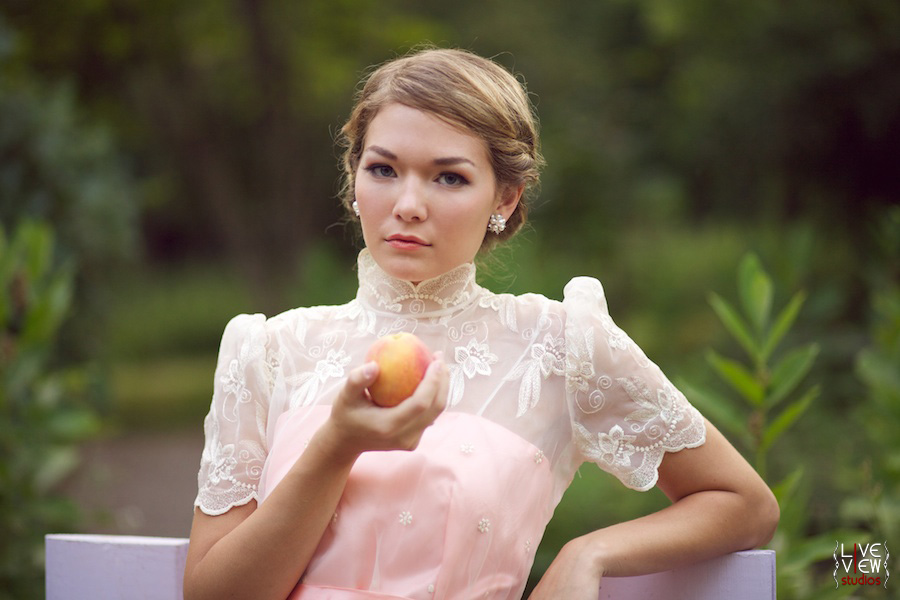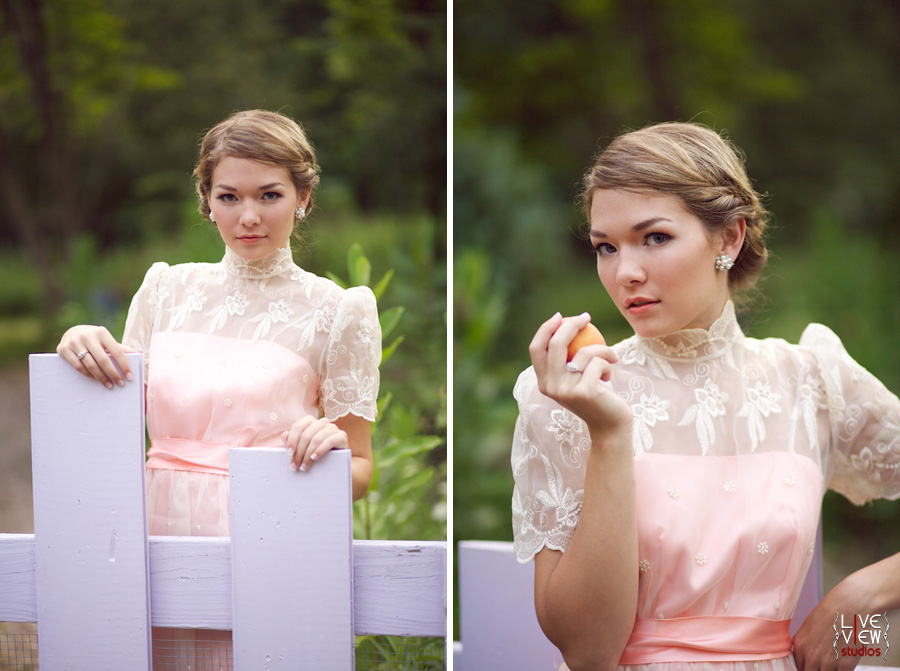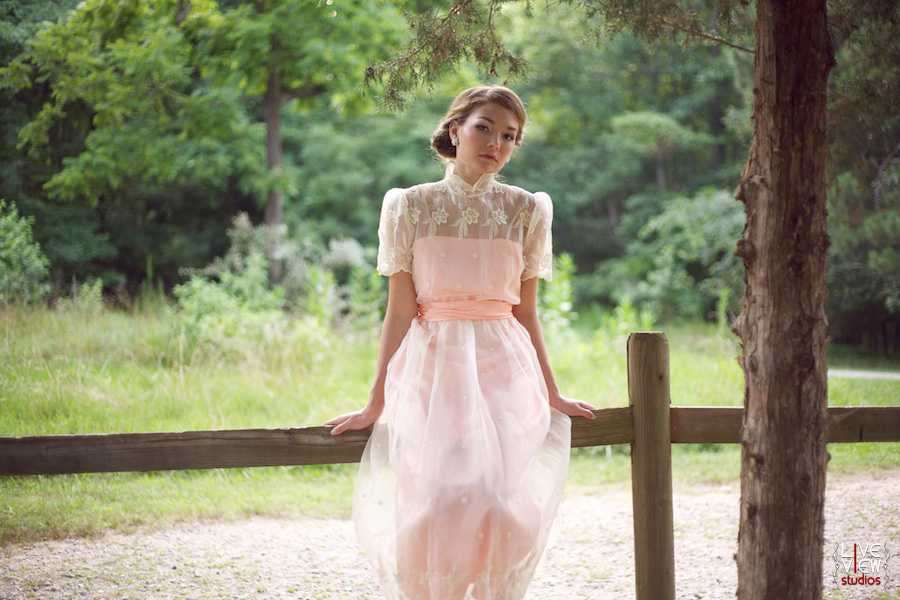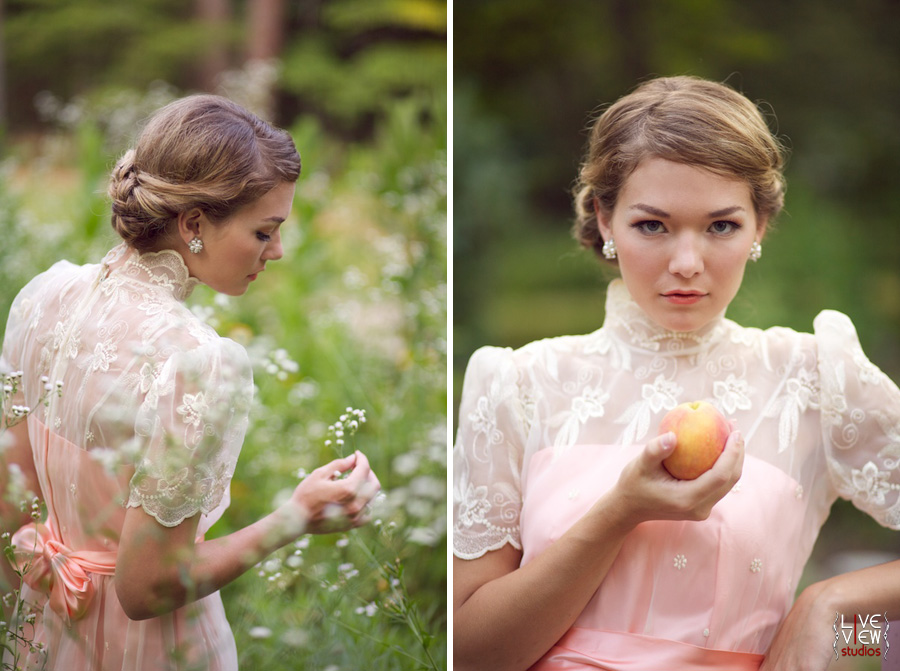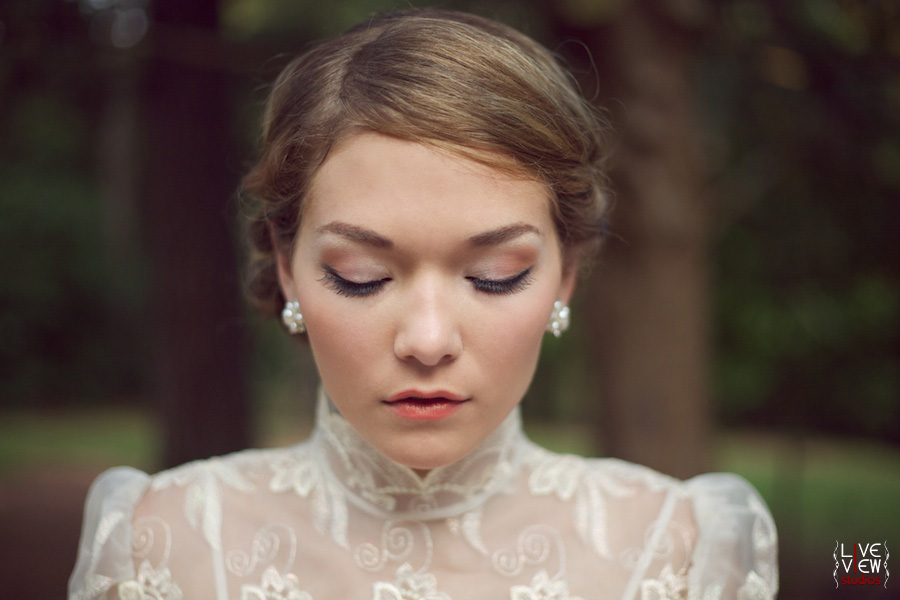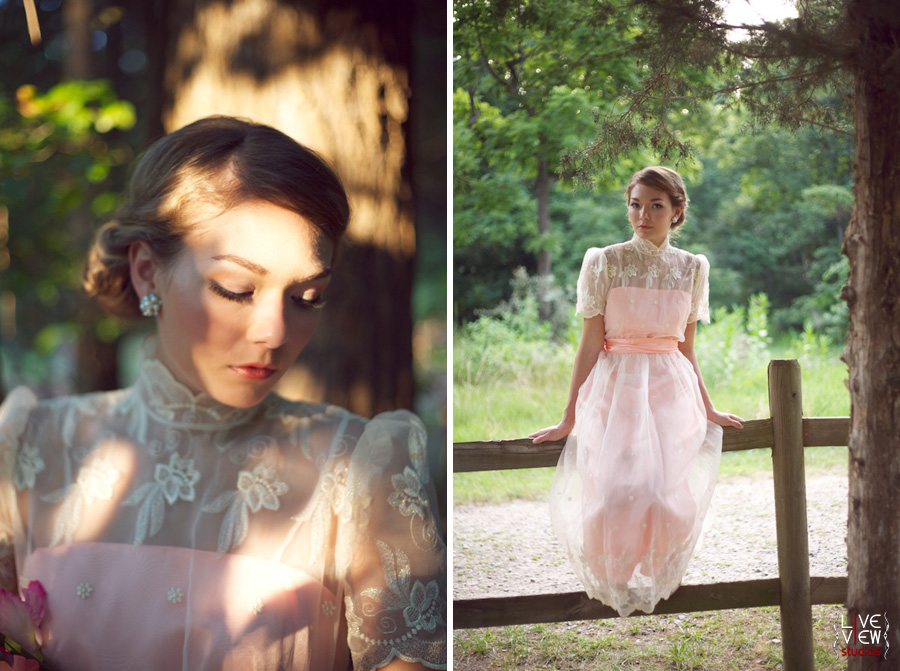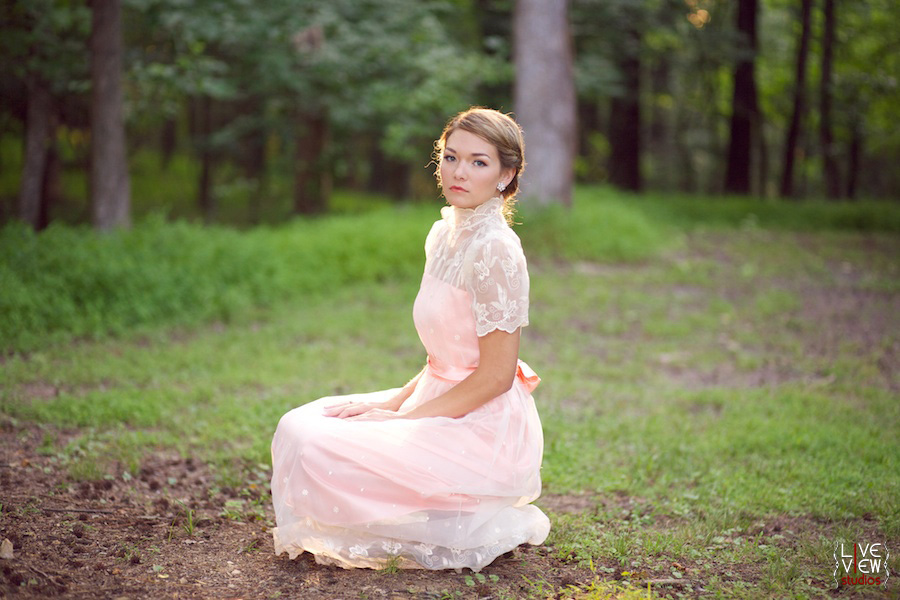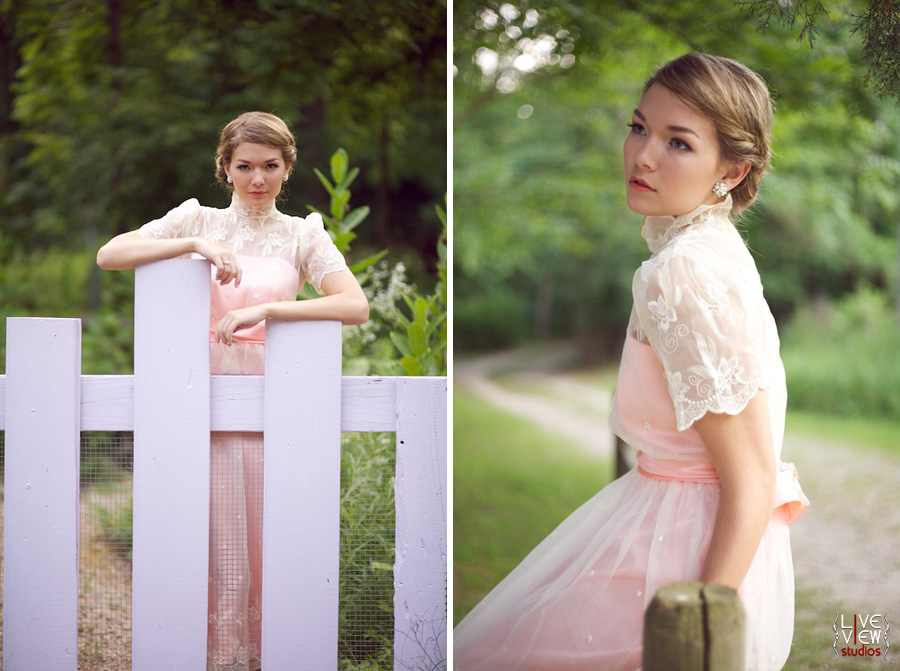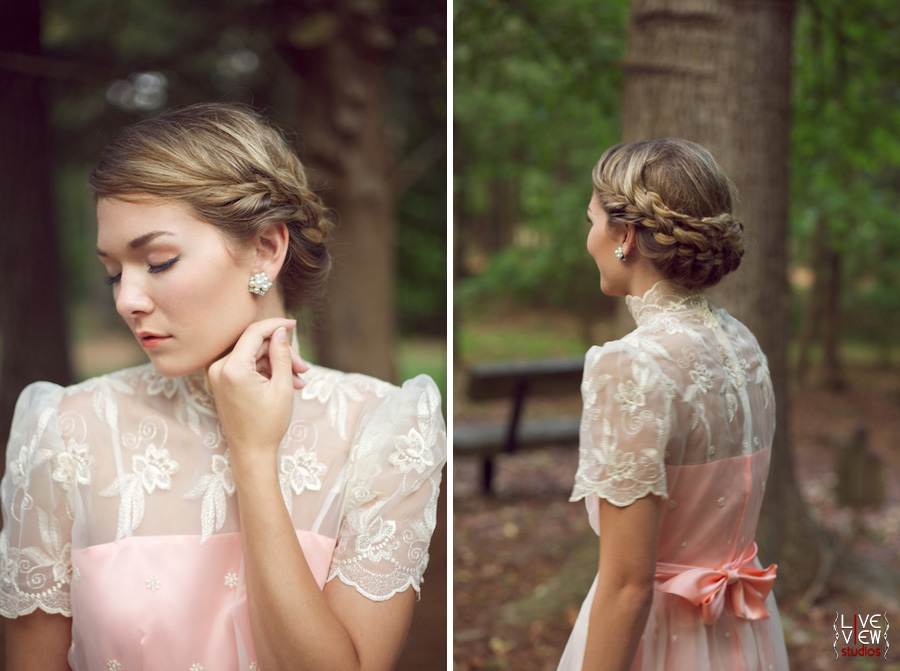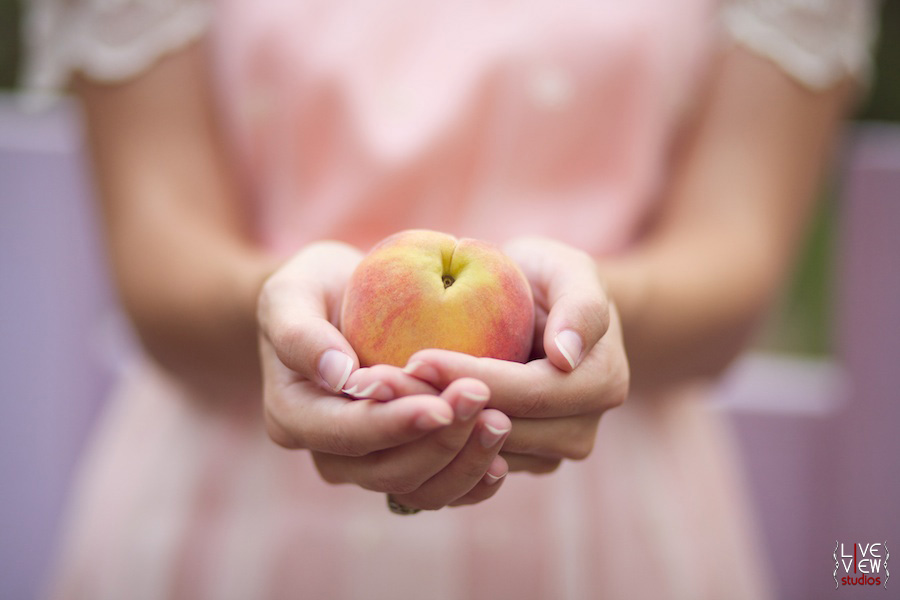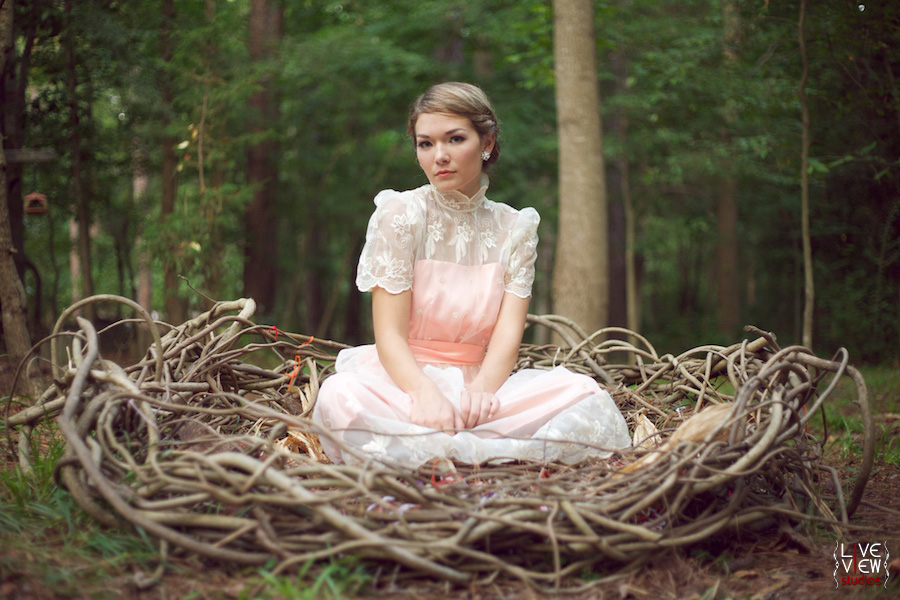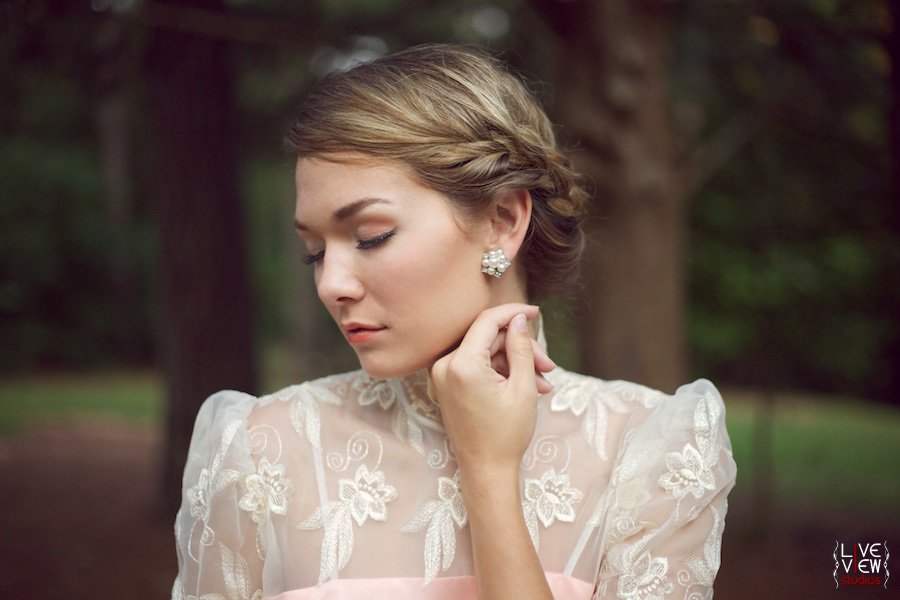 Sarah, you are beautiful!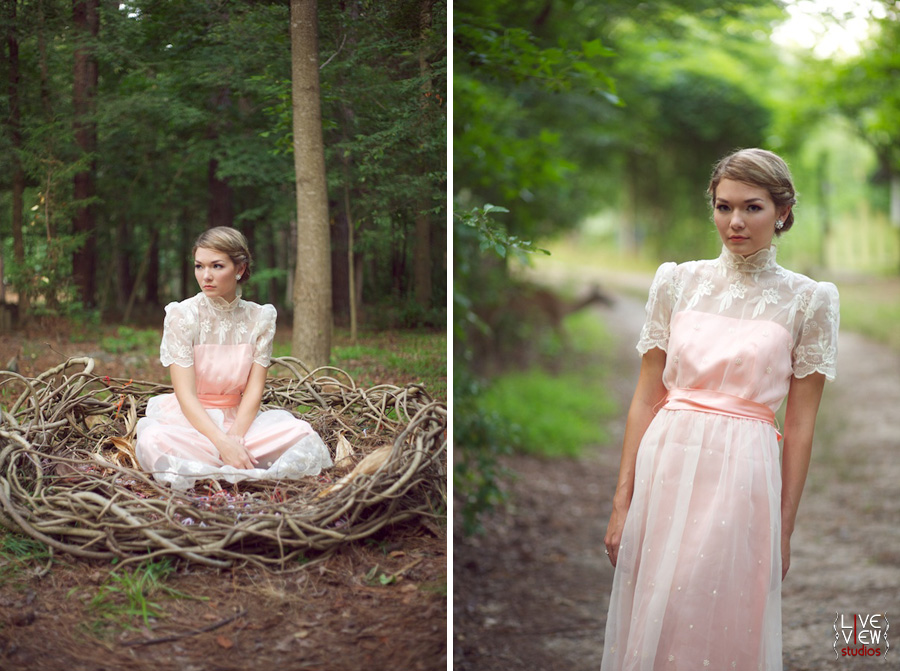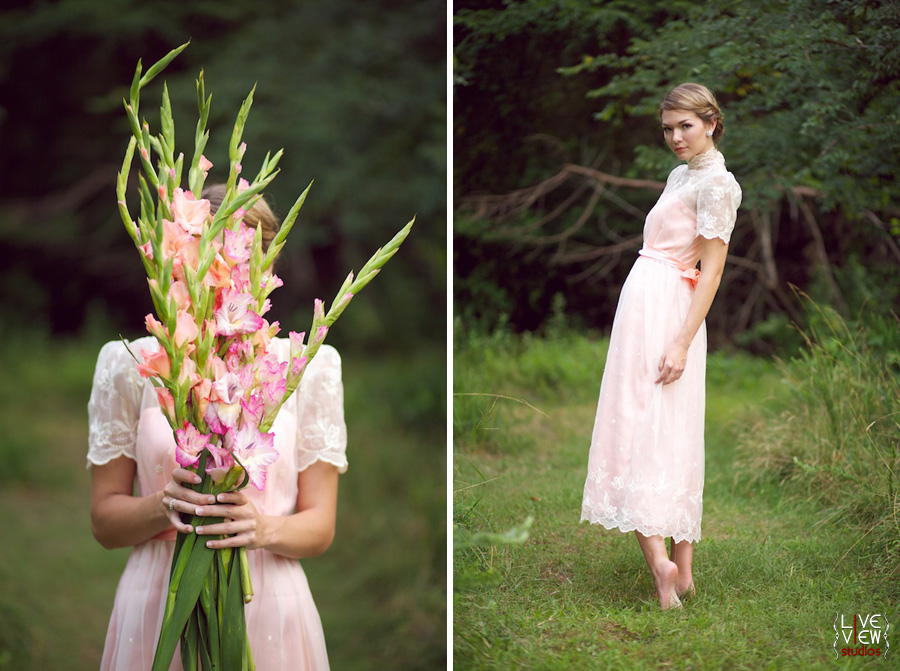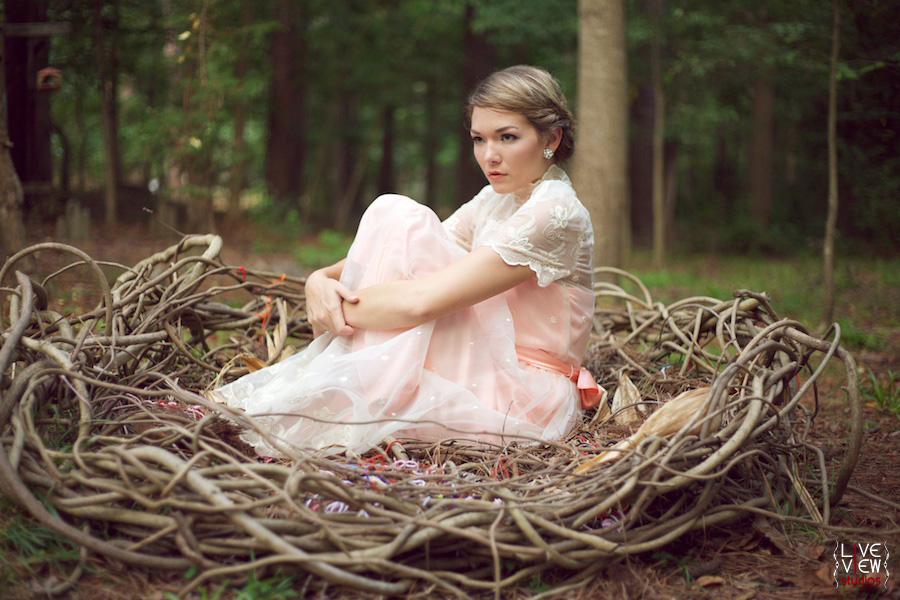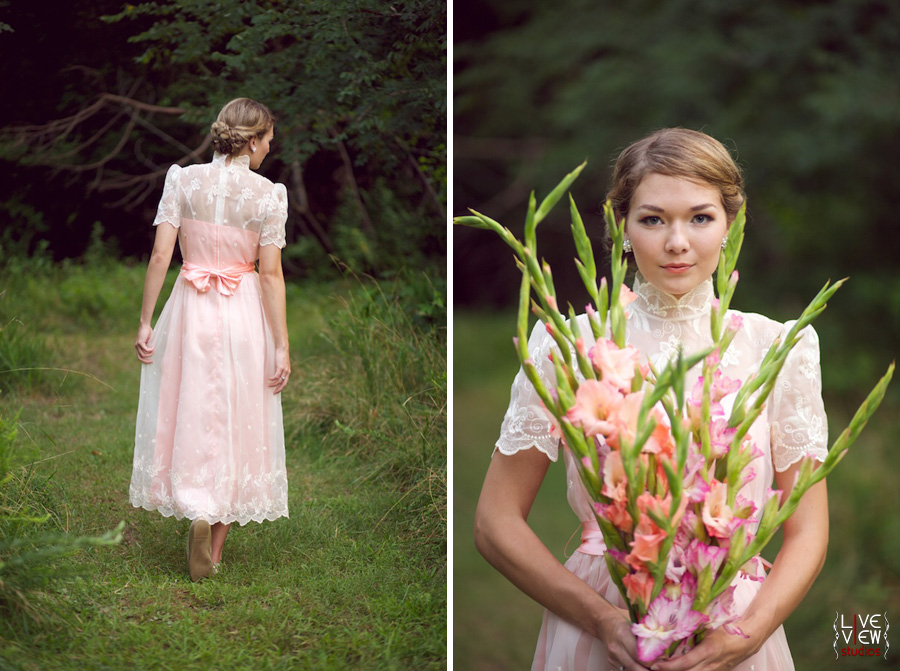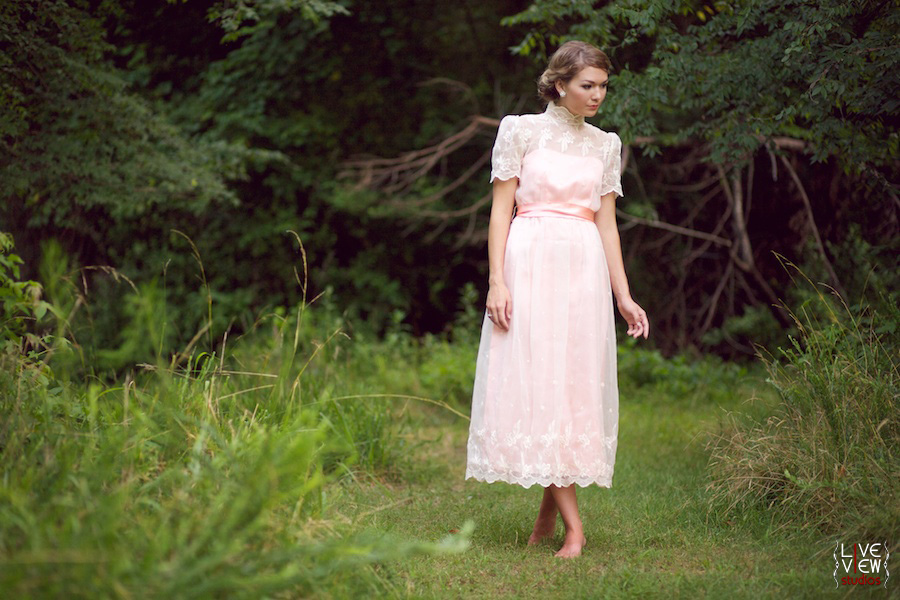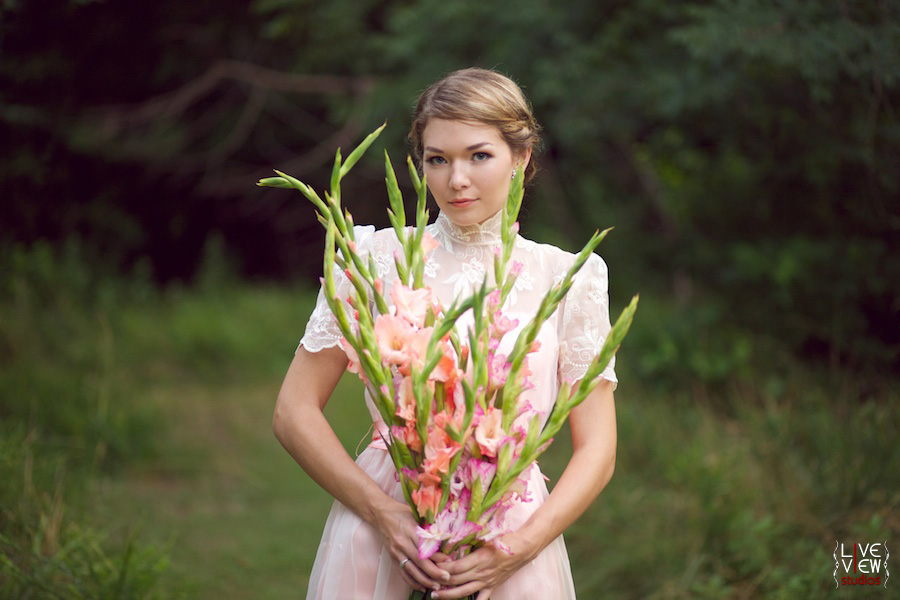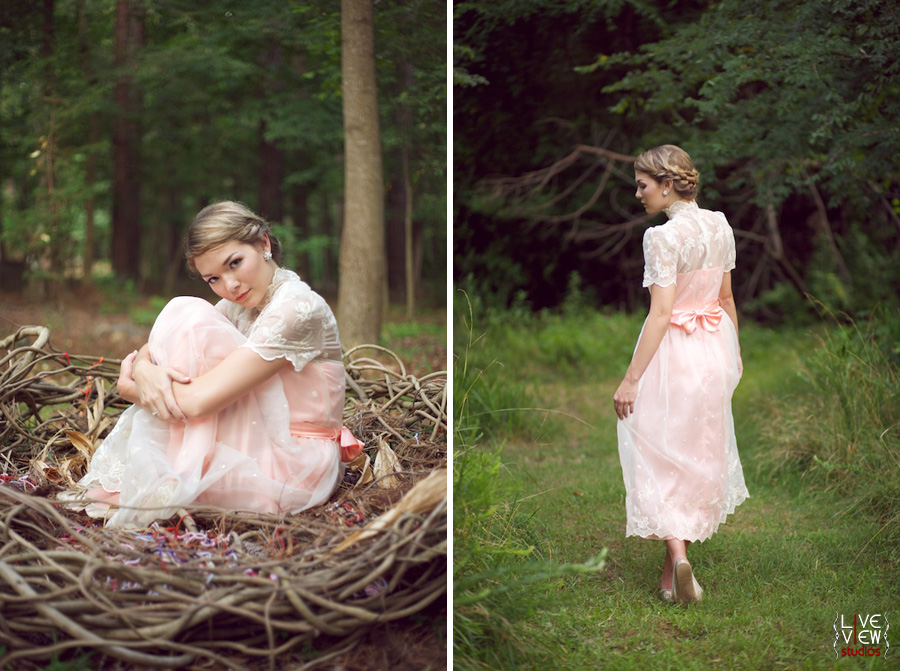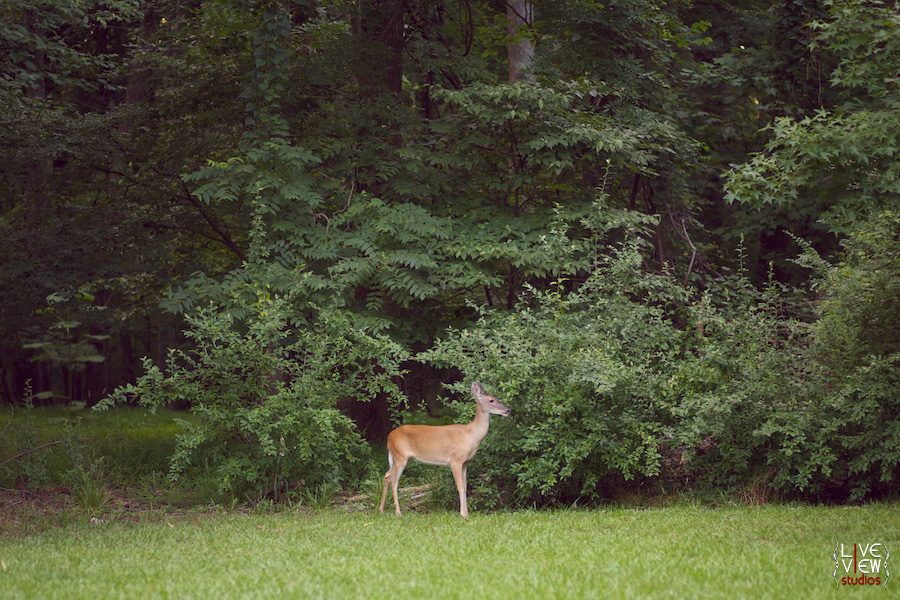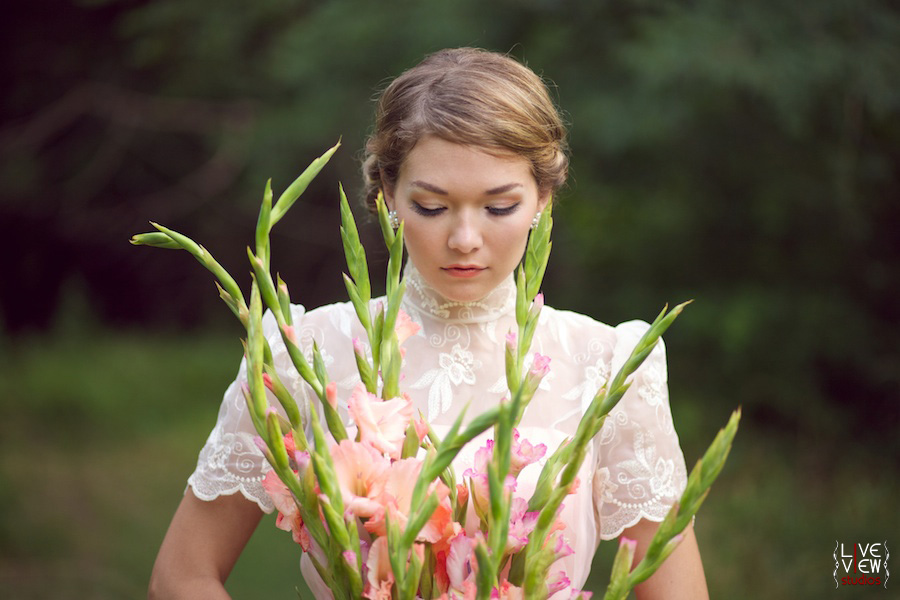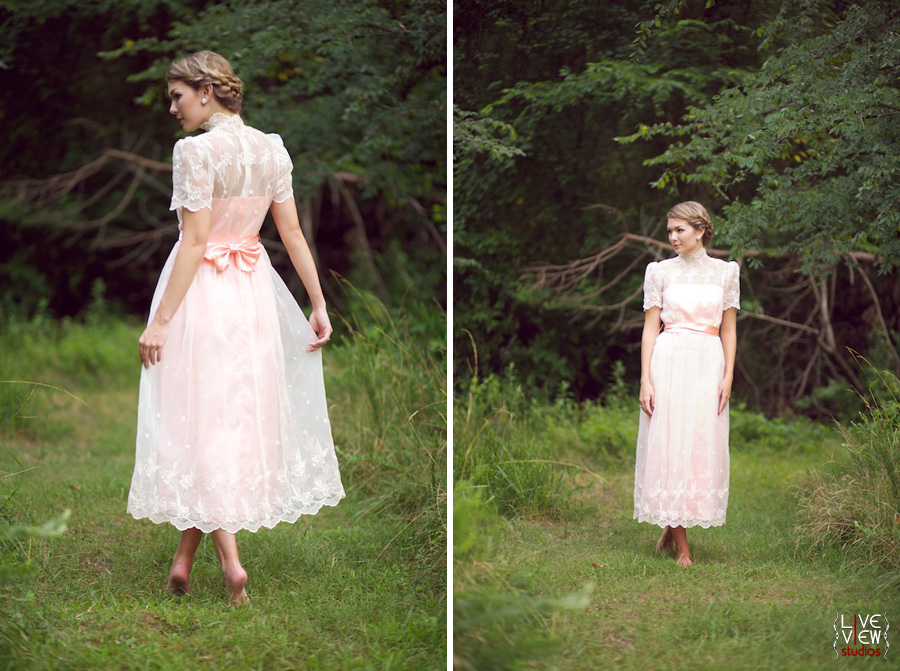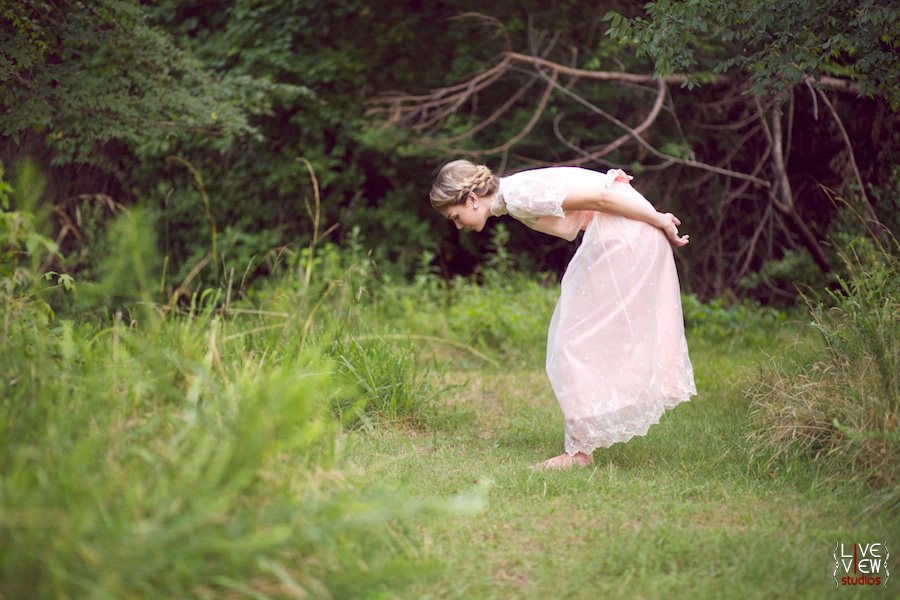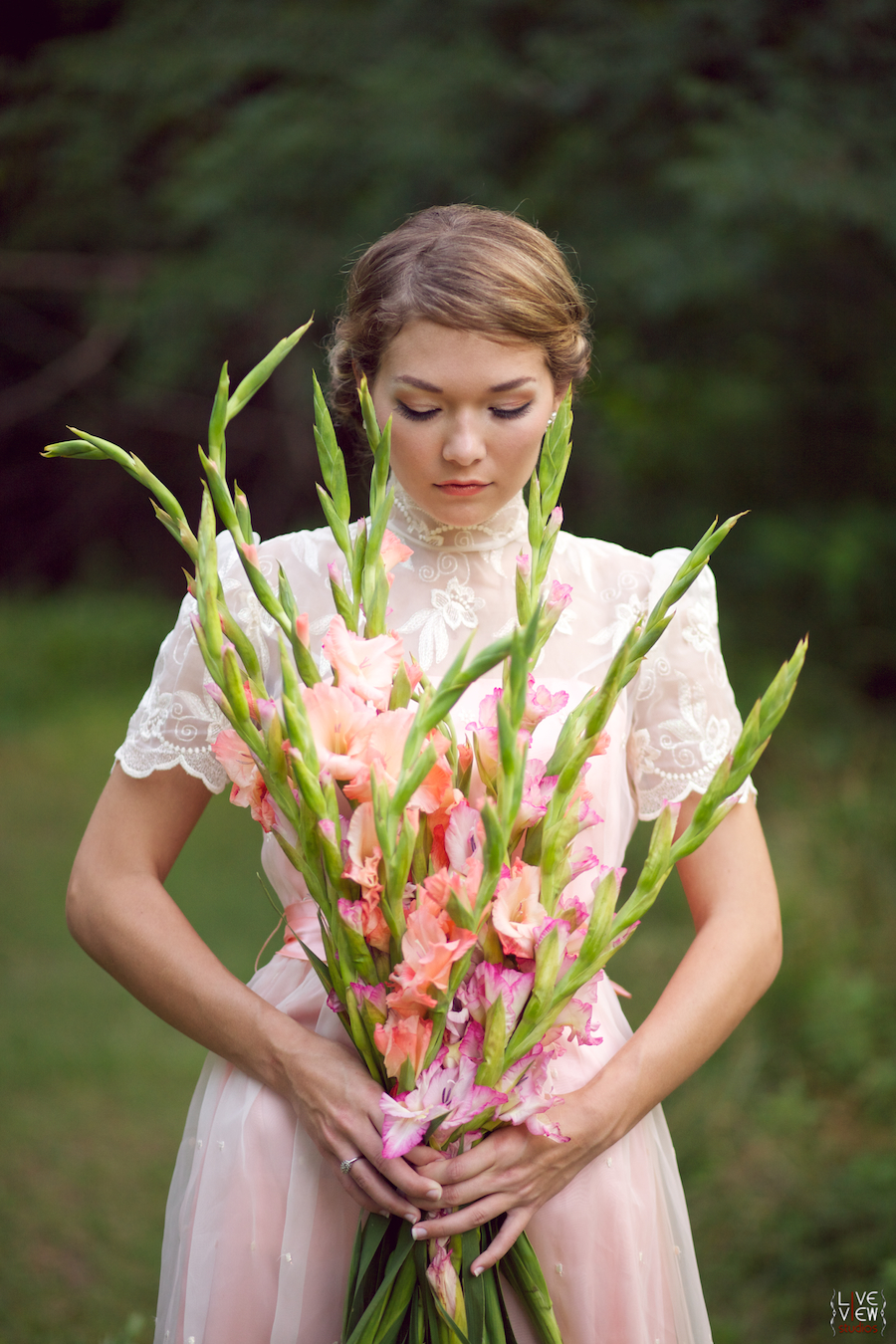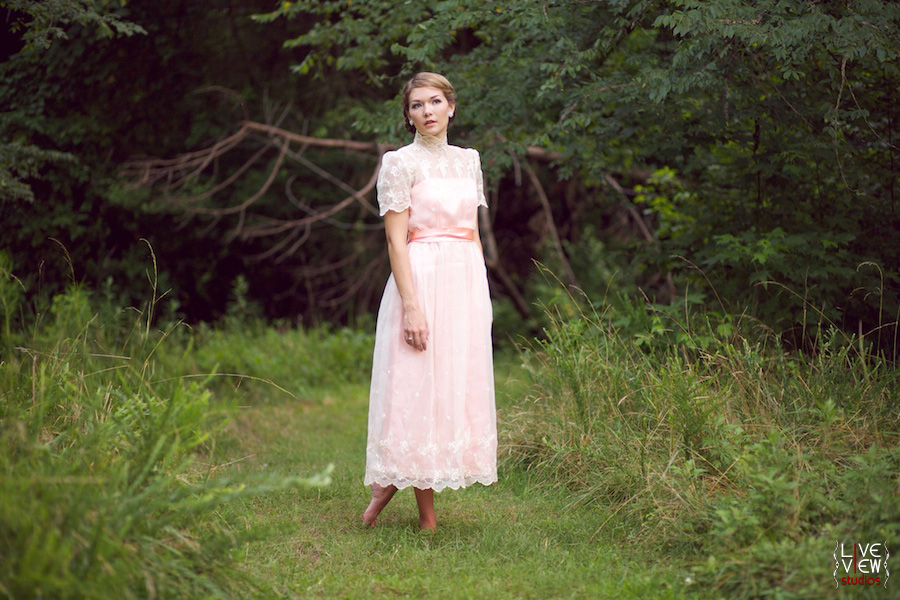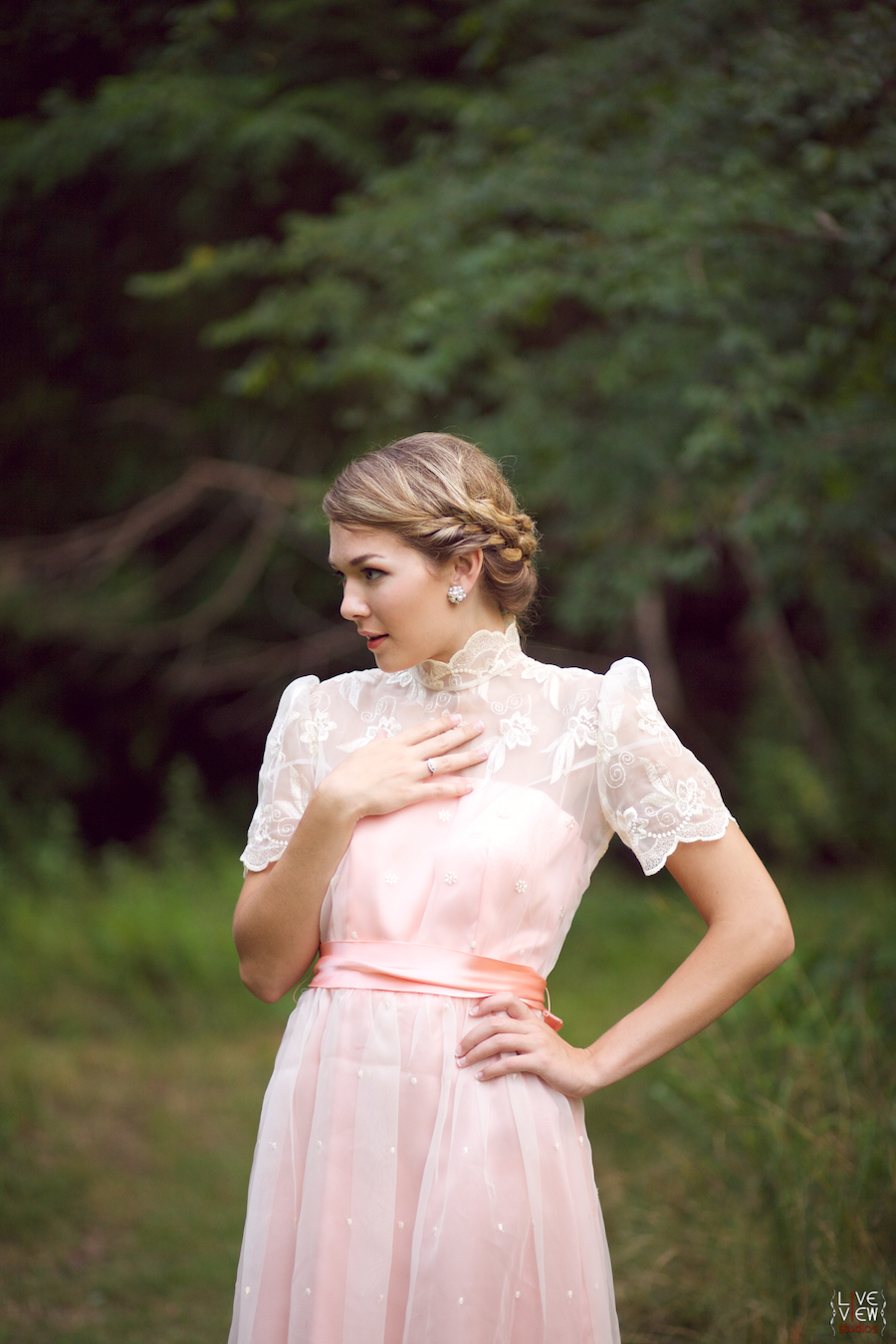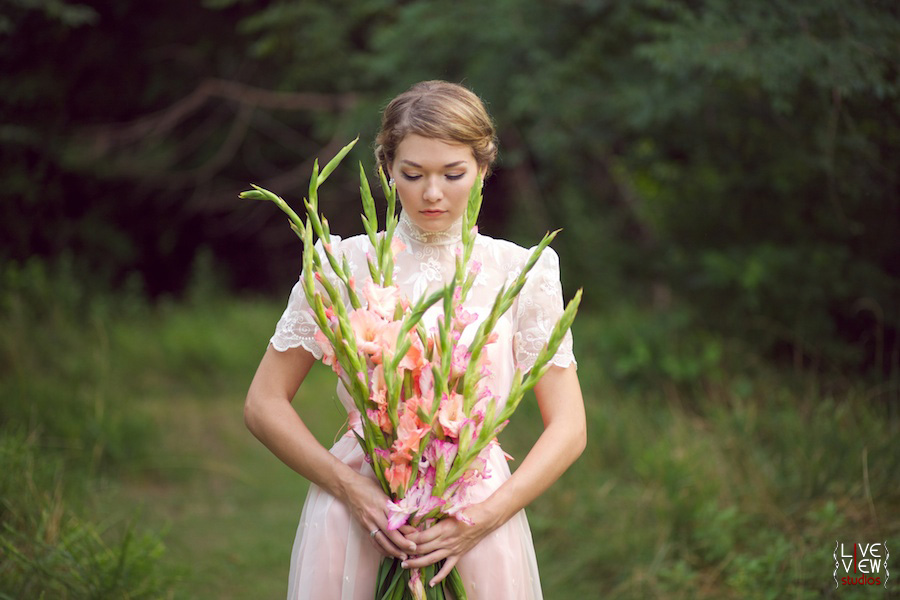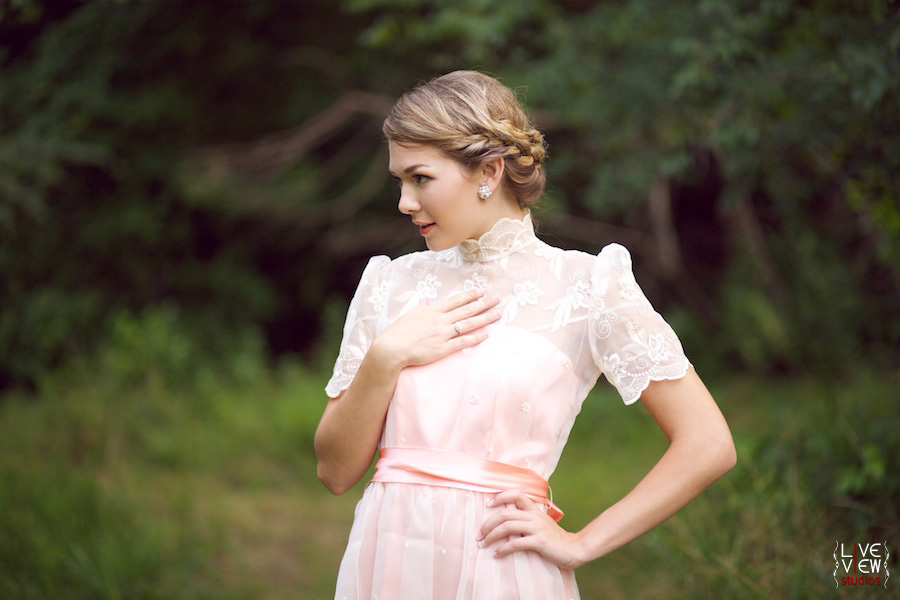 Don't you just hear a southern gal saying 'I do declare!' here?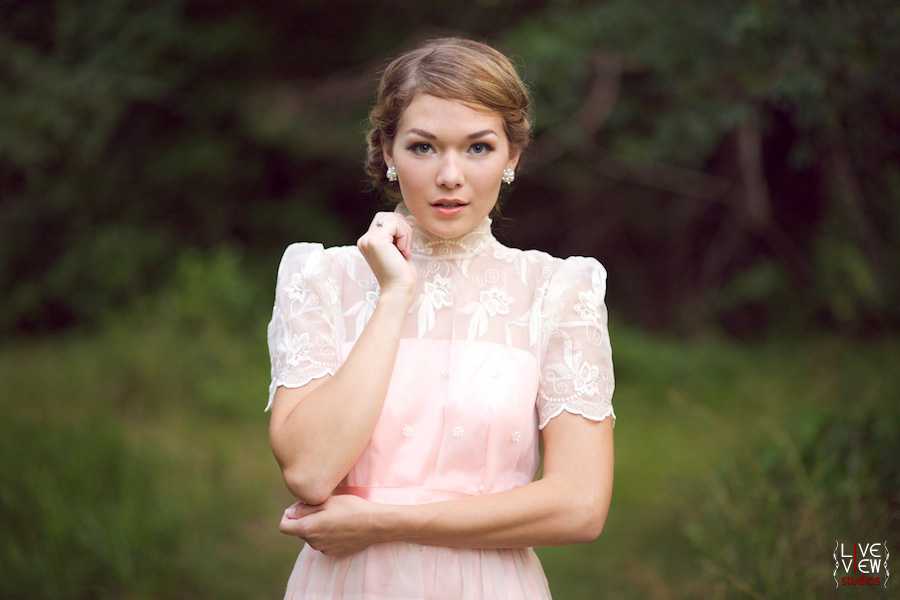 We are totally enjoying this little bit of cooler damper weather that has moved into the south .. seems like the perfect evening now to sit on the porch with some peach sweet tea :)
xoxo, Brent & Anna