Now that she's back in the atmosphere, with drops of Jupiter in her hair, hey
She acts like summer and walks like rain, reminds me that there's a time to change – Train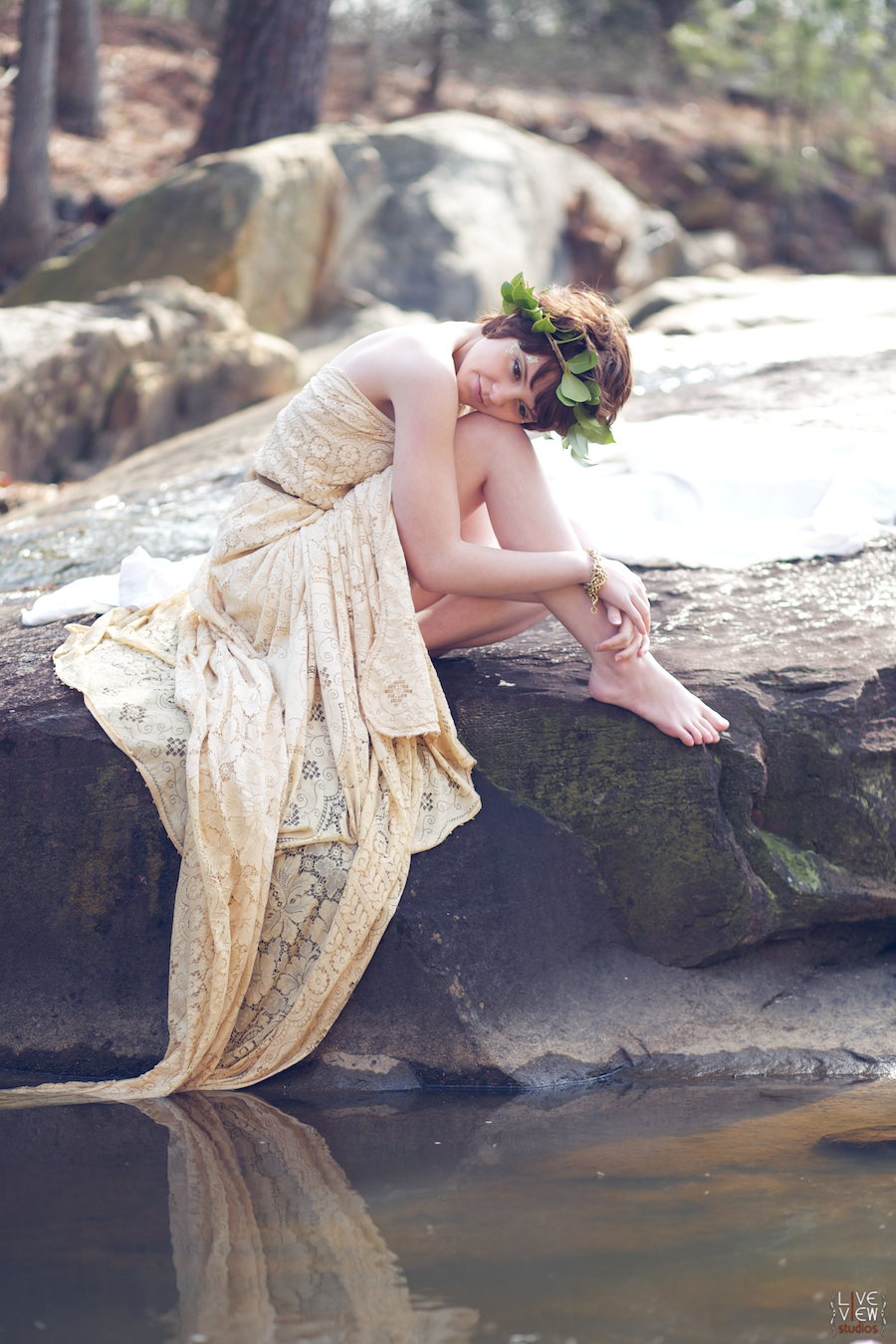 This past weekend, we had an amazing shoot we designed inspired by grecian fashion as part of our Ethereal series of fashion photography (see our other shoots in this series here). More to come later this week!
Oddly enough, Saturday while we were shooting it was so warm that we were wearing short sleeves outside, and then last night we had a wintry mix of sleet/snow/rain (which is all gone this morning, in true Carolina style!). How was everyone's weekend?