Today we move on to the next category for Photo of the Year for 2011 – our Fashion / Style category. We worked with some outstanding models this past year, some who are so fabulous that we want to work with them again and again because so much magic happens when we work together :)
The rules are the same as yesterday for the wedding category – one comment equals one vote for that photo, and please vote just once for each photo. You can vote by leaving a comment here on the blog with the photo number and why you think it should win, or by leaving a comment on the photo over on our Facebook, in the album we posted today.
We'll be giving a framed print of the winning entry to the person in the photo … so if your photo is featured below, get all of your friends to comment/vote for you for your chance to win!
Ready to see some beauty? Check this out -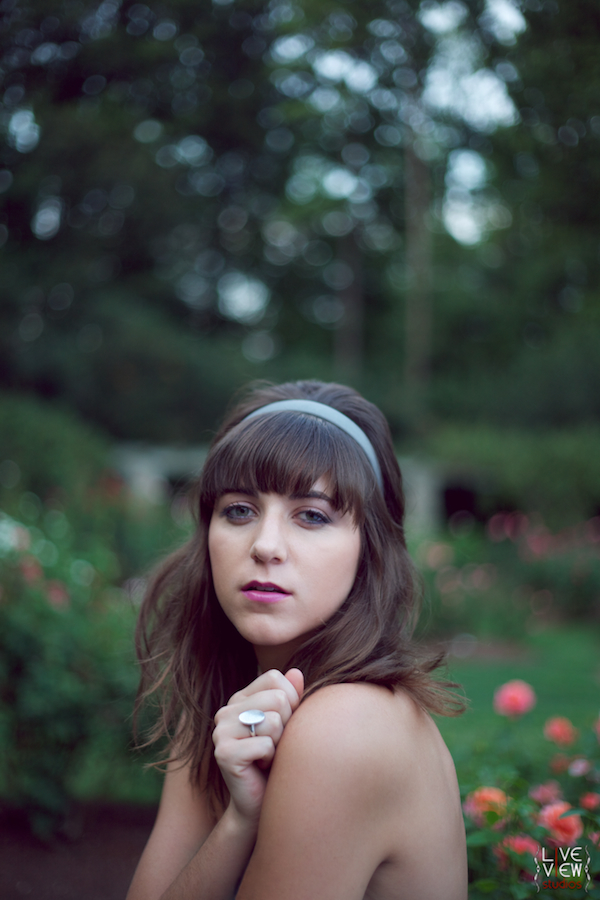 #1 Rosebuds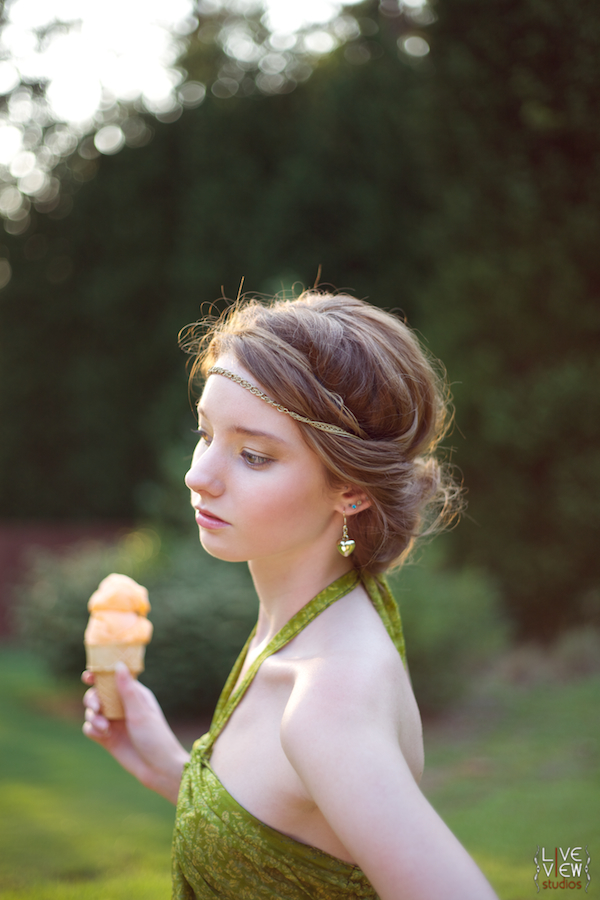 #2 Gold, and Orange Sherbet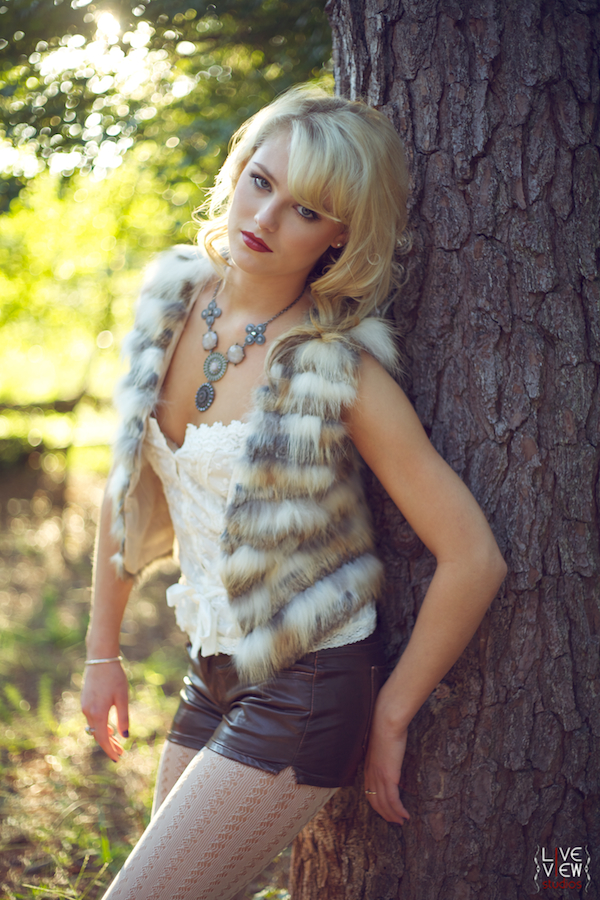 #3 Fur, Leather, and Lace
#4 Storm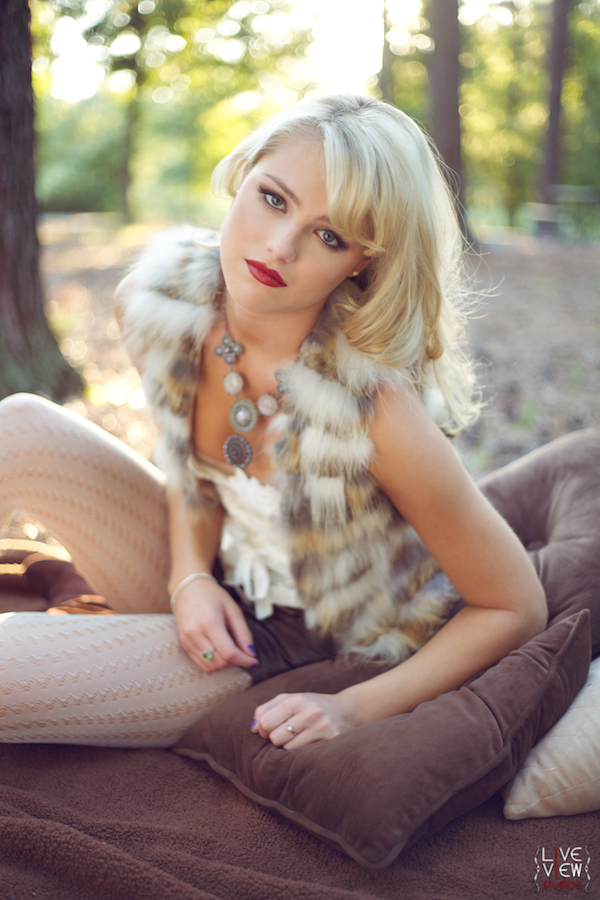 #5 Faux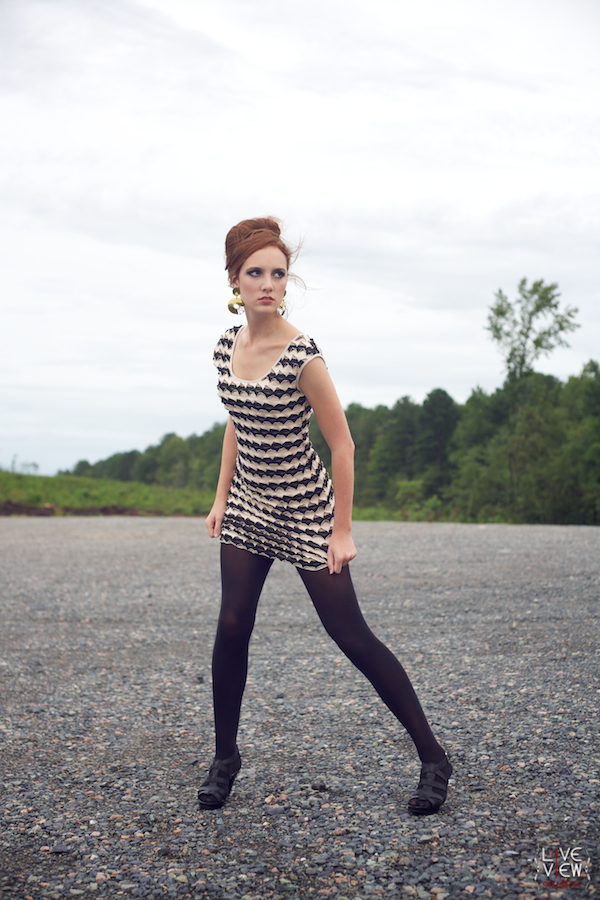 #6 Storm Chaser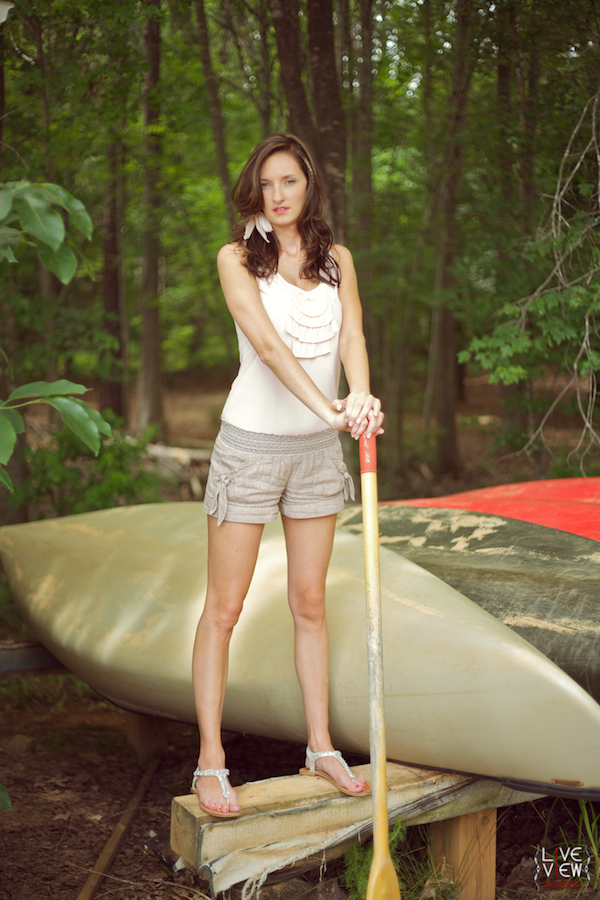 #7 Up With a Paddle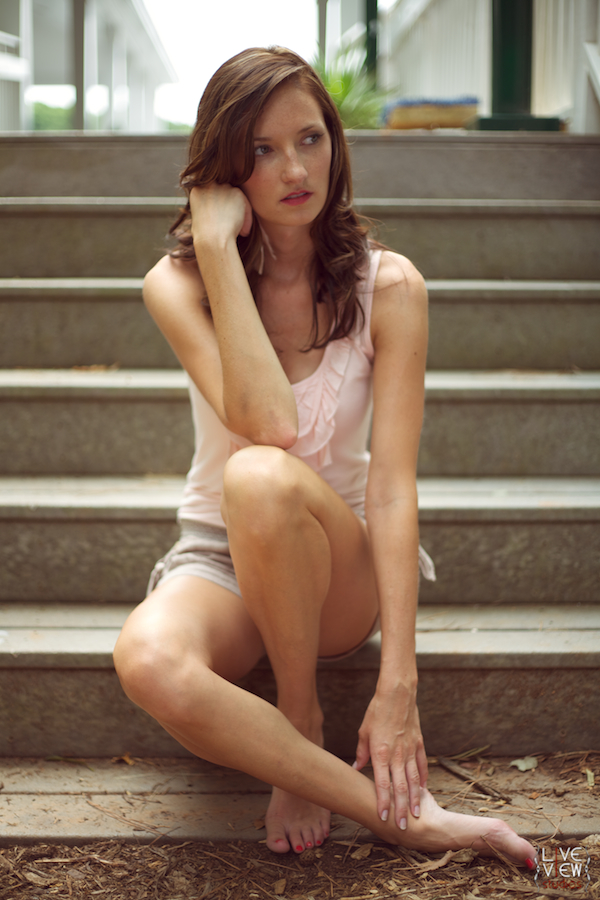 #8 Summertime Thoughts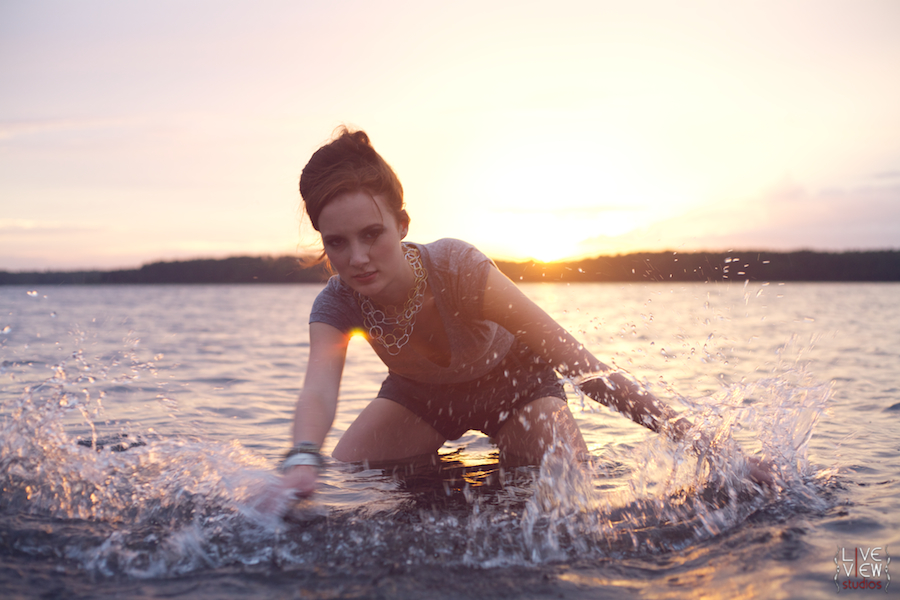 #9 The Water Goddess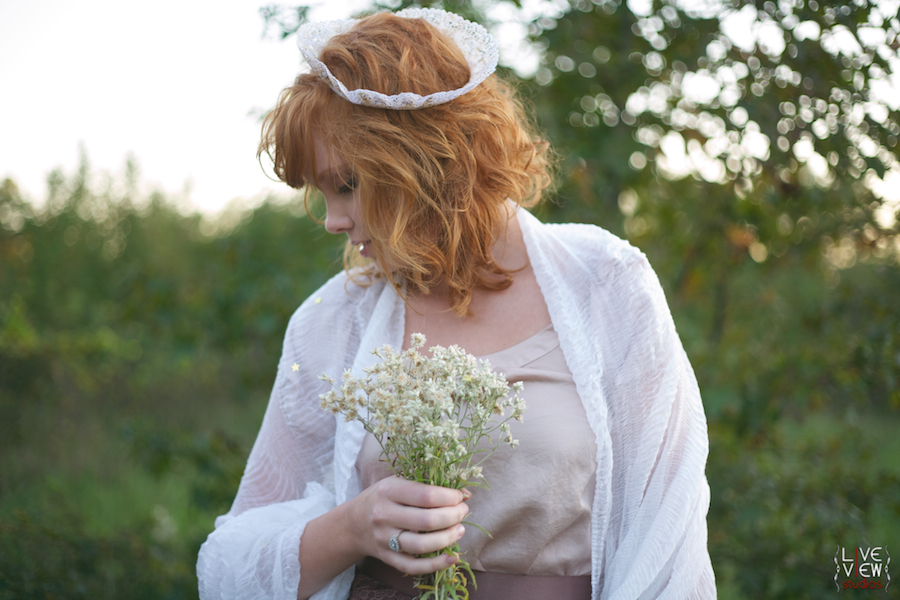 #10 Sparkle Fairy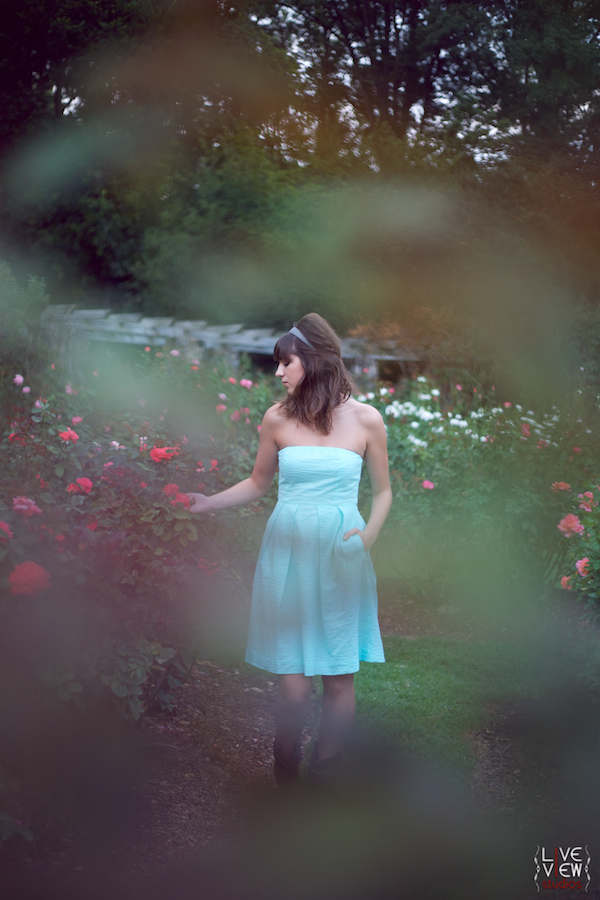 #11 Alone in a Garden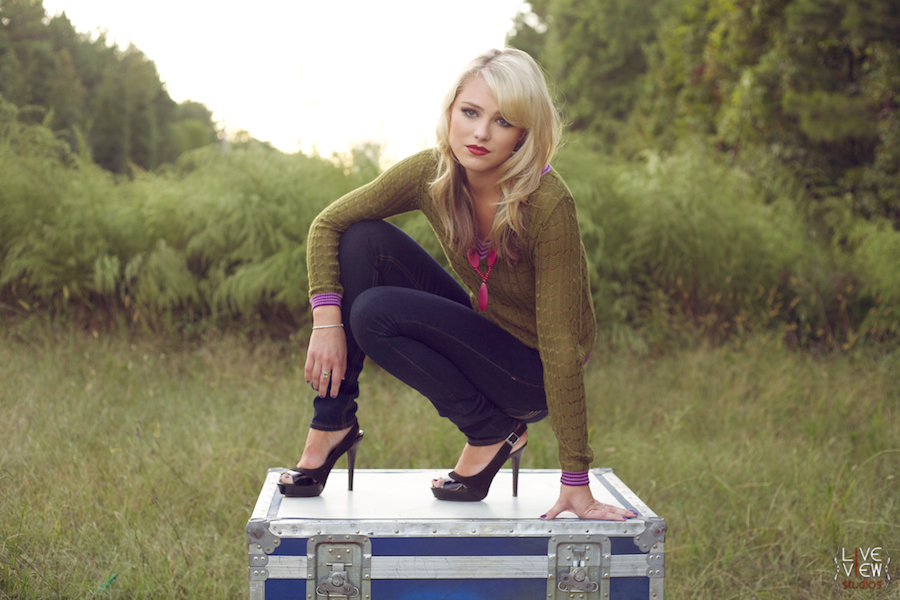 #12 Angles
#13 Woodland Nymph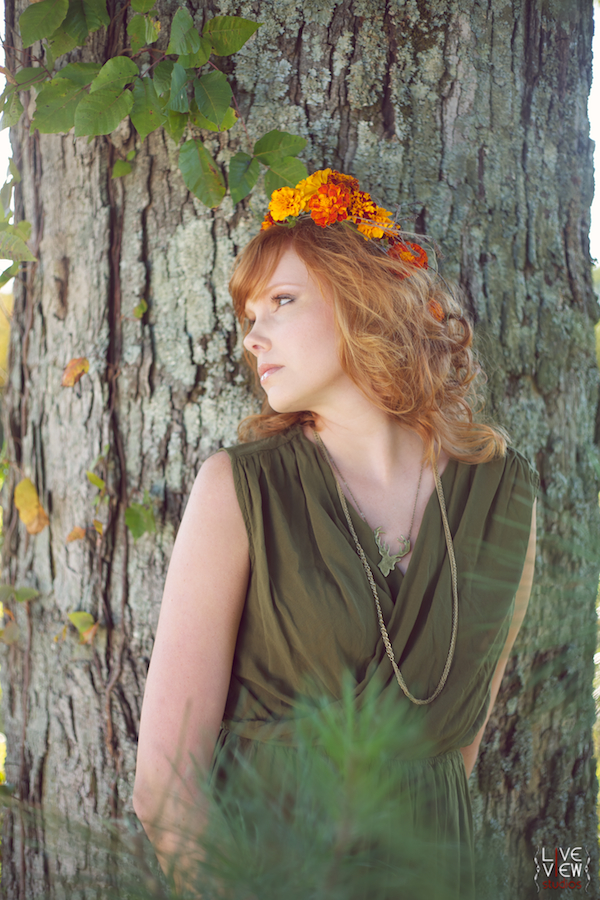 #14 Nature Fairy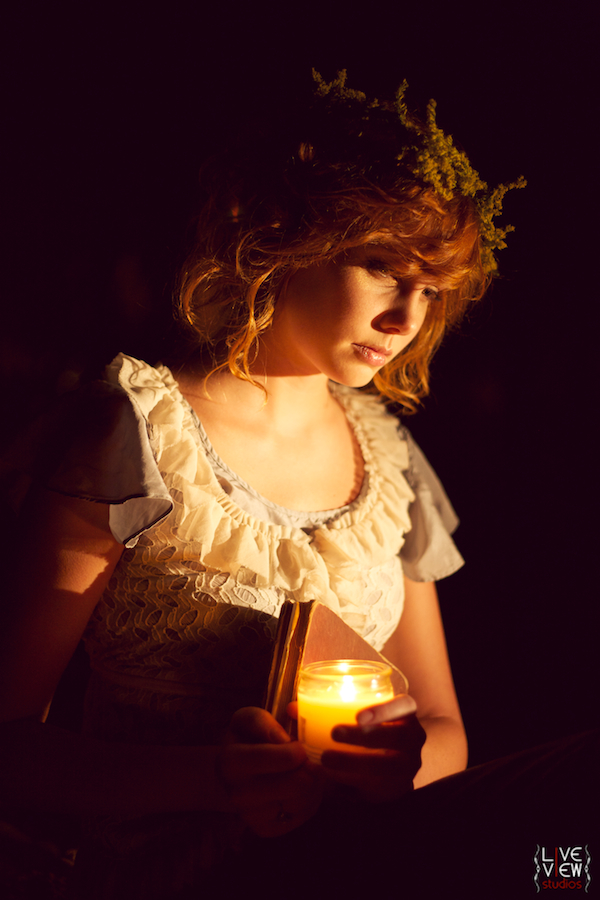 #15 Read by Candlelight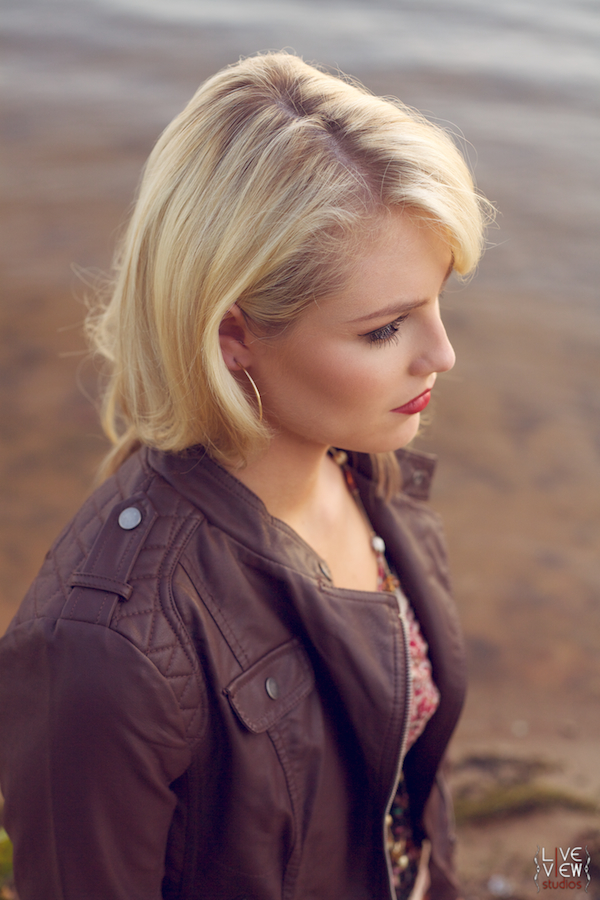 #16 Brown Leather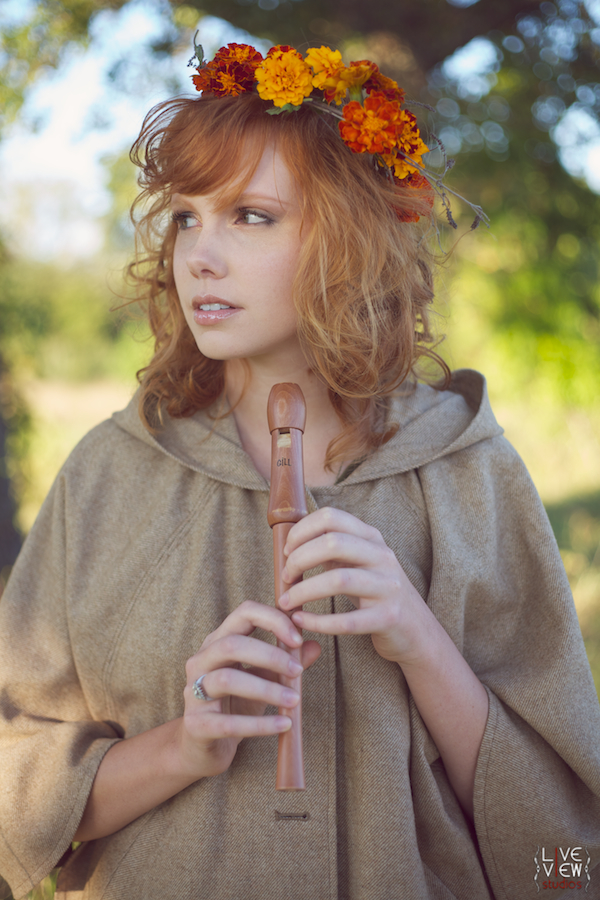 #17 The Flute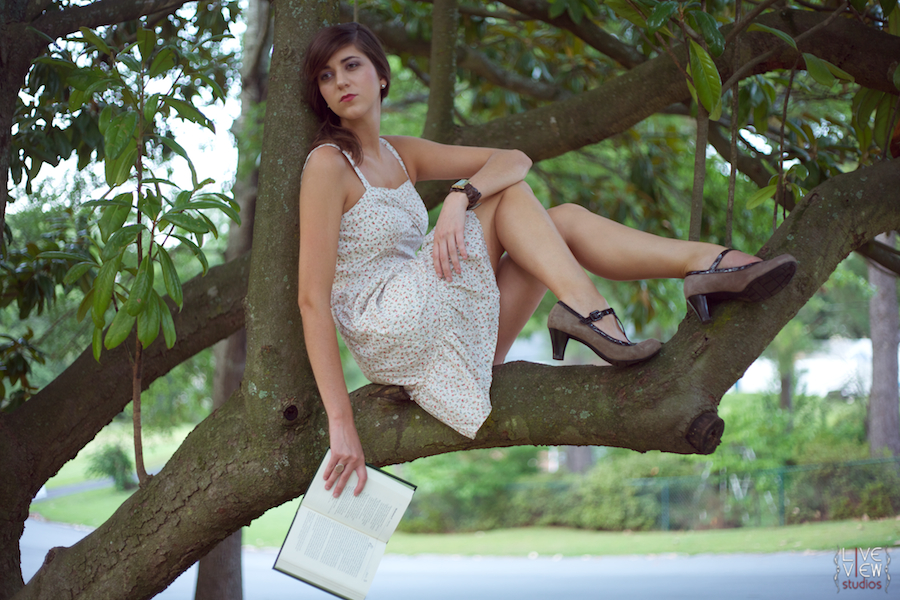 #18 Summertime Book Read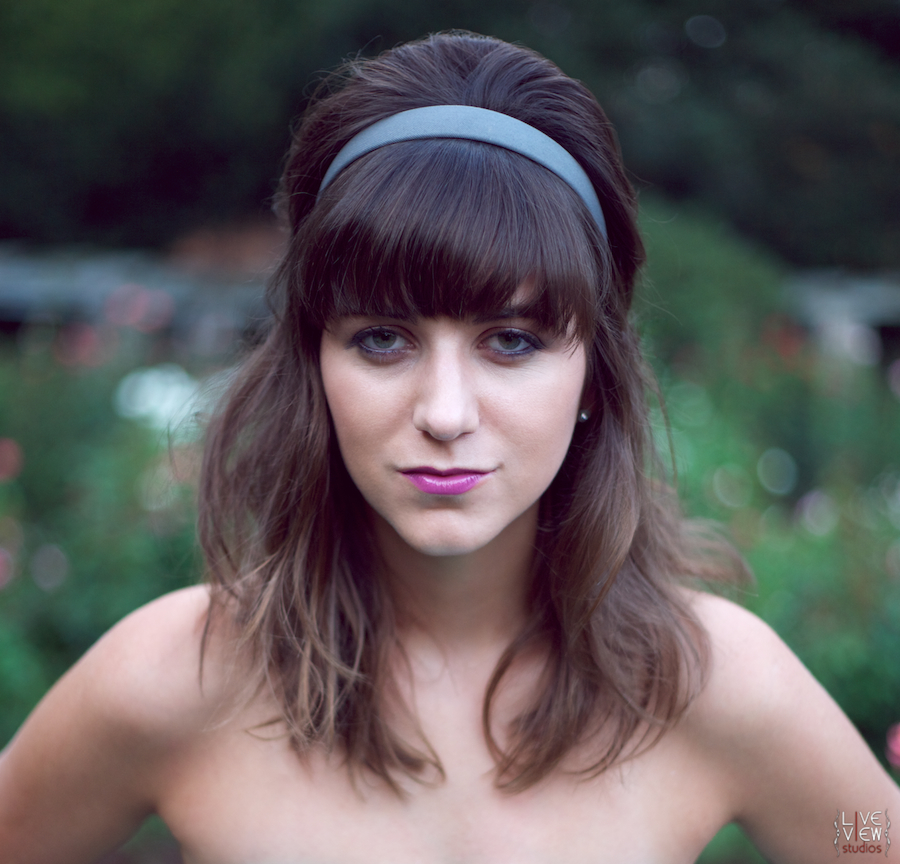 #19 Purple Lips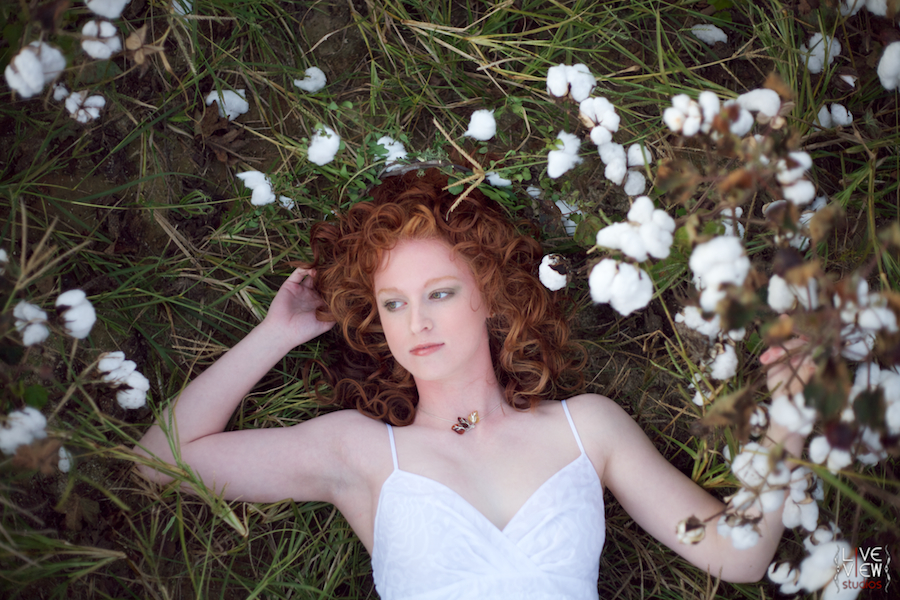 #20 A Bed of Cotton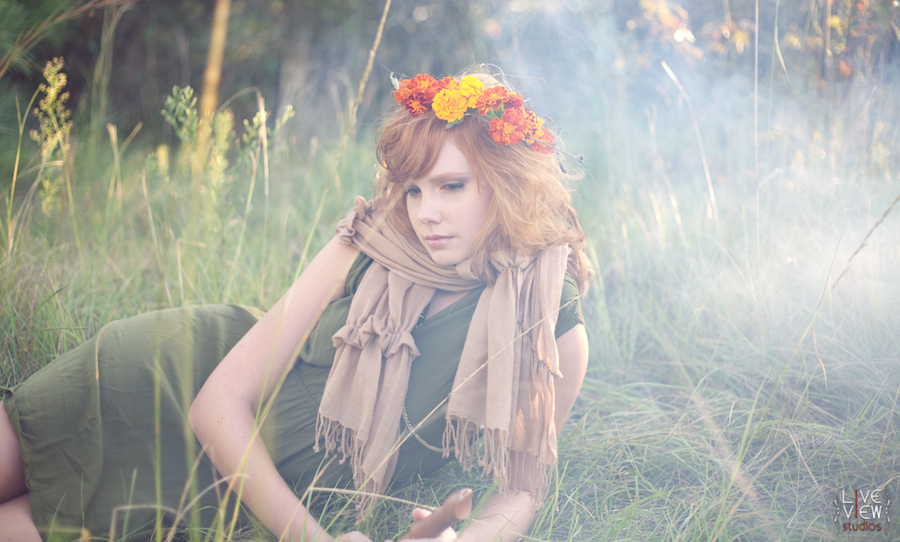 #21 Fog Control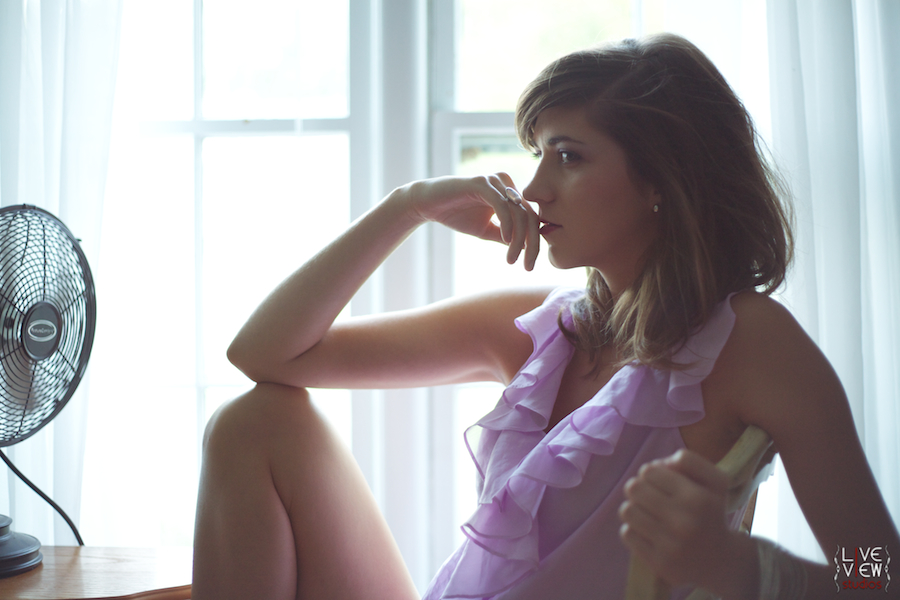 #22 Light and Air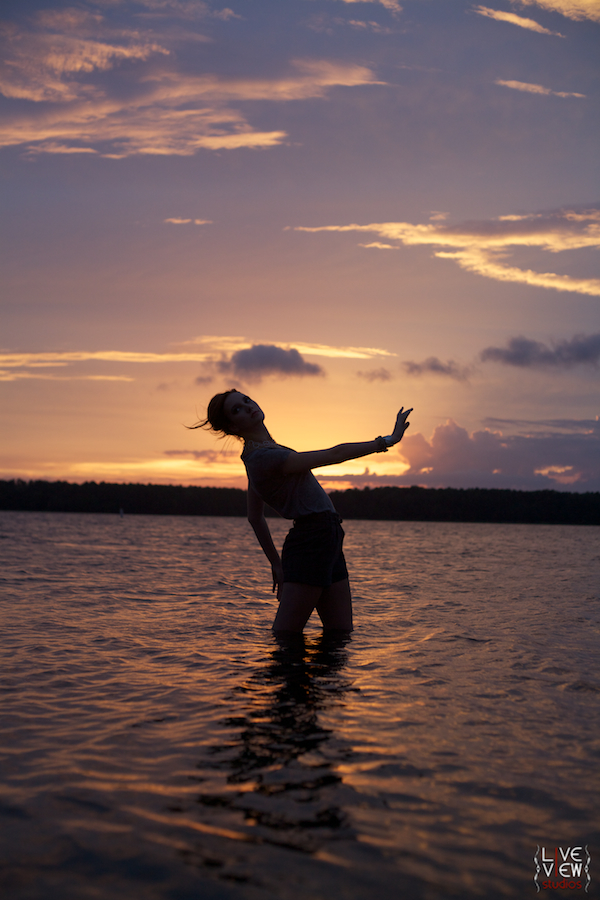 #23 Holding Back the Waves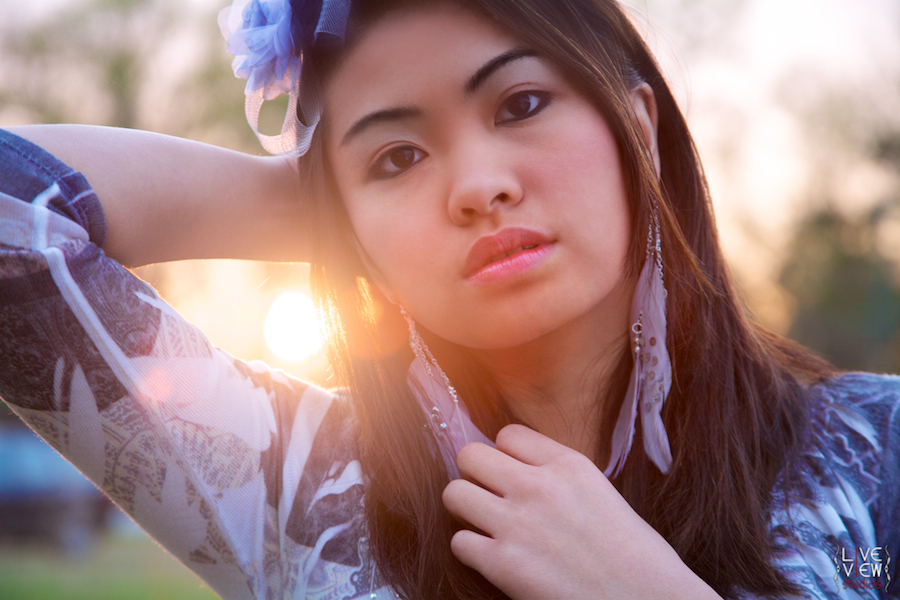 #24 Feathers and Sun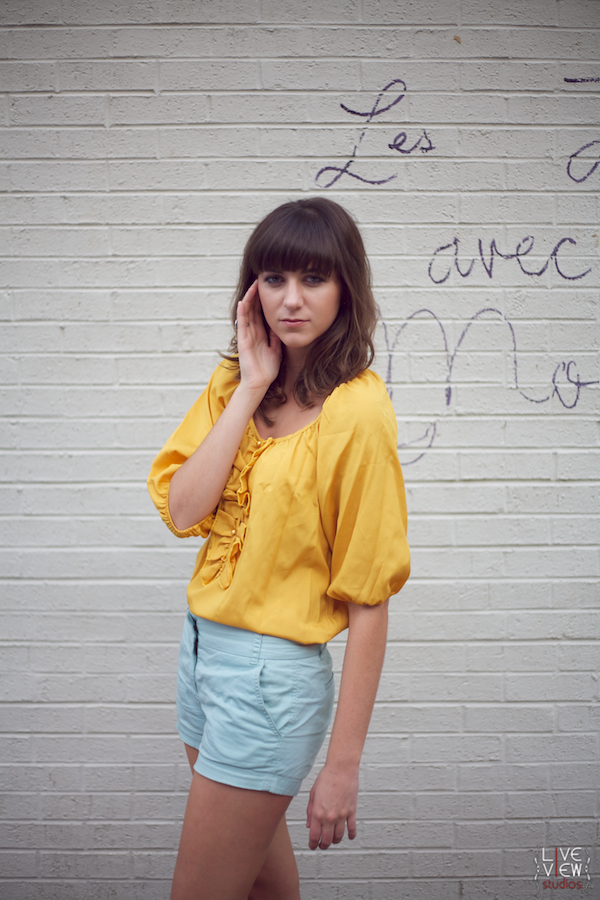 #25 Graffiti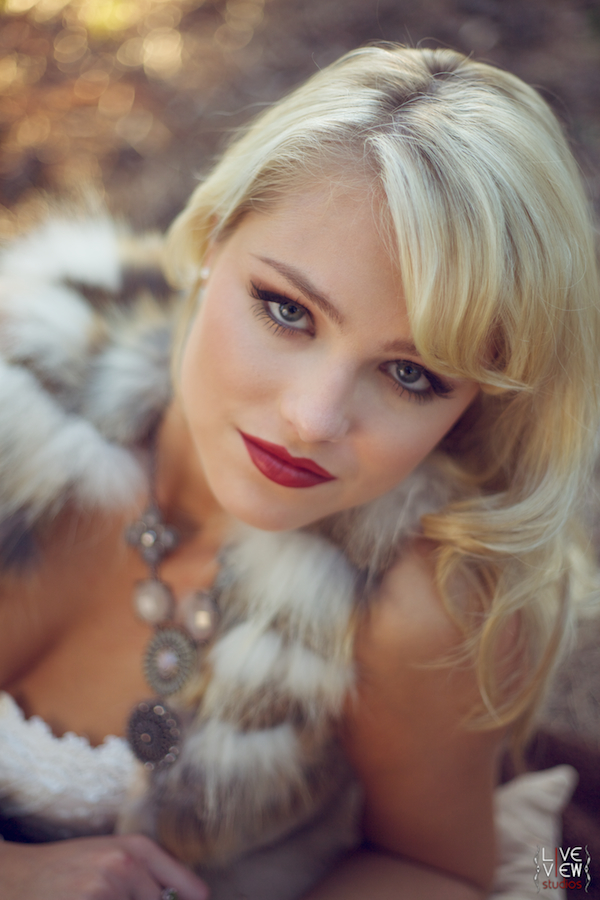 #26 So High, Fashion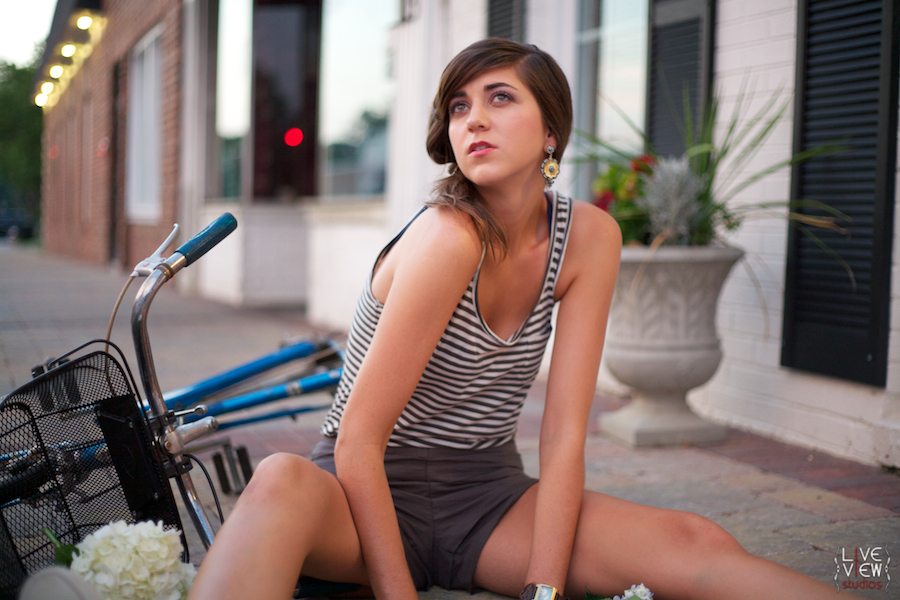 #27 Bike ride with flowers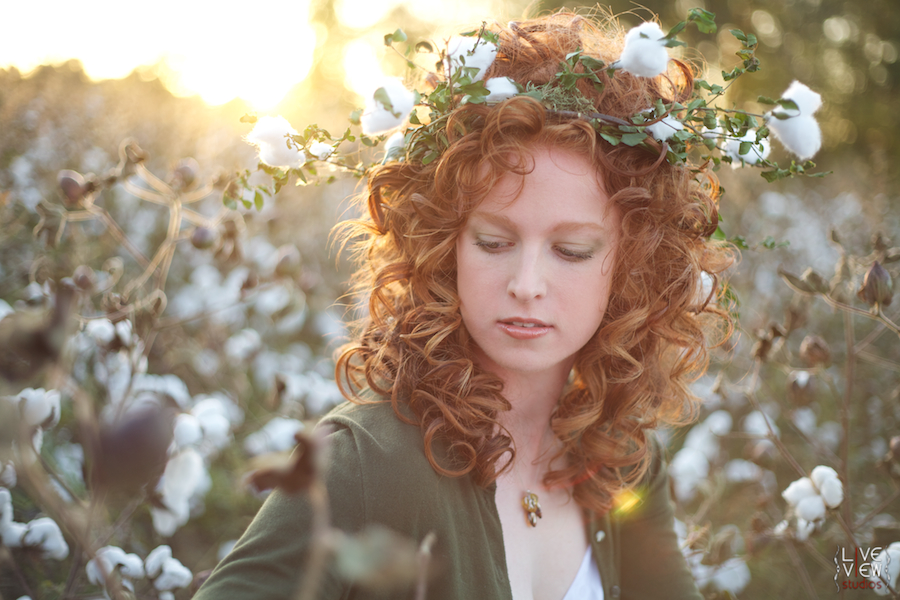 #28 The Cotton Queen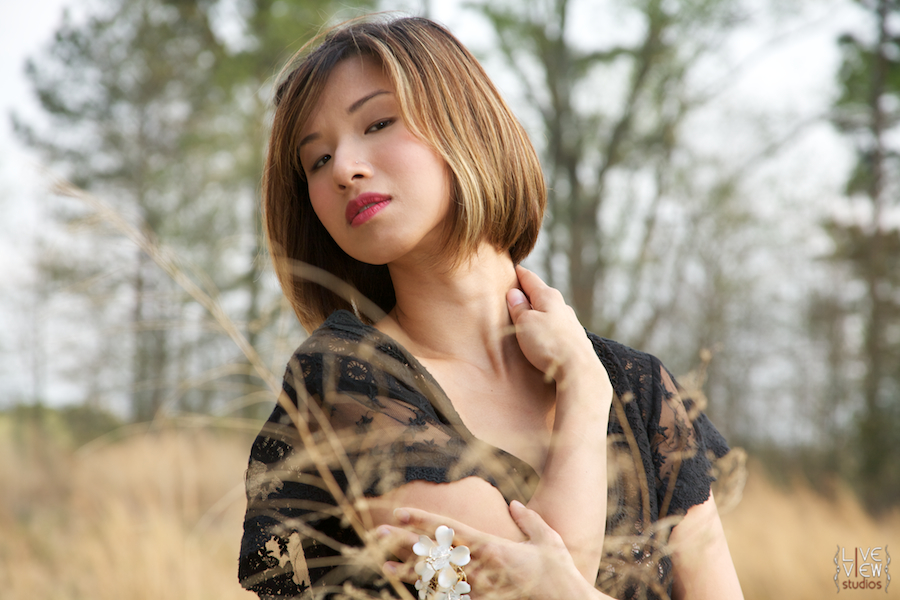 #29 Dust in the Wind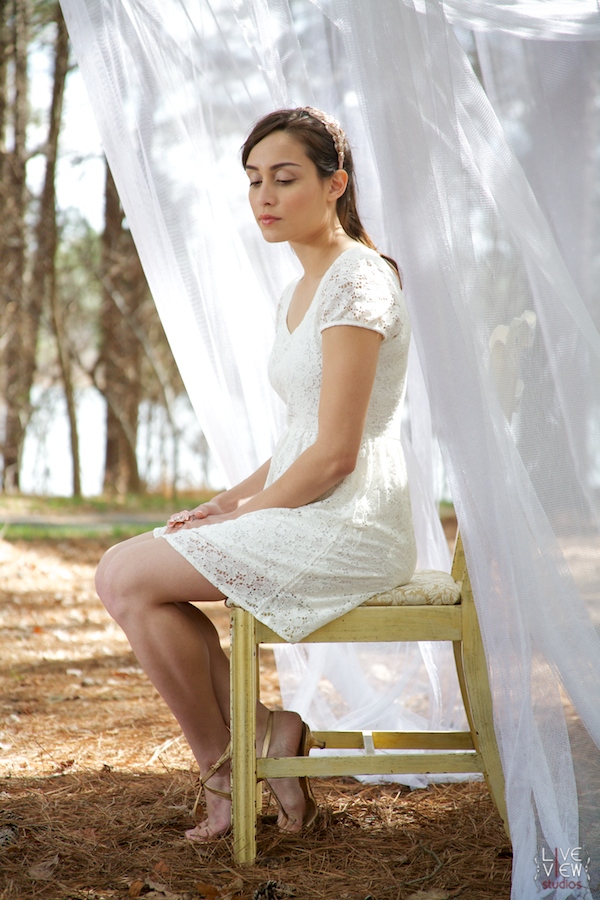 #30 A Light, Airy Day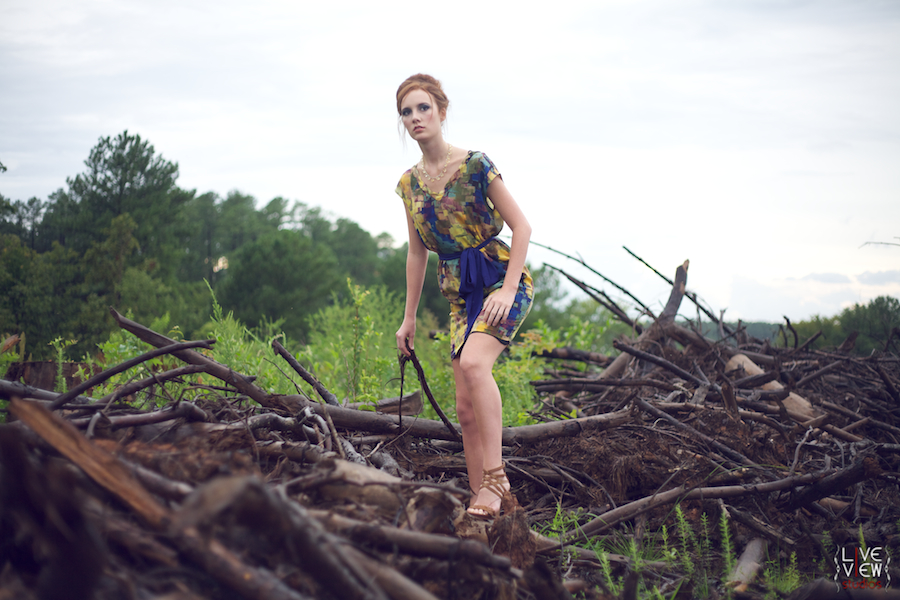 #31 Hurricane Irene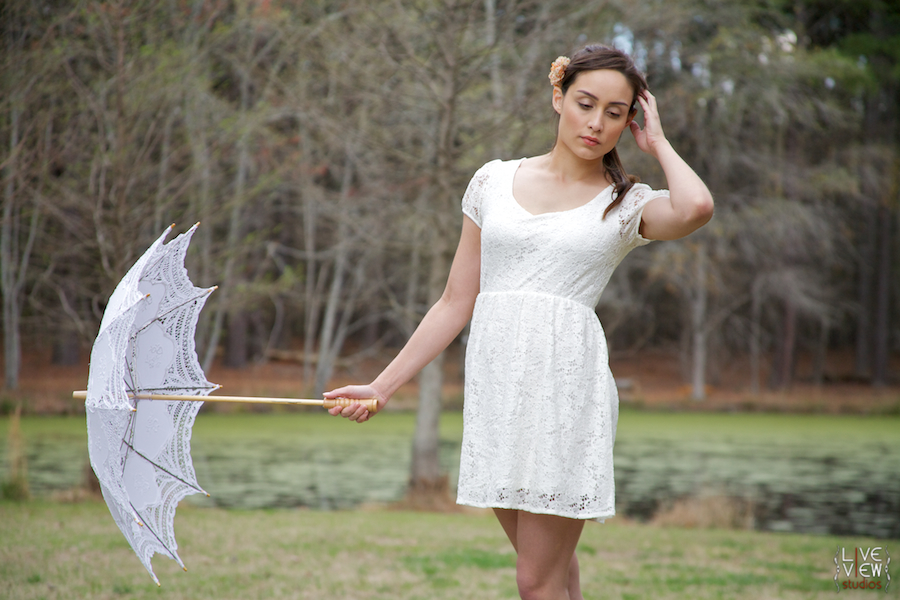 #32 Double Lace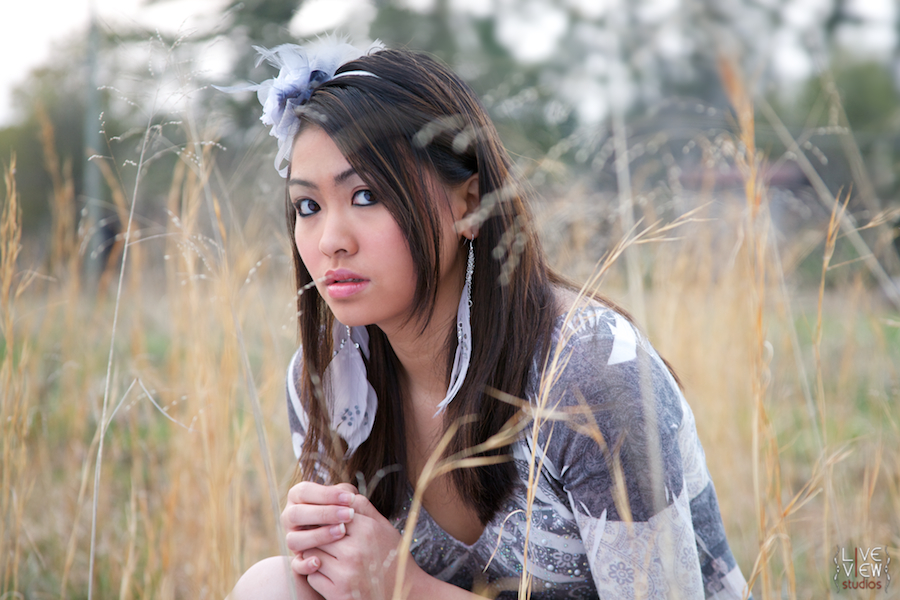 #33 Feathery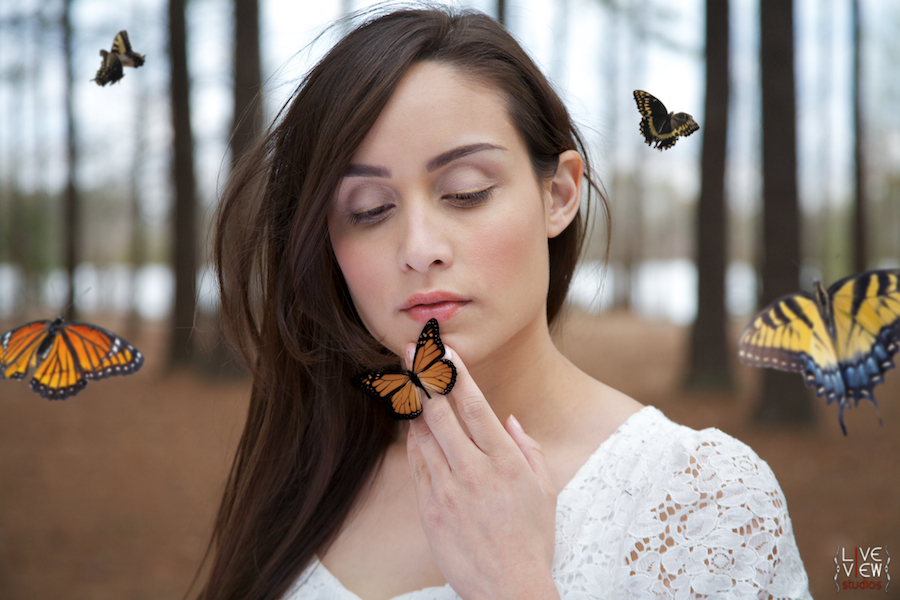 #34 Butterflies Love Pretty Girls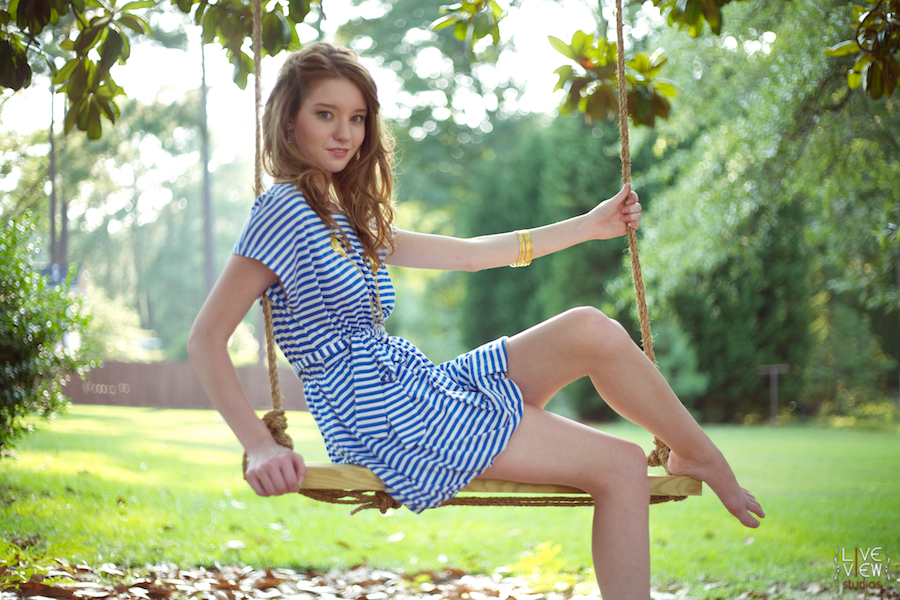 #35 A Summer Swing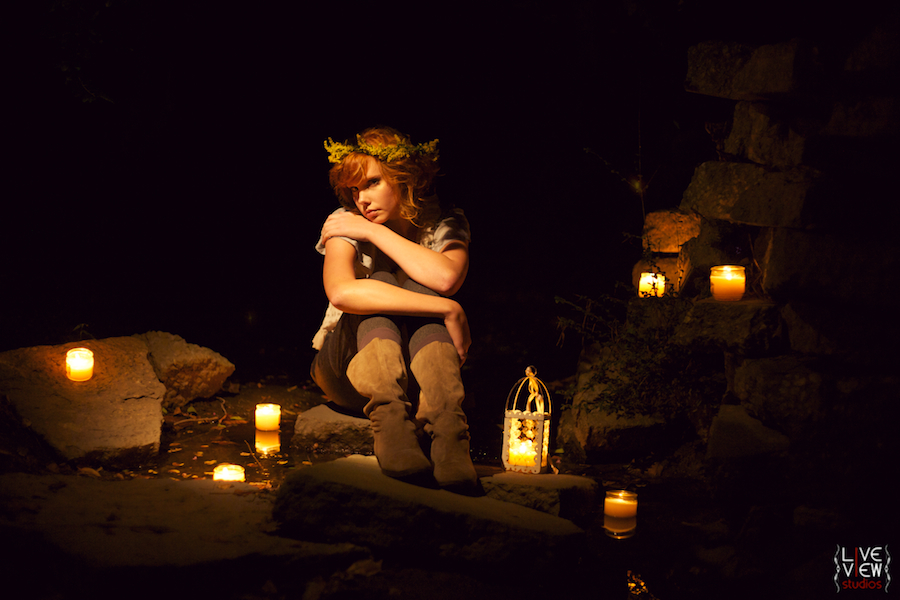 #36 One if by Night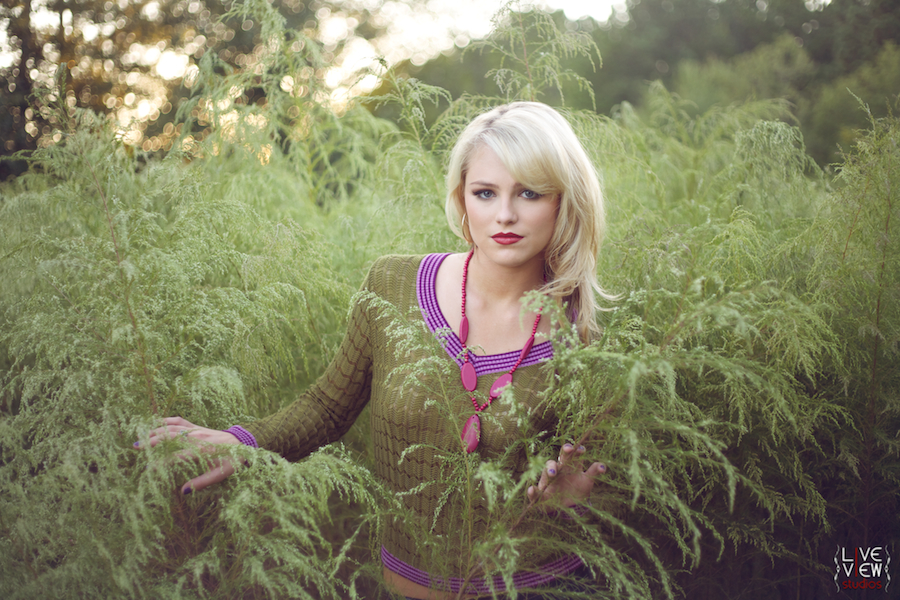 #37 Softness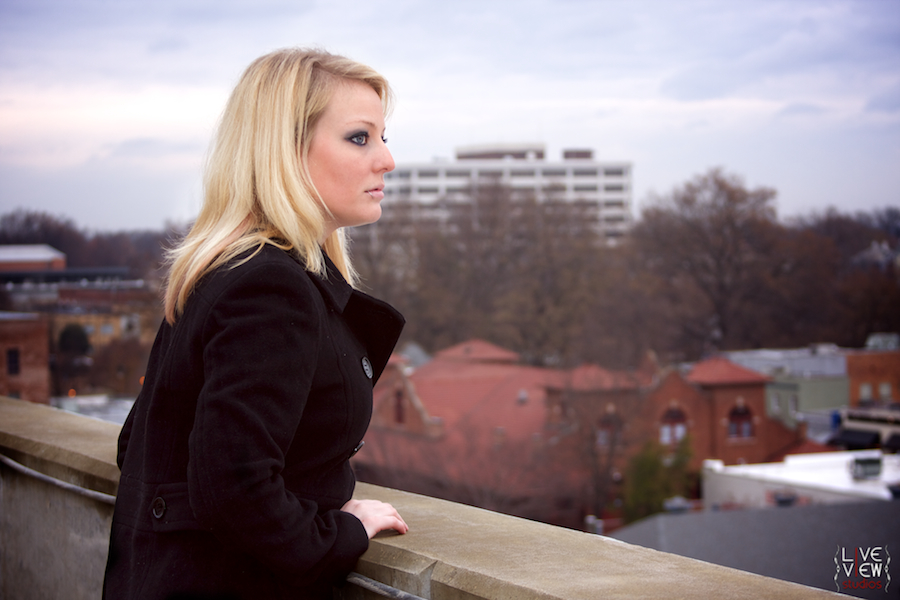 #38 Rooftop View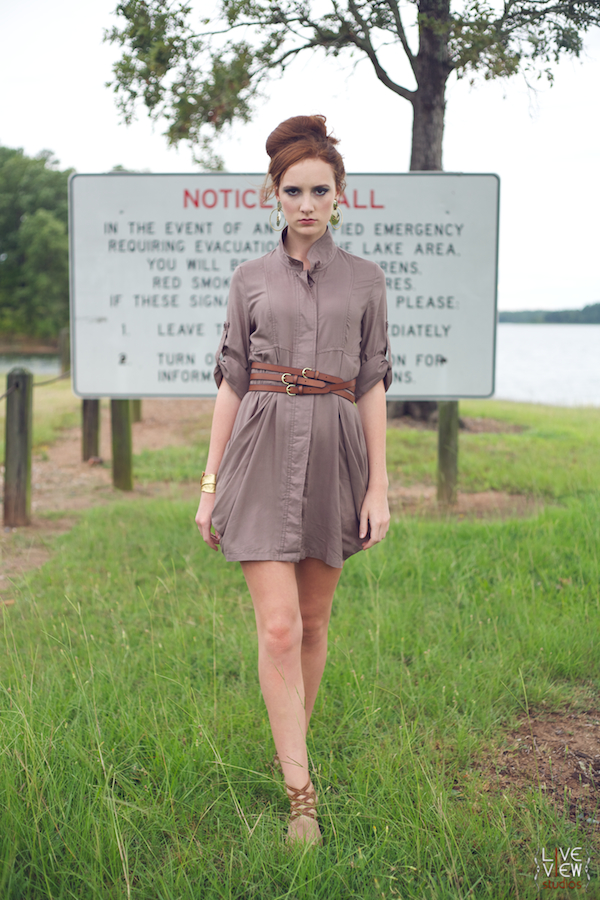 #39 State of Emergency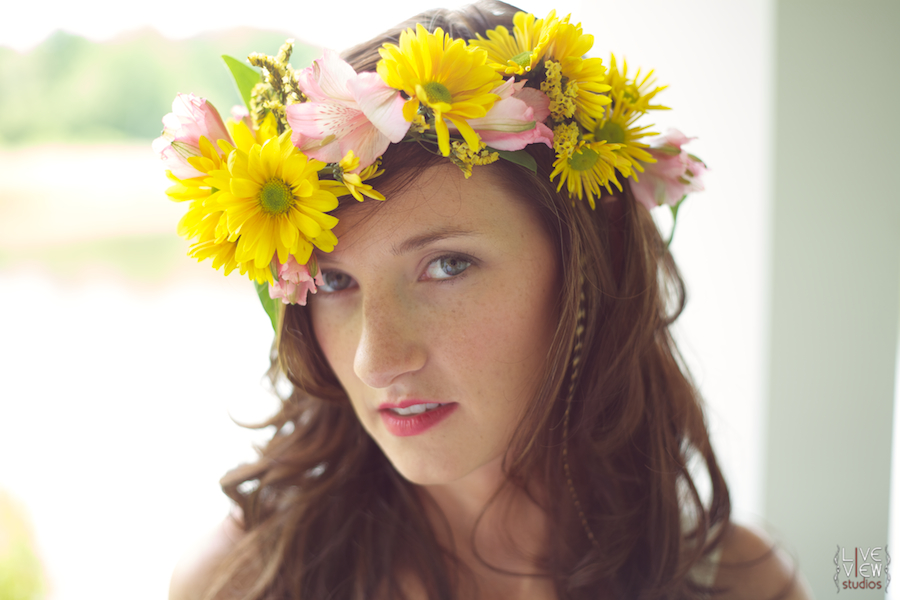 #40 Flower Crown
#41 Ethereal Cotton
#42 The Story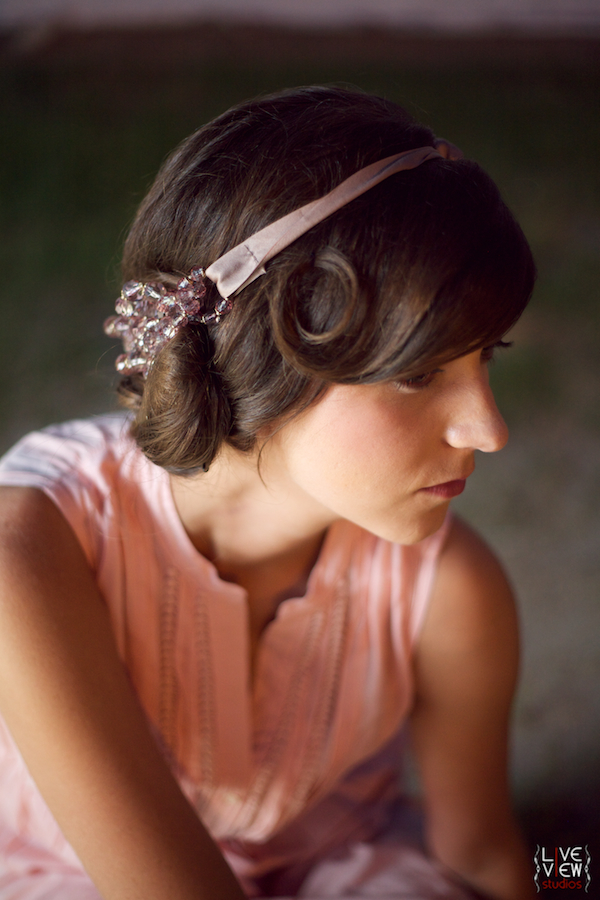 #43 Pinwheels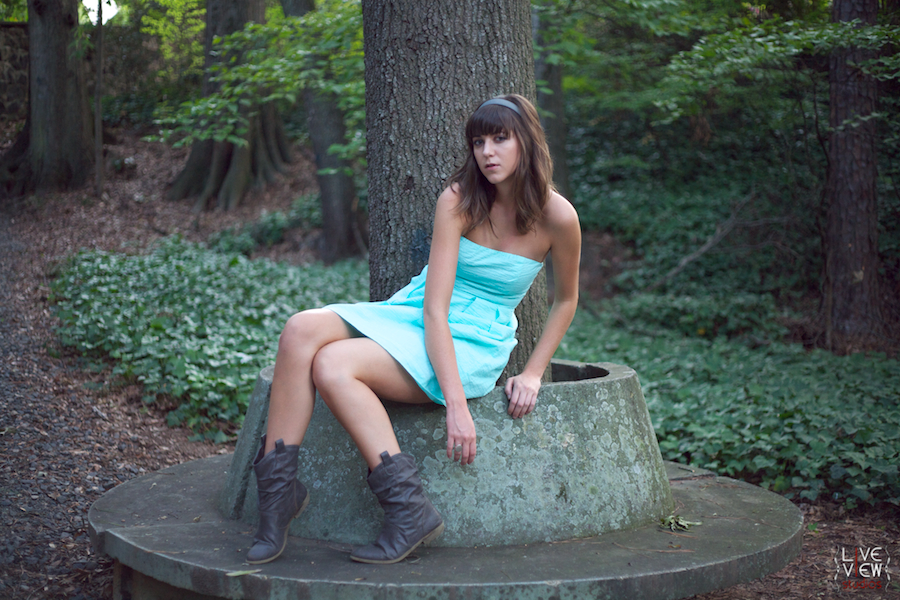 #44 Circular Seating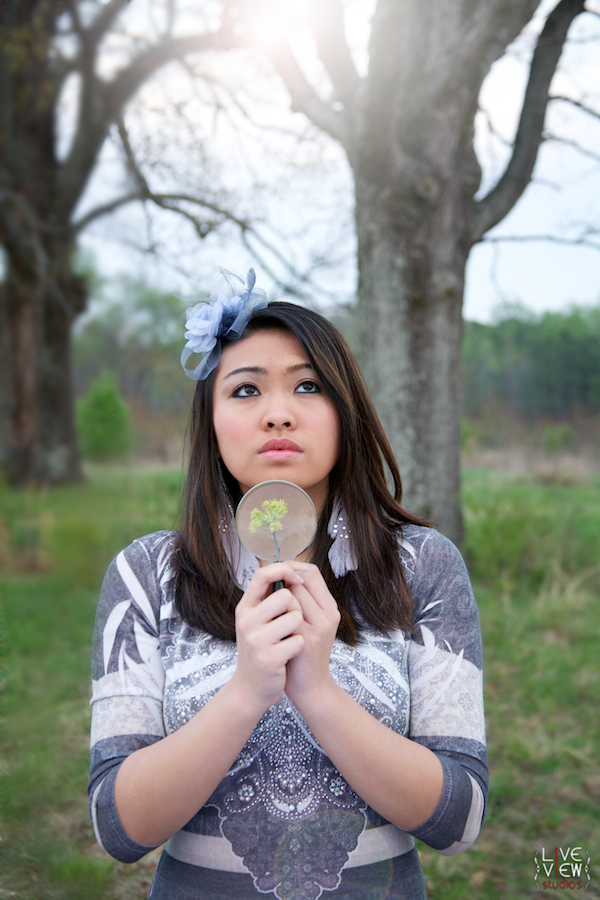 #45 The Science of Fashion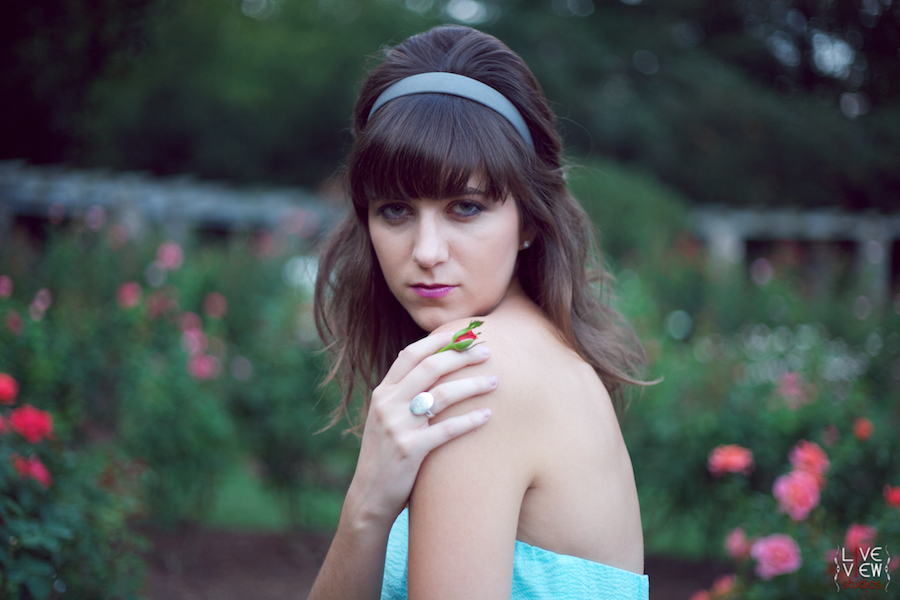 #46 Bud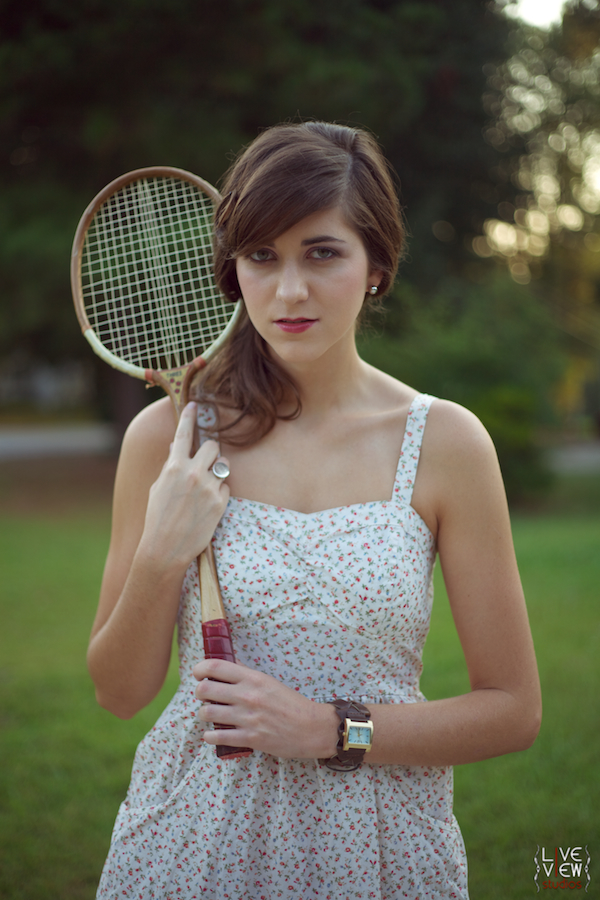 #47 Vintage Badminton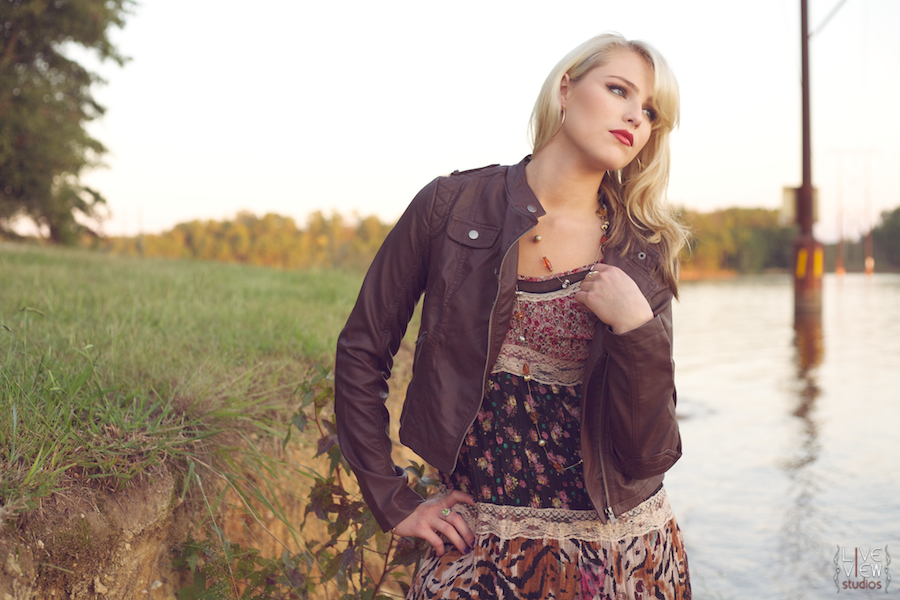 #48 Shore side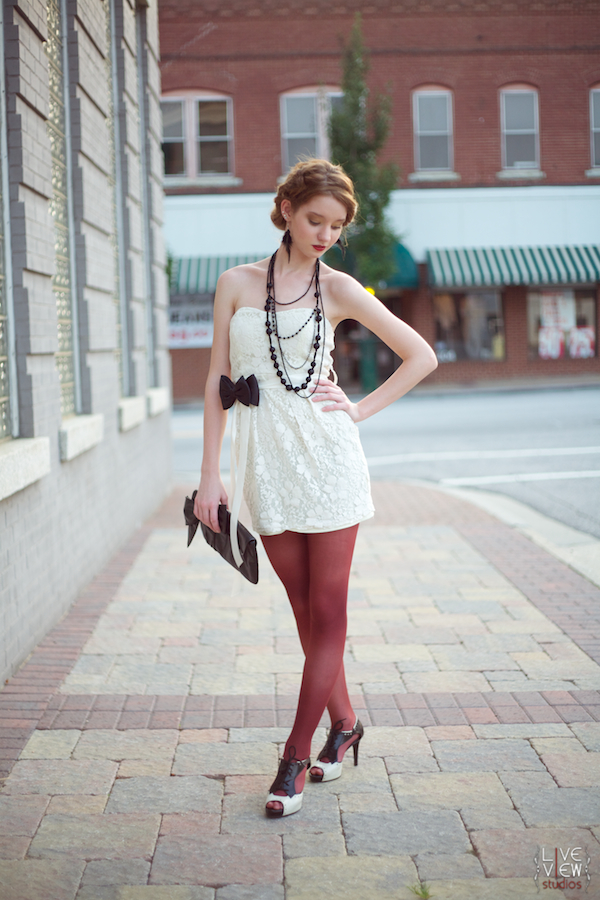 #49 Red Tights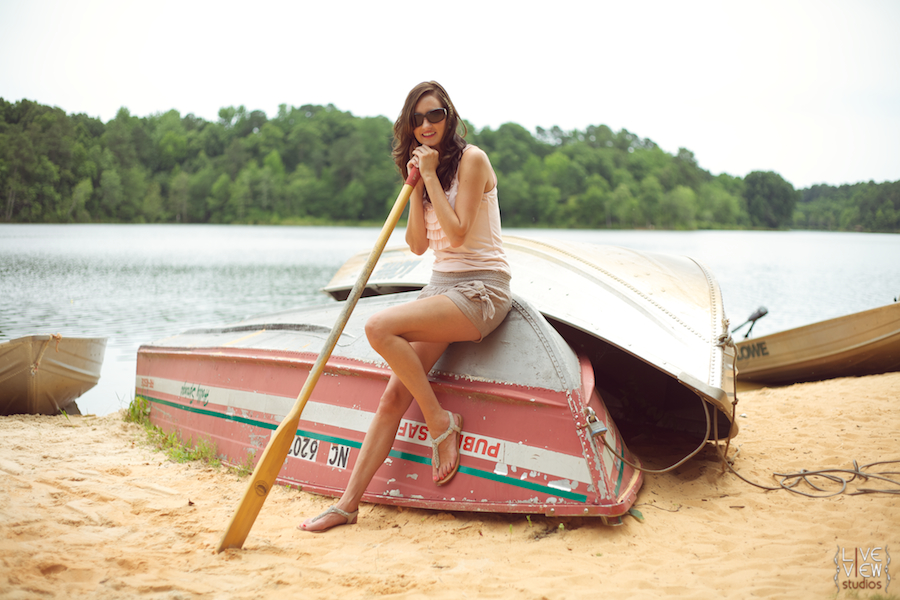 #50 Public Safety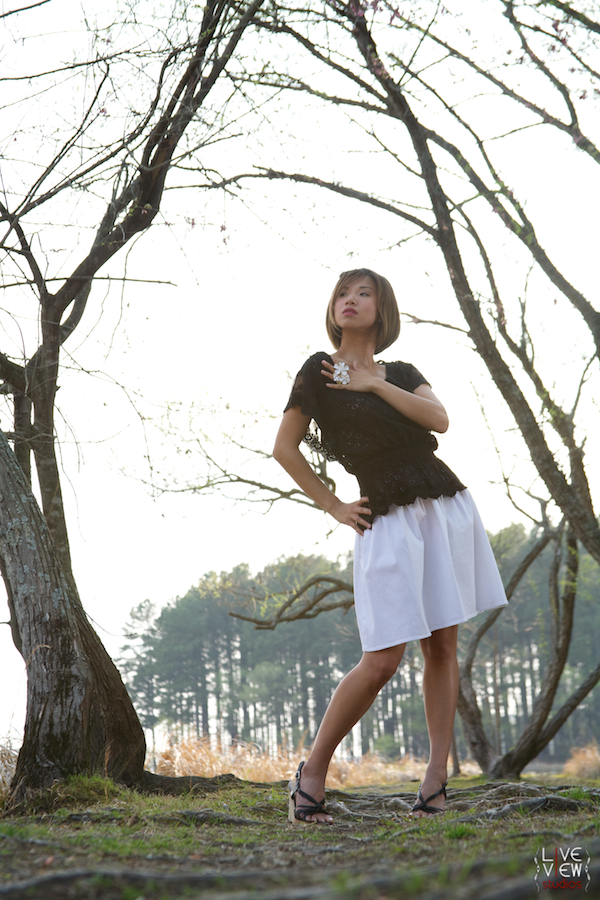 #51 Bent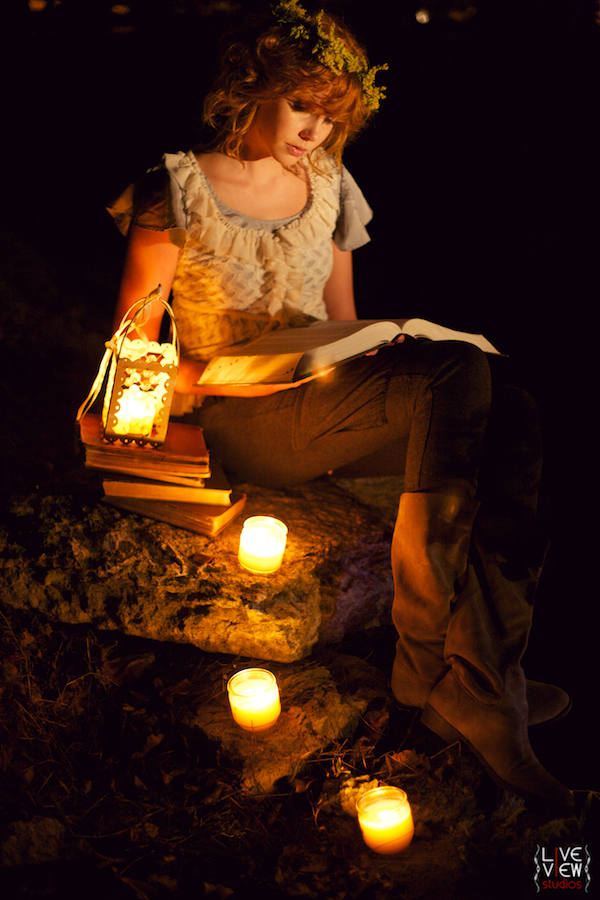 #52 Better by Candlelight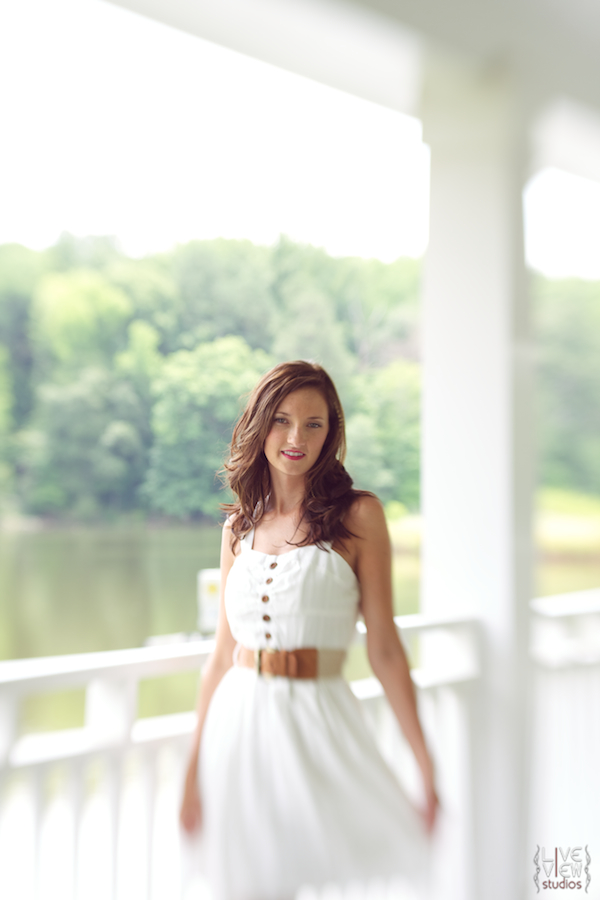 #53 Summer Breezes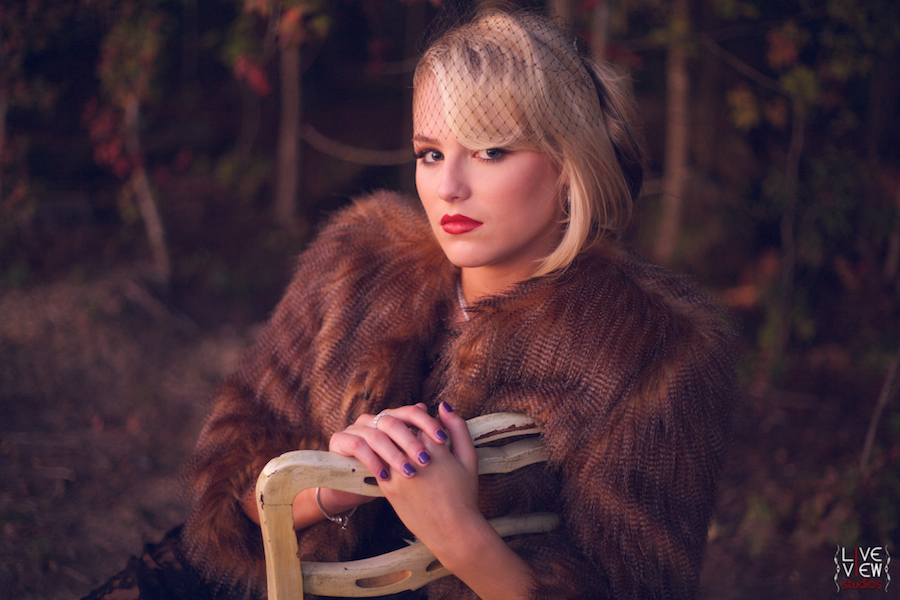 #54 Caged Bird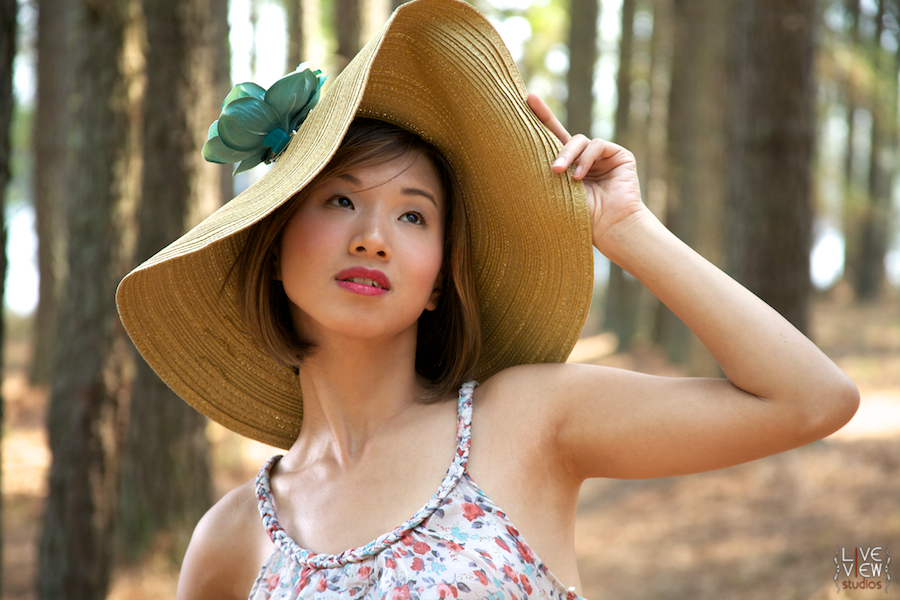 #55 The Girl with the Hat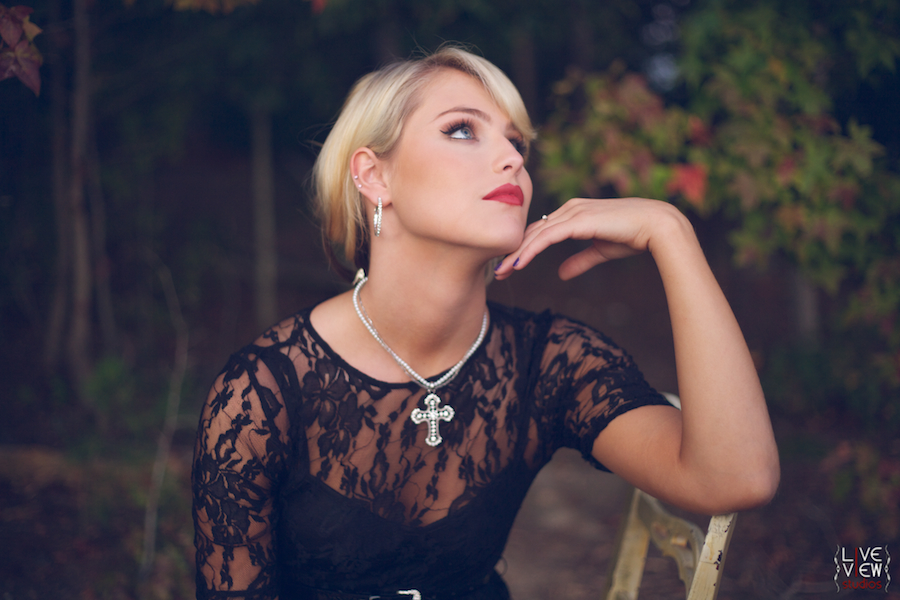 #56 Dreamy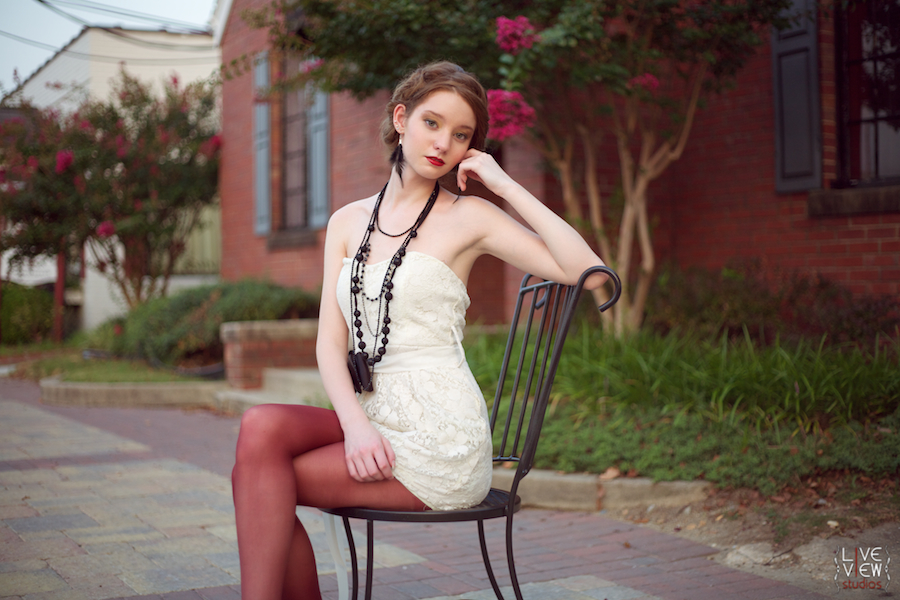 #57 Wrought Iron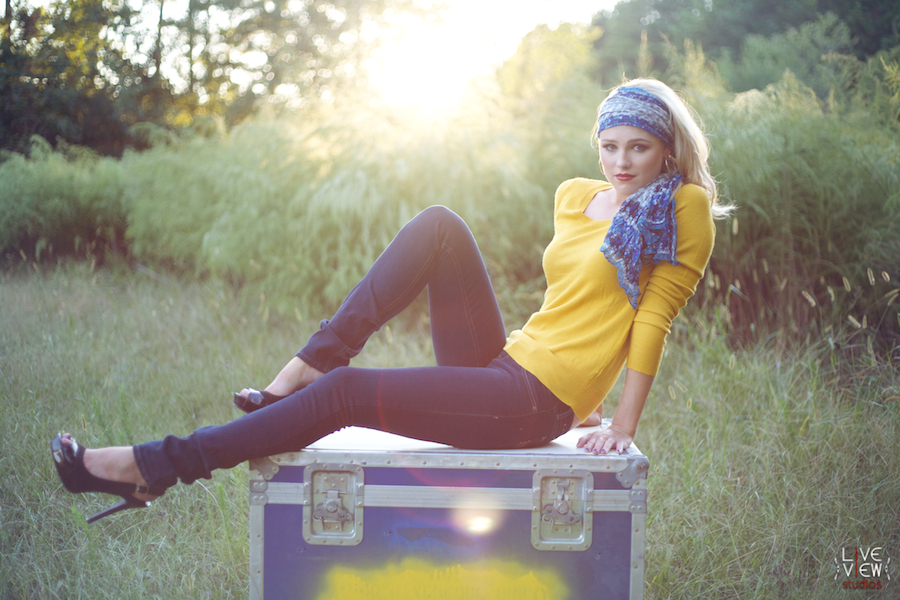 #58 Yellow, Times Three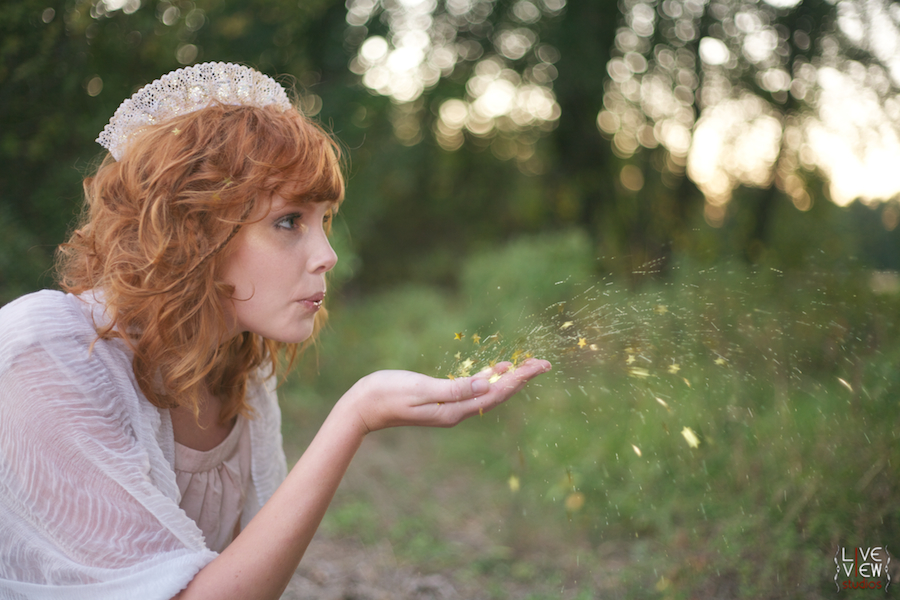 #59 Magic Dust
Which is your favorite? Pick one, and let us know the photo number and why it should win in the comments below. Voting is open until this Friday.
Tomorrow, we wrap up our photo of the year contests with our Life category …