Count on Me: 4 Years Together
Wow, the first four years of our marriage seem to have flown by. At times it seems like we've been together forever, but for the most part it's always crazy to think that it's actually been four. years. Wow. Dang.
You can count on me, When you cannot see
Let me spell it out, Plain and simple now
When your numbers called , Backs against the wall
Pick you up when you fall, Be there when you call – Count on Me from Young Love, Mat Kearney
One of our favorite songs from Mat Kearney's new CD .. have you heard it yet? If not – you should go buy it. It's crazy good.
Every year I spend with this girl, I feel more and more blessed to be spending my life with her. She thinks I'm sexy for some reason, and I'm pretty sure she's the hottest girl I've ever married .. oh yeah, thats right – she's the only one that I've ever married!
We spent our 4th anniversary getting good and sunburned (for some reason our sunblock didn't work?) at Ocean Isle Beach in North Carolina .. one of our favorite places to hang out. We've gotten a nice large canvas made from each of our anniversaries to hang in our house – which of these should we get in a canvas for our 4th anniversary?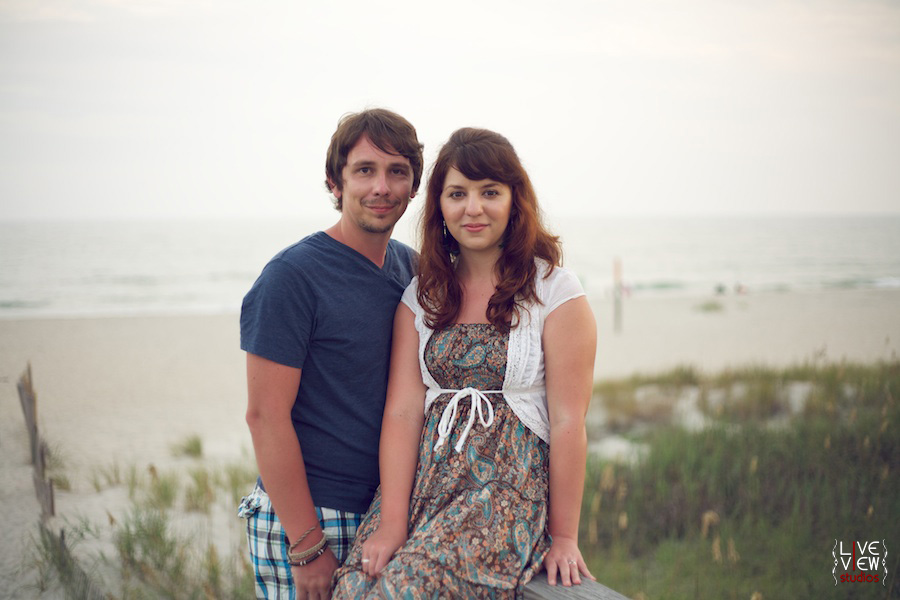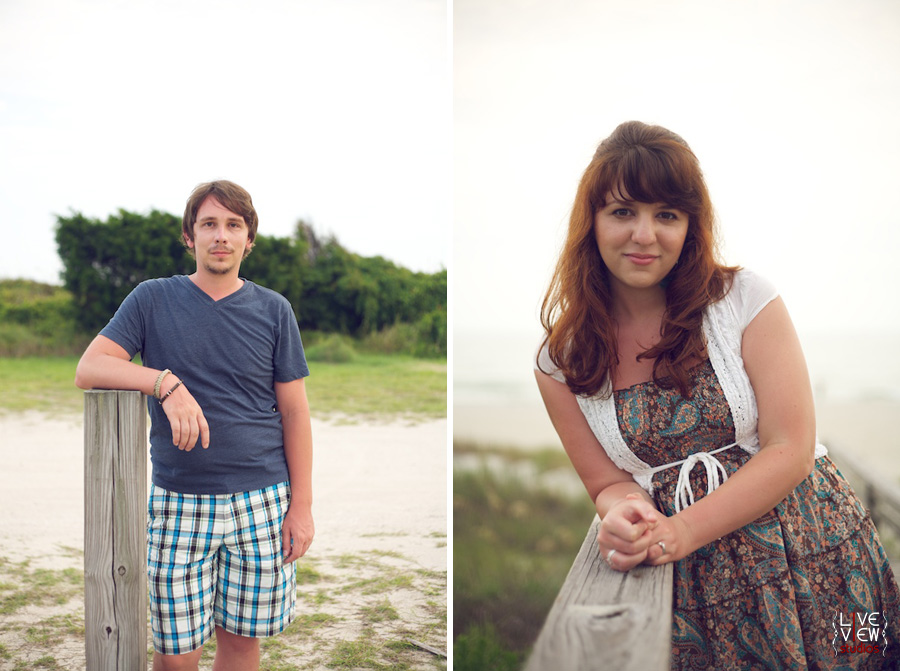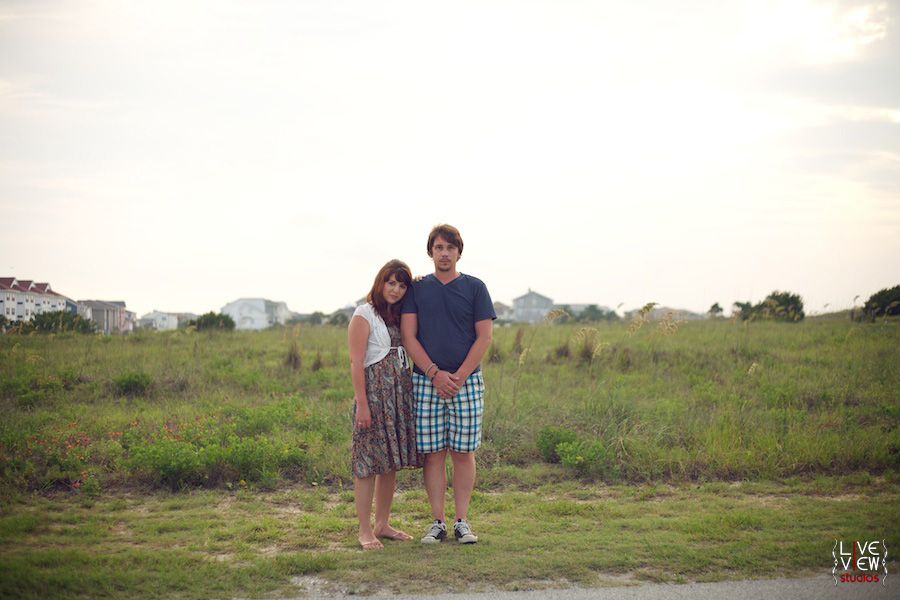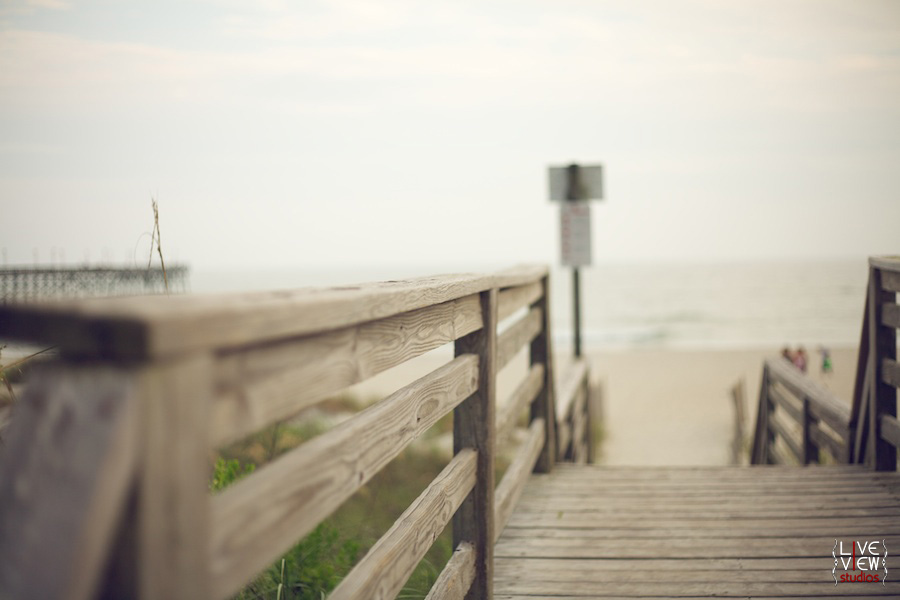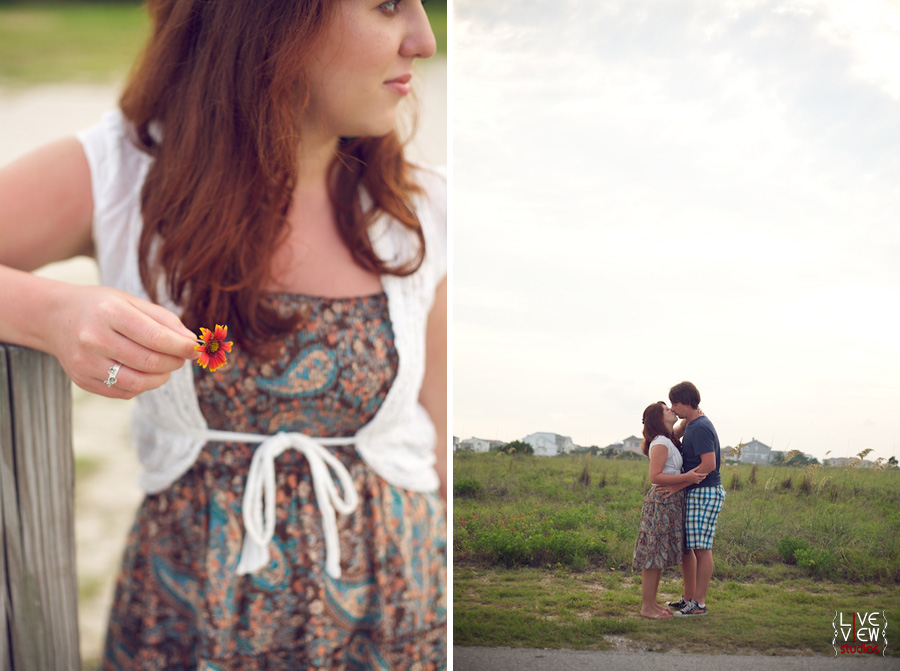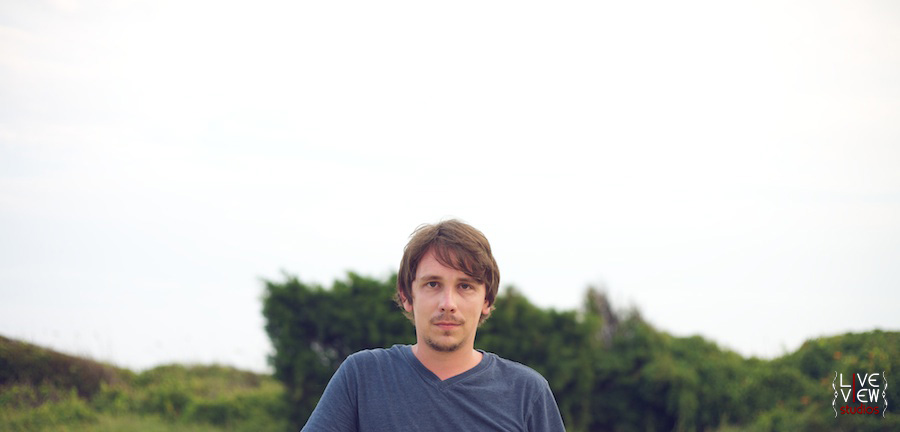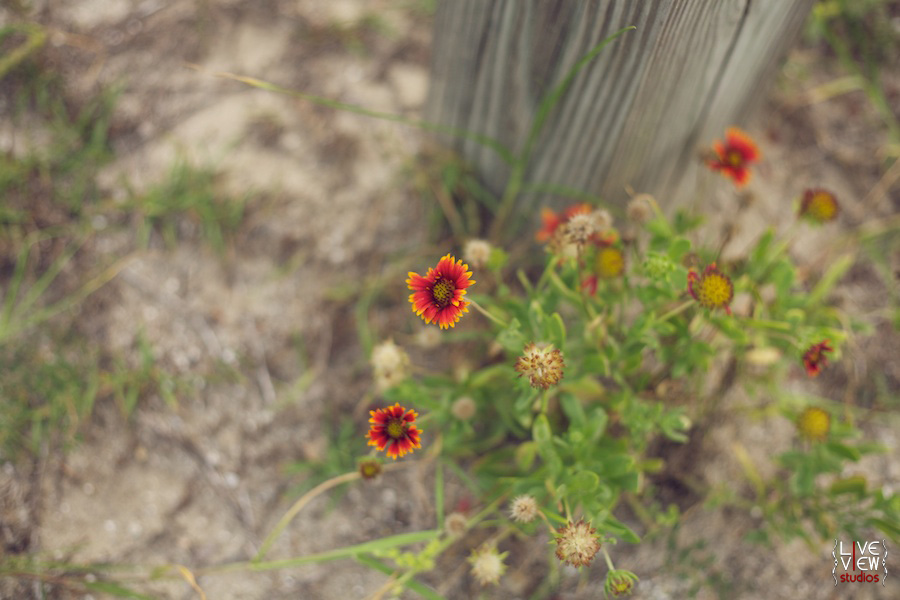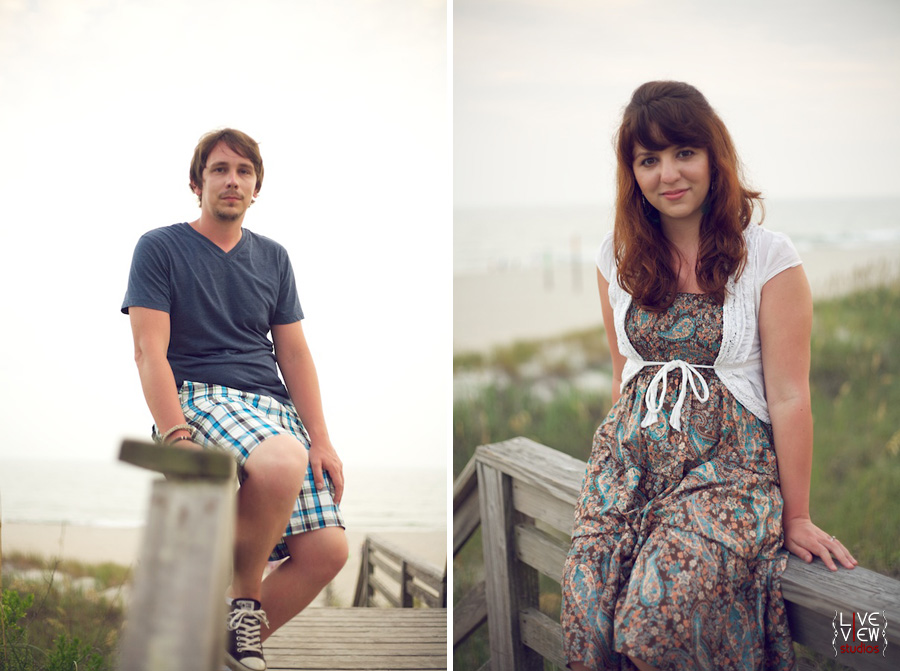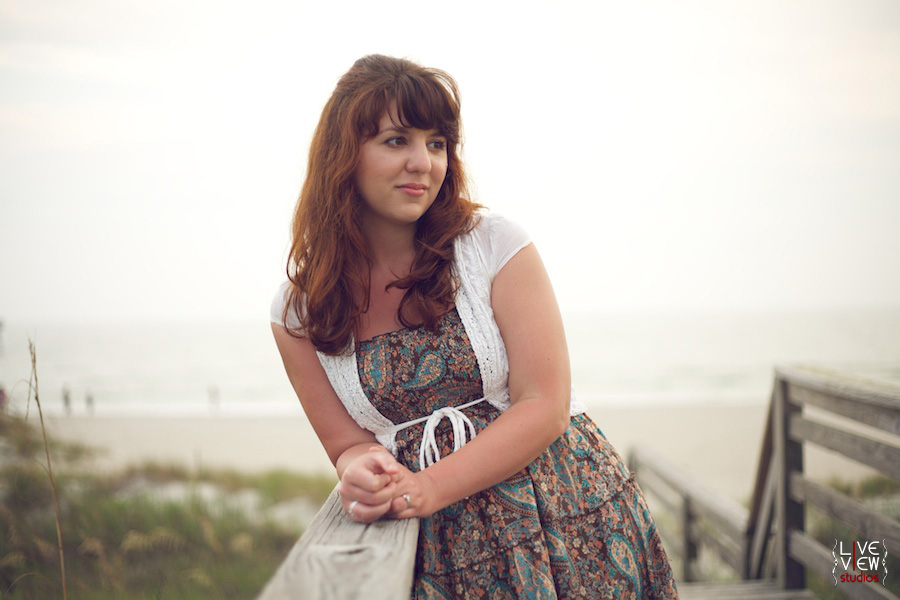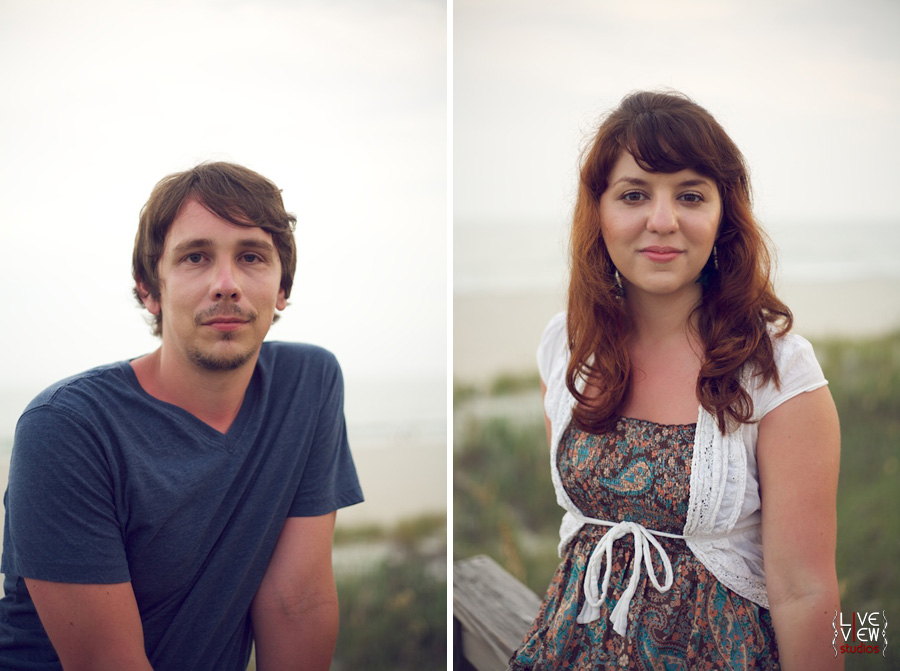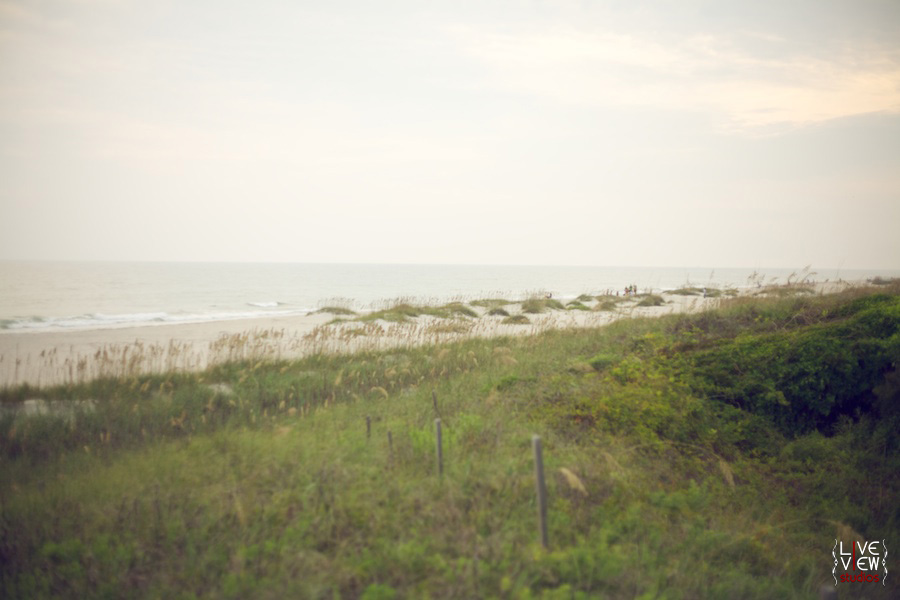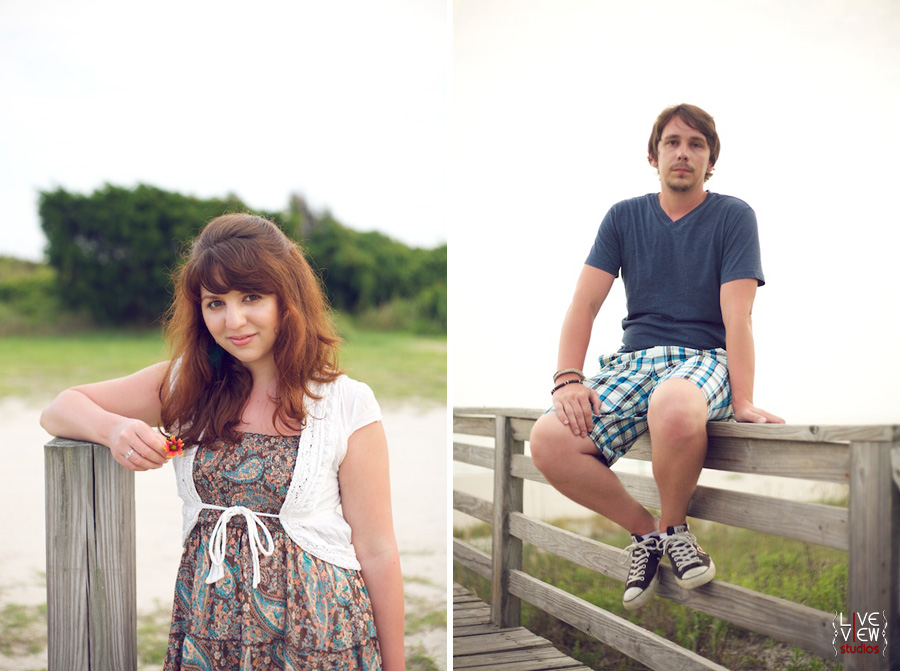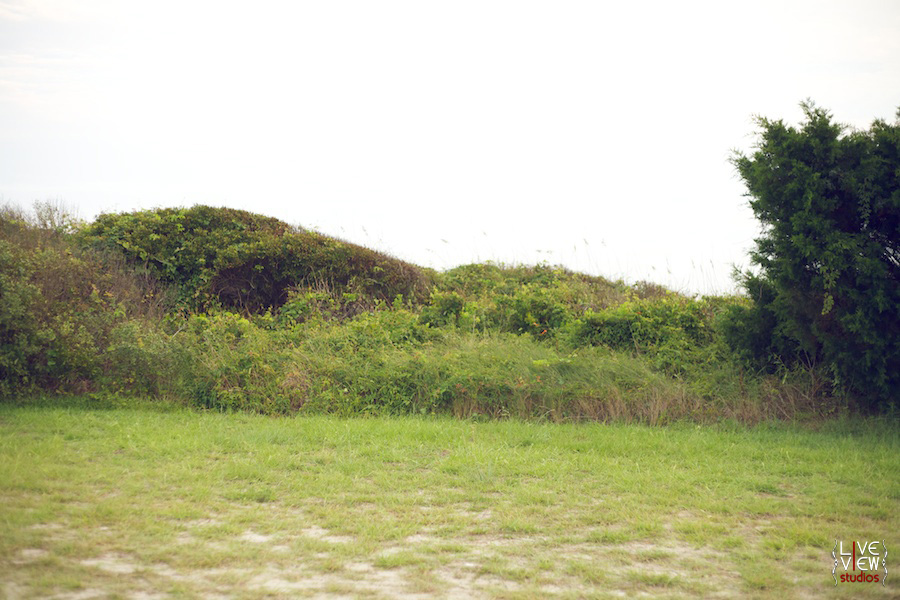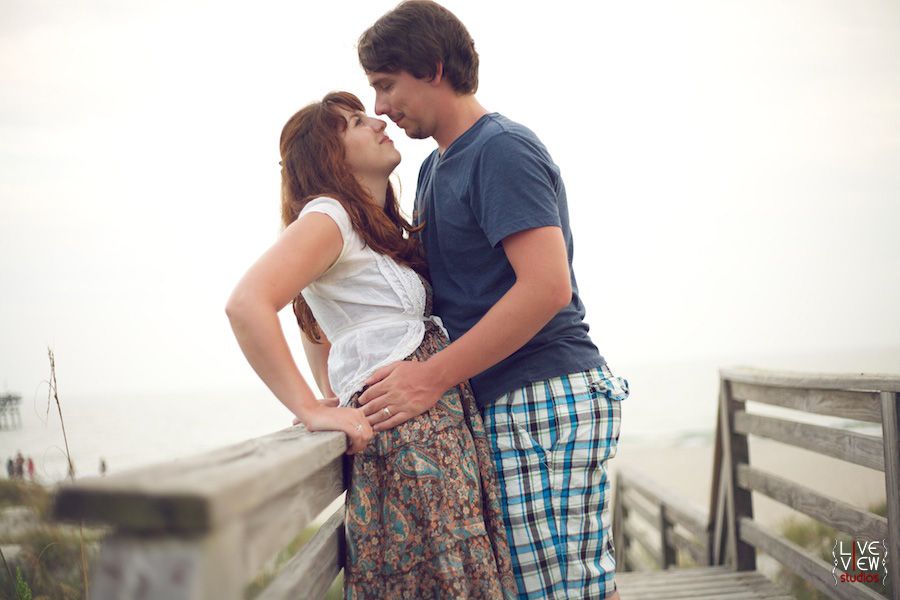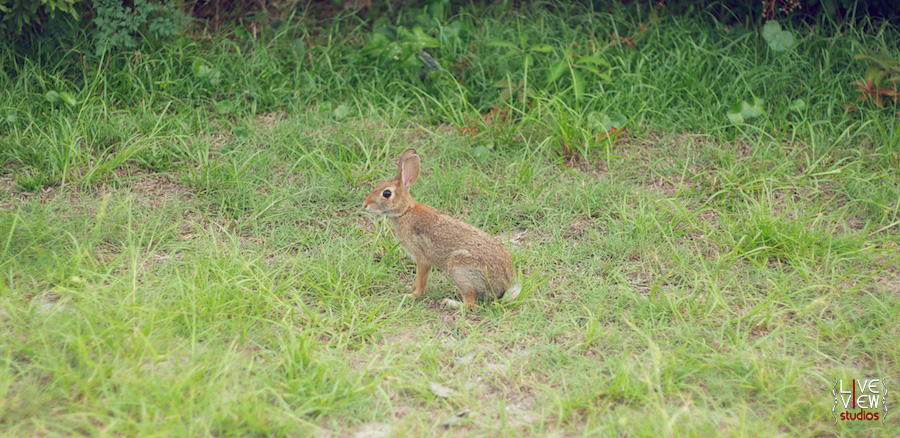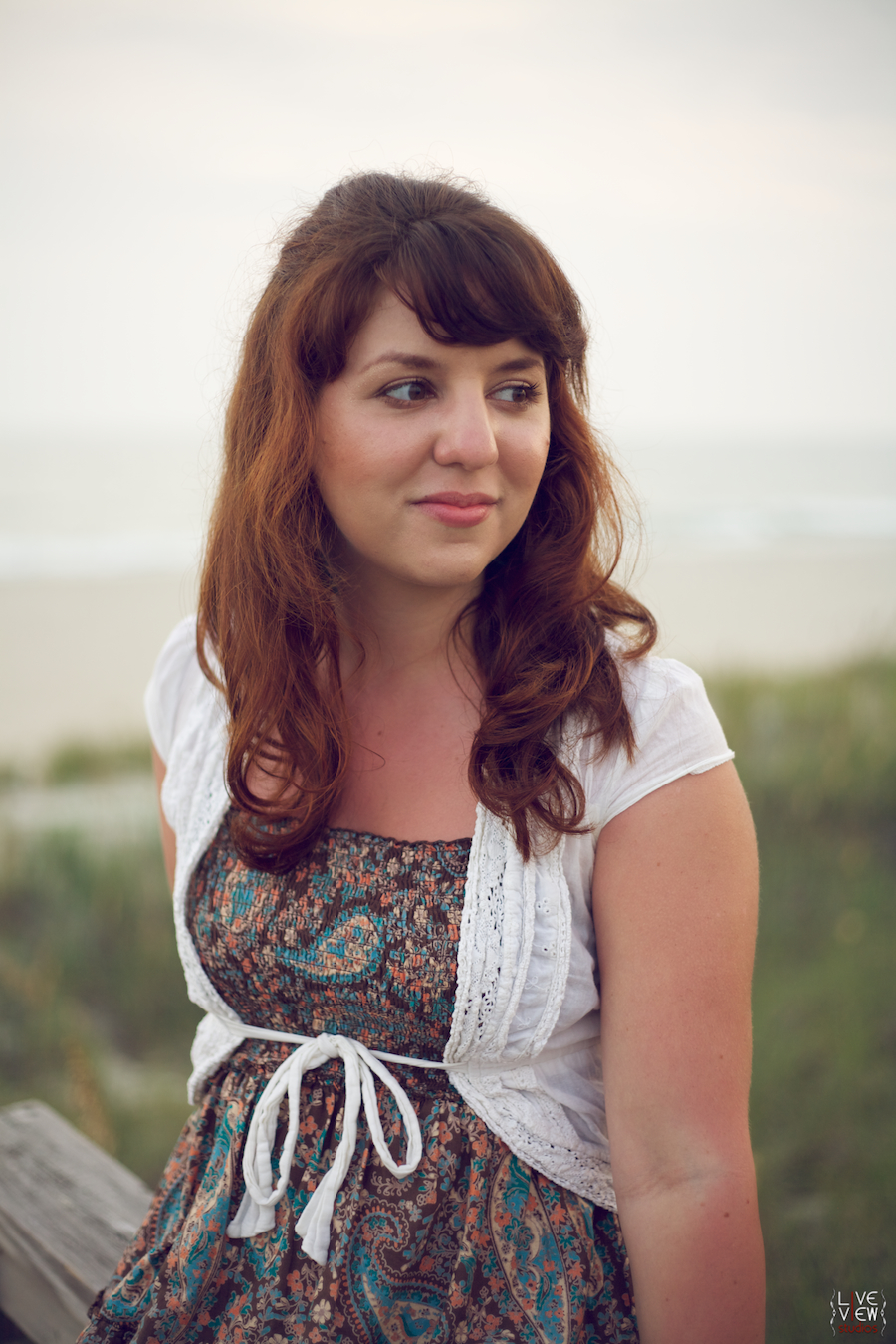 8.11.12 – Next Year. Can't wait for it :)