And the Winning Couple is …
Six weeks and many entries later, we've decided on a winning couple for our "Love Your Story, Love Your Wedding" giveaway with Heart Love Weddings. This wasn't exactly easy, let me tell you. We had some amazing stories come in – couples that were super creative and had eclectic and non-traditional wedding inspiration … as well as some very unique proposal stories!
Alexandra, Anna, and I all collaborated and were unanimous on selecting our winning couple – so we want to introduce:
Caitlen & Tommy!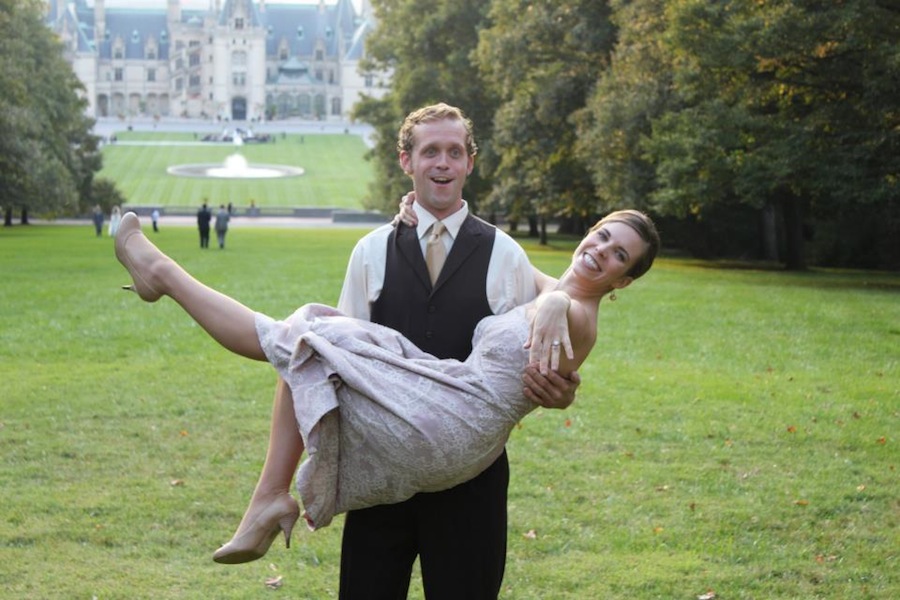 We are so happy to be working with these two! I can't wait till after their engagement session to share the cute story of their Malibu, California proposal, the handmade ring box that Tommy made, and the beautiful location of their wedding tucked away in the mountains of North Carolina (along with what kind of dancing there will be!)
Aren't they adorable together? Caitlen and Tommy, we can't wait to meet you in person and start planning for your special day next June :)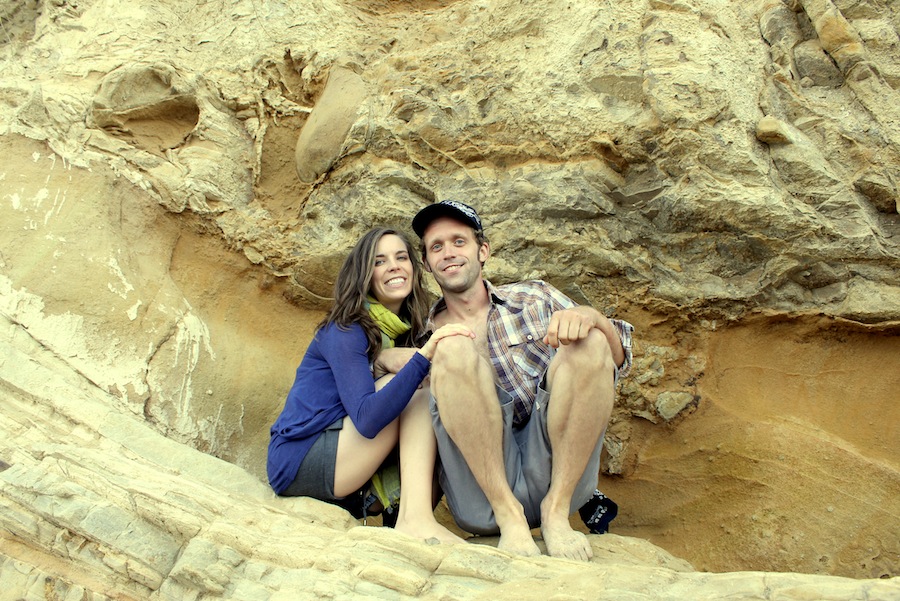 To all of the amazing couples who also entered – THANK YOU. For pouring your heart into the stories that you sent us. For loving our photography style enough to enter this giveaway. For sharing your love and what makes you incredibly unique. All of you are beautiful couples, and Anna and I hope that we still get to work with all of you on your wedding day!
Leave Caitlen and Tommy some love and congratulations below!