A Night Out at Cloer Vineyards
If your a guy and you didn't take your lady out for a night of wine, chocolates, and dancing at Cloer Vineyards last Friday you really missed out. We had such a blast just standing in the back and watching Michelle do the cha-cha, and seeing grown adults dancing their hearts out to Justin Bieber. Yes, Justin Bieber. It wasn't all Bieber though, there was also plenty of salsa and rumba music to go around.
These are a few of our favorites photos from the evening .. and, of course we had to get into some ourselves as well :)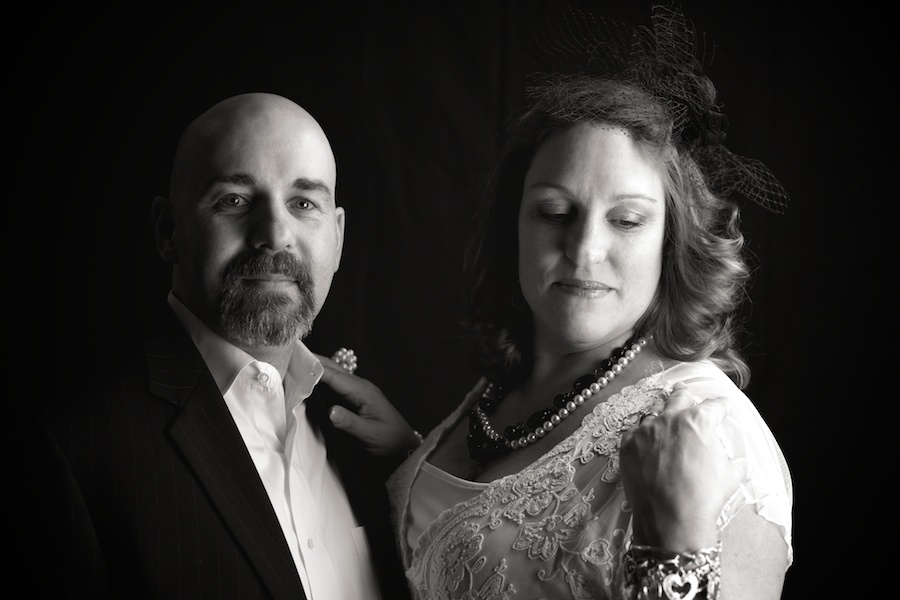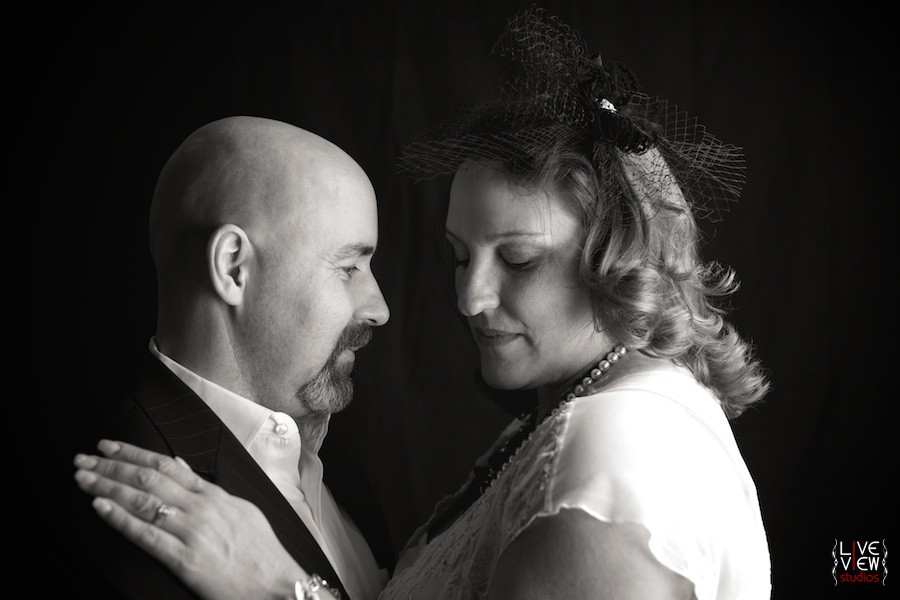 Jim & Karen were just naturals in front of the camera, and clearly enjoying their romantic night out with each other.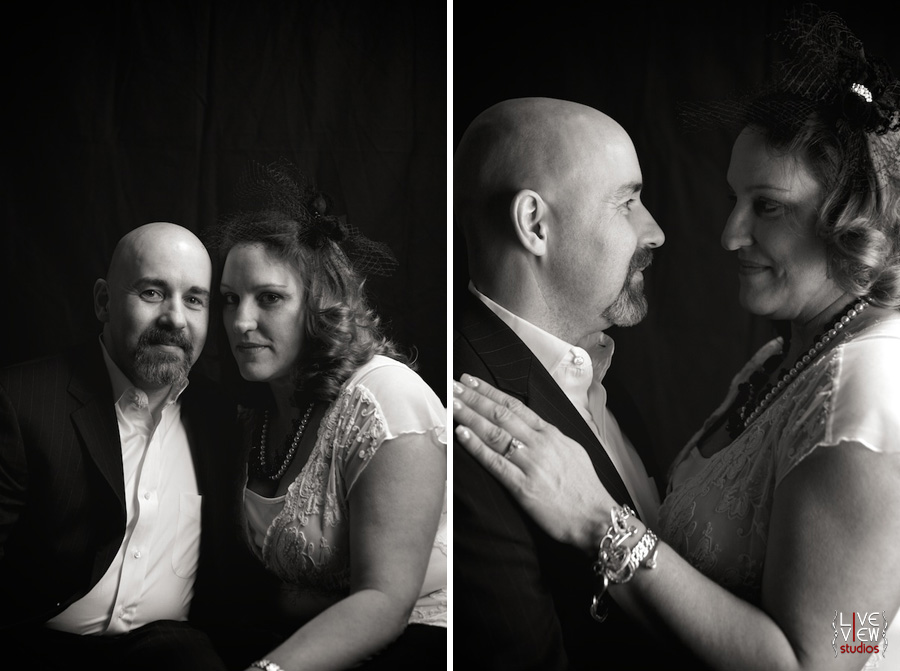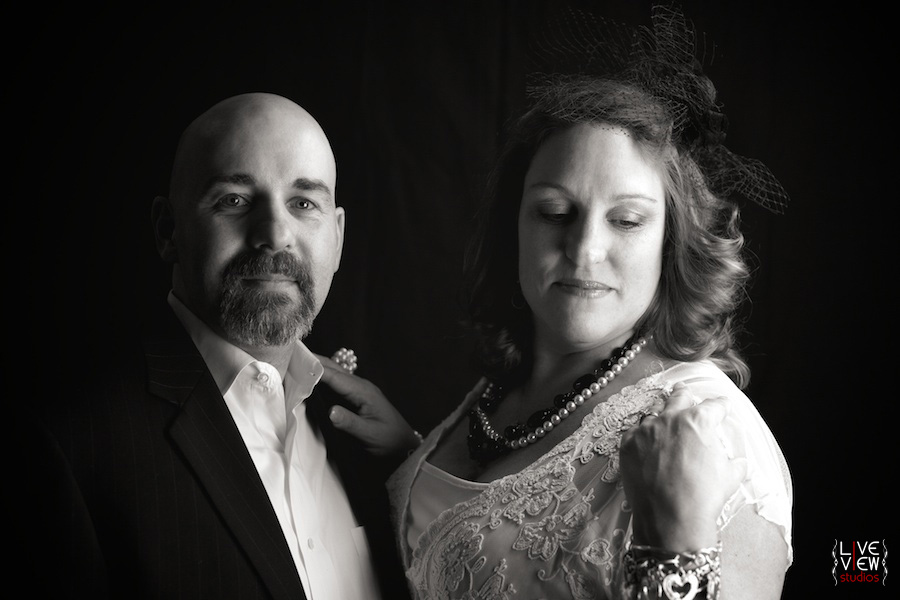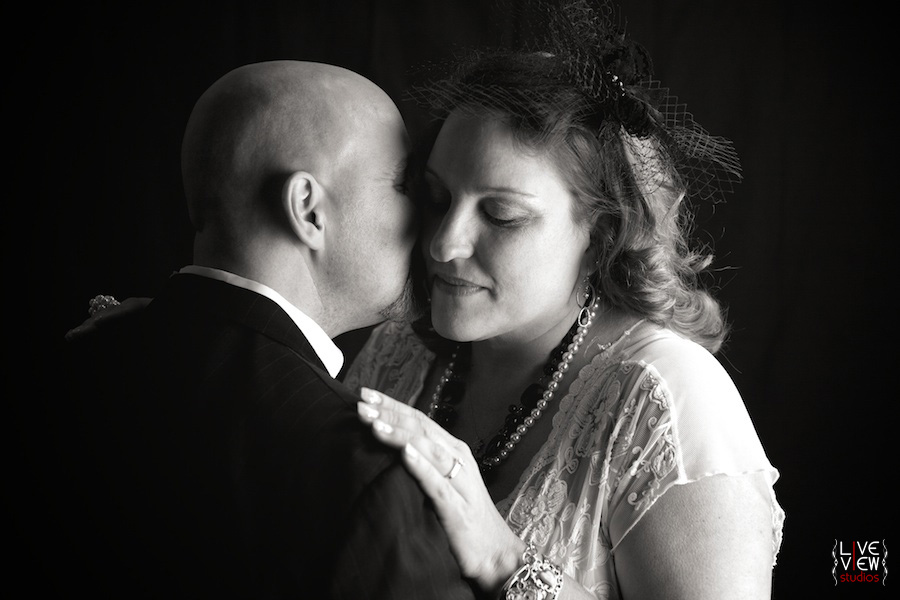 Sultry! So romantic, you two!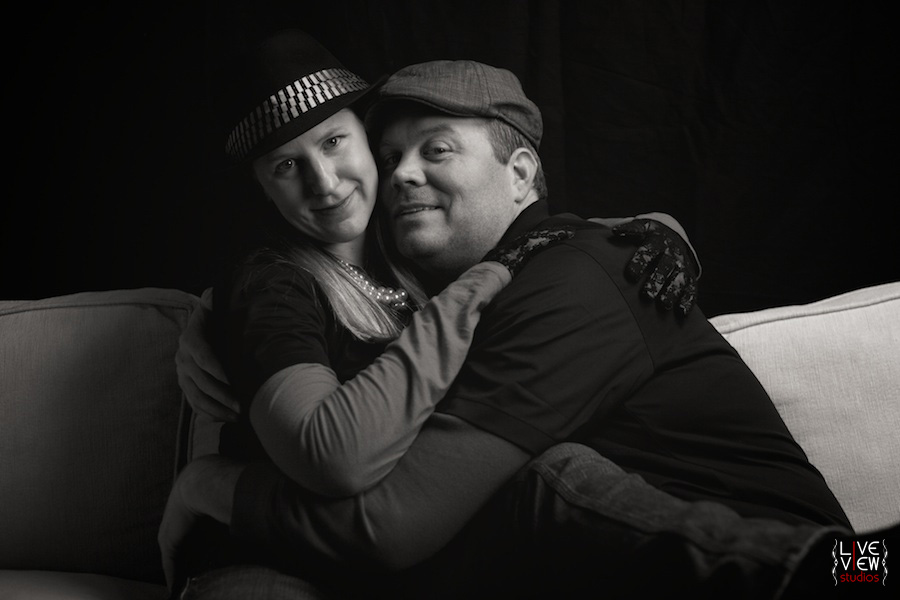 Kirsten & Rob from Red Light Chocolates supplied the chocolates for the evening, and we talked them into a few photos as well. By the way, their chocolate is a-mazing. We like the ones with the hazelnut crunchies, and the macadamia nuts, and …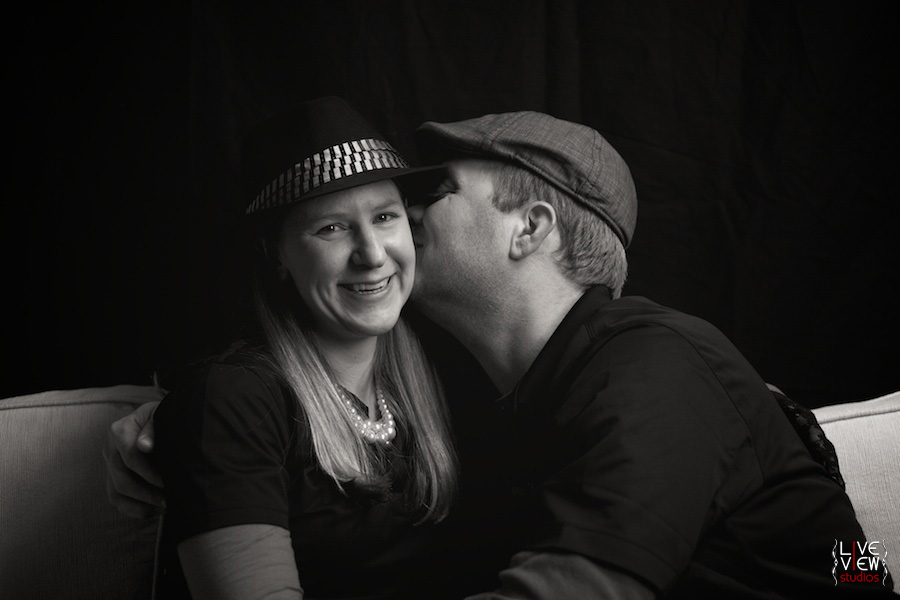 Aren't these two such cuties?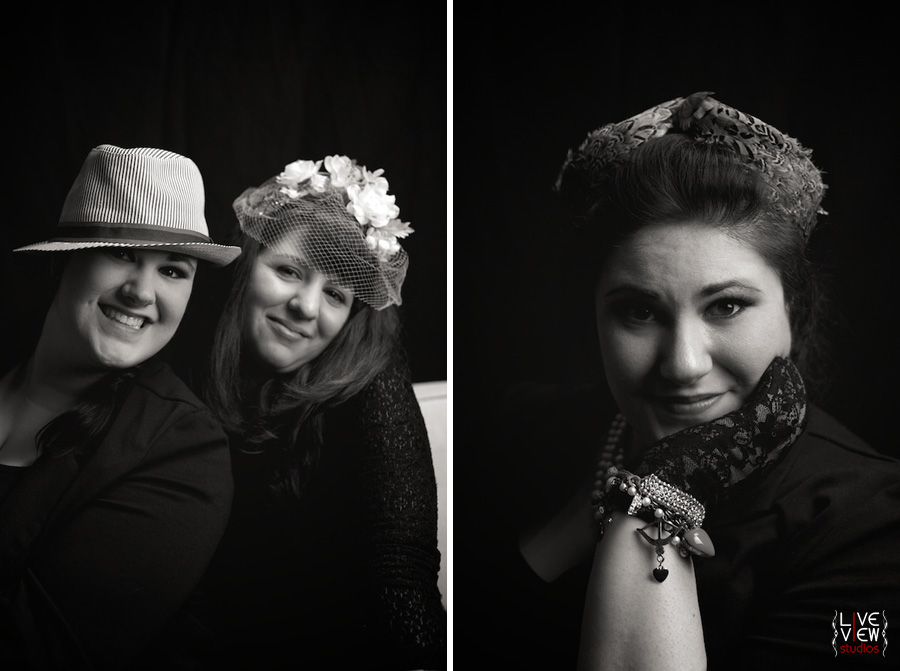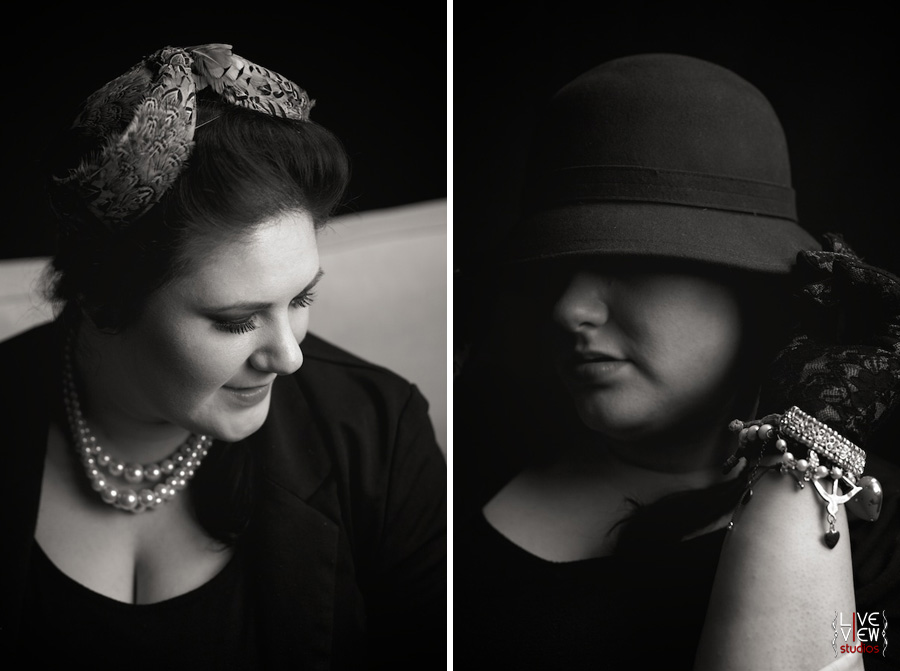 Michelle! So mysterious and gorgeous ;-)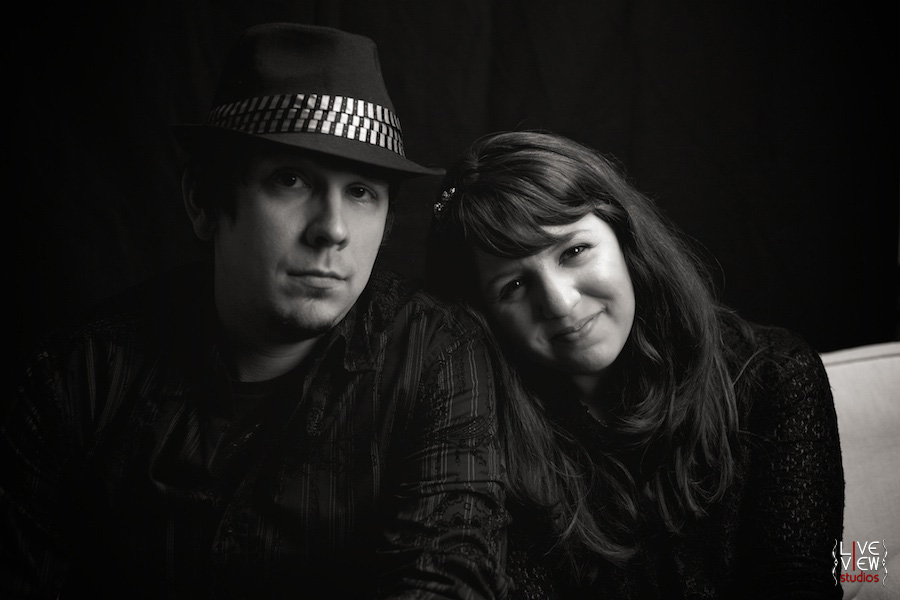 What a cute and sexy wife I have! ;-)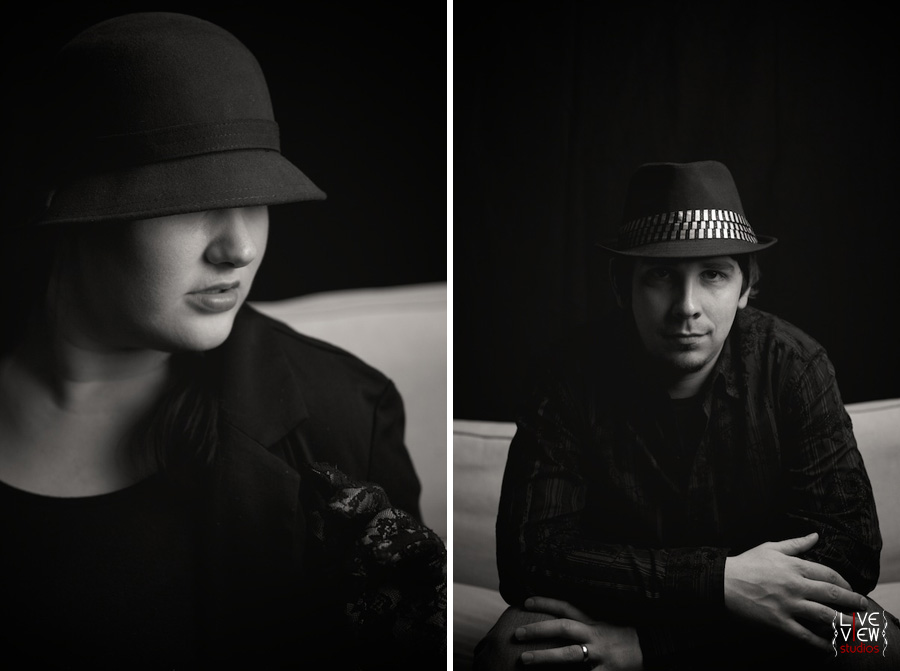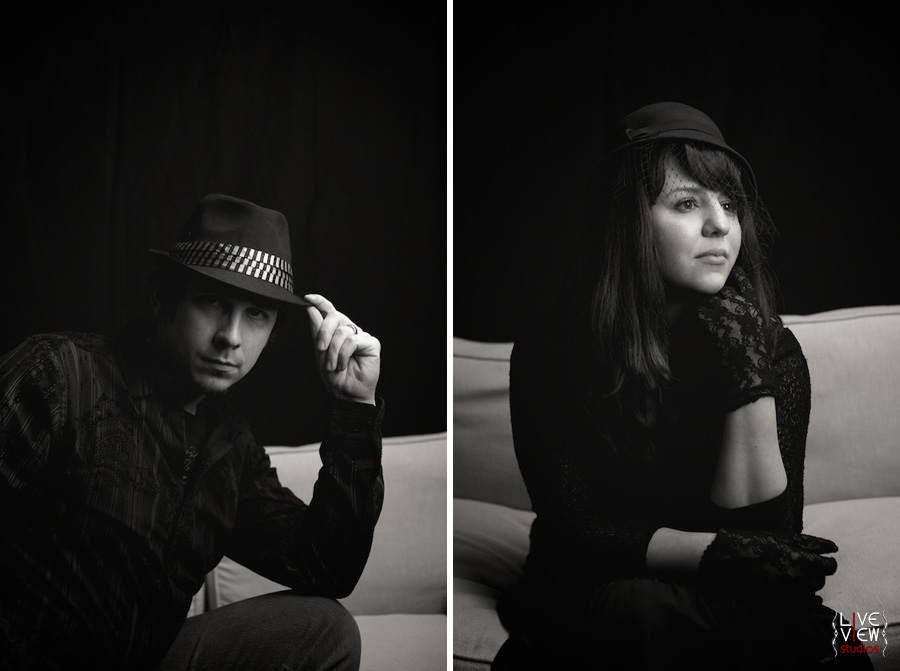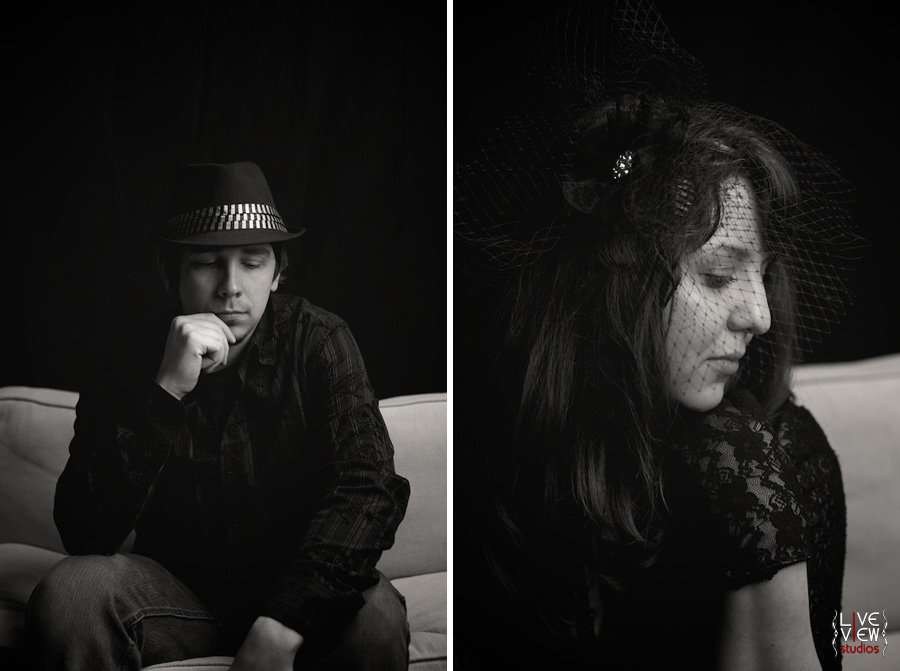 By the way, Cloer Vineyards has a new wine flavor that you ought to go and try out sometime soon … it's soo good! Check out some more of their upcoming events – we'll be collaborating with them again in the future!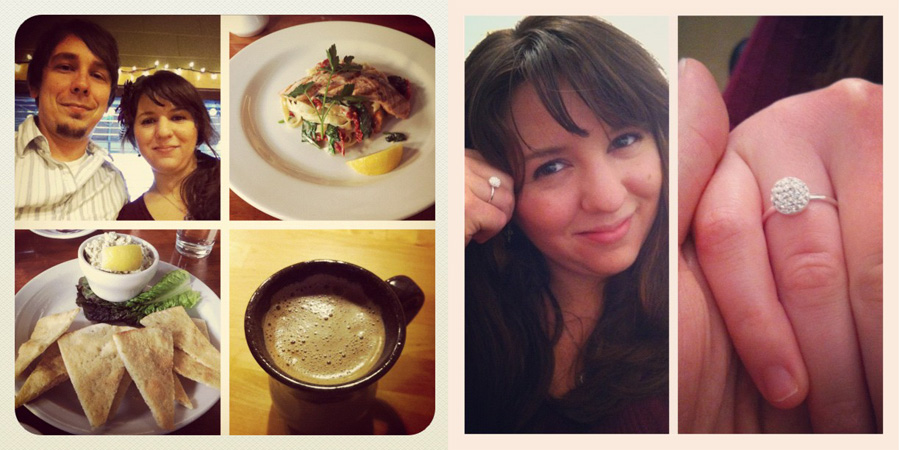 Hope y'all had a great Valentine's day … Anna and I had a great time reliving our proposal night from 2007, and then seeing The Vow afterwards – which we thoroughly enjoyed. I gave Anna this ring, and asked her if she'd marry me again. Thankfully, she said yes :)
What did you do for the day of love?